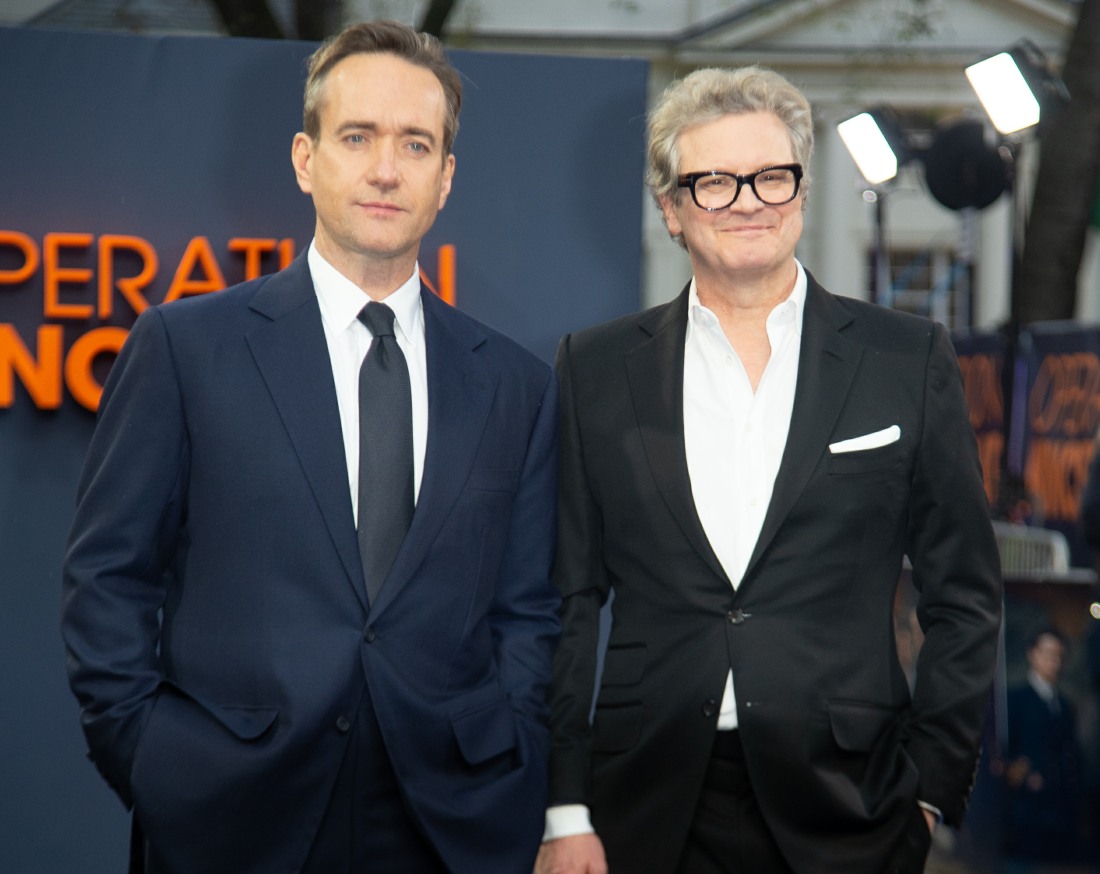 There's always a lot of talk about "dad movies," which are typically action/adventure movies starring someone like Gerard Butler. They're movies which are short on plot but heavy on formulaic plot devices. But I've always considered World War II movies to be dad movies too, because my dad loved every single f–king WWII movie there was. It's a very dad thing, to be obsessed with movies and TV shows about WWII.
All of which to say, my dad would have loved this new film, Operation Mincemeat. It's a true story about an absurd British intelligence scheme to plant disinformation on a corpse in the hopes of convincing the Nazis that British assets were being deployed to Greece rather than Italy. Just writing that out has convinced me that I will probably love it too, because I also love movies about crazy intelligence schemes. But what really sold me on the movie is the fact that it stars Colin Firth, Jason Isaacs and Matthew Macfadyen? OMG. The film was directed by John Madden and it appears in UK theaters, but Americans will get to see it on Netflix. You can read a detailed review here at Variety.
There was a premiere event last night for Operation Mincemeat in London. Colin Firth is all-silver now! I love the fact that Firth completely leaned into those dark-frame glasses too. Tom Ford put those glasses on him in A Single Man and Firth was like "oh, this is a LOOK!" Firth is single now too, right? He and his wife split up in late 2019, after that incredibly shocking scandal involving her affair with an old friend in Italy (who then stalked her). Matthew and Jason look nice too. I love all of them. Honk if you love the OG Darcy, now Silver Darcy. Honk if you love The Other Darcy, Matthew. Honk if you just love all the Darcys!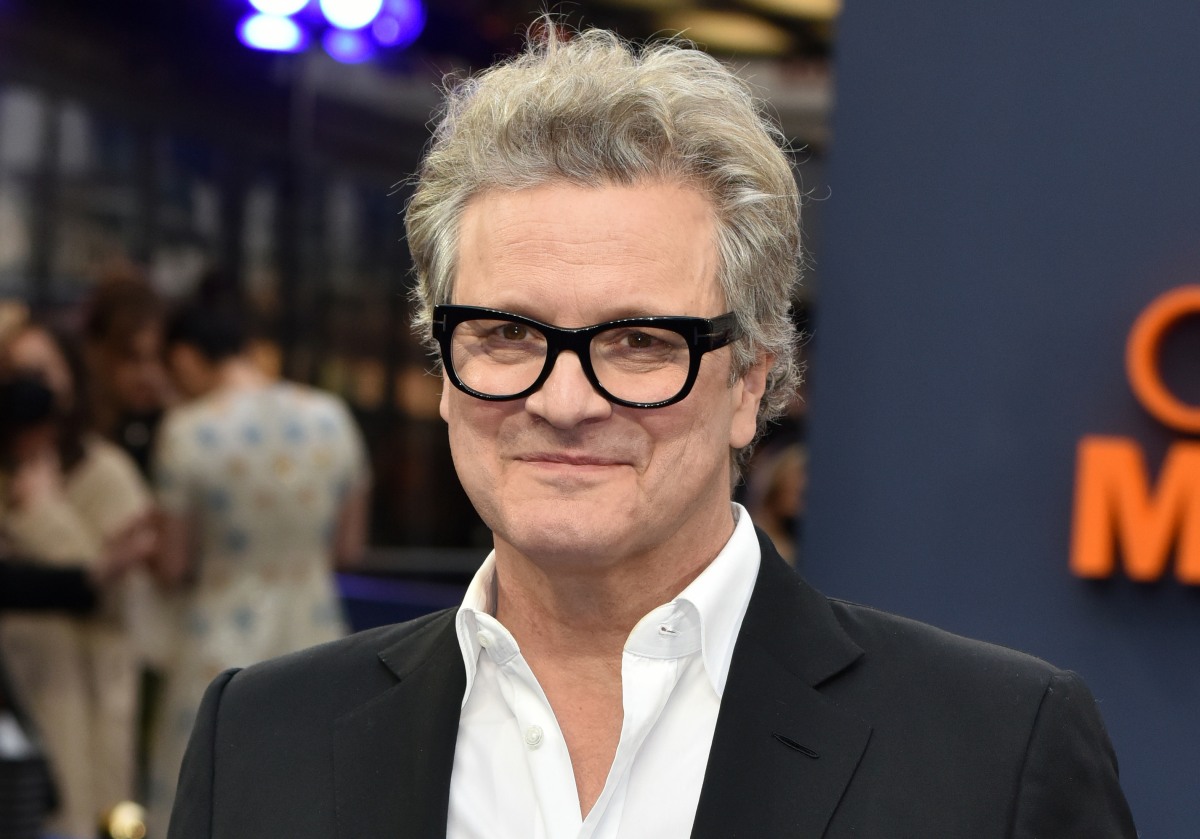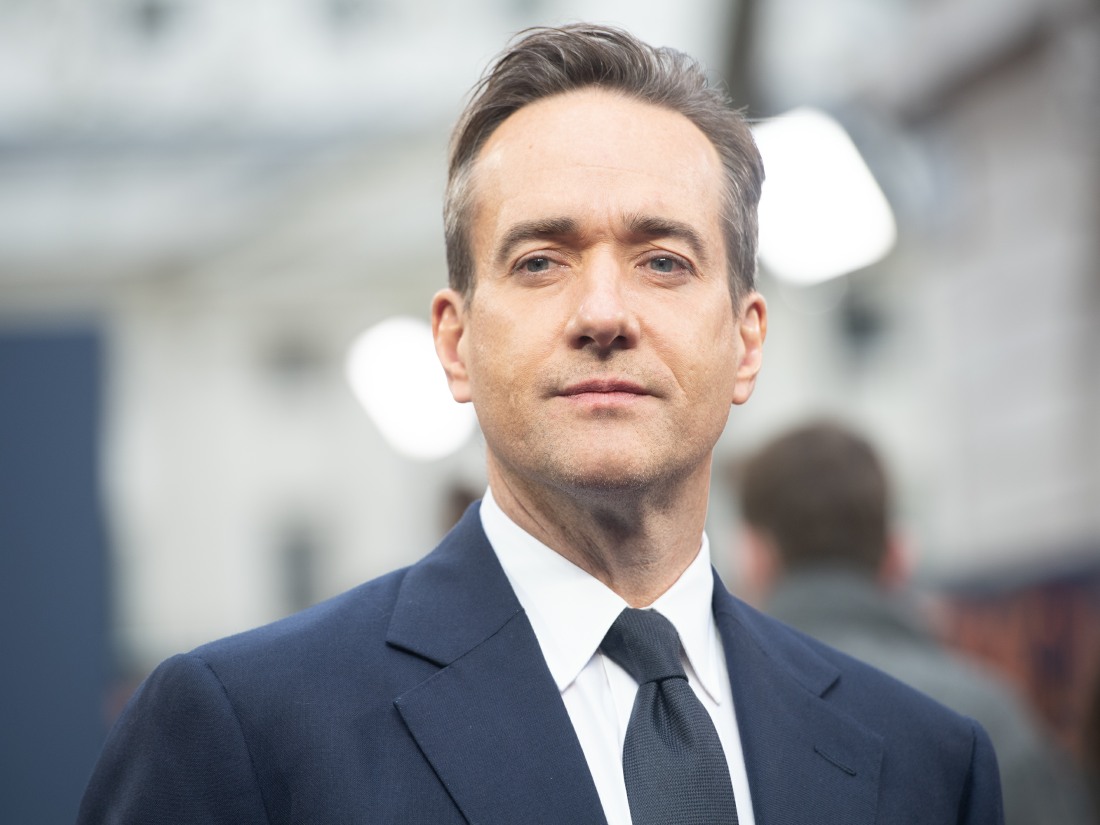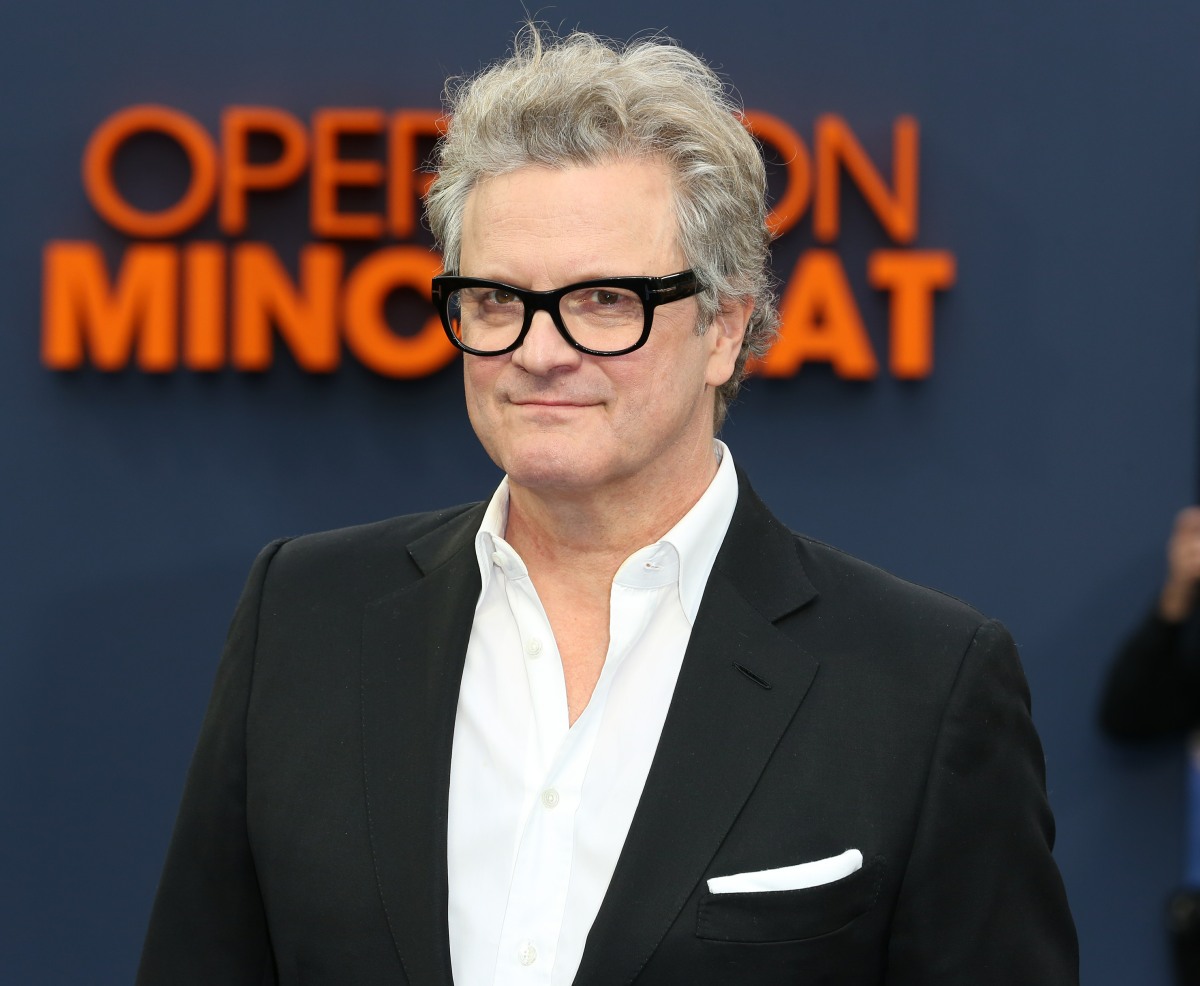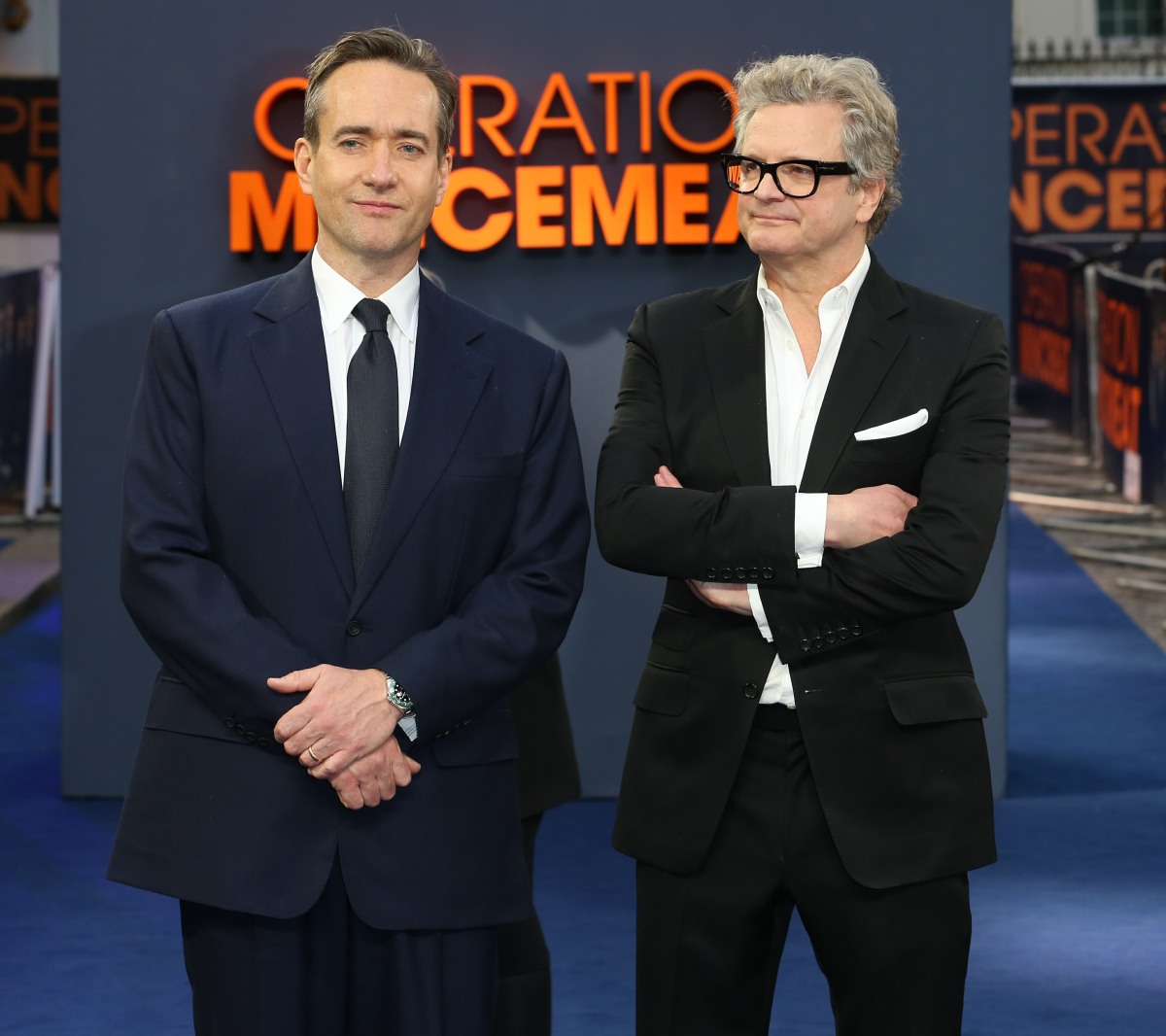 Photos courtesy of Avalon Red.