On Tuesday, Britney Spears posted this Instagram where she was "showing off" some of her fashion. Fashion which she will not be able to fit into in several months. I suspect Britney isn't very far along – even though she says on this IG that she has a "small belly," it's barely noticeable. If anything, she looks a bit smaller here than she did last year. I wonder if she even waited until the three-month mark to announce.
Everyone in Britney's orbit seems to be reacting with hesitant optimism following her pregnancy announcement. There's a lot of "good luck" wishes and it does feel like people are sort of holding their breath, waiting to see how her body and mind will react to the pregnancy hormones after all this time. Kevin Federline went positive, via his longtime lawyer:
After Britney Spears announced she was pregnant with her and fiancé Sam Asghari's first child, her ex-husband Kevin Federline issued a statement giving the superstar his blessing.

"Kevin is aware of the recent posting by Britney regarding her announced pregnancy and wishes her a happy and healthy pregnancy," Kevin's attorney Mark Kaplan tells E! News, "and congratulates her and Sam Asghari as they go through the excitement of planning parenthood together."
I wonder if Kevin is concerned. I'm concerned too, but like K-Fed, I'm aiming for optimism and good vibes. Britney deserves real happiness and I genuinely hope everything goes well. As for Britney's other kids… I'm not aware of her sons saying anything? Sean Preston and Jayden James are teenagers now – they'll be 17 and 16 respectively this September. My guess is that they're thinking more about colleges, careers and girls.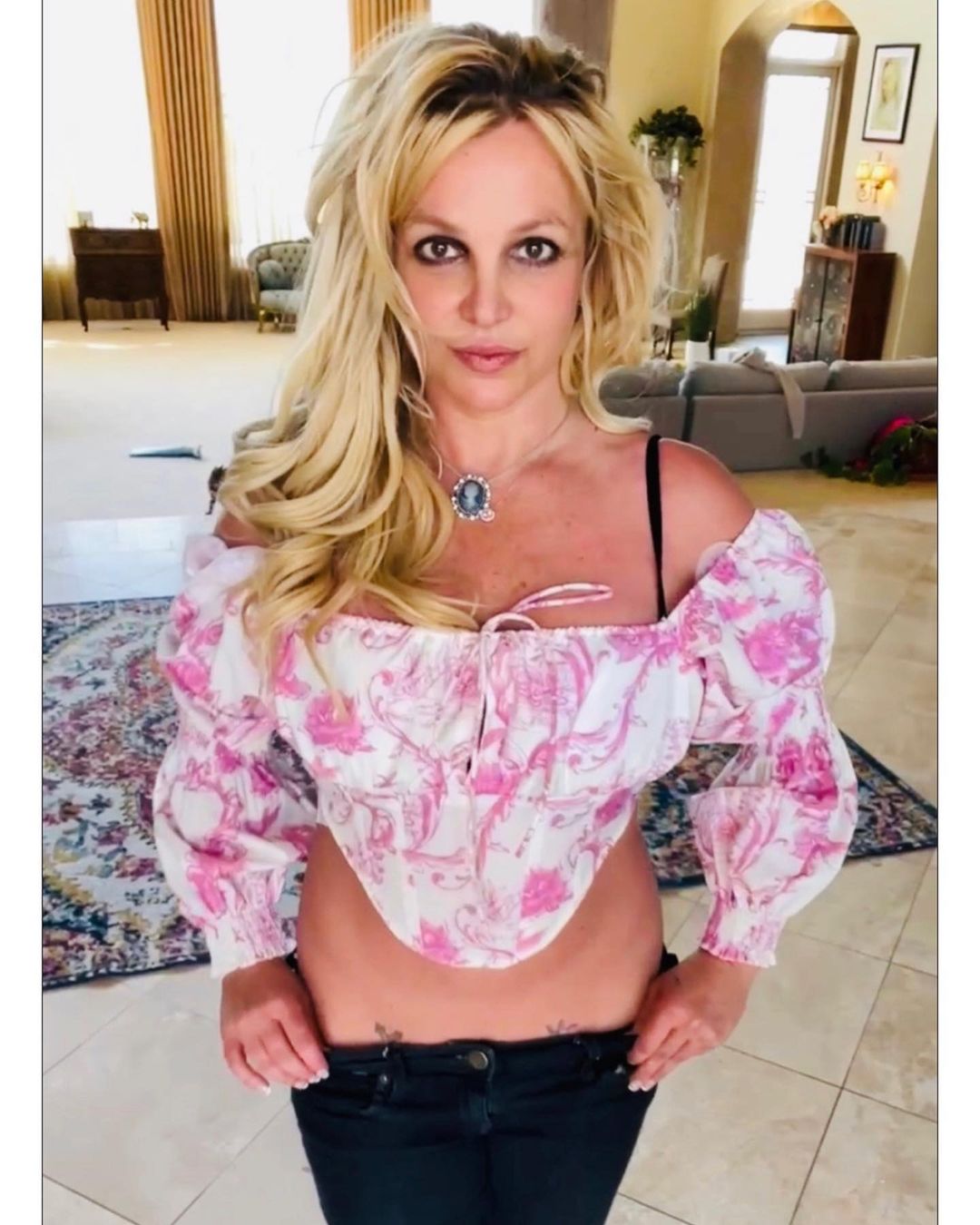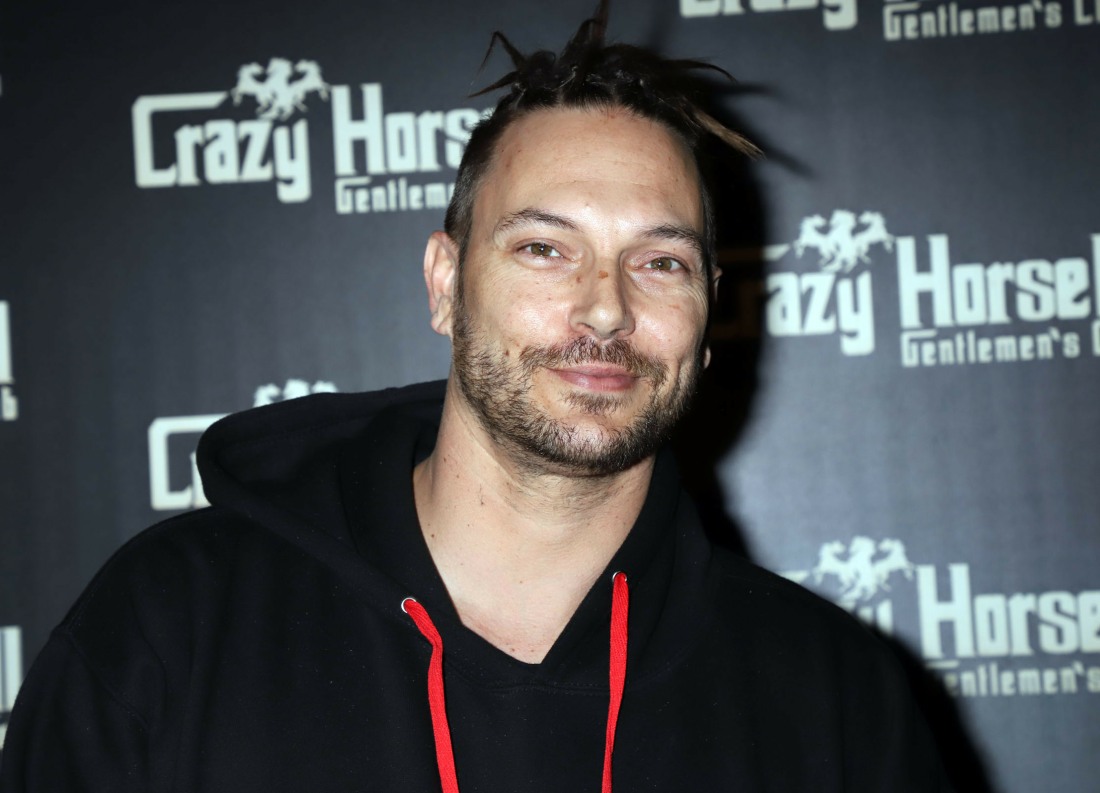 Photos courtesy of Avalon Red, Instagram.