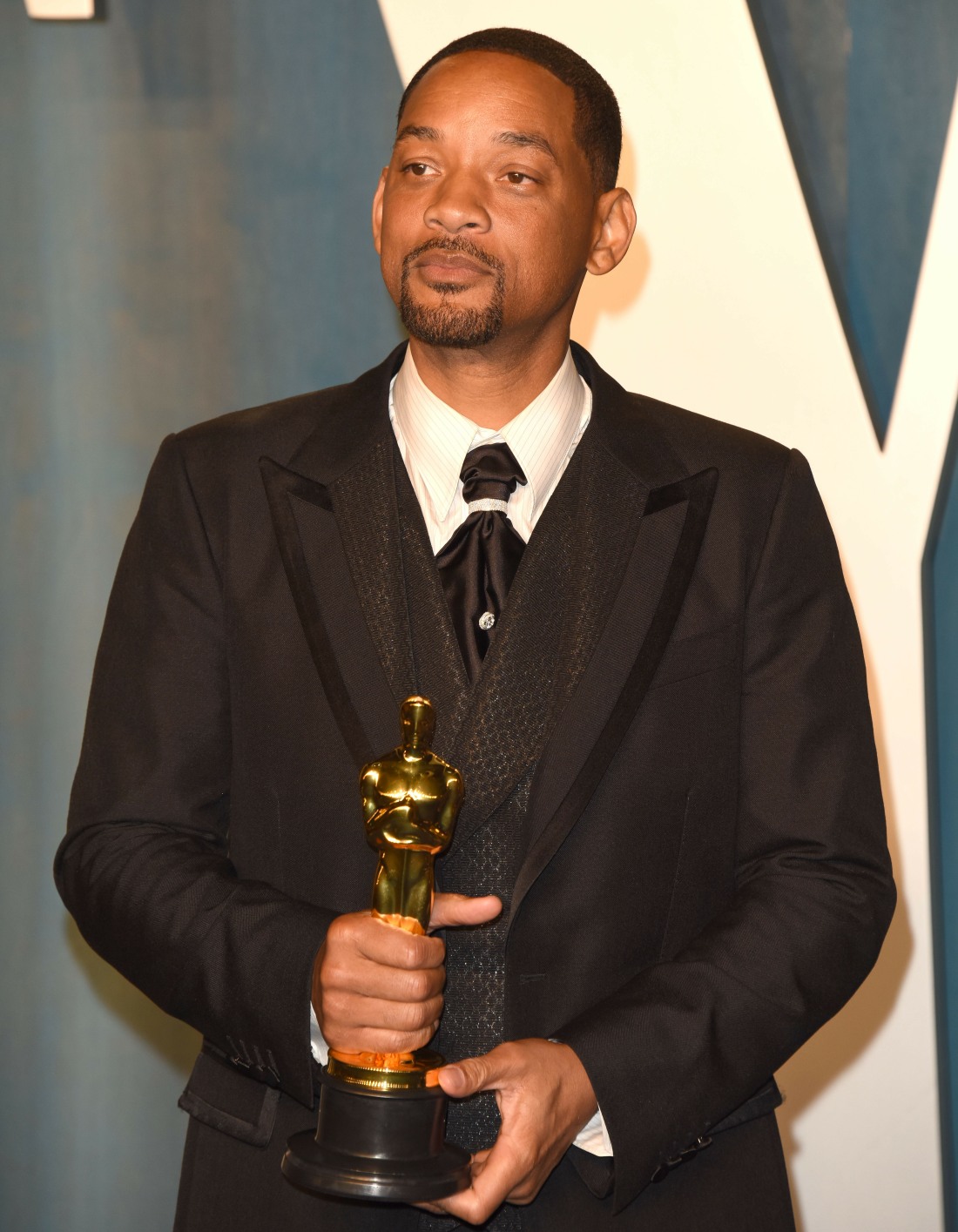 We actually haven't talked about Will Smith in a few weeks. It's been nice. Will has been smart to keep his head down too – following the Oscars, he just went home and he's stayed there for weeks. There have been zero photos of him out and about in LA, although a few days ago, he was seen in Mumbai, India, where he's staying at a four-star hotel. Perhaps it was always built into his schedule, for him to have a break following a hectic awards season, but I think it's more like Will Smith has good people around him and he listens to their advice. We basically haven't talked about "the Oscar slap" since the Academy banned Will from the Oscars for ten years. Clearly, that ban will not be the only "punishment" for Will. Most of his future projects have been put on pause, and it looks like Netflix in particular does not want to go forward on any Smith project:
Two projects that heavily feature Will Smith have had their productions altered, with National Geographic delaying one of its upcoming series while Netflix cancels the development of Bright 2​​​​​.

The series for National Geographic that is being delayed is Pole to Pole, a nature series that was meant to feature Smith as he visited both the South Pole and the North Pole. The report comes from Bloomberg, whose source is someone close to the project. This would mark Smith's third show with NatGeo, the others being 2018's One Strange Rock and 2021's Welcome to Earth. The production was meant to start in three weeks' time, though it is now set to begin in the fall.

Bloomberg reporter Lucas Shaw also confirms that Netflix has also canceled plans to move forward with Bright 2, a sequel to the 2017 David Ayer-directed movie that starred Smith. In the original film, Smith starred as Daryl Ward, an LAPD detective in a version of LA where humans coexist with a number of different mystical creatures. He was slated to reprise his role in the sequel. The original film was not received well by critics but was reported at the time to be one of the biggest film releases ever for the streaming service, so it was no wonder that a sequel was announced to be in development in January 2018. After four years, the film has officially been canceled.

The Bloomberg report also claims that the delay is fallout from the incident that happened at the Oscars last month… though Shaw is quick to point out in his tweet that this cancellation of Bright 2 is "unrelated" to the slap that occurred on Oscars night. Other projects that have been put on hold in the aftermath of the slap include an upcoming action movie starring Smith called Fast and Loose at Netflix. Both the crime biopic The Council at Netflix and a new entry in the Bad Boys from Sony Entertainment are still underway at the time of writing.
I've said this before and I still believe it: I think part of the reason so many of Will's projects are being delayed or canceled is because Will wants to take some time off. As I said, he has good people around him, and maybe he's being told to simply take six months off and then come back and refocus on work, and he thinks that sounds good. If none of this is Will's doing and studio after studio is deciding to "punish" Will, well… that would suck. I do think it's being framed that way on purpose though.
Meanwhile, last week there was a new rumor that Jada and Will are headed for a divorce. I don't believe it, mostly because I think they've weathered plenty of storms in their marriage before and this is no different. Their marriage has survived multiple affairs, Scientology and the Red Table. They're fine! Plus, I think they live separate lives half the time anyway.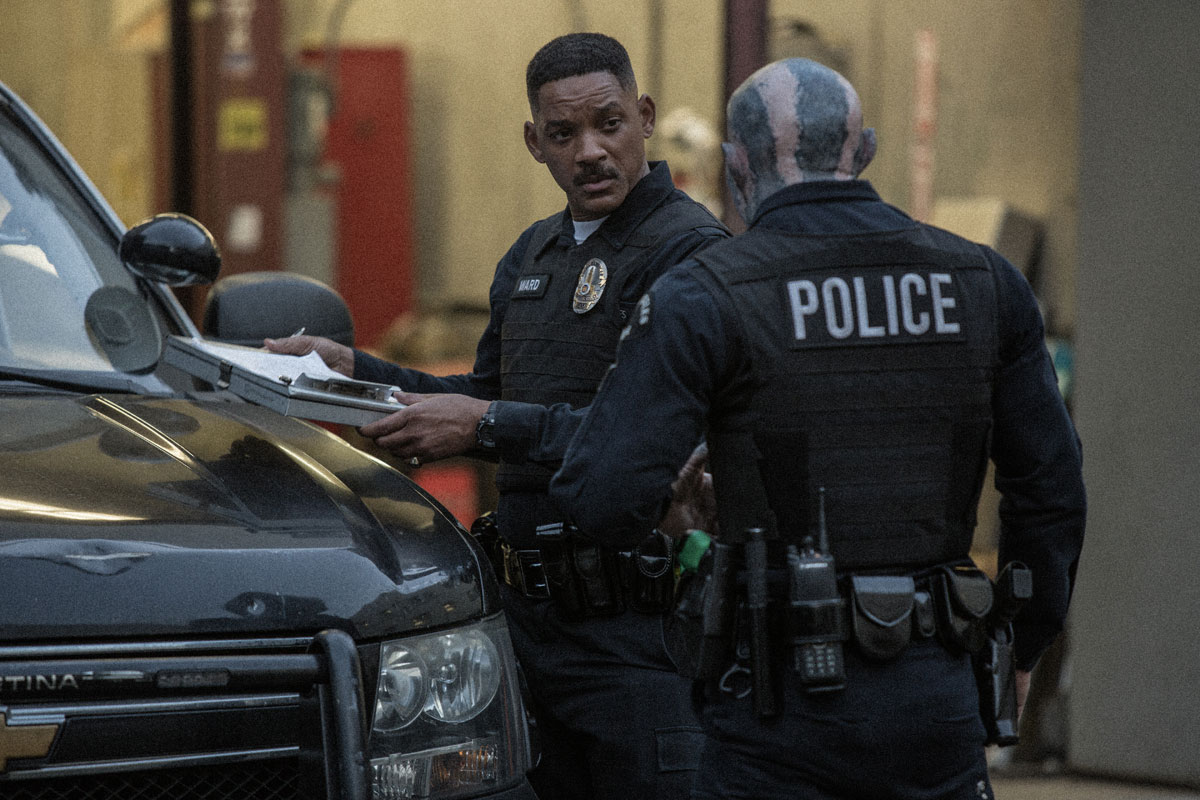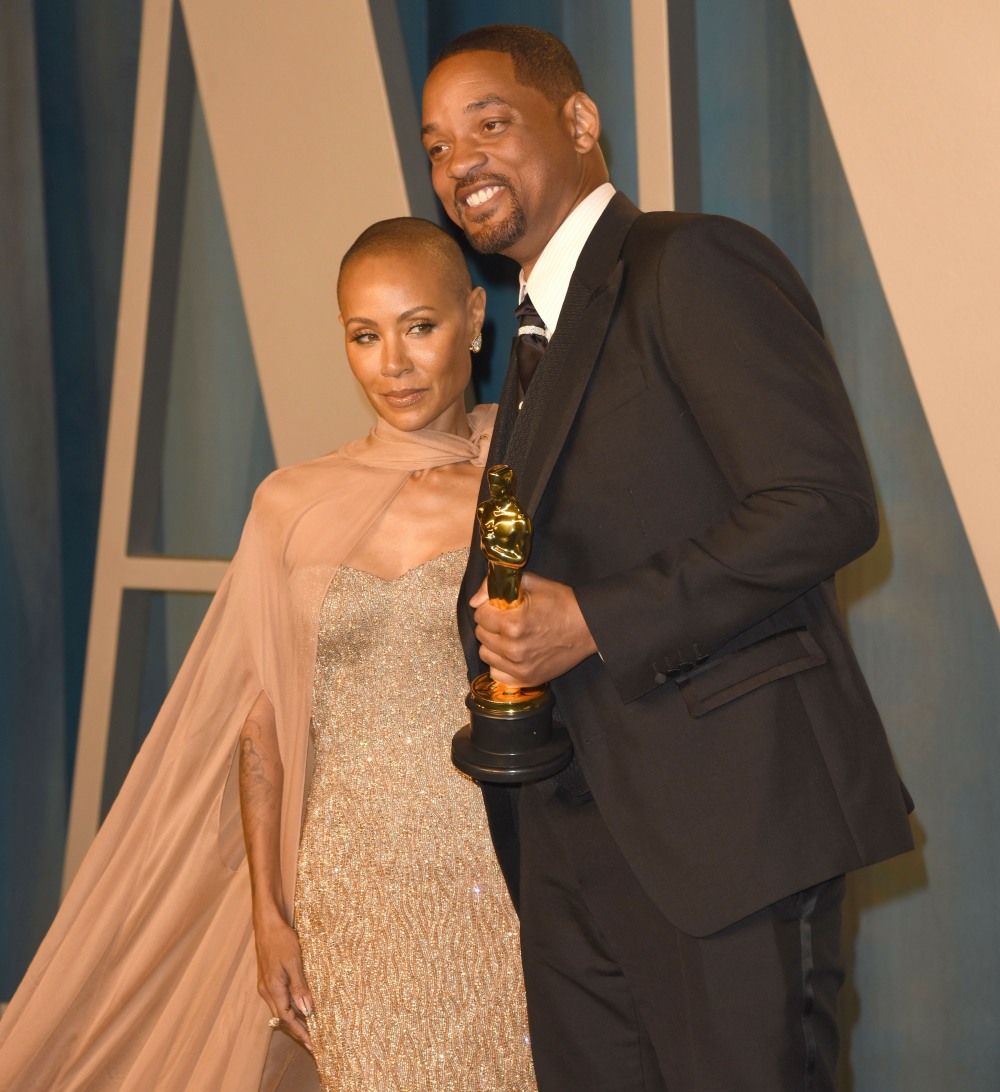 Photos courtesy of Avalon Red, Instar.