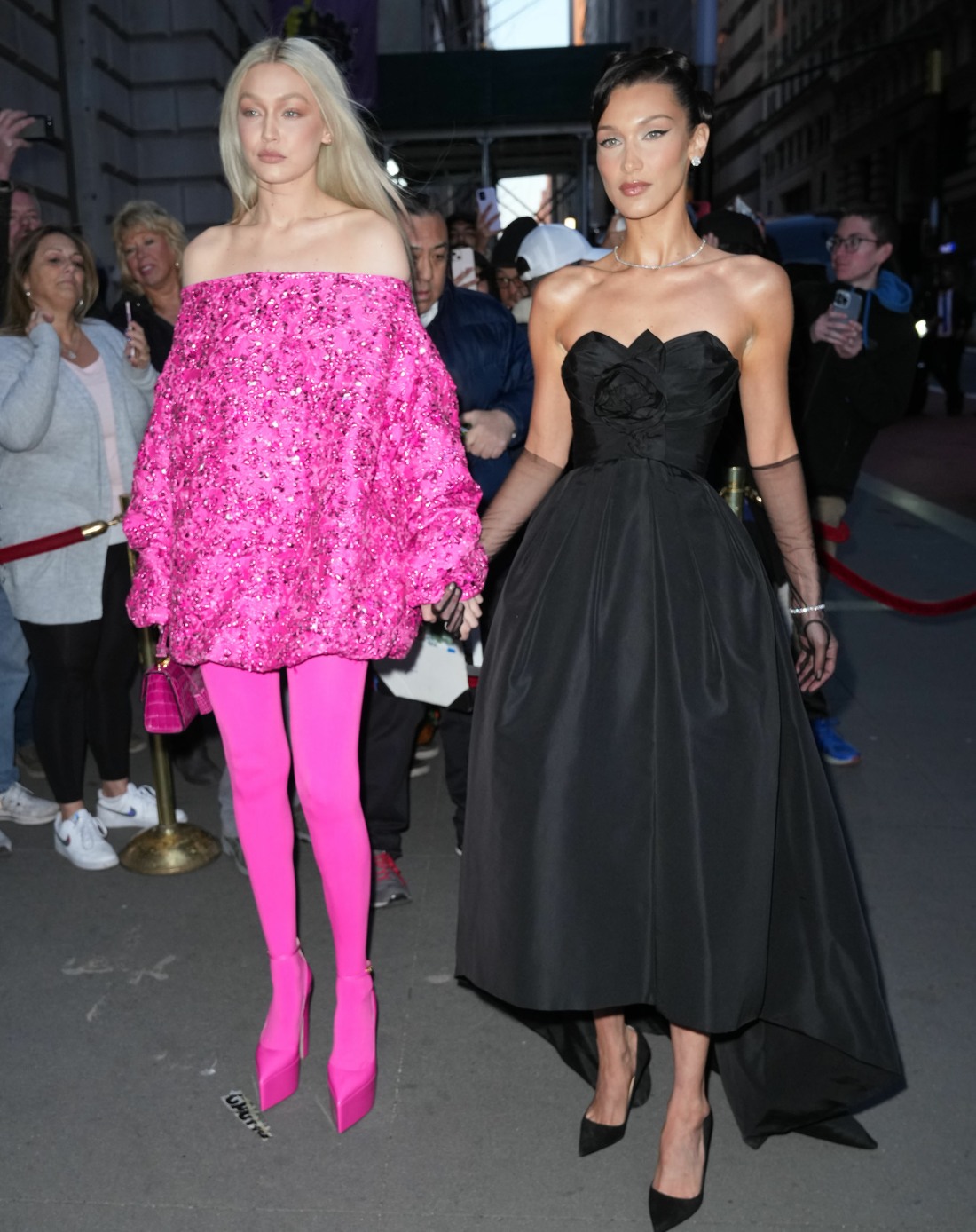 Here are some photos from last night's Prince's Trust Gala in New York. Prince Charles did not attend, but many celebrities did. Bella and Gigi Hadid came to the event together, wearing wildly different looks. Gigi wore a Valentino look which was fresh off the runway, and she wore ridiculous platform boots too. Bella went vintage and Audrey Hepburn-esque in a vintage Dior, sheer gloves, Chopard jewelry and Louboutins. It's kind of cool how they went in different directions, honestly. I hope they had a fun night out.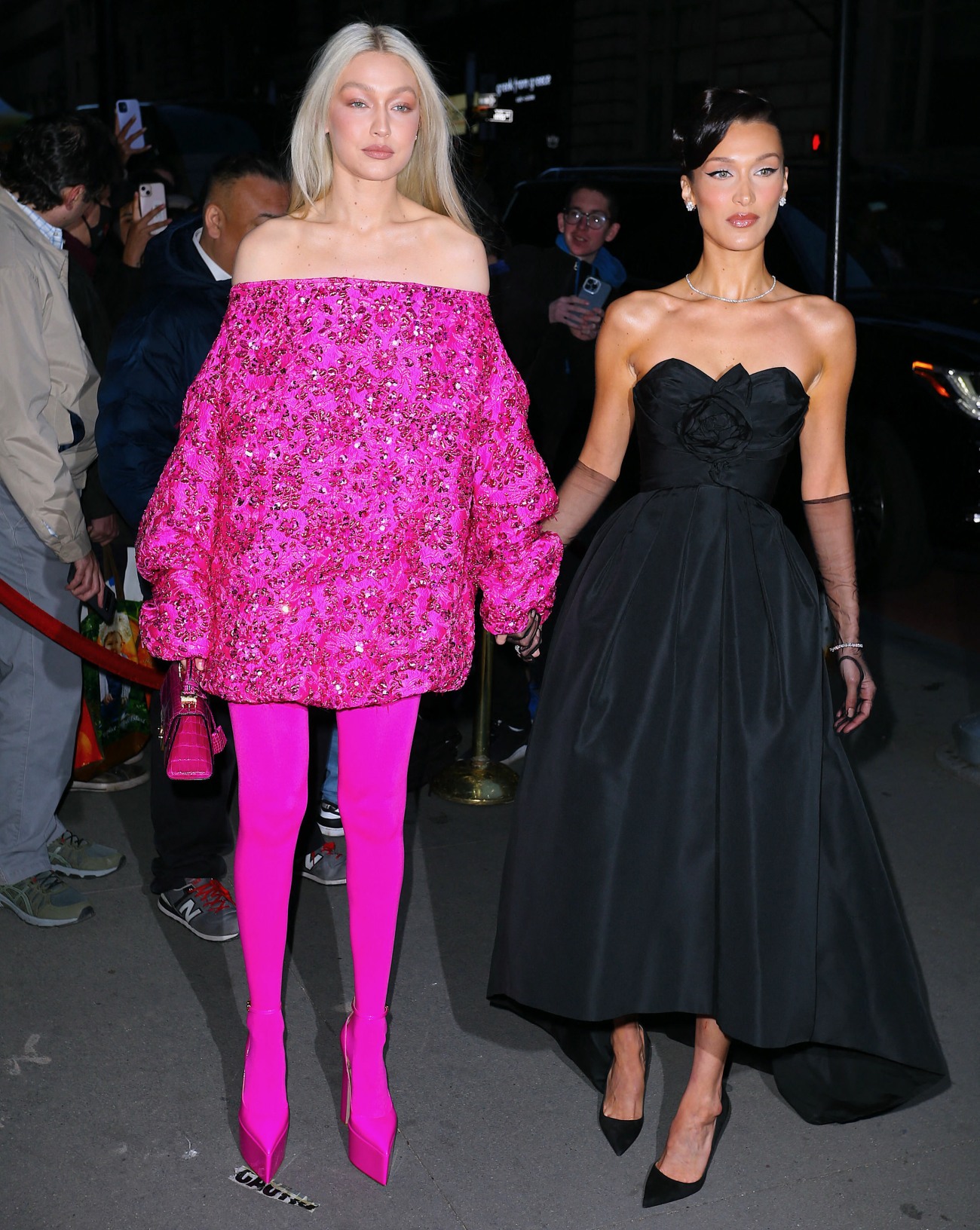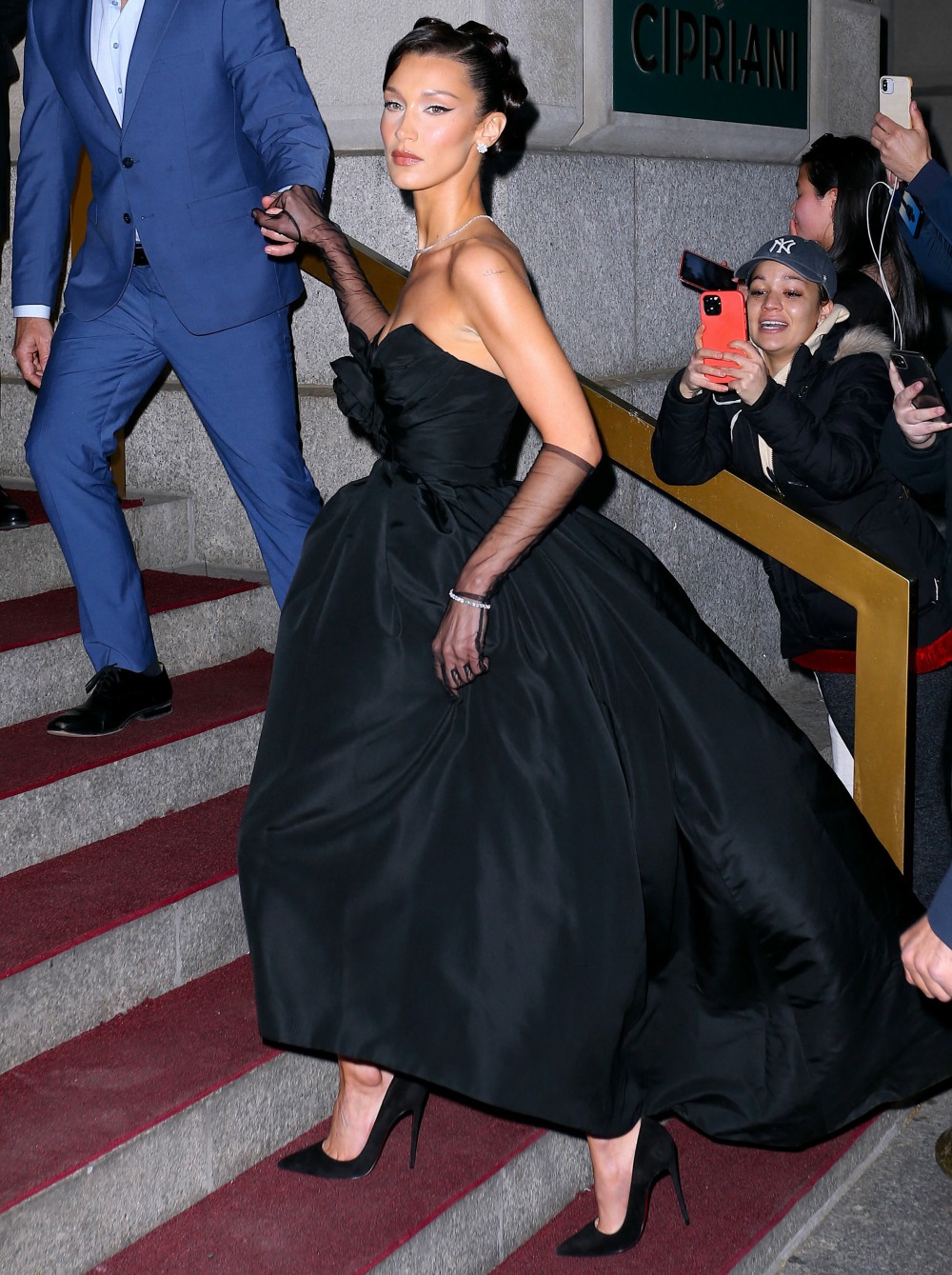 Naomi Campbell has really gotten "in" with the Windsors, and she was appointed a Commonwealth Trust ambassador or something last year. She came to the event in a purple ballgown which… what did you expect her to wear?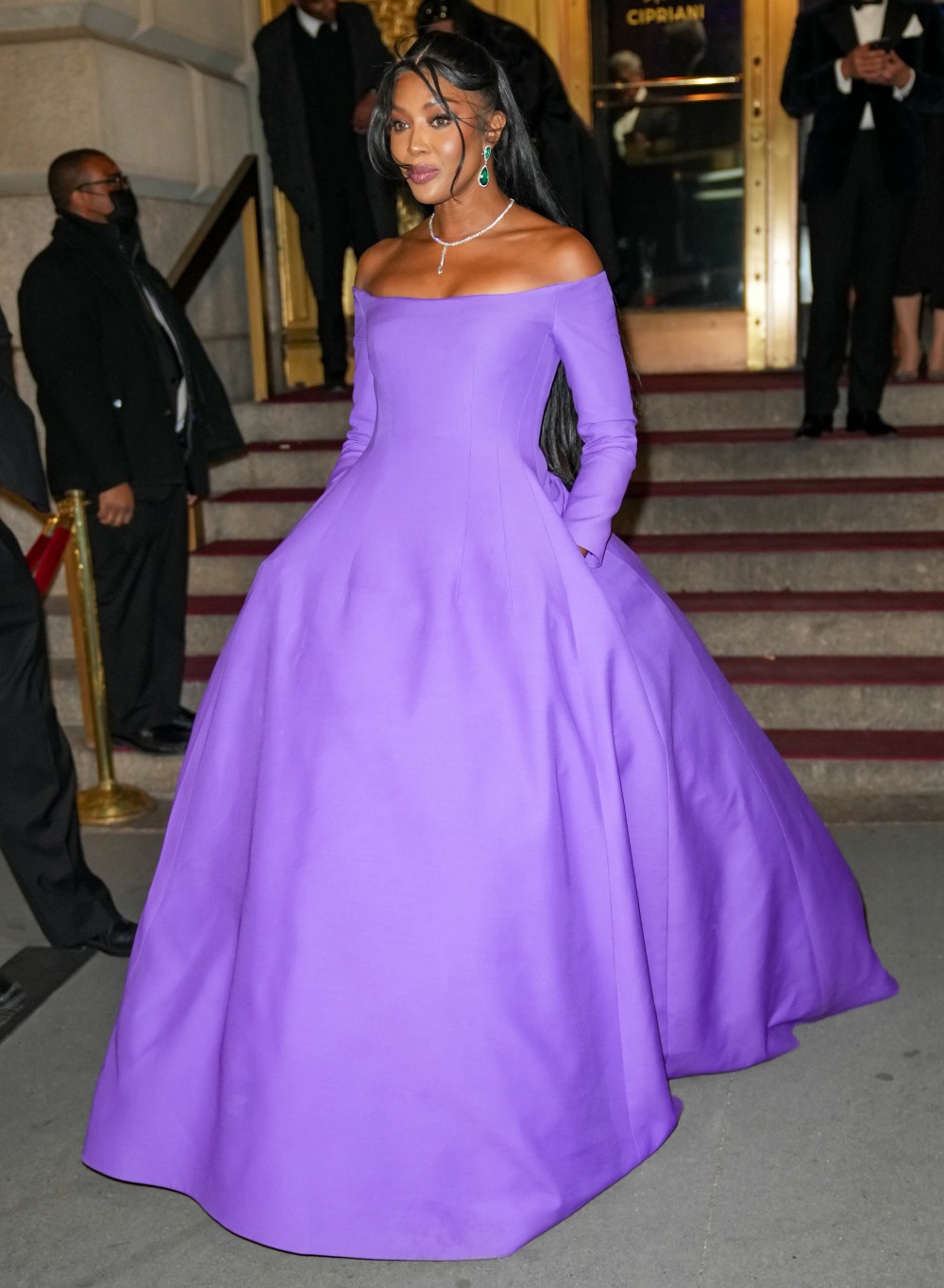 Speaking of supermodels, Kate Moss was there. She wore a simple slipdress and she was one of the most underdressed people there. That's Charlotte Tilbury, right? Yes, it is. The British makeup artist. Tilbury isn't ID'd at the photo agency, that's why I was confused.
My pick for best dressed of the night: Phoebe Dynevor in this gorgeous Louis Vuitton which fits her like a glove. Perfect styling with the red lip and simple updo. Perfect.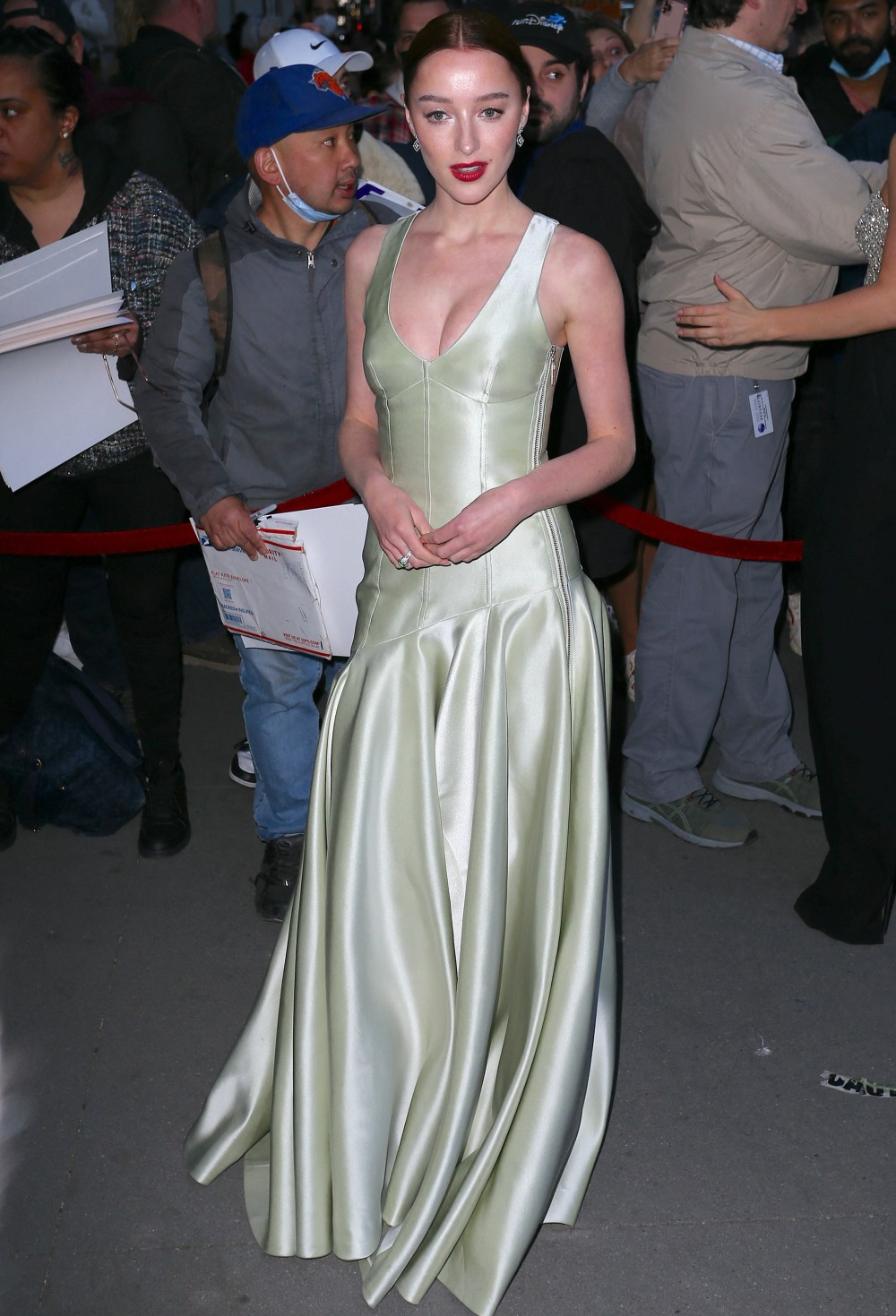 Sabrina Elba (Idris's wife) wore Loewe, because gold breast plates are in style these days.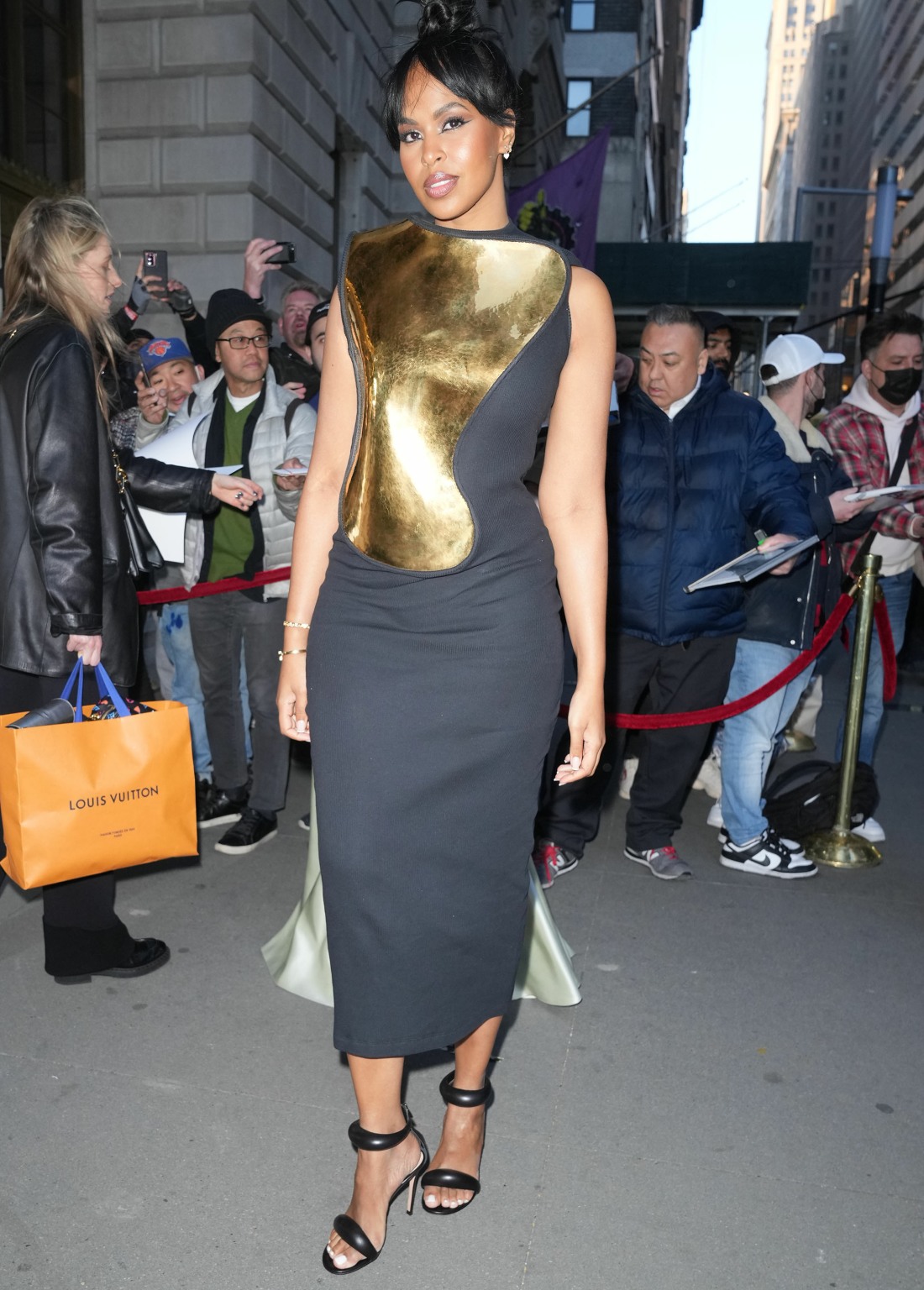 Karlie Kloss wore Elie Saab. She didn't bring her Kushner husband.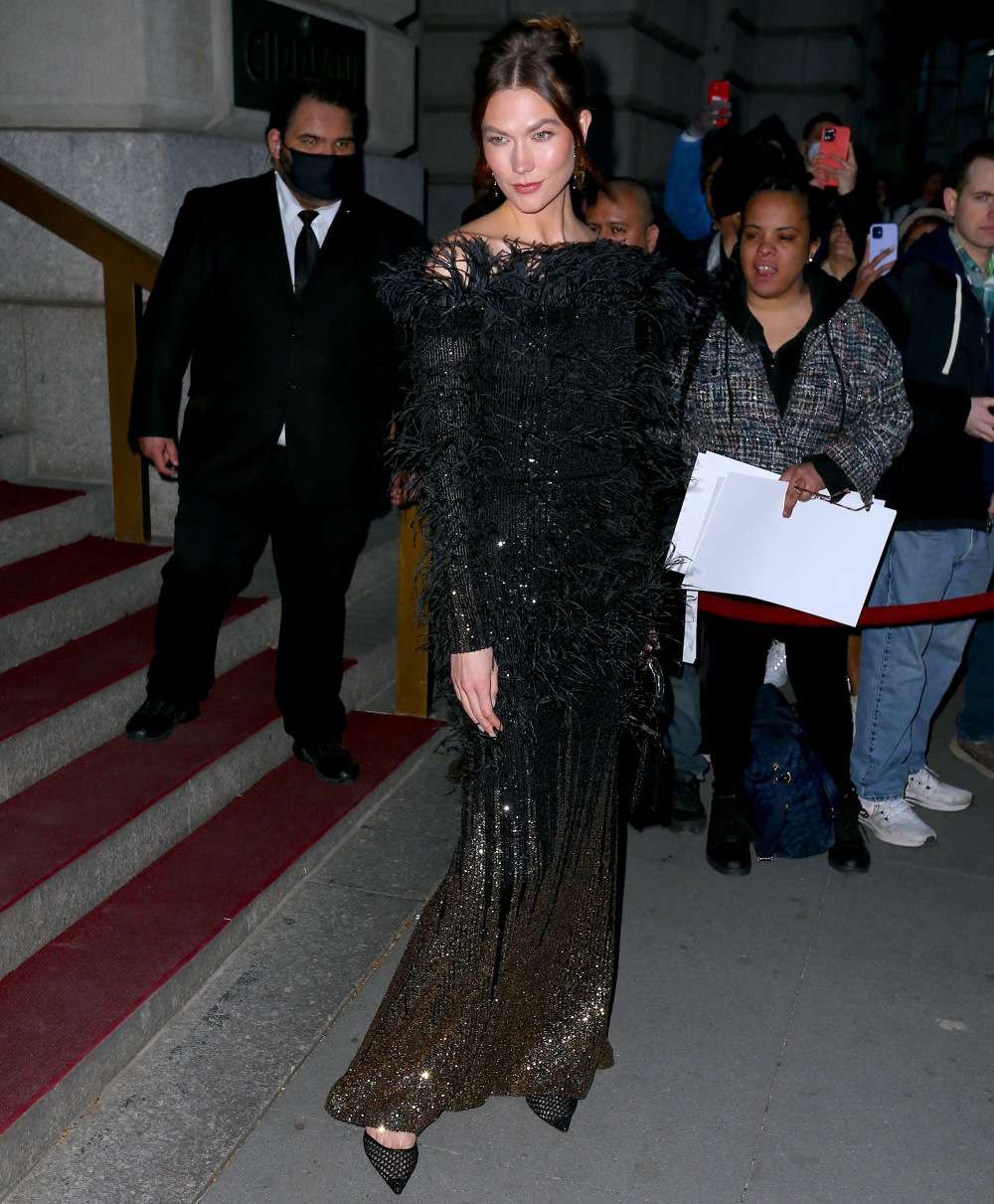 Lily James wore MiuMiu. My pick for worst dressed? She just looks boring and bored.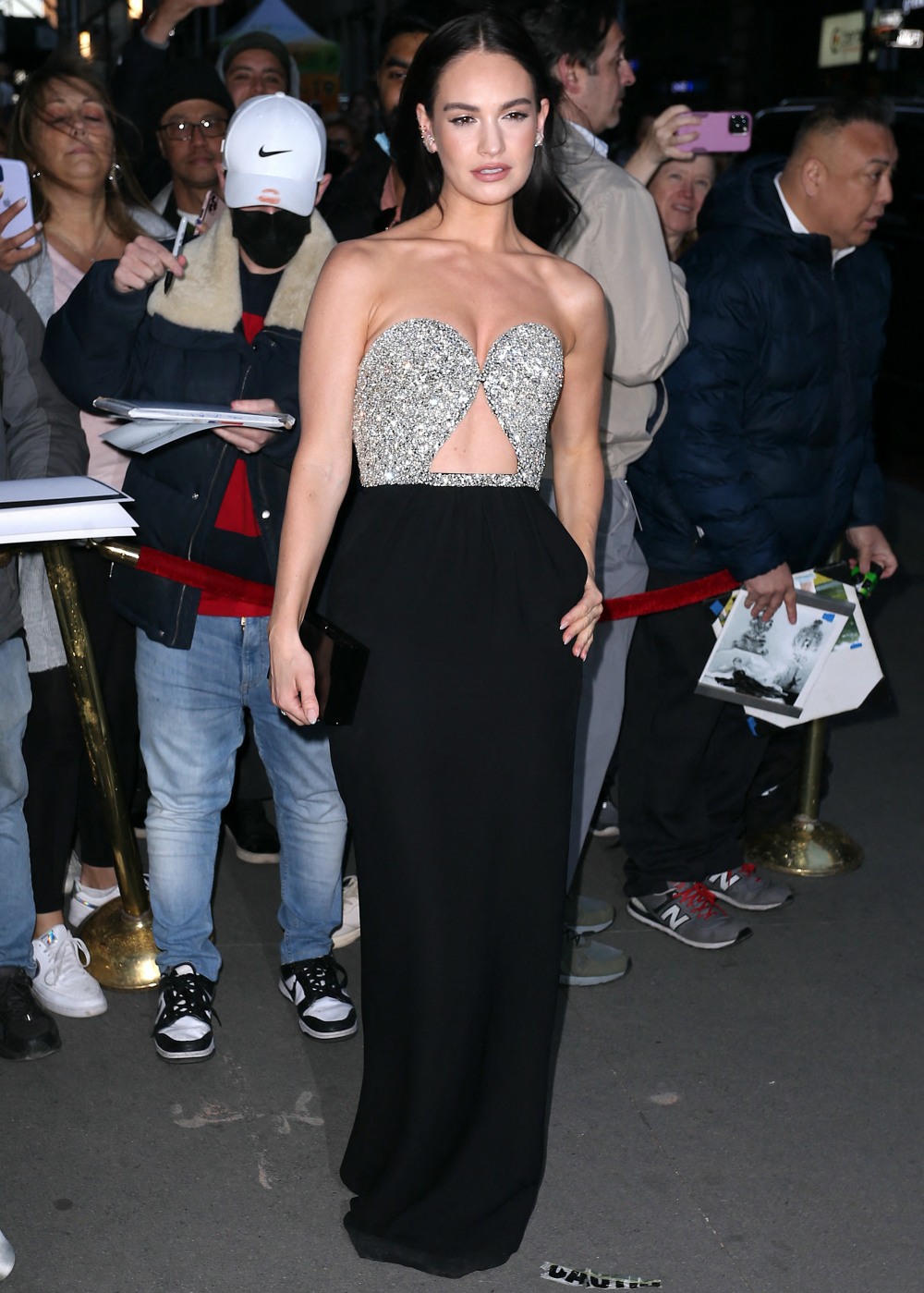 Photos courtesy of Instar.