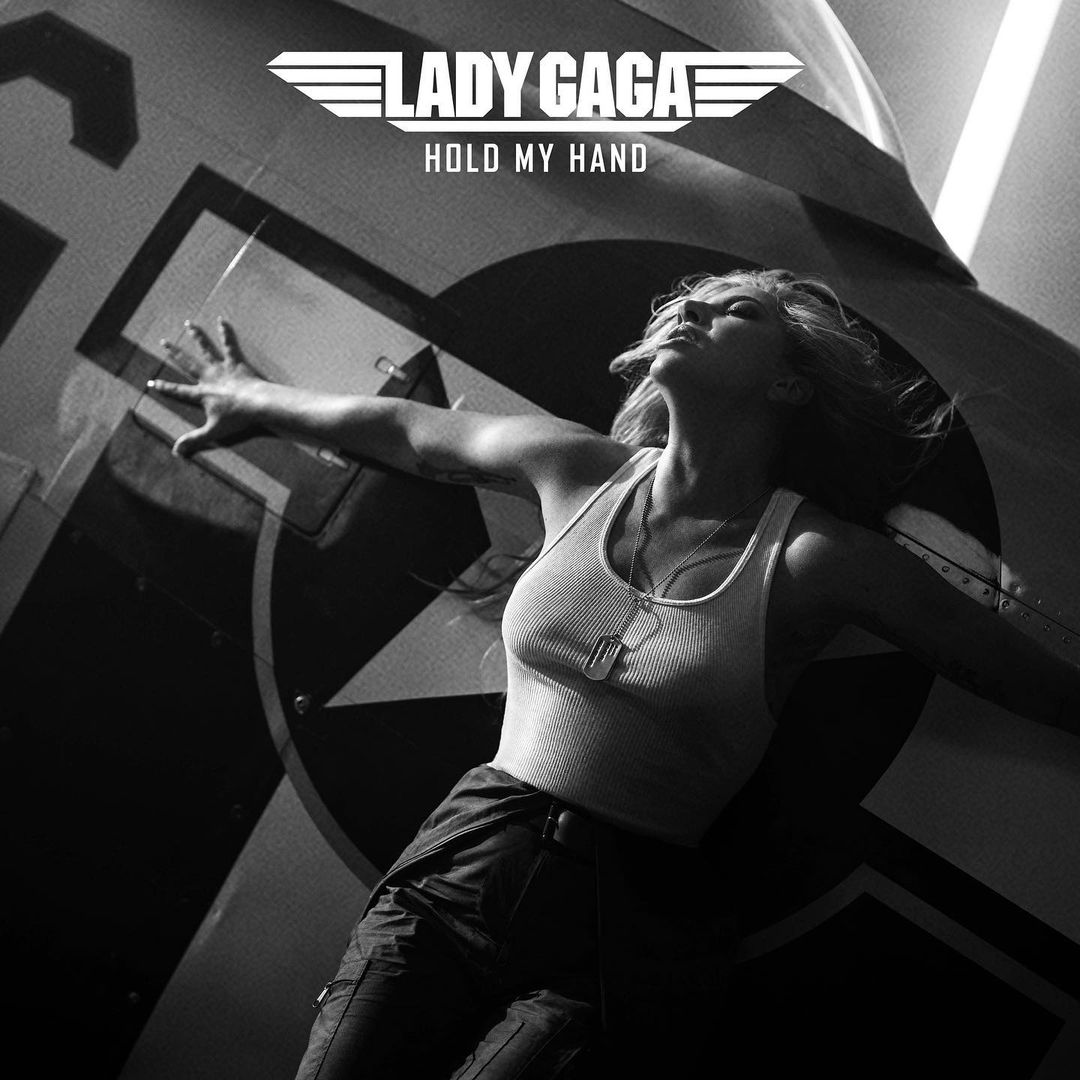 You know who I missed at the Met Gala? Lady Gaga. Sure, I also missed Zendaya and Rihanna, but Gaga's brand of bonkers is always the much-needed chaotic energy at the Met Gala. She let people know she wasn't attending ahead of time, and she did so as she teased her latest project, her latest thing. That thing? She's done the song for Top Gun: Maverick, the sequel no one asked for. Let me tell you, it is Gaga at her full 1980s glory. Here's "Hold My Hand":
It's so cheeseball, thanks, I love it. It's remarkable to think that truly every 1980s action film had this kind of melodramatic ballad. The original Top Gun had Berlin's "Take My Breath Away," which is so soft, it's crazy that it was for Top Friggin' Gun. I have to think that there's a reason why producers went to Gaga for this too. Is there a secret plot afoot to recruit Gaga's Monsters into the Navy? Or are they merely trying to get Gaga's fans into the movie? Hm.
Here's the latest trailer. Shocked that it does have some kind of plot. Miles Teller playing Goose's son? Jennifer Connelly collecting her paycheck and not asking questions? The Navy allowing Tom Cruise to play with their $300 million toys? A mess. I'm sure Gaga's fans will be all over it.
Apparently, Gaga and Tom Cruise are friends? He came to her show this week and they posed for kissy photos together.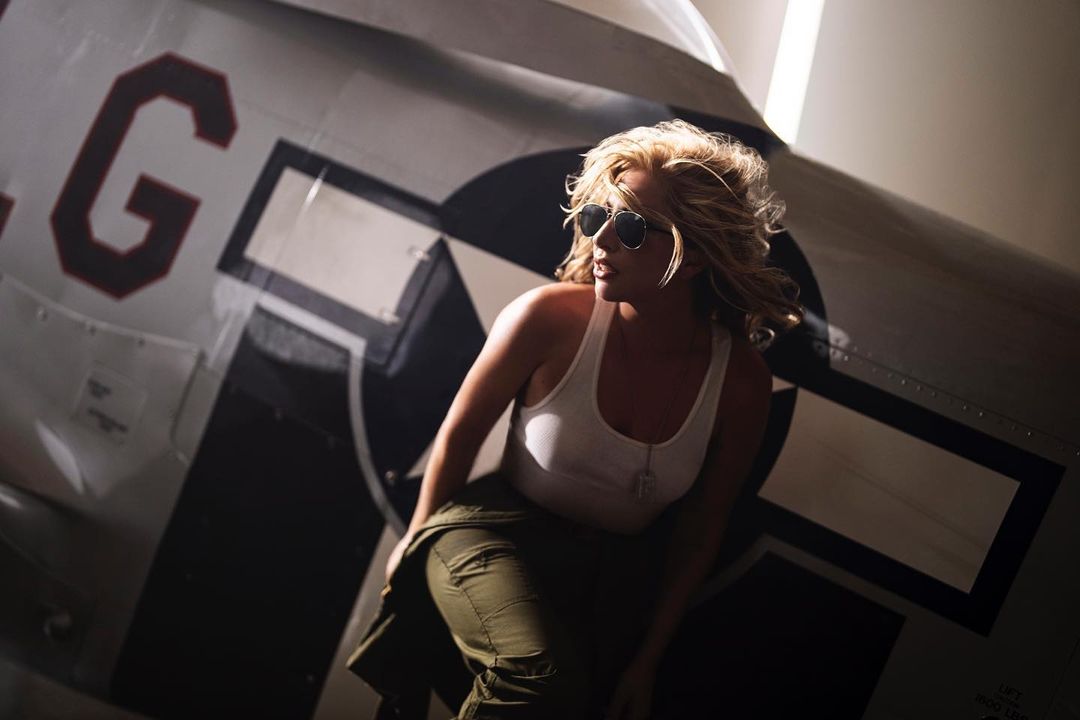 Photos courtesy of Gaga's Instagram.