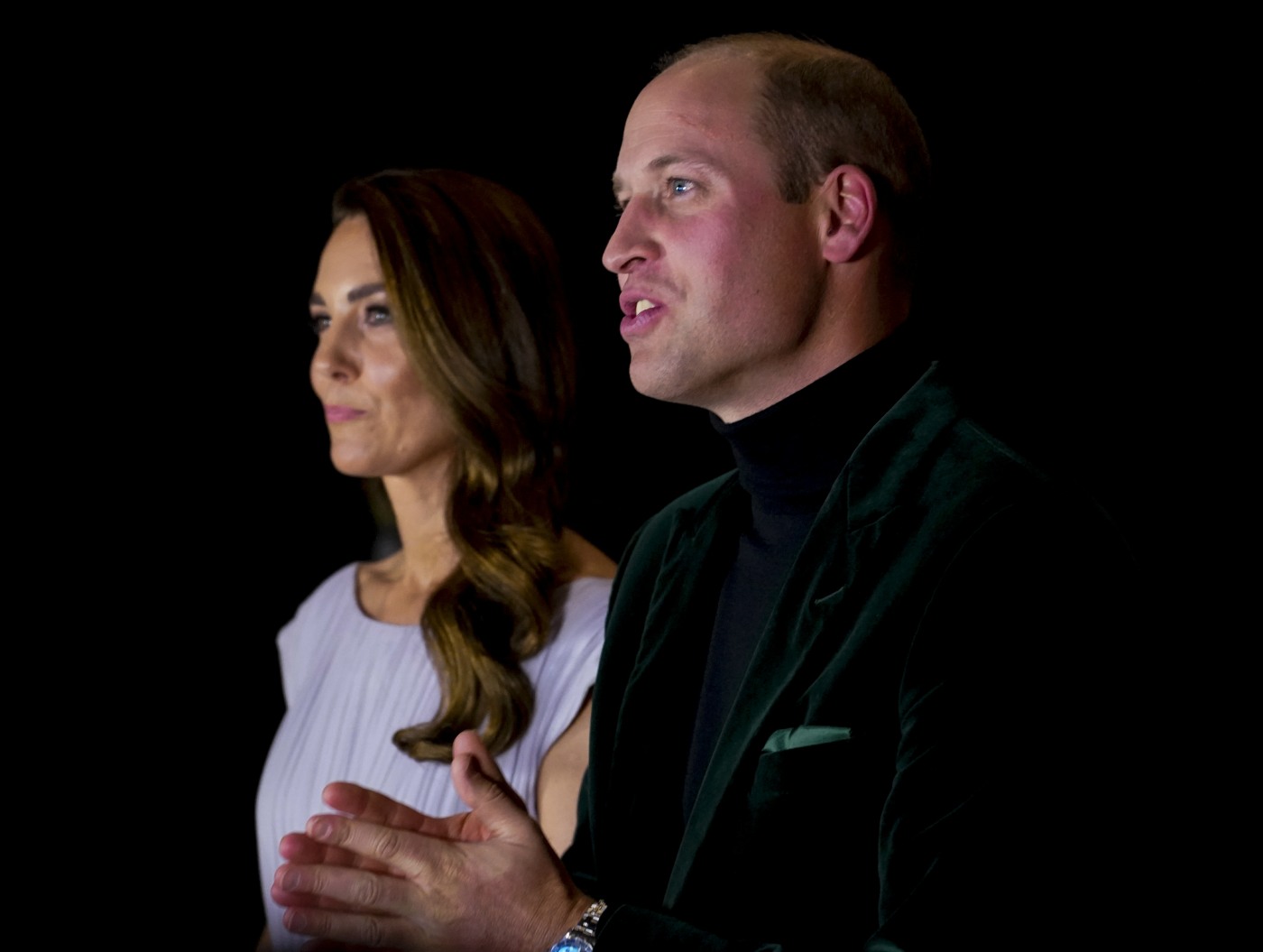 Earlier this year, there was some drama with Prince William's position as honorary president of BAFTA. It was a situation where you have to speak that particular kind of British tabloidspeak to understand what was happening, and I wasn't quite fluent enough. Basically, BAFTA CEO Amanda Berry was said to be too close or too chummy with William and Kate, and there were rumors that she would step down because William possibly threw around his weight? But now I believe it was misreported – I think Berry was shoved out of BAFTA because her loyalty was to the Cambridges and not the British Film and Television Arts. I believe that because as soon as Berry was ousted, the Cambridges hired her to be CEO of their Royal Foundation. I bring all of this up because guess who just won a BAFTA?
Prince William, President of BAFTA, was unable to attend the star-studded ceremony, but that certainly didn't stop him from taking home a gong.

Yes, it looks like Prince William might have actually won a BAFTA.

The BAFTA in question went to The Earthshot Prize 2021 for Best Live Event, and while he wasn't actually the recipient, Prince William did launch the Prize and was credited in the acceptance speech.

As Dermot O'Leary accepted the BAFTA on stage for his work on the "life-affirming programme", he gave a nod to the Duke of Cambridge, sending him a special thank you.

"A word as well, just a special thanks to Prince William," Dermot O'Leary announced in a special tribute. "Because it is very easy to be cynical about someone who comes from such privilege but he approached the whole thing with this incredible empathy and enthusiasm, vitality and this really is his baby which is why Earthshot is now fourth in line to the throne!"
LOL. So the president of BAFTA hired the former CEO of BAFTA and they gave themselves a BAFTA for Keenshot. Way to go, I guess. I thought no one even watched that stupid Keenshot program? The whole "live broadcast" was just some dumb busy work for Baldemort. But congrats, I guess. He wanted a BAFTA and so he got one. And the BAFTA president was still too lazy to attend the ceremony.
I am so proud of the whole team behind The @EarthshotPrize London 2021 for taking home a BAFTA tonight!

It's a joy to work with you all and this accolade sets the bar high for inspirational, sustainable live events right around the world. We can't wait for USA 2022! W

— The Duke and Duchess of Cambridge (@KensingtonRoyal) May 8, 2022
The Earthshot Prize 2021 is a BAFTA award winner, and also fourth in line to the throne if @radioleary is to be believed 🤯😂 pic.twitter.com/NAu5Z02e9H

— BAFTA (@BAFTA) May 8, 2022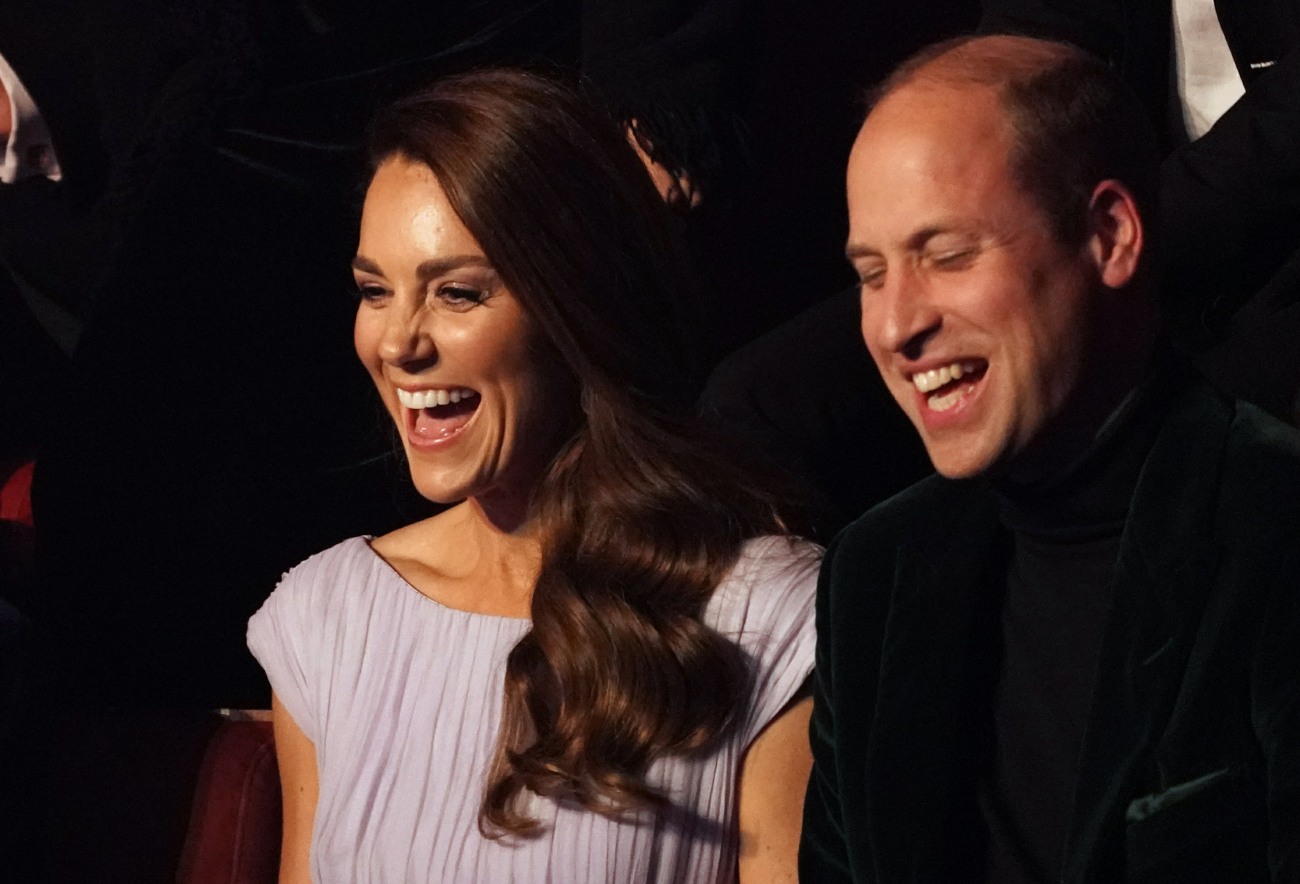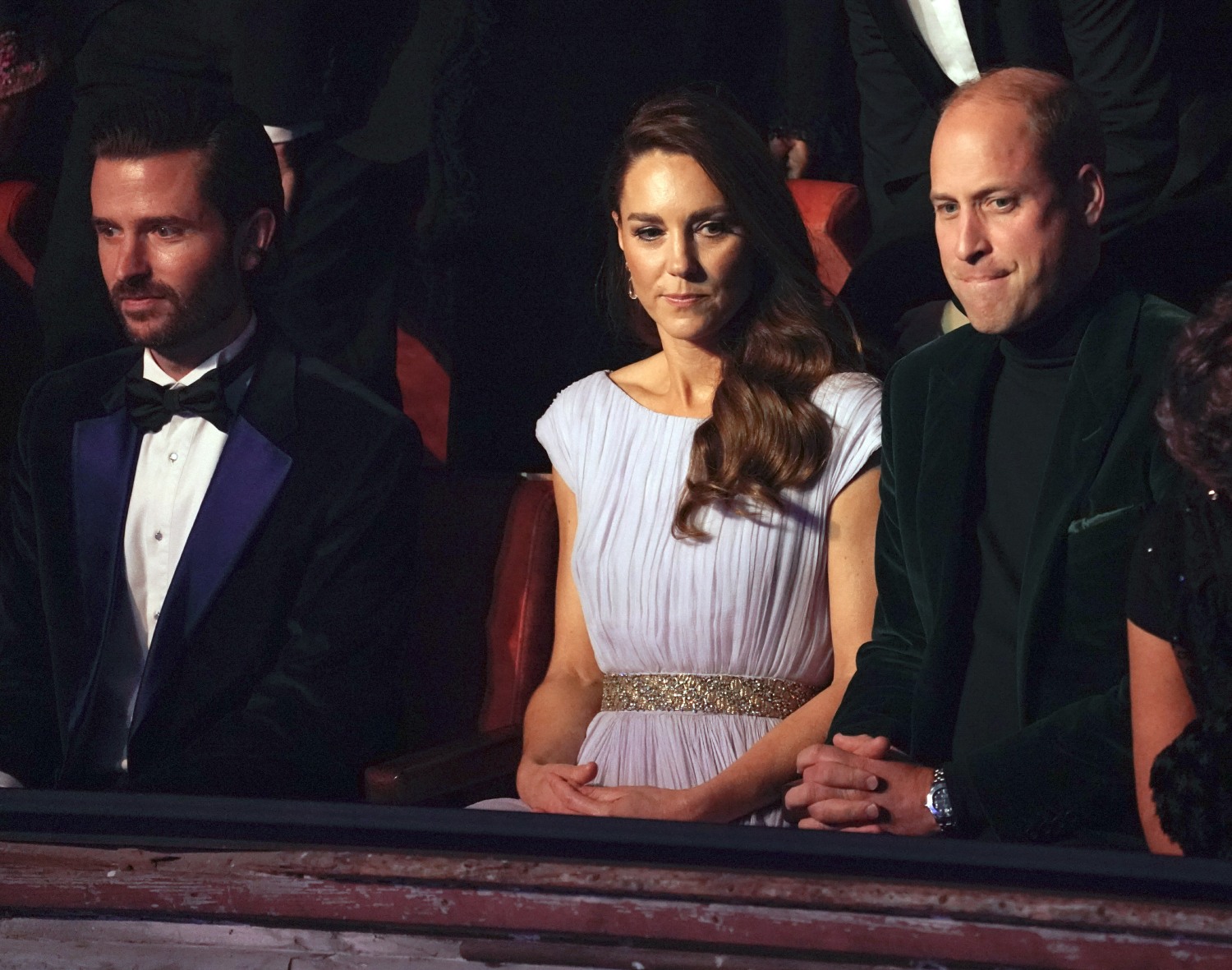 Photos courtesy of Avalon Red, Backgrid.