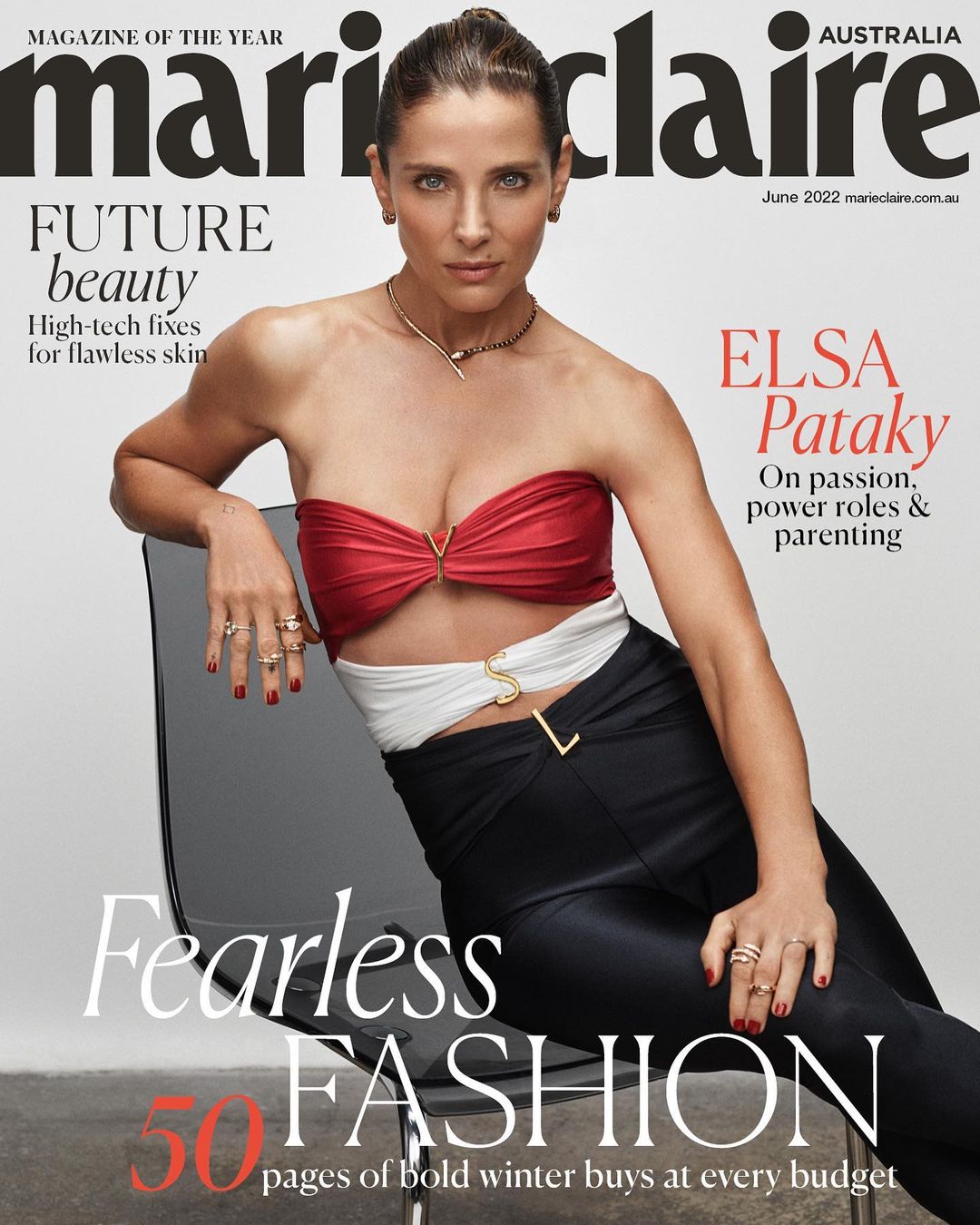 I have to give Chris Hemsworth credit: he actually moved his family back to Australia so that they could have more privacy and the kids could grow up outside of Hollywood. I think that was so smart for him long-term. But I also think he did that because he was increasingly uncomfortable with his wife's need for attention. When they lived in LA, Elsa Pataky was getting pap'd constantly, she was always booking smaller acting jobs and doing whatever she could to hustle. He moves Elsa away from all of that. I wondered if their marriage would struggle, but they seem fine. Elsa still works, but mostly just in Australia. She covers Marie Claire Australia to promote Interceptor, a Netflix movie.
Showing her daughter that she can be a tough action star: "I loved being able to show [India] that nothing can stop you just because you're a girl. You can be strong, you can do whatever you want. It used to be difficult to get these roles, but now it's opening up. It was such a good opportunity to show her that."

Moving to Sydney during filming of Interceptor: "My kids are used to me being at home, picking them up and things, but now I will be at work – which is something lots of people do! I really wanted this opportunity. And it's not that bad, right?"

She trained for six months: "Military-style training," she says – for as much as four to six hours a day. "I've seen how much Chris works, and every actor who does these sorts of films." But she shook off her doubts. "This would be my challenge," she says.

Being a mom is the hardest thing: "Being a mum is the hardest work of all – and there's no awards for that. And then you do a movie and people are like, 'Oh, wow!' It's kind of nice to feel appreciated – and to have your own thing that makes you feel like yourself."
Um, in Interceptor, she plays a Spanish-accented American Naval officer on an interceptor position in what is possibly the Pacific. It looks very cheesy and like one of those B-movies they would give to Steven Seagal or Jason Statham or Bruce Willis. They just changed the gender of the lead. And she trained six months for this? Man, I feel bad for her sometimes. It must be so hard for her to be told "no, you can't hustle in LA anymore, we're going to Australia and you're just going to raise the kids now." Poor Elsa. That quote about feeling appreciated hurts too.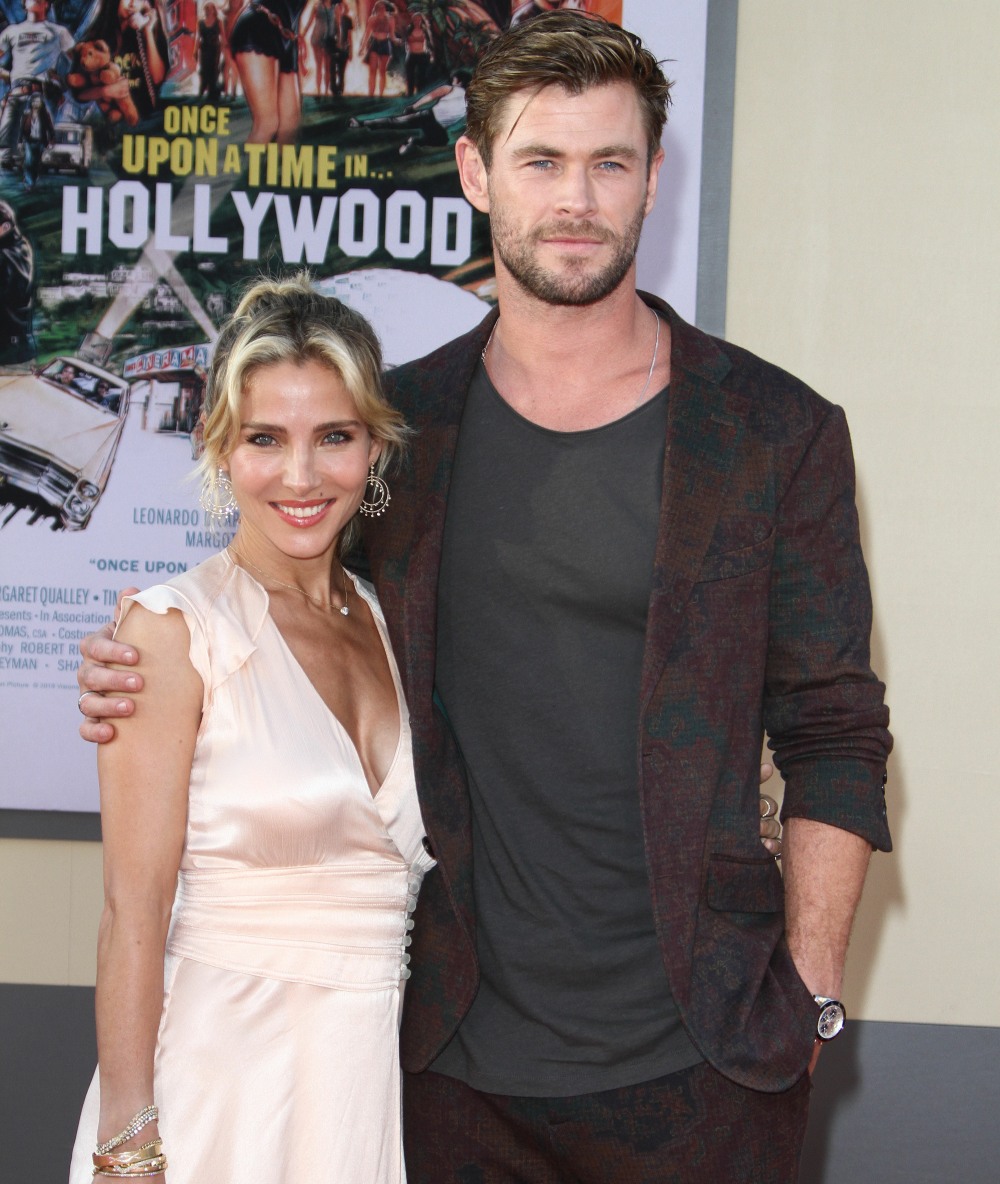 Photos courtesy of Avalon Red, cover courtesy of Marie Claire Australia.