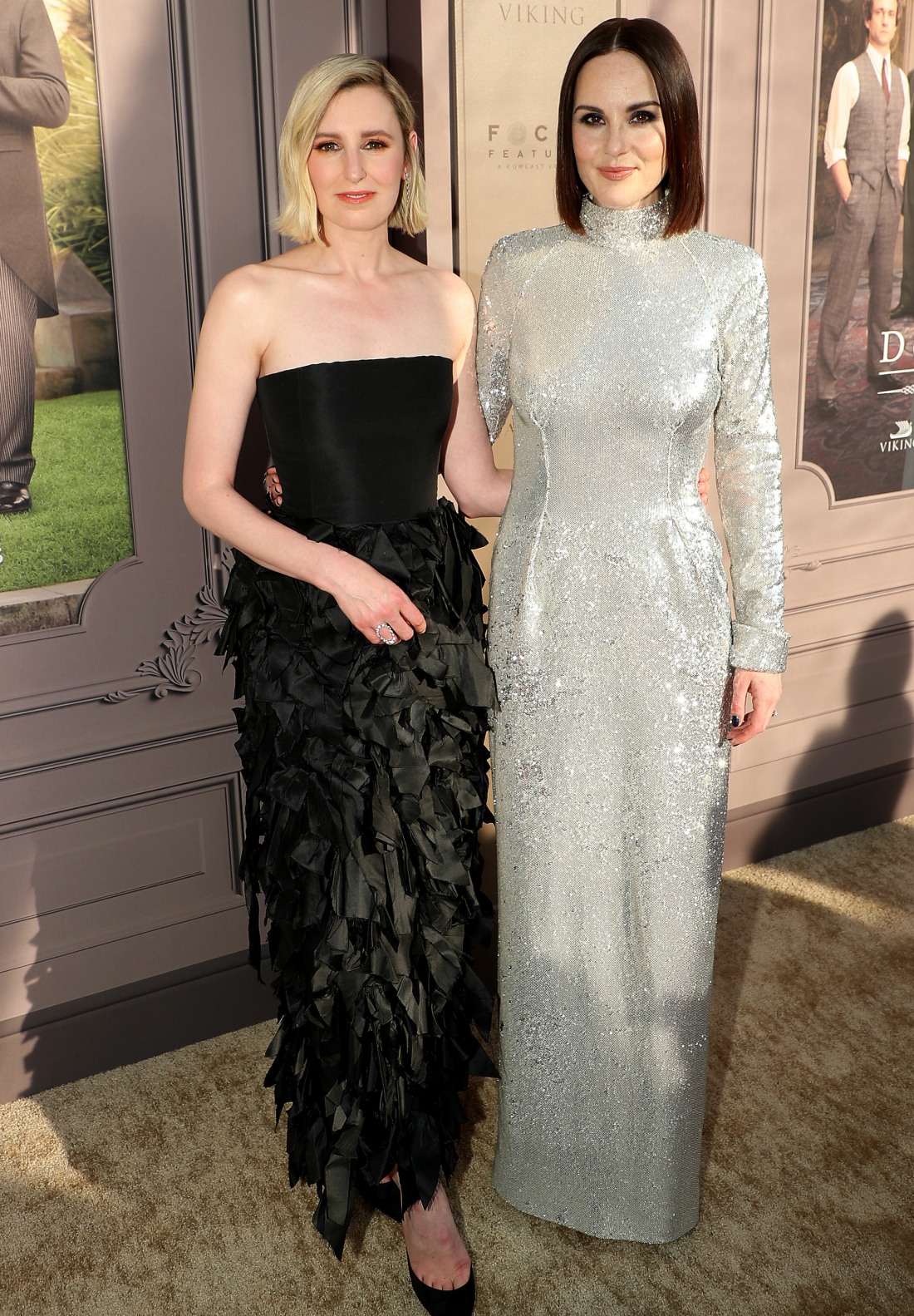 The cast of Downton Abbey: A New Era has been in New York this week to promote the film. This post contains some photos from the premiere event in NYC, as well as one shot of Michelle Dockery and Laura Carmichael stepping outside after an interview. Michelle wore a long-sleeved Givenchy to the premiere, Laura wore a cute black Oscar de la Renta. I love Laura's look, and I hate that the Givenchy makes Michelle look so bulgy and frumpy.
Anyway, the previews for A New Era look SO dumb. Downton Abbey was always a ditzy soap opera, but it worked because the costumes, settings and accents made it seem more "elevated" than a ditzy soap opera. With this film, they're just going for full escapism and zero emotional conflict. It's basically "Downton Abbey goes on a French vacation." Still, I will watch it. So will CB. In any case, I enjoyed this story about how Elizabeth McGovern and Michelle Dockery are completely obsessed with Real Housewives of Beverly Hills.
During a joint interview with PEOPLE to promote the film, Michelle Dockery and Elizabeth McGovern admitted they can't get enough of Bravo's unscripted hit The Real Housewives of Beverly Hills.

"We're obsessed," said McGovern, 60, who plays heiress Cora Crawley, Countess of Grantham.

"Absolutely obsessed," added Dockery, 40, aka McGovern's on-screen daughter, Lady Mary.

In fact, she says, it was McGovern and costar Laura Carmichael, who plays younger sister Edith Crawley, who introduced Dockery to the long-running series. "I wasn't into this show before Elizabeth and Laura were like, 'You need to get into this show,' " continued Dockery. "So, I went straight in at season 1 during filming. If anyone wants to know what I was doing while we were doing the Downton Abbey 2 film, I was watching The Housewives of Beverly Hills."

Dockery says she'd screen the series in between takes and during meals: "On my lunch break, I'd have my iPod on, and I would be catching up on episodes."

Though Dockery was all caught up on the drama at the time they spoke to PEOPLE, McGovern hadn't yet seen the first episode of season 12. "Don't tell me," she told Dockery, who responded, "I'm not going to tell you anything."
That's sweet that the women of Downton Abbey "have a show" that they all watch and obsess over. I wonder what they obsessed over during the original run of Downton? Sherlock, maybe? Mad Men? Or maybe it was some other trashy reality show, something British like The Only Way Is Essex? I also think that RHOBH is a favorite among the fans of all the Real Housewife franchises. Beverly Hills and RHONY seem to be the consistent fan-favorites, right?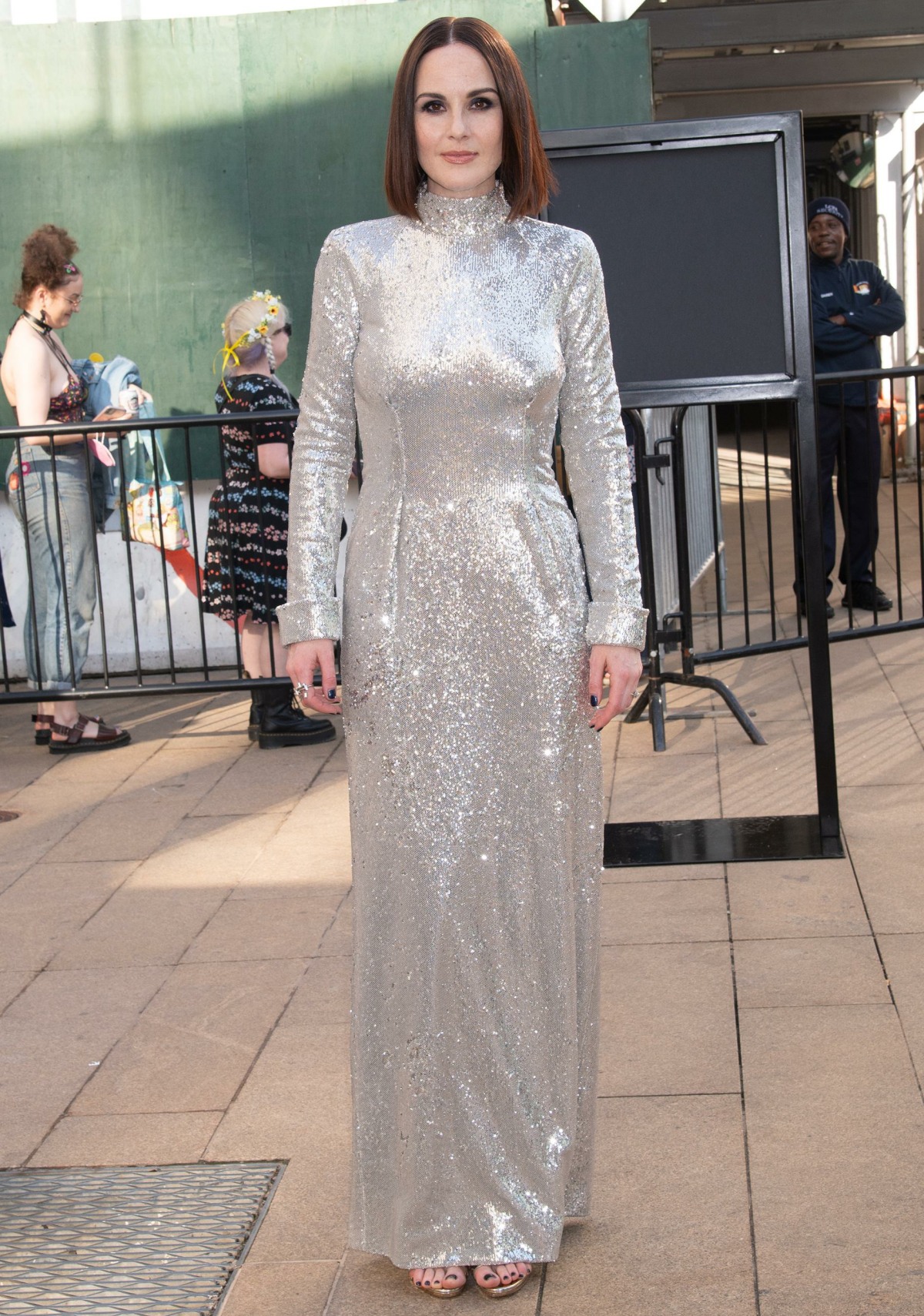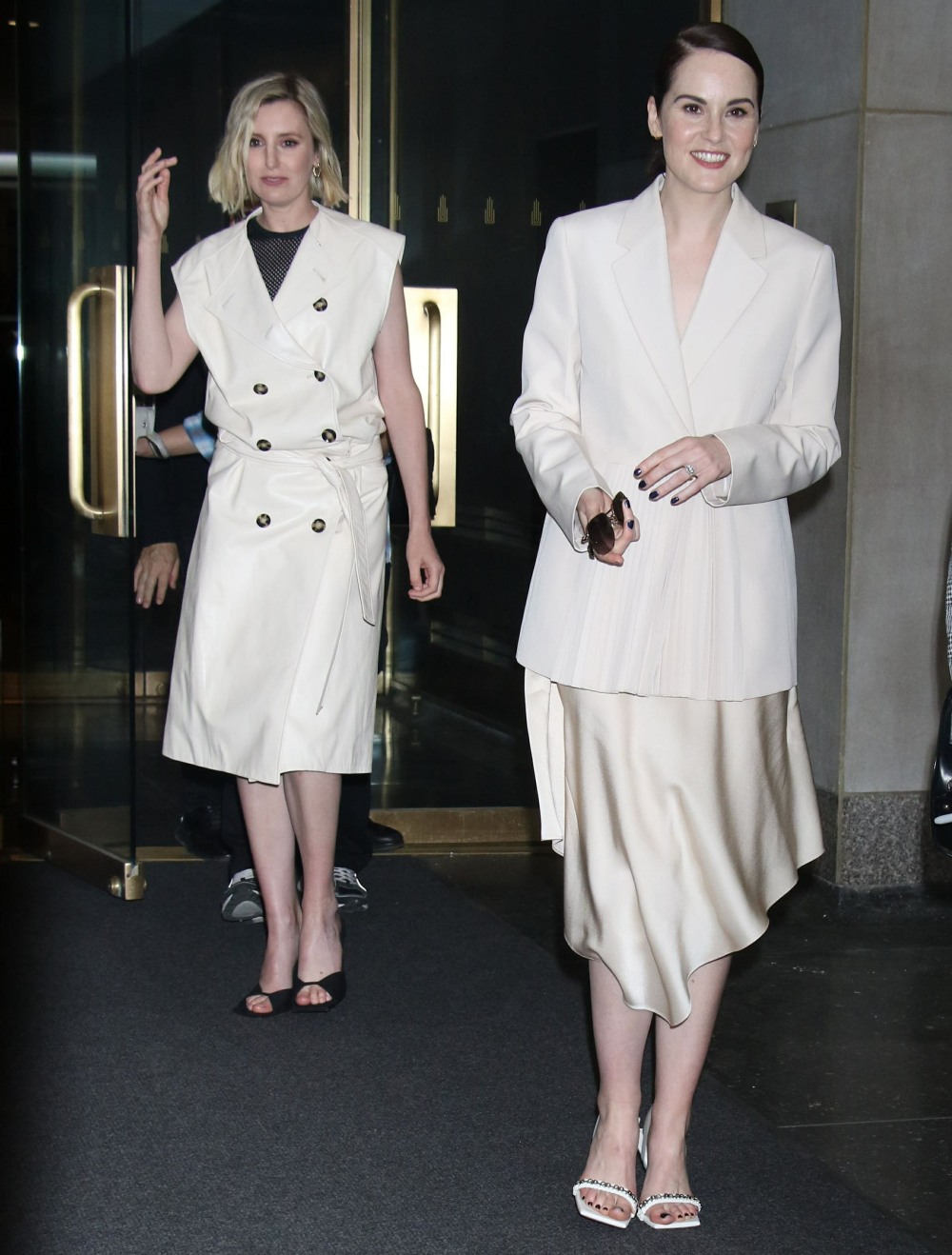 Photos courtesy of Instar and Backgrid.