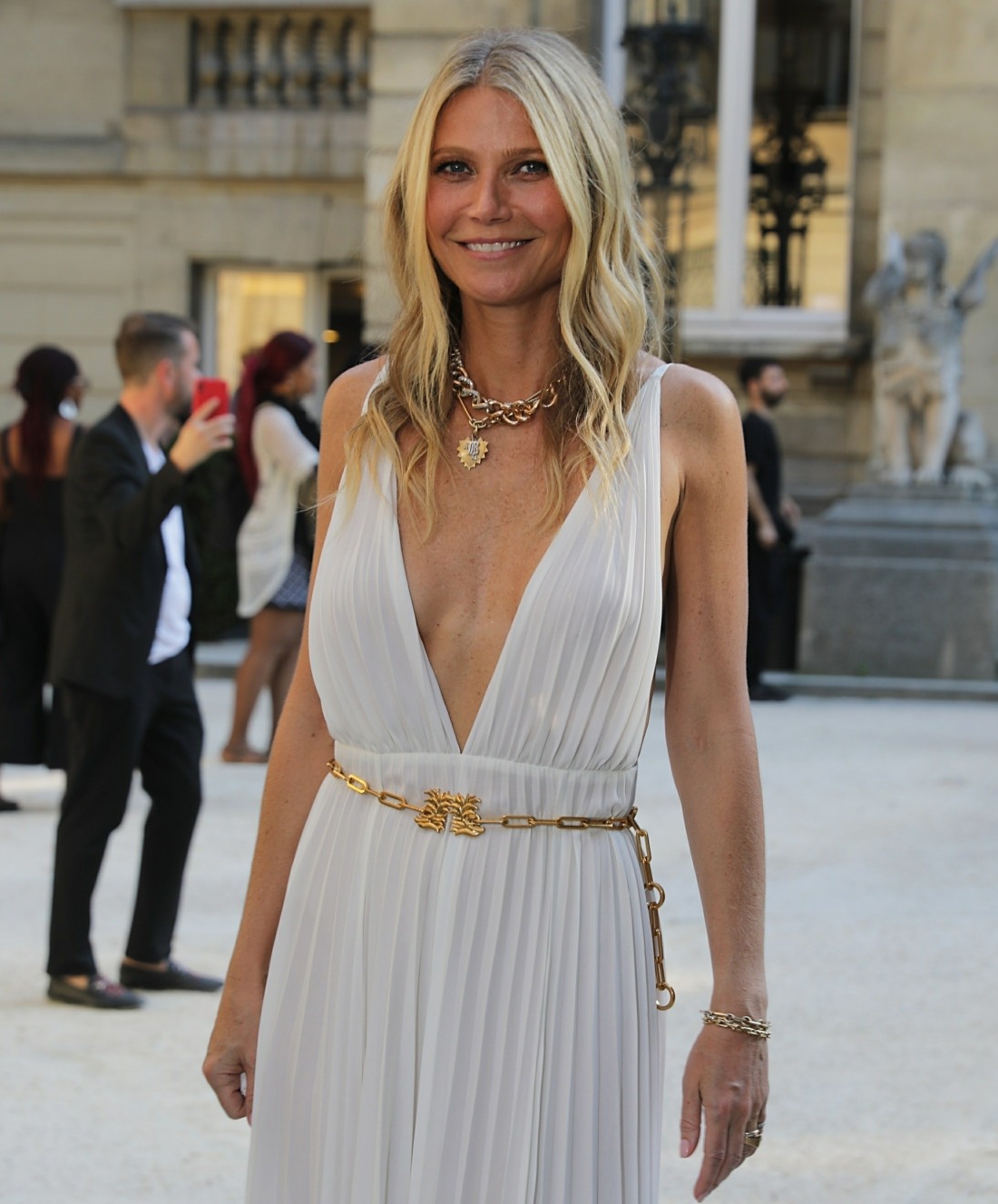 I hate to admit that Gwyneth Paltrow was ahead of a particular curve, but she really was when she started Goop. Goop still has all the girls shook. How many women have tried to do some version of Goop? Several. Goop has become the gold standard of celebrity side-projects-turned-main projects. Currently, Goop is about wellness, shopping, elitism, pseudo-science and more. It's a hodge-podge of Gwyneth's interests, and she's cleaned up the site and its message a lot in recent years. Ladies are still trying to copy Gwyneth. Ladies like Kourtney Kardashian, who currently operates Poosh. Poosh is a lifestyle site too, only much more basic. Anyway, Gwyneth was asked about Kourtney and Poosh on an Instagram Q&A session and I was surprised by Gwyneth's response.
Gwyneth Paltrow supports other women. Through an Instagram Q&A with her fans on Friday, the Goop founder stood up for fellow wellness entrepreneur Kourtney Kardashian, who is the head of Poosh.

When asked if Paltrow, 49, was upset that Poosh "copied" her, the Iron Man actress was quick to defend the reality star. "This idea that women need to be in competition is legacy patriarchy bulls—," she wrote, "there is room for EVERY woman to fulfill her dreams. I used to fall prey to this kind of thinking years ago, so I understand where it comes from. Now I get so happy when I see new wellness businesses there is a place for all of us."

Paltrow then ended her response by adding, "Plus @kourtneykardash is a really good person and also #KRAVISFOREVER" (Kravis being the celebrity couple name between Kardashian, 43, and now-husband Travis Barker).
I didn't even know that Gwyneth knows Travis and Kourtney or that she has an opinion about them. It feels downmarket for Gwyneth, but I also believe her. She's almost 50 years old – she's grown out of a lot of this woman-on-woman drama. She's outgrown the shady "that bitch is copying me" stuff. And she's right, there is room for Poosh and Goop. Perhaps Gwyneth would feel differently if she actually believed Poosh was a legitimate threat to her business. Or maybe not – Gwyneth has done some real work in dismantling her own patriarchal views. Speaking of, I cannot believe I'm on here, defending Gwyneth? But here we are.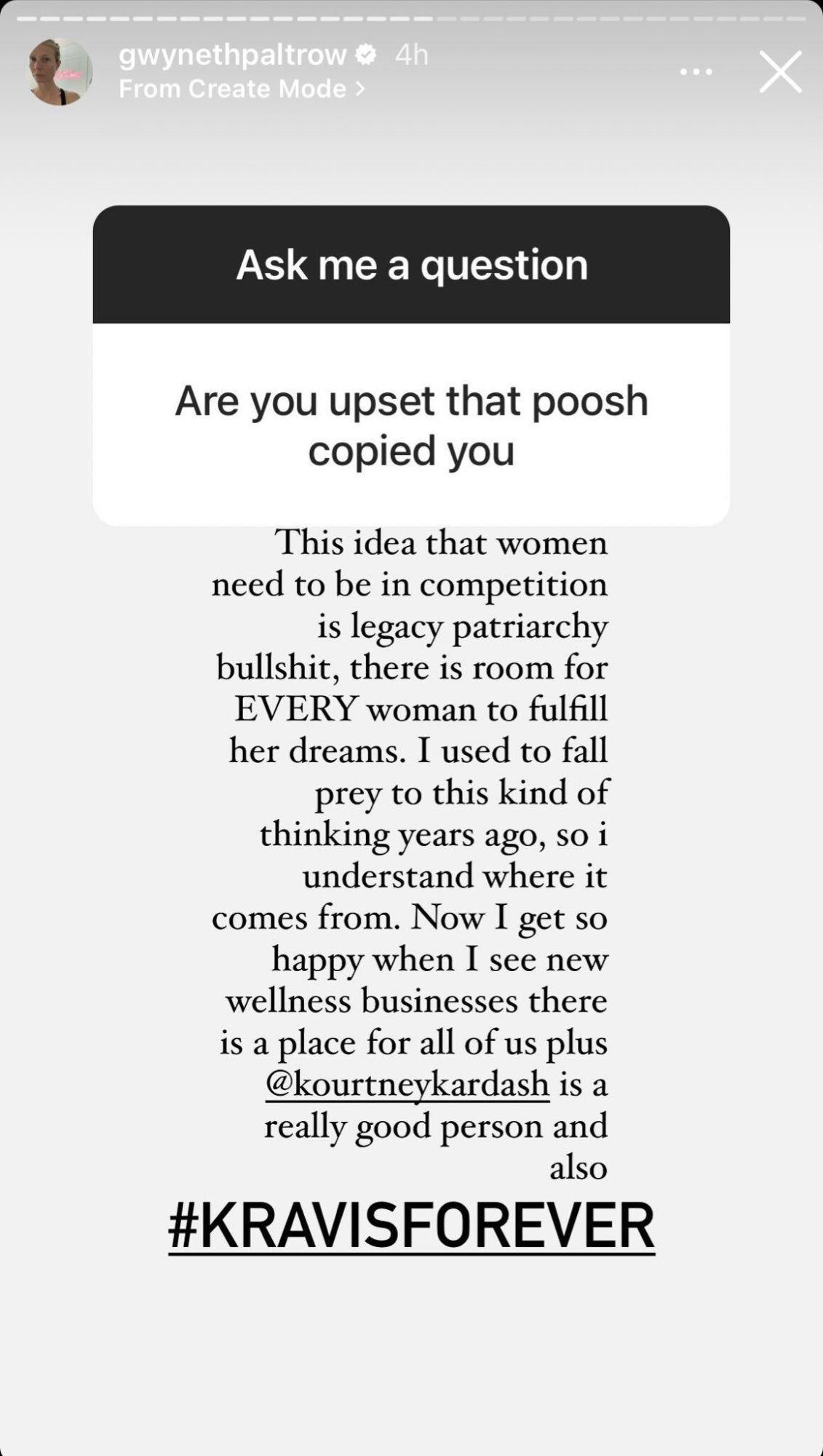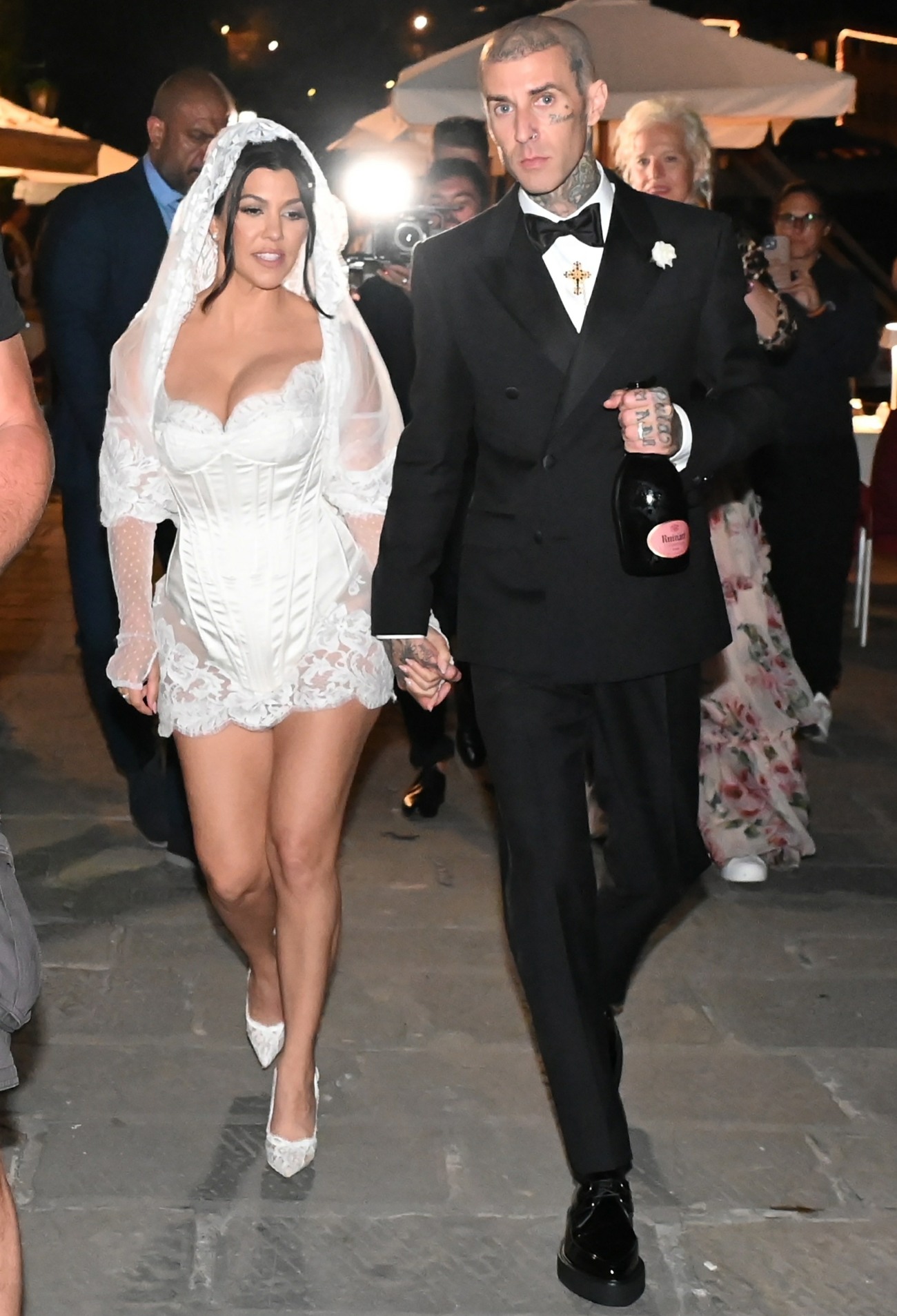 Photos courtesy of Backgrid, Instagram.