Last week, President Biden invoked the Defense Production Act to address the baby formula shortage in this country. Almost half of the nation's retailers were out of stock on baby formula due to shortages and panic hoarding. Parents were frightened, and the Republicans were voting against any form of aid to alleviate the situation. But the House got the votes it needed, and measures were taken swiftly. Monday, 78,000 pounds of formula from overseas touched down in Indiana thanks to Operation Fly Formula.
The first batch of baby formula imported from abroad as part of Operation Fly Formula arrived in the United States over the weekend.

President Joe Biden announced on Twitter Sunday that the first international shipment was set to land as the nation grapples with the ongoing baby formula shortage.

"Folks, I'm excited to tell you that the first flight from Operation Fly Formula is loaded up with more than 70,000 pounds of infant formula and about to land in Indiana," Biden, 79, said in a tweet.

"Our team is working around the clock to get safe formula to everyone who needs it," the president added.

The shipment is enough to fill over half a million baby bottles, the Associated Press reported, and weighs 78,000 pounds, per White House press secretary Karine Jean-Pierre.

According to ABC News, the aircraft that was transporting the shipment carried two types of baby formula — Nestlé Health Science Alfamino Infan and Alfamino Junior.

A second flight, carrying Gerber Good Start Extensive HA formula, is expected to arrive sometime later this week.

Each formula, the outlet noted, is hypoallergenic and was created for babies who are allergic to cow's milk protein.

The first flight, which departed from the Ramstein Air Base in Germany, delivered the much-needed formula to Indiana. The location was chosen as it's home to a Nestlé distribution hub, per CBS News.

After the aircraft's arrival, the baby formula was loaded into FedEx trucks. Nestlé is now set to take part in performing a standard quality control check on the delivery, which will then allow it to be distributed, the outlet added, citing an administration official who was on-site at the drop-off.

In a statement on Sunday, the president said a second Operation Fly Formula flight will transport the remaining Gerber formula to Washington Dulles International Airport. The infant formula will then be transported to a Nestlé facility in Pennsylvania from there.
This is amazing news. I got choked up reading it and I don't even know someone who is dependent on formula. We learned last week that hospitals will be prioritized in the distribution, but the good news is that enough is coming in that relief will be wide-spread, so long as retailers maintain purchase limits. In addition to median-income households, a separate bill in the House last week voted to source more foreign suppliers for the WIC program, which means low-income homes will also have access to formula. Remember WIC recipients were doubly hit because they could only purchase the three major brands who held the WIC contracts prior to this bill. And those were the very brands that had run out. Again, these are the right steps, and they are happening at the right time, which is now. As the article stated, Indiana is a distribution hub for Nestlé so they can expedite quality control checks and turn that formula around right away.
Everyone is riding on Biden's coattails on this one, too. FedEx is plumping up its feathers about being the currier to get the baby formula out there. I'm laughing at their flex, but the truth is, they've got the network to do it, so I guess we have to let them have this one. Of course, Nestlé is using its Gerber brand as the face of this effort, so we associate it with their adorable brand babies and not their crimes against humanity. And just to circle back to my opening paragraph: 192 House Republicans voted against the $28M aid to address the formula shortage. This is on the heels of those same GOPers kvetching about Biden not doing enough to fix the situation. The GOP voted in favor of letting babies die just so they could continue to criticize the opposition. When we say voting matters, this is what we mean
My only note: Operation Fly Formula. Anyone who has every fed a baby is all too familiar with how that formula flies once the baby has eaten. Wasn't there another name they could've come up with?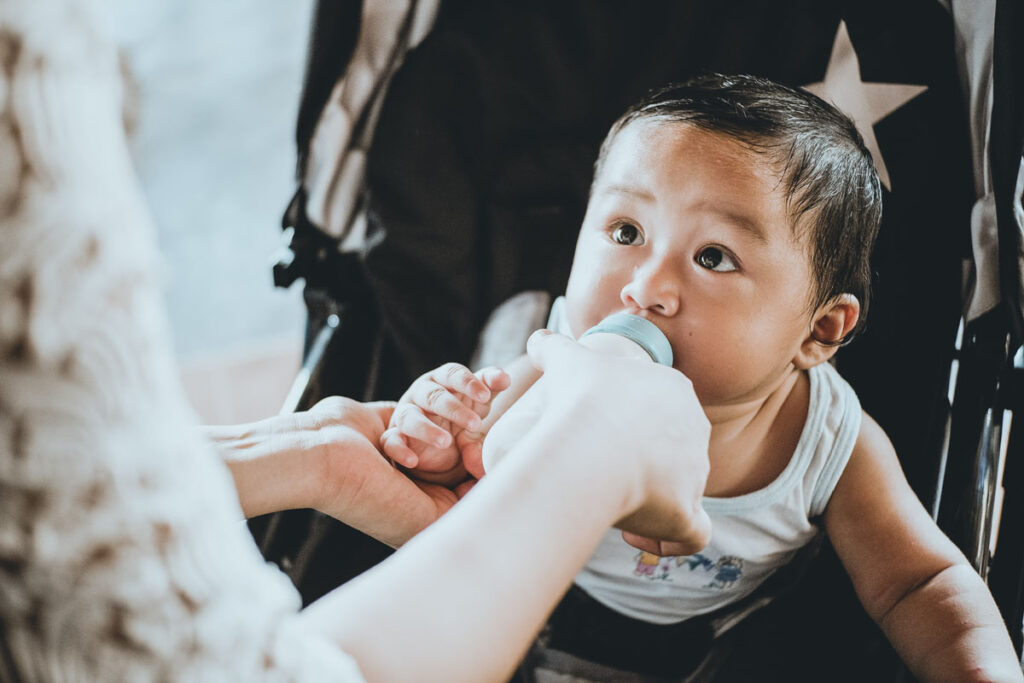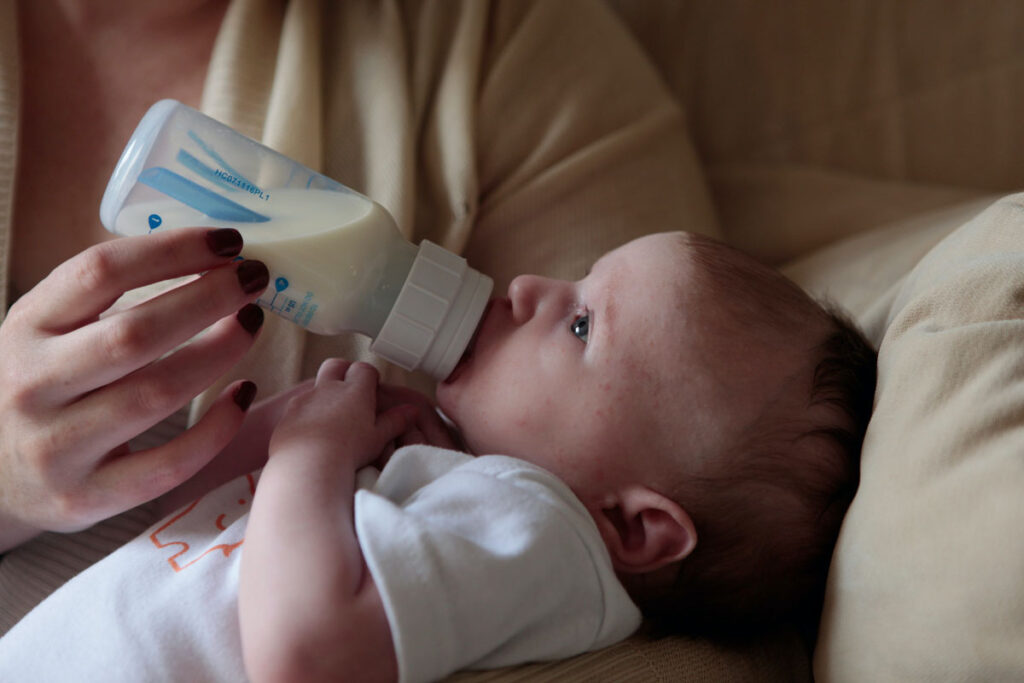 Photo credit: Instaram and Rainier Ridao and Lucy Wolski of Unsplash