I have no doubt that Amal Clooney was, on her own, quite well-connected in London. She worked for a top law firm (she still works there), she had high-profile friends, and the whole reason she met George Clooney in the first place was because she was vacationing in Como, Italy with friends and someone brought her to Clooney's Lake Como mansion for dinner. Now, all that being said, once Amal married George, she got an entrance into an even higher level of social status. George's fame and money can do a lot.
I've always thought that Amal wanted to cozy up to the power-brokers in the UK, which is why she started actively pursuing friendships and professional collaborations with royalty. Reportedly, she contacted then-Meghan Markle during her engagement and Amal pursued that friendship. Around the same time, Amal and George began donating to the Prince's Trust, Prince Charles's signature charity. The Clooneys donated so much, Charles gave Amal some gaudy title for an initiative within the Prince's Trust.
All of which to say, Amal showed up at last night's Prince's Trust gala in London. She presented the Amal Clooney Women's Empowerment Award sponsored by Charlotte Tilbury. I have no doubt that Amal cares very deeply about women's empowerment and the empowerment of girls and young women. But I also think she's purposefully seeking out these kinds of high-profile collaborations, especially with royalty. She looked great, by the way. Her dress was beautiful and her hair is incredible. Her date for the evening was her mom, Baria Alamuddin.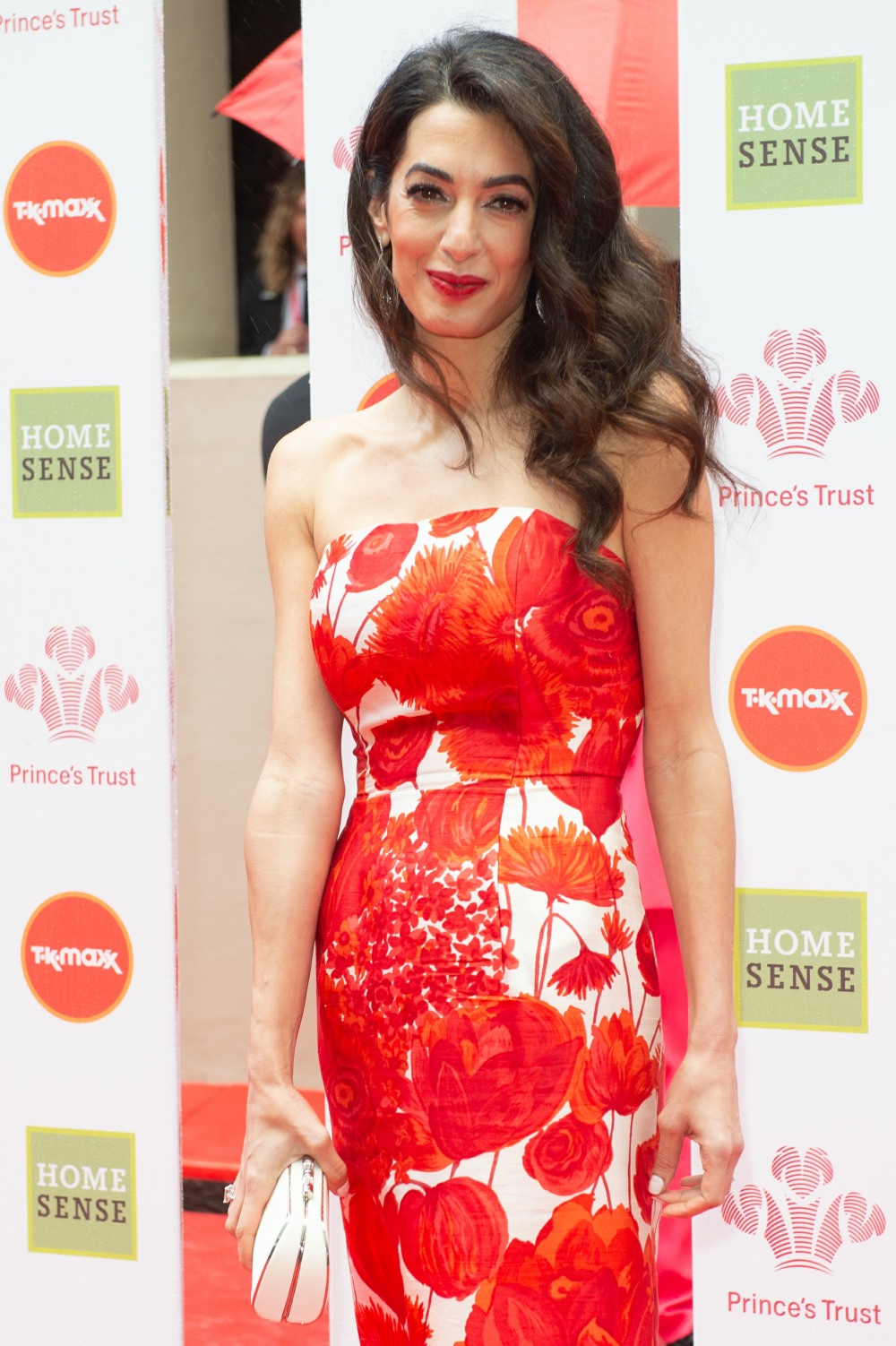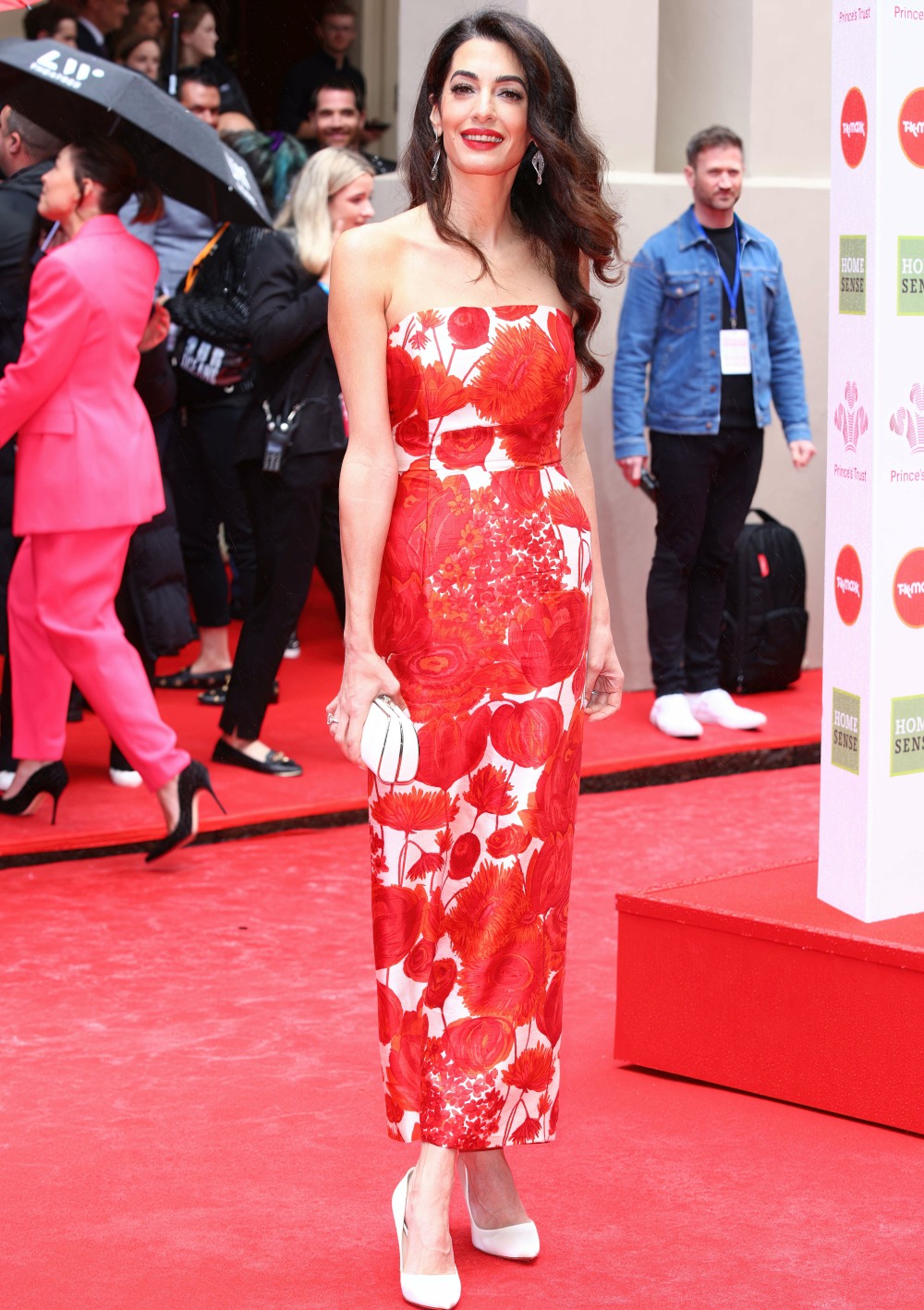 Photos courtesy of Avalon Red.