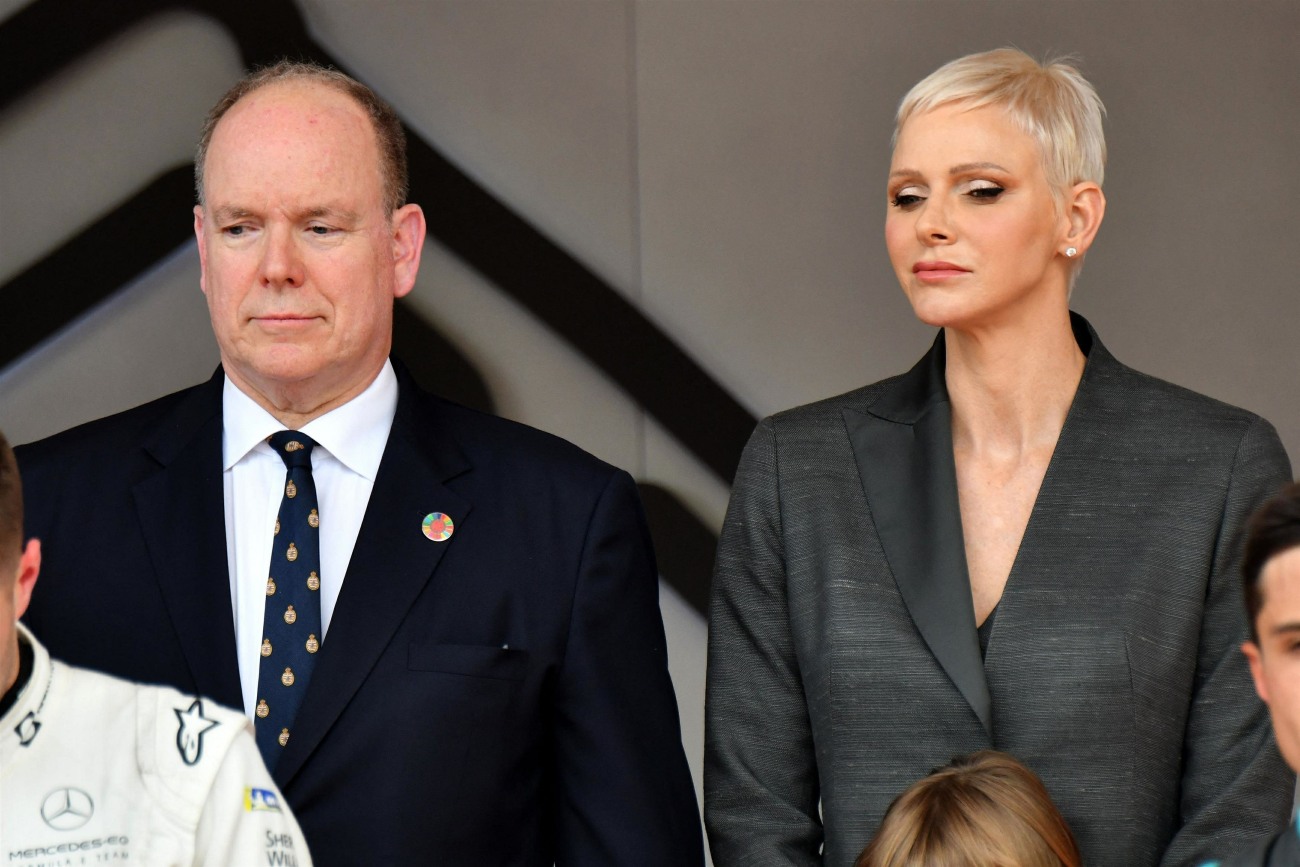 People are just going to believe whatever they want about Princess Charlene, but what I find remarkable is how Charlene and Prince Albert seem incapable of sitting down together and doing a real interview where they explain what's going on. I mean, if the rumors are just that and everything is fine, surely Charlene and Albert would understand that a soft-focus interview with an English-language outlet would be one of the easiest ways to stop the rumors or put things in a proper context? It's not like Albert isn't "supposed" to speak to the media – he speaks directly to print publications and TV media all the time. Anyway, all of this to say that Charlene did a solo interview with the newspaper Monaco-Martin and she got sarcastic about the rumors of her marriage trouble.
Princess Charlene of Monaco has set the record straight about rumours of a marital rift with Prince Albert. In a candid interview with newspaper Monaco-Matin, the 44-year-old dismissed the "malicious" reports. The mum-of-two spent most of last year away from Monaco after falling ill in her native South Africa in May 2021.

"You want to talk about rumours of divorce or my new home in Switzerland?" she said. "I still find it regrettable that certain media peddle such rumours about my life, my relationship. Like everyone else, we are human beings, and like all human beings we have emotions, and weaknesses, only our family is exposed to the media and the slightest weakness is relayed."

She added: "We discussed these malicious articles together and he did everything to protect me and our children."

Now back home with her family, Charlene appreciates the love she has received from royal well-wishers. "I'm very happy to be back home in Monaco and with my family," she remarked. "I received so many positive and warm messages when I was away from Monaco, and I thank them for their support."
Is sarcasm the way to go here? I'm really asking. Because it doesn't translate. We heard European and South African reports that Charlene actually was purchasing real estate in South Africa last year, possibly in the hope of setting herself up for a separation from Albert. I'll buy the fact that she doesn't have a home in Switzerland, that she was in that country for treatment and not as some kind of "escape" from Albert. But jeez, Charlene. There's a lot of genuine confusion and people genuinely have sympathy for you because they think you're a prisoner in Monaco!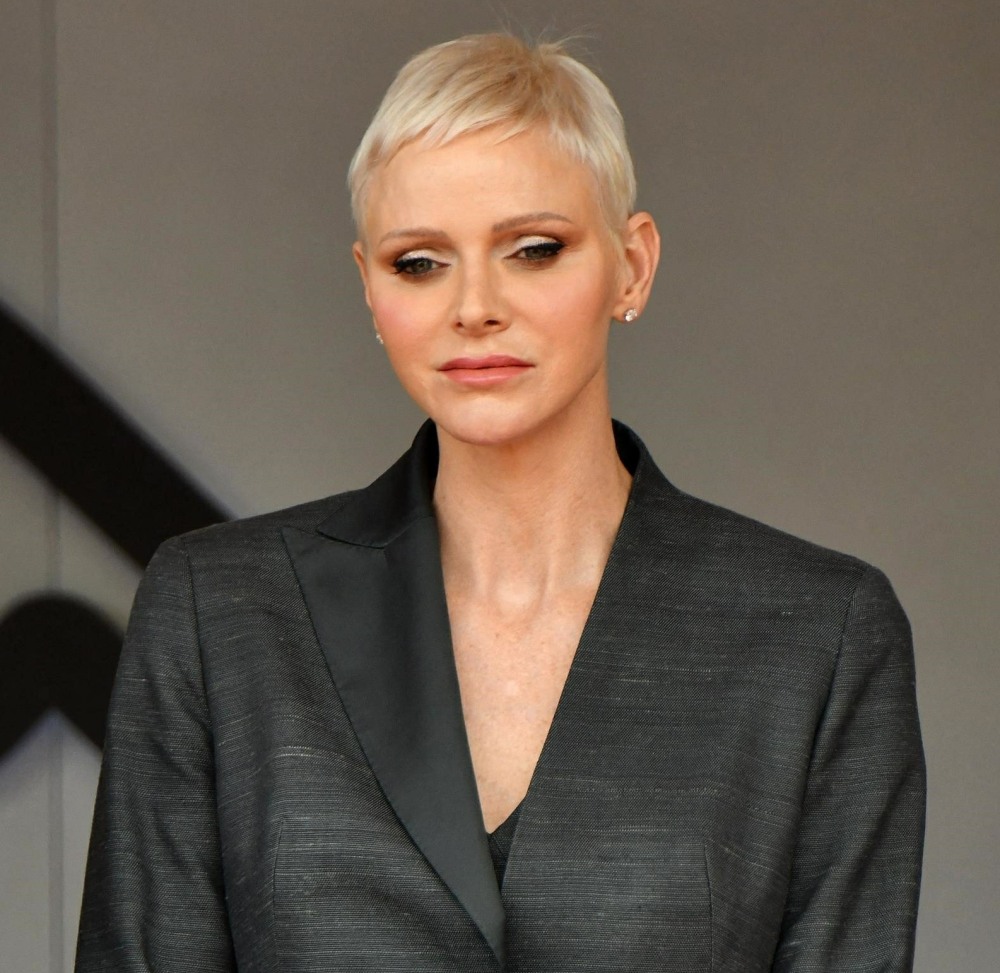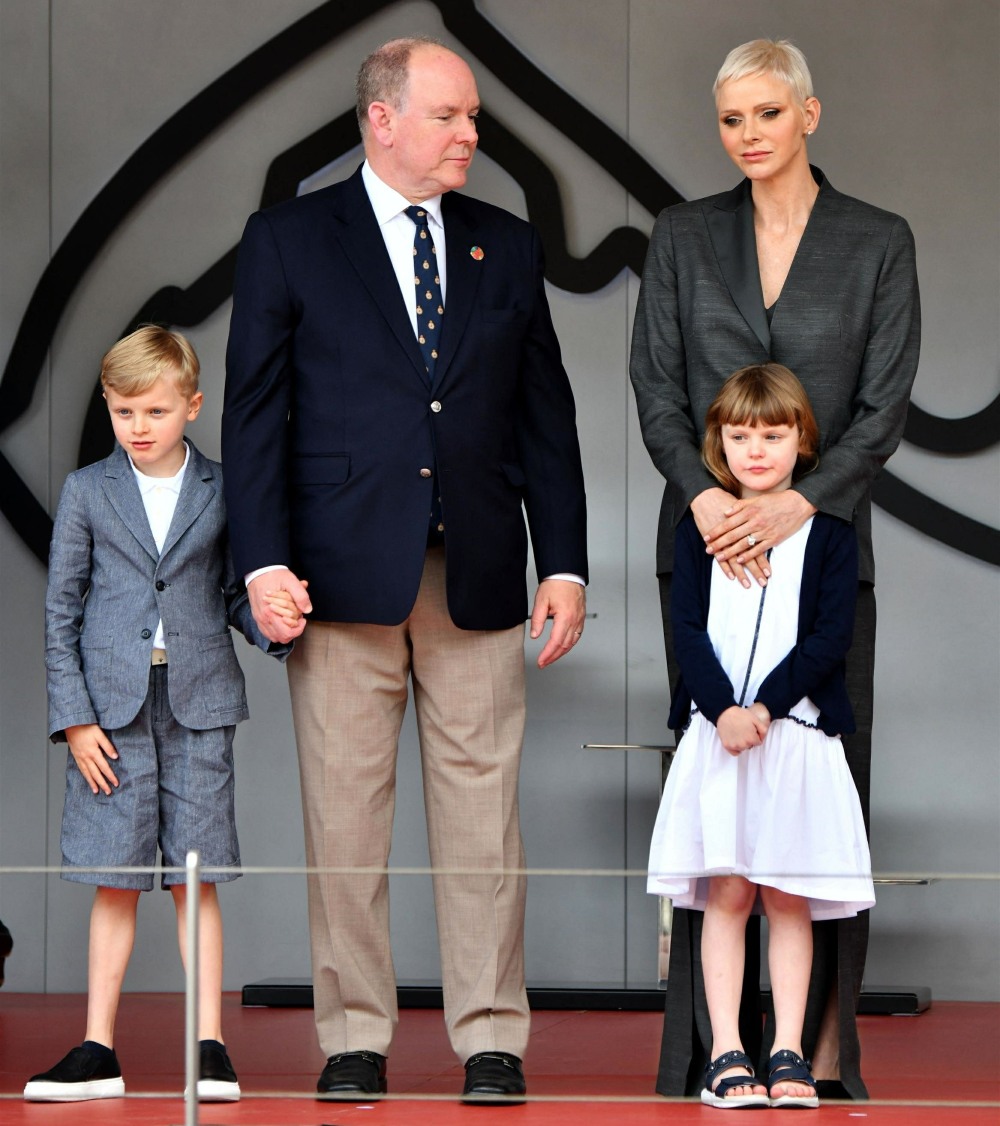 Photos courtesy of Backgrid.