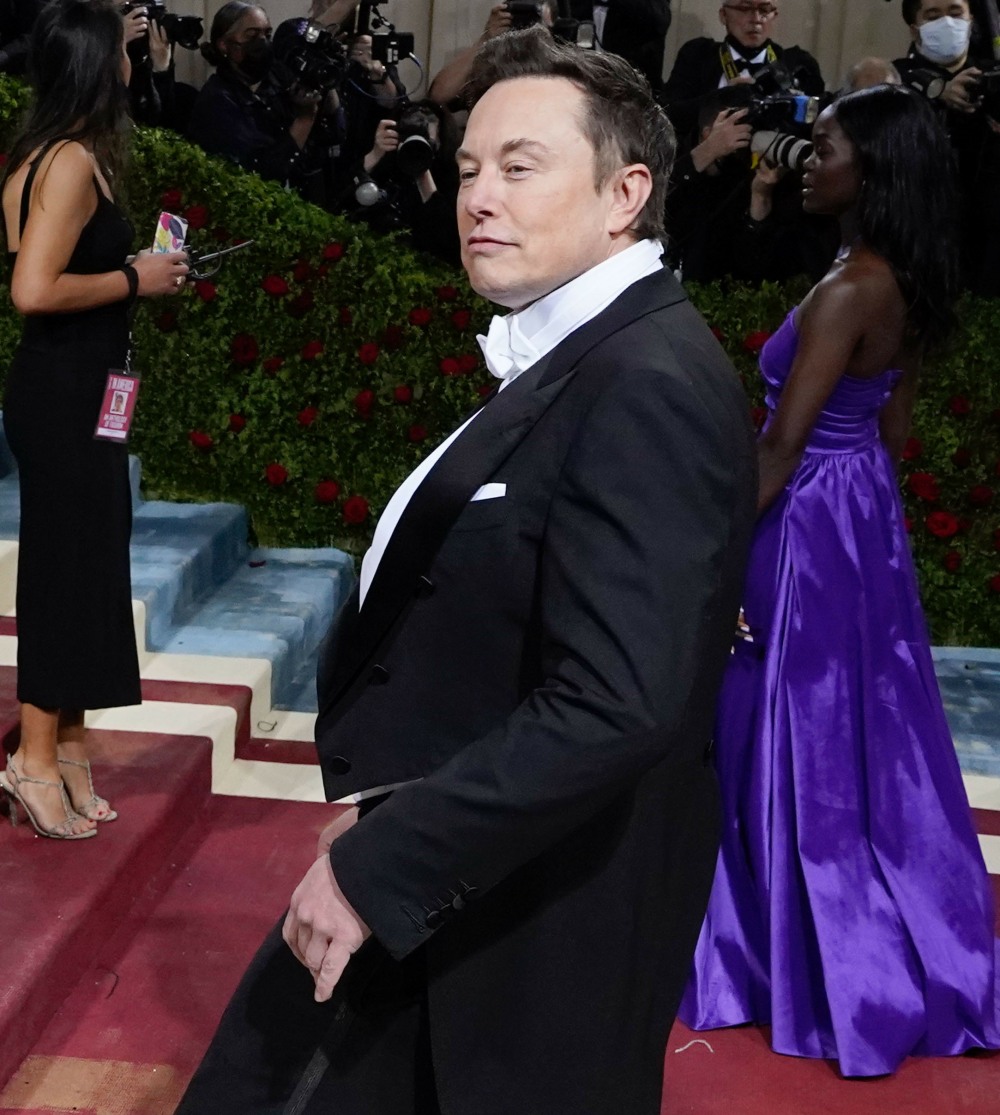 Elon Musk is such an idiot. I'm guilty of equating someone's wealth with their intelligence too, like so many people. We think "well, he must be pretty smart to be that rich." No. Especially not in Musk's case. This guy is a complete moron and the people hyping him as the smartest, most savvy person in the world are also morons. Musk has been trying wriggle out of his deal to buy Twitter for weeks now. He's settled on his argument for why he can't buy Twitter: bots! It's not that he's a broke-ass billionaire who thought he could buy Twitter to give himself cultural and political clout, only he can't afford to own Twitter AND Tesla. It has to be the bots.
Elon Musk issued his most direct threat yet to walk away from his purchase of Twitter (TWTR) on Monday, openly accusing the social media company of breaching the merger agreement by not providing the data he has requested on spam and fake accounts.

In a letter to Twitter's head of legal, policy and trust, Vijaya Gadde, Musk alleged that Twitter is "actively resisting and thwarting his information rights" as outlined by the deal.

"This is a clear material breach of Twitter's obligations under the merger agreement and Mr. Musk reserves all rights resulting therefrom, including his right not to consummate the transaction and his right to terminate the merger agreement," an attorney representing Musk wrote to the company.

Musk has demanded that Twitter turn over information about its testing methodologies to support its claims that bots and fake accounts constitute less than 5% of the platform's active user base, a figure the company has consistently stated for years in boilerplate public disclosures. Musk has also called for doing his own independent assessment based on Twitter data.

Shares of Twitter fell 5% in early trading Monday. Even before the latest development, Twitter stock was trading well below Musk's takeover offer of $54.20 per share, likely indicating investor skepticism about the deal going through.

Twitter's CEO, Parag Agrawal, has stood by his company's longtime spam metric. In a statement Monday, the company said: "Twitter has and will continue to cooperatively share information with Mr. Musk to consummate the transaction in accordance with the terms of the merger agreement."
At this point, everyone knows that Musk's Twitter purchase isn't going through. He can't even afford to buy it on layaway. What's interesting is that I think Musk's newfound bot obsession is probably his attempt to justify why he can't/shouldn't pay the billion-dollar breakup fee. Twitter had that built into the contract negotiations – if Musk reneged on the deal, he has to pay a billion dollars to exit. And once Musk officially backs out of the deal, Twitter (the company) and Twitter shareholders will sue him. Musk's house of cards is particularly shaky these days, huh?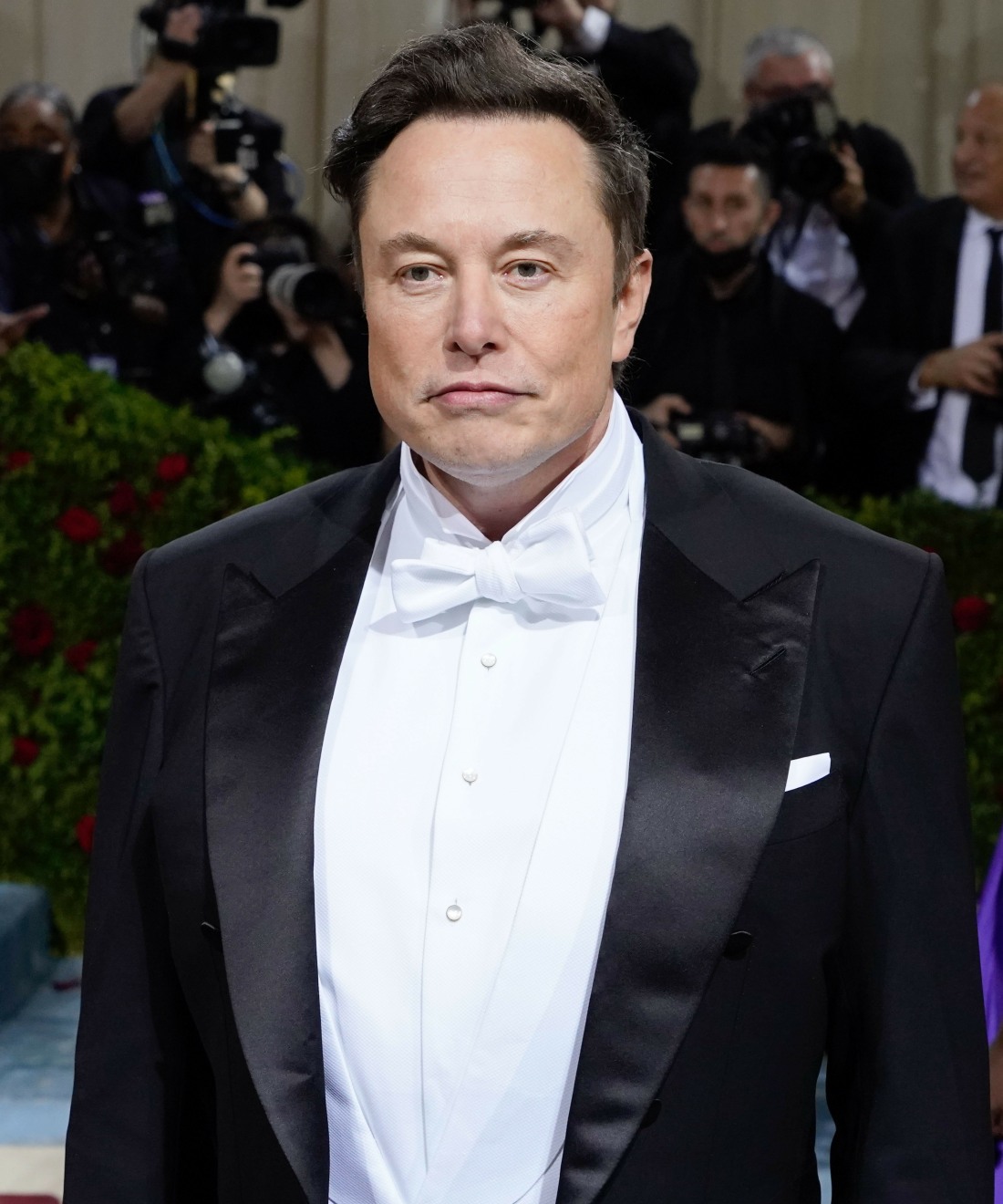 Photos courtesy of Avalon Red.