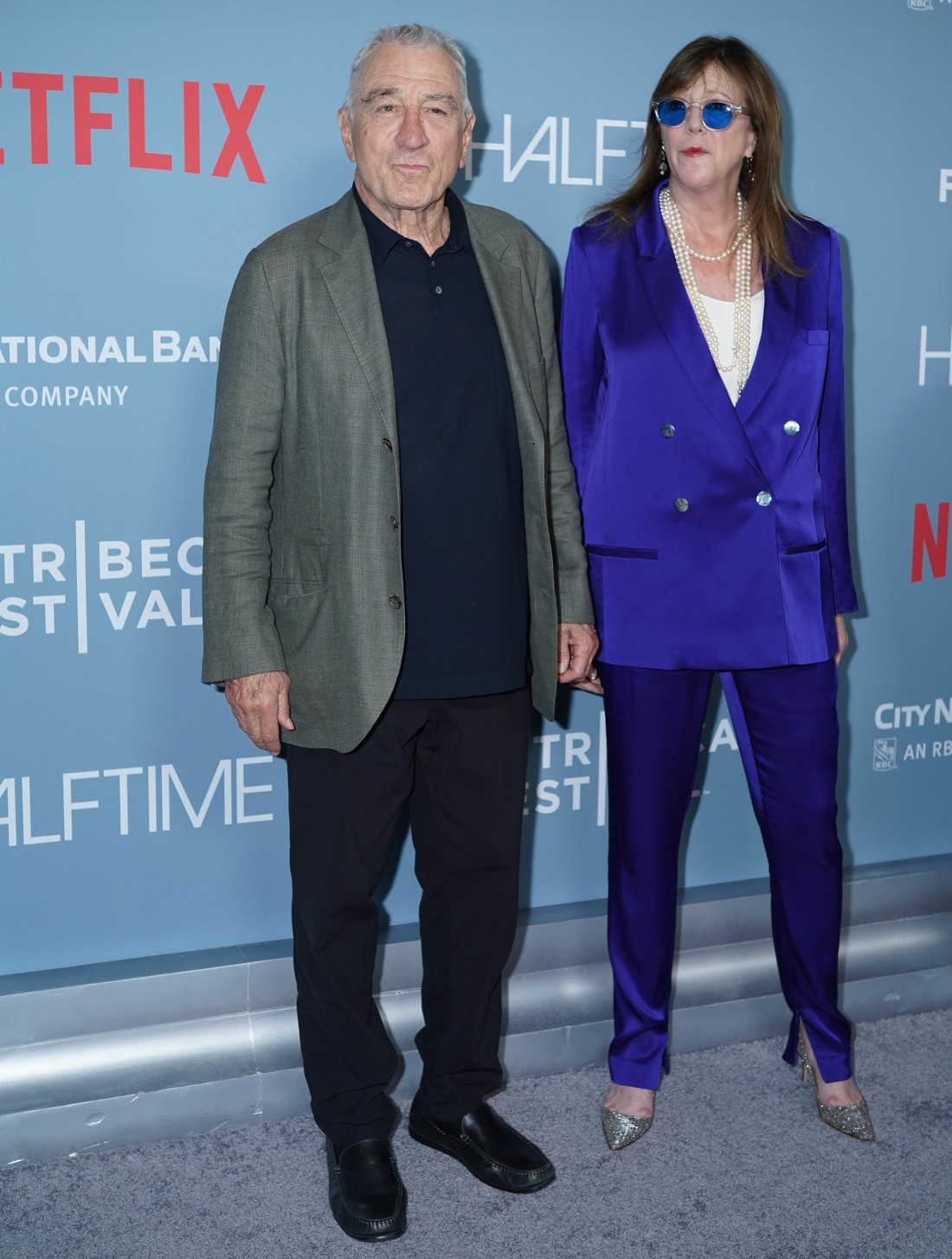 Robert De Niro and Jane Rosenthal started the Tribeca Film Festival after 9/11. They wanted to bring a film festival to town to revive the Tribeca economy, encourage investment and show that New York is still an important cultural hub for the industry. It's worked out okay – I never think of the Tribeca Film Festival as a go-to for awards-season contenders, but the festival makes news and they actually do end up premiering some interesting and award-worthy films. The festival was canceled in 2020 and in 2021, they went with a hybrid model of outdoor screenings and lots of virtual events. This year, the festival is back in most ways (and they're keeping some outdoor screenings, since those were a success last year). Rosenthal and DeNiro chatted with Variety just before the festival started on Wednesday, and just FYI: this is why "De Niro" has been trending on social media. This is the interview. It's because De Niro said some words about Taylor Swift.
Variety: Taylor Swift, who doesn't do too many public appearances, is bringing her short film "All Too Well." How did that collaboration come about?

Rosenthal: First of all, she's in the neighborhood.

De Niro: She lives in the neighborhood?

Rosenthal: Well, I'm not supposed to discuss that.

De Niro: [Laughs]

Rosenthal: We're always looking to show artists' work to show what else they do — the interdisciplinary work. It's always interesting to watch what artists do when they're not doing what we think that they should continually do.

Variety: Are you fans of Taylor Swift's music?

De Niro: I have all of her albums. [Laughs] I'm not not a fan. I probably hear her music and like it on the radio. My young daughter puts a station on, and it drives me crazy when they chat. When they have music, it's OK.

Variety: You don't like the banter?

De Niro: Yeah, the banter… We have a deal that when the chatter goes on, we go to chill [music]. That's the compromise. I go to spa [music] when I'm alone.
I haven't actually checked on the Snake Fam to see if they're okay, but I'm sure there are at least a few junior snakes screaming "who the f–k is Robert De Niro?!!?" De Niro does not care. I'm not sure he understands that Taylor's fans hate every second of this, but he should stay blissfully unaware. Besides, I think he was partly joking anyway. What was funny about the Variety piece is that the question before the Taylor Swift stuff was about how Jennifer Lopez's Halftime was opening the film festival. De Niro praised J.Lo, saying: "I haven't seen it yet. I'd like to see it. She's been there a long time. I've known her since… years ago. She's hung in there. She's terrifically professional." Which is really lovely – one New Yorker appreciating another New Yorker. But then he dissed Tay-Tay!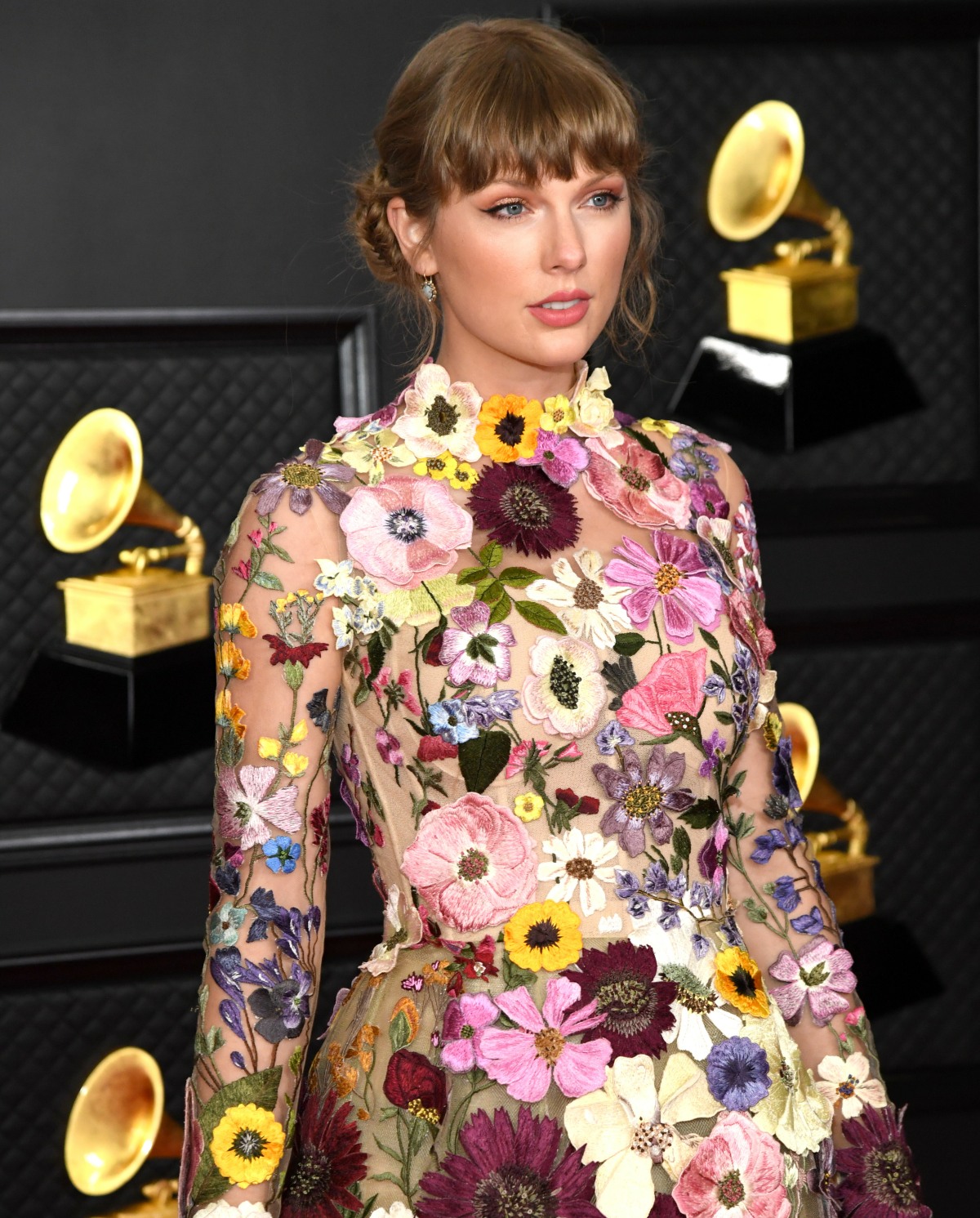 Photos courtesy of Instar and Avalon Red.