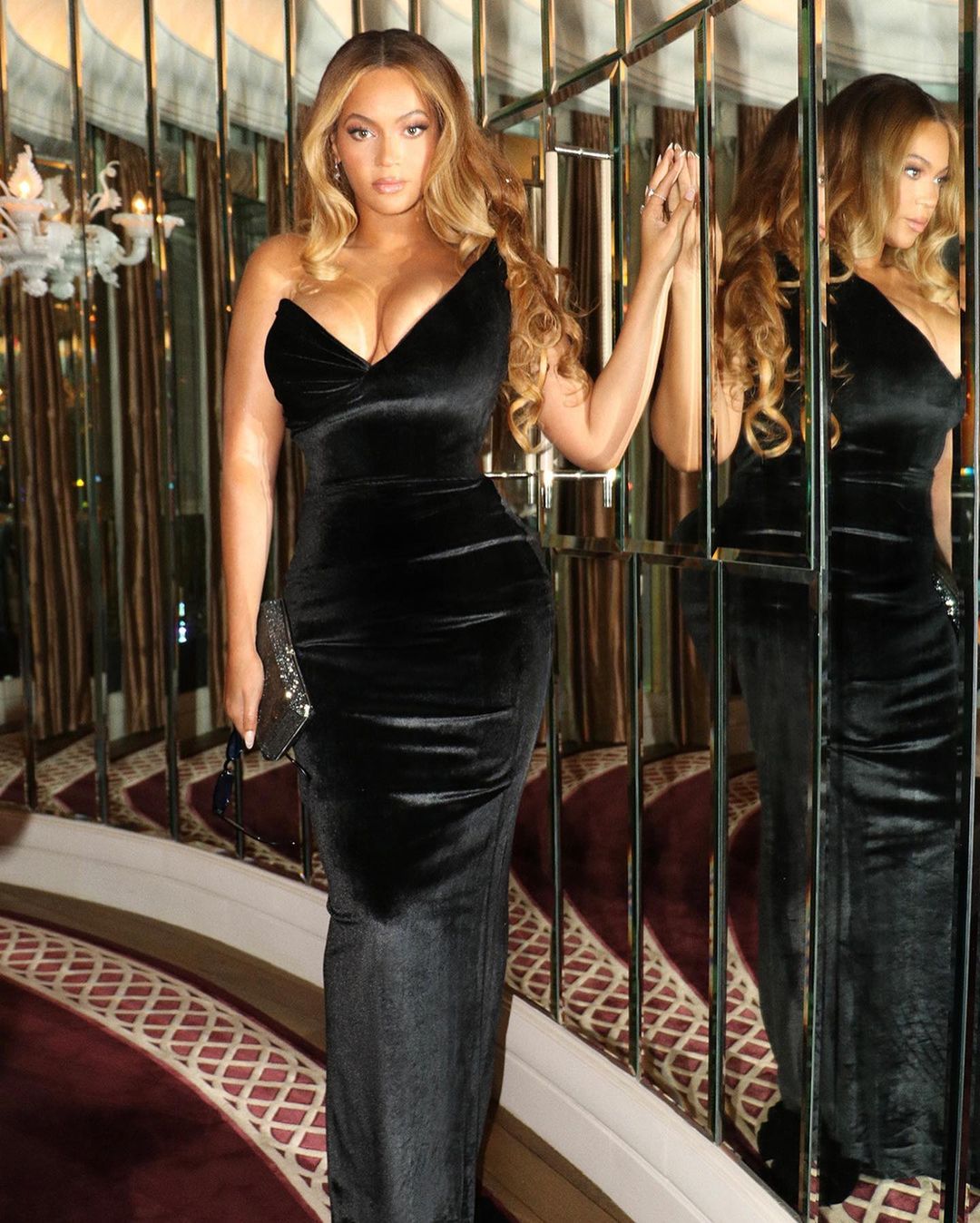 Beyonce has been trying to prepare the Beyhive for weeks/months/years. The hive doesn't actually need to be prepared though – they're ready to fight for their queen at a moment's notice. I know some Bey-stans live in fear that Beyonce will announce something while they're sleeping and they won't find out until hours after the hive has been assembled. So it is today – the Beyhive woke up to the news that Beyonce is about to drop an album.
Beyoncé
RENAISSANCE
July 29 pic.twitter.com/ZenmtPQM9W

— TIDAL (@TIDAL) June 16, 2022
Renaissance act i?? OMG!!! Beyonce has not released a full-length solo album since Lemonade, although I think the Beyhive counts The Lion King: The Gift, the soundtrack album. Bey has been working this whole time though, most recently on the Oscar-nominated song "Be Alive" for King Richard last year. So are we getting another full-length album? I hope so – oh, I just saw that it does appear to be a full-length, 16-track album, yay! It might even be one album in a multi-album series, given "Act I." The Beyonaissance is upon us.
— TIDAL (@TIDAL) June 16, 2022
🚨BEYONCÉ will release her new album "RENAISSANCE" on Friday, July 20. 😳🔥

— It will contain 16 tracks. pic.twitter.com/LnBUJn0Fcy

— 𝗔𝗟𝗕𝗨𝗠 𝗧𝗔𝗟𝗞𝗦 📀 (@AlbumTalksHQ) June 16, 2022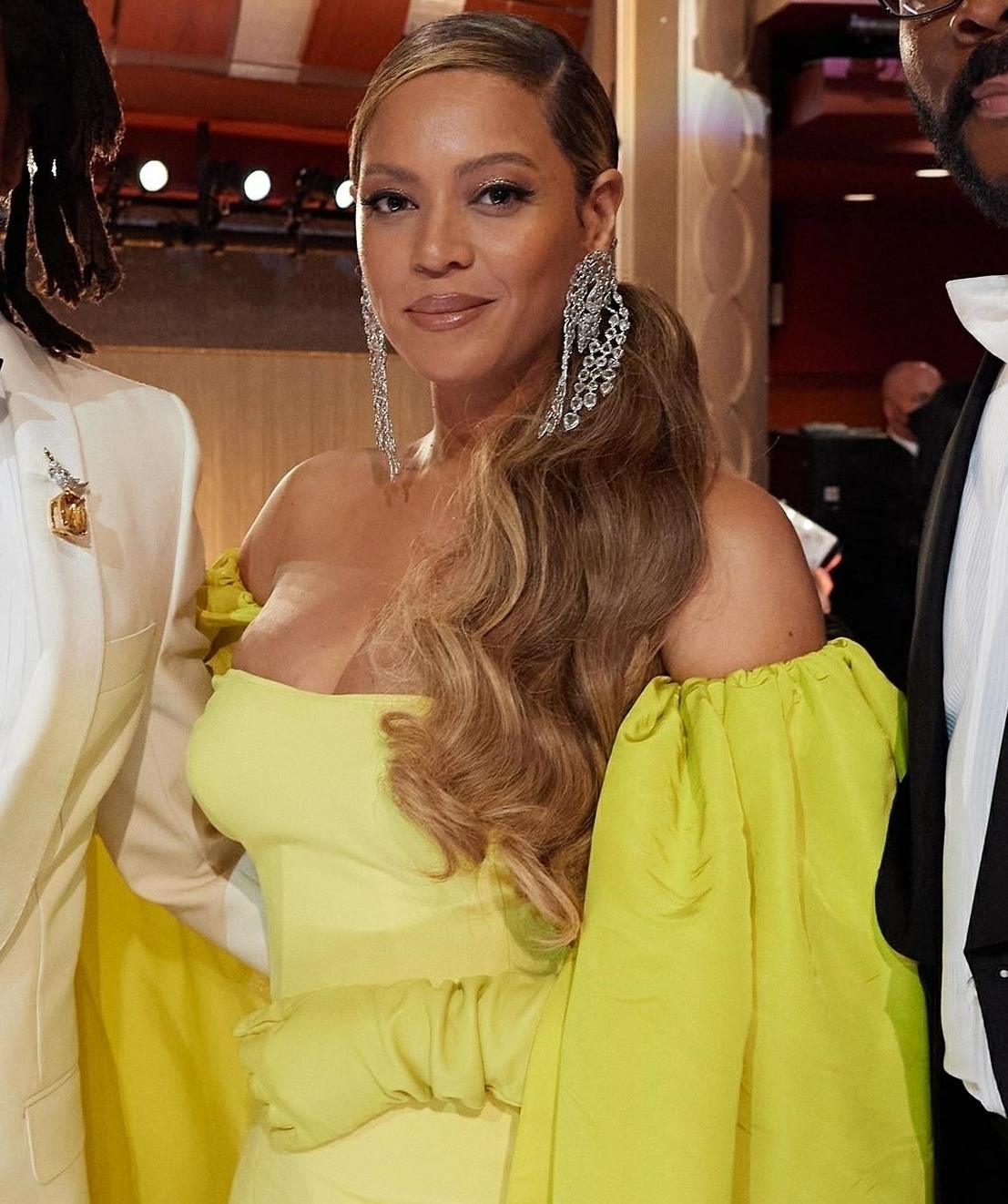 Photos courtesy of Backgrid, Beyonce's IG.