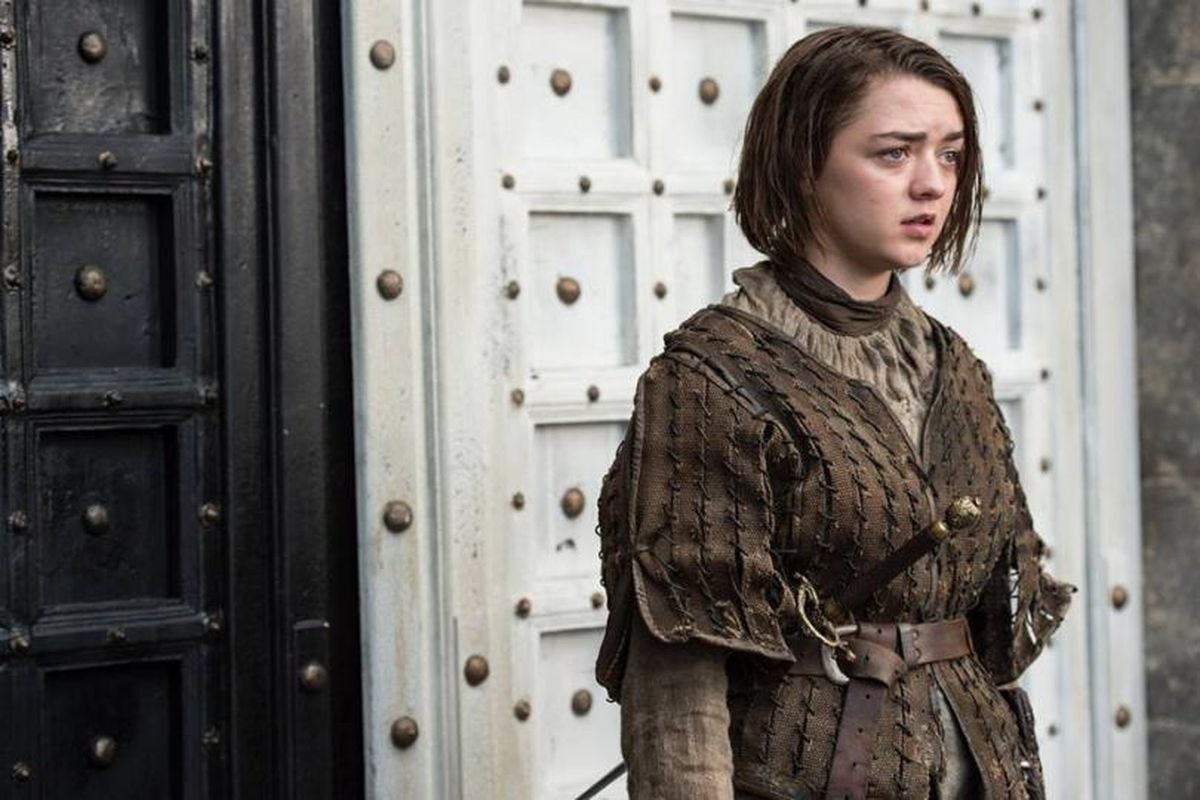 The last season of Game of Thrones was such a disappointment, I've blocked huge chunks of it from my memory banks. Like, until this moment, I completely forgot that (spoiler) Arya sleeps with Gendry before the Battle of Winterfell. That actually happened in the last season! She was basically like "we'll probably die, do you want to?" I also forgot that people found it controversial too – a fictional teen who had been taking care of herself, a girl who had been beaten, stabbed and almost died, a warrior and a faceless assassin wanted to experience some intimacy with a guy she trusted. That was controversial. I think they were mad that a teenage Arya had sexual agency. As it turns out, people were also mad because many fans thought Arya was a queer icon. Even Maisie Williams kind of thought that too.
In her new Teen Vogue Firsts interview, Maisie opened up about the first time she was ever surprised by her GoT character.

"The first time that I was surprised by Arya I guess was probably in the final series where she whips off her clothes and sleeps with Gendry," Maisie says in the video with an ironic chuckle. "I thought that Arya was queer, you know? So… yeah. That was a surprise." Maisie adds, shrugging.

Arya's steamy love scene with Gendry at the beginning of Season 8 caught fans off guard, too. Even though Arya's decision to have sex with Gendry was heavily influenced by the idea that she would be killed in the looming Battle of Winterfell, the unlikely romance confused viewers enough to make headlines for several days after the episode aired.
Is Arya canonically queer though? Or is she just a tomboy who eschews societal gender roles? It's f–king tricky. I mean, Maisie was the one living in the character and if she feels she was playing a queer character, so be it. I actually thought, at the time, that the scene made perfect sense. The impending doom of the Battle of Winterfell, the fact that she and Gendry were friends and had looked out for each other back in the day, and the fact that queer and straight people can experiment and experience different kinds of sex?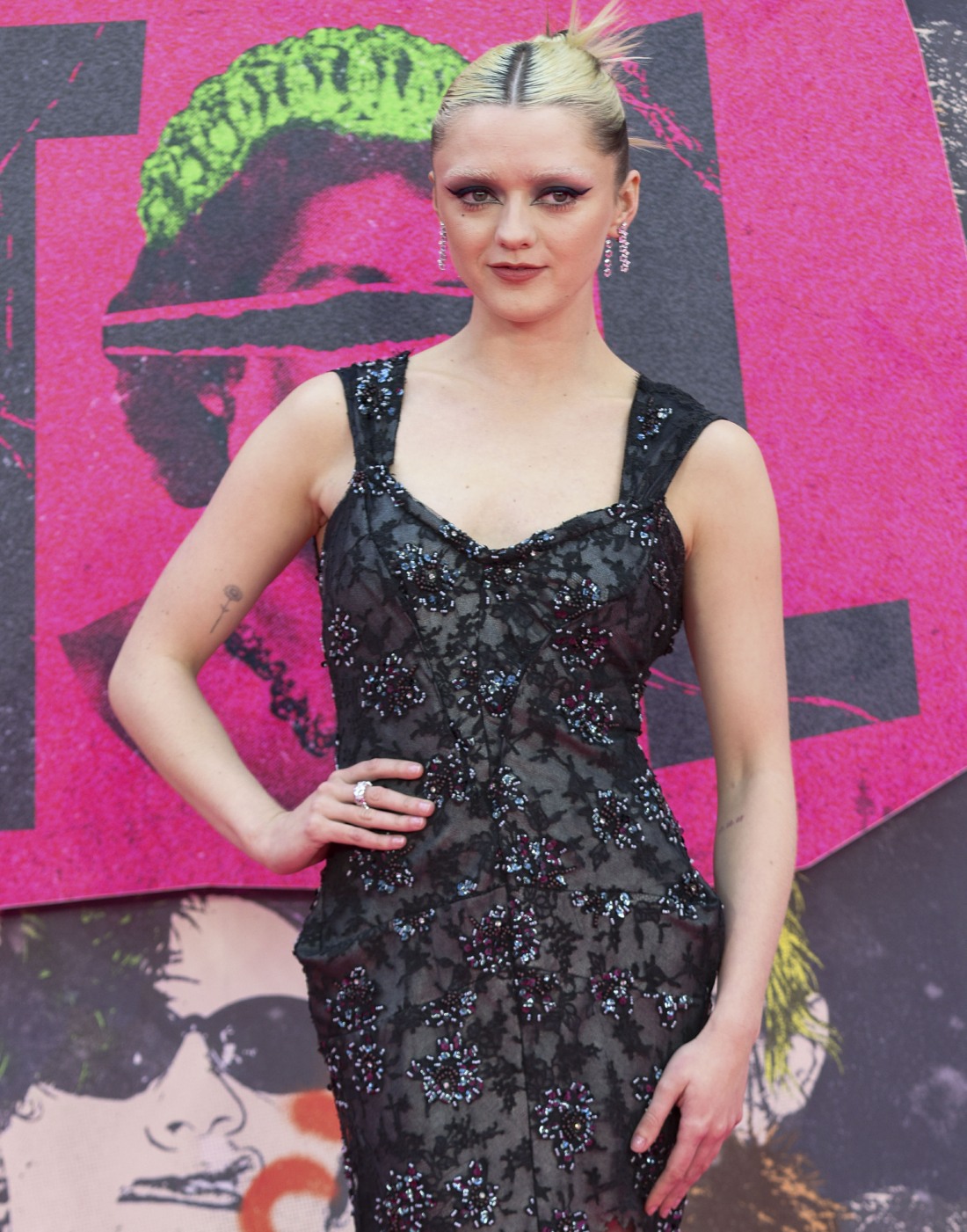 Photos courtesy of Avalon Red, HBO/GoT.


Maisie Williams attends the Pistol Premiere at the Odeon Lux Leicester Square, London, UK,Image: 693877886, License: Rights-managed, Restrictions: , Model Release: no, Credit line: James Shaw / Avalon
Maisie Williams attends the Pistol Premiere at the Odeon Lux Leicester Square, London, UK,Image: 693877953, License: Rights-managed, Restrictions: , Model Release: no, Credit line: James Shaw / Avalon