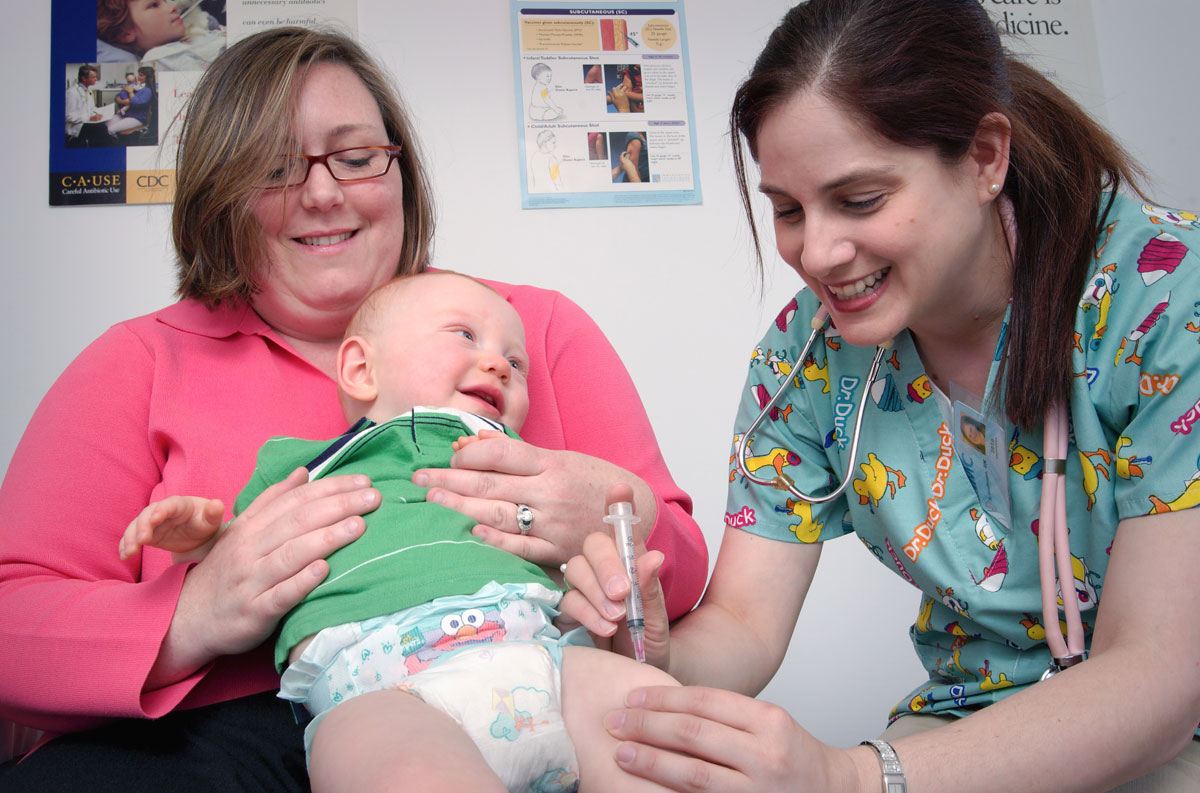 After months of false hope, the CDC has finally approved covid vaccinations for children aged six months and older. Children aged five and older have been able to be vaccinated since the beginning of November. Parents of younger children have gone through so much as restrictions lift and they've taken on more risk. Vaccinations from both Pfizer and Moderna should be available for young children sometime this week depending on location.
On Saturday, the Centers for Disease Control and Prevention Director Dr. Rochelle Walensky signed off on Covid vaccines for the youngest Americans. Her endorsement means shots can begin immediately, finally ending the two-and-a-half year wait on the part of parents of children under 5.

Walenksy accepted the recommendation within hours after the CDC advisory committee voted unanimously in favor of the Pfizer-BioNTech and Moderna vaccines for children as young as 6 months. A Centers for Disease Control and Prevention advisory committee on Saturday endorsed Pfizer-BioNTech and Moderna's Covid-19 vaccines for the youngest children, the last step before CDC Director Dr. Rochelle Walensky could issue her final sign-off.

The unanimous recommendations from the CDC's Advisory Committee on Immunization Practices followed the Food and Drug Administration's authorization of the shots on Friday.

President Biden responded to the announcement Saturday hailing it as a "monumental step forward."

"For parents all over the country, this is a day of relief and celebration," Biden said. "As the first country to protect our youngest children with COVID-19 vaccines, my Administration has been planning and preparing for this moment for months, effectively securing doses and offering safe and highly effective mRNA vaccines for all children as young as six months old."
NBC goes on to report that, although covid is typically not as serious in children, young children can get life-threatening symptoms and hundreds have died. Studies have shown that a past covid infection increases the likelihood of diabetes in children as well. I searched to figure out when young children can start to get vaccinated and found press releases for Minnesota, New York City and Washington, D.C., with mass vaccination sites and appointments as soon as tomorrow. I'm happy for parents of younger children as this must be a relief. I can't imagine how much stress these past few years have been. I hope that covid vaccinations become required for school admission. That seems like a no brainer, but you know that it's going to become a "political" issue, which explains how over a million people have died and only the most conscientious Americans are still wearing masks in public.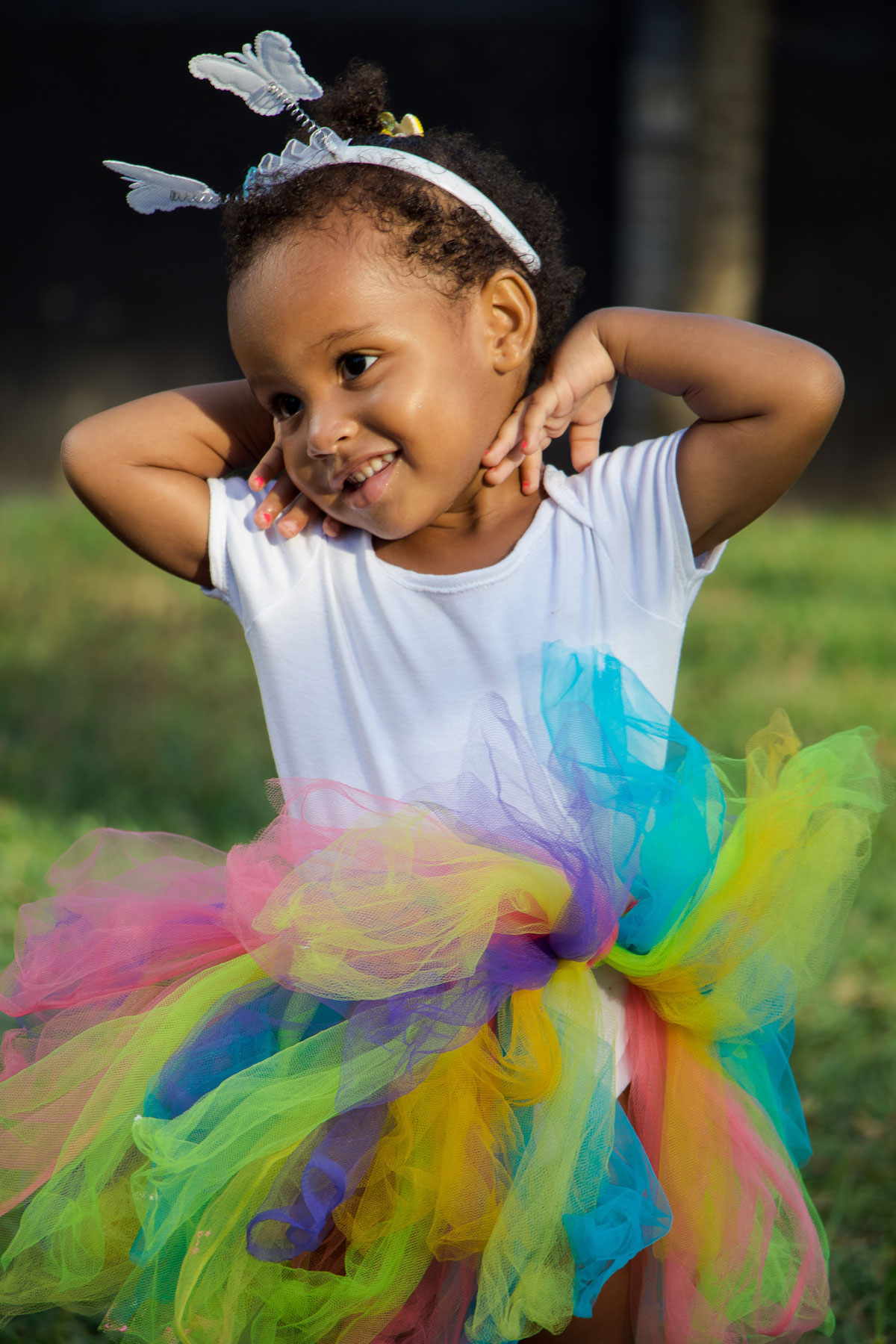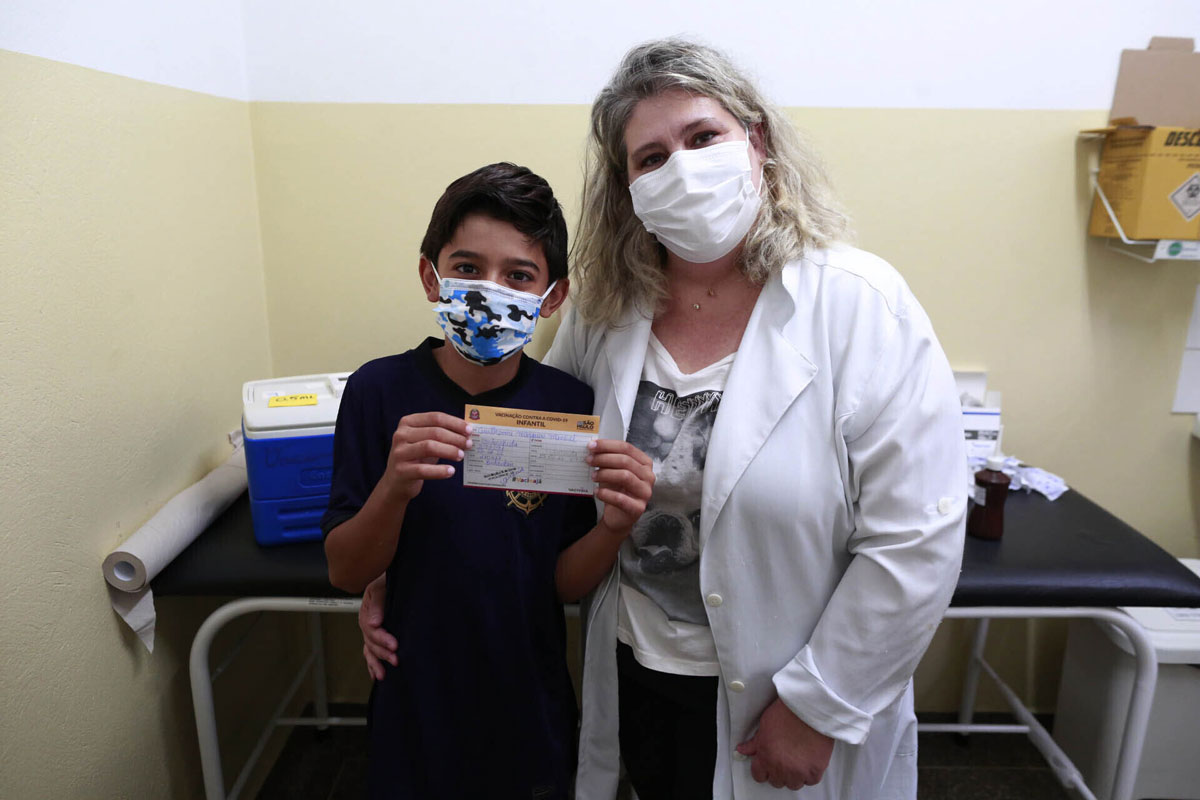 photos credit Avalon.red and via Unsplash and Pexels