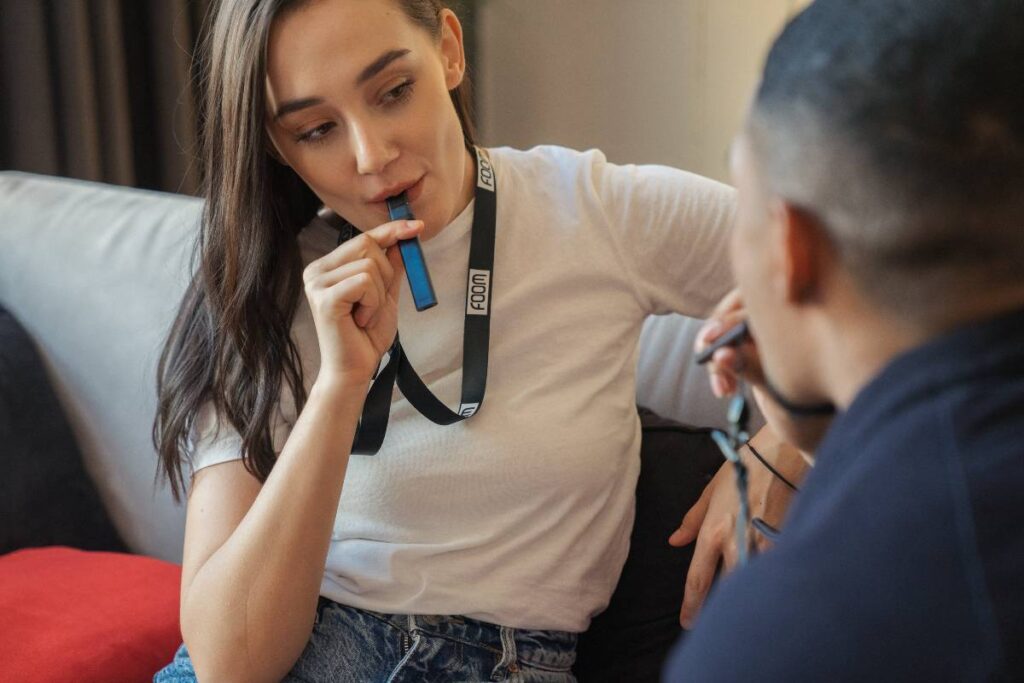 The war between the government and e-cigarettes rages on. Specifically, the government and Juul, because they've historically been the most vocal in this battle. And understandably so. Juul holds 40% of the vape market. They have been given mandate after ultimatum to stop pushing their products on teens and their response thus far has been to drag their feet and hope the government doesn't notice. Well, shockingly, they have noticed. And now the Food and Drug Administration is planning to pull Juul's products off the shelves. However, with 40% of the market in their pocket, Juul has enough money to tie this decision up in the courts long enough for at least another couple thousand kids to get hooked on their products.
The Food and Drug Administration is expected to announce plans to order Juul Labs Inc., the largest e-cigarette manufacturer, to take their products off the U.S. market as early as Wednesday, according to The Wall Street Journal.

"This clearly comes as a surprise to the market … we would expect that Juul would appeal the decision, and remain on the market through that process, which would likely take a year or more," Cowen analyst Vivien Azer told Reuters.

The order would follow nearly two years since the FDA began its review of data from Juul as it sought authorization for its products to remain on the market, per the WSJ.

Juul, whose products make up 40% of the e-cigarette market, has been highly criticized in recent years for the increasing use of its nicotine products by teenagers. In September, the company claimed they were "committed to transitioning adult smokers away from combustible cigarettes while combating underage use."
I know that e-cigarettes are an effective tool in cutting down or quitting smoking. Y'all know I'm an ex-smoker – I'm no judge to adults using them responsibly. This is about marketing to teens and specifically Juul's nefarious pursuit of them. San Francisco, where Juul is headquartered, banned Juul and vape products. The original ban was amended, but only to allow Philip Morris e-cigarette products to be sold in SF. Philip Morris has been killing people for almost two centuries, do you know how depraved you have to be to make Philip Morris look responsible? Last year, North Carolina successfully sued Juul for $40M for their marketing to teens. This was after Juul pulled their sweet flavored pods from the US market in 2019, supposedly to aid in the campaign to stop marketing to teens. Instead, they just ran ads on the Cartoon Network. I mean – come on.
I want to applaud the FDA's decision and on principle I do. Because I get that kids are going to find a way to do the things they aren't supposed to but Juul actively sought them out and they need to be held accountable. I tried to find evidence of Juul's teen anti-vaping campaign they claim to have and couldn't, so I can see why it's not very effective. That said, I'd be interested in reading the FDA decision on this. The precedent this sets is a legal quagmire, at the very least.
But since we're pulling things that kill kids, I found some charts of who makes up 70% of the gun market in the US. How about pulling their products off the shelves too?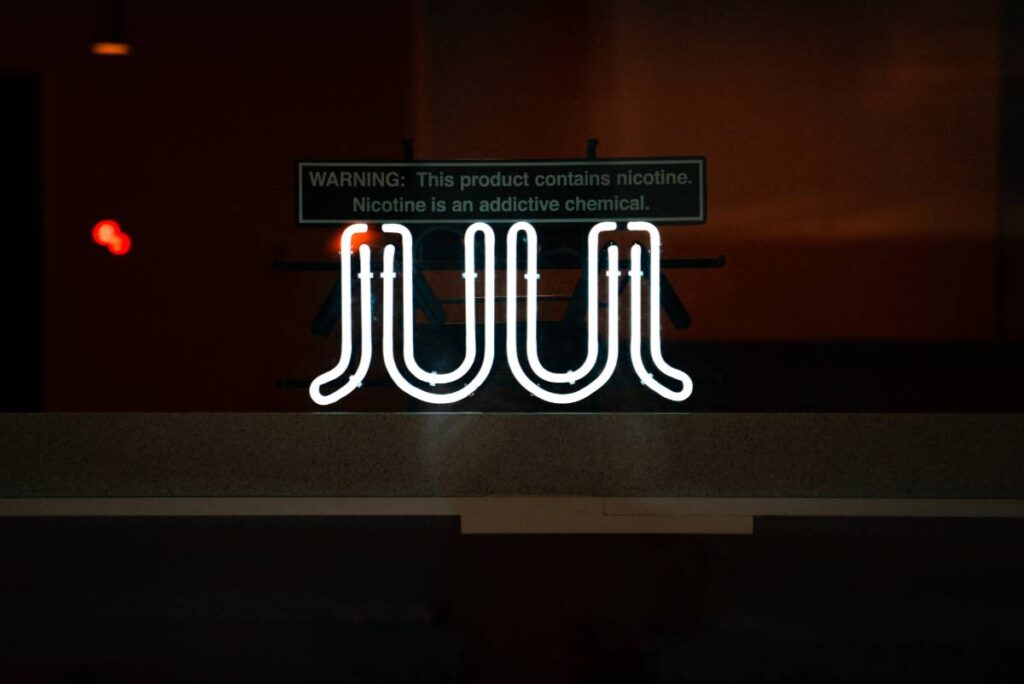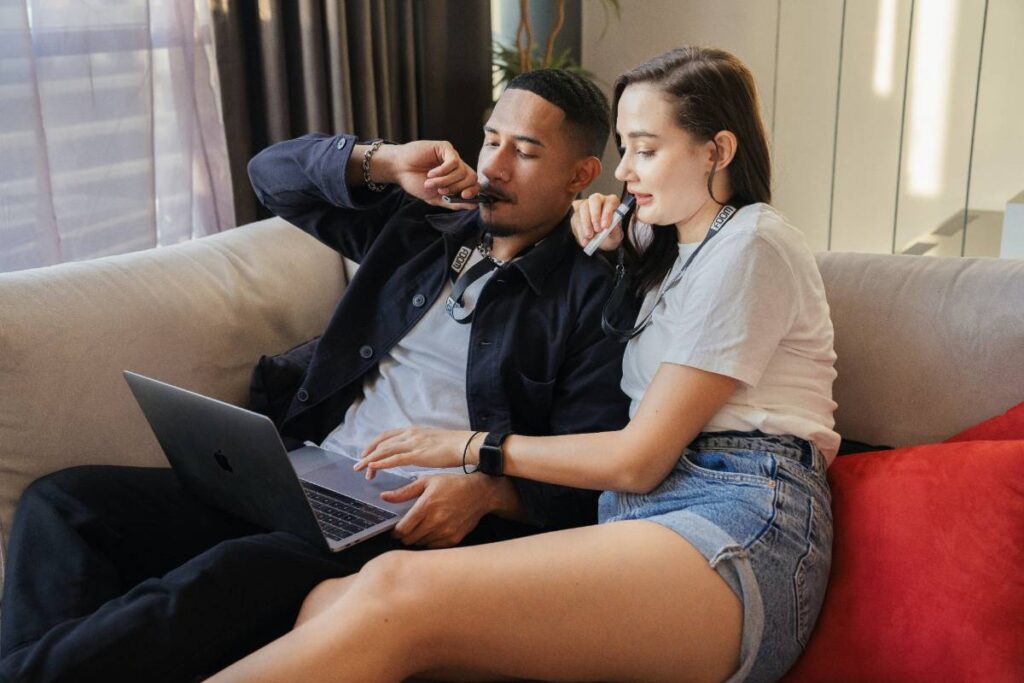 Photo credit: aldi suli pratama and Jordan Whitfield on Unsplash