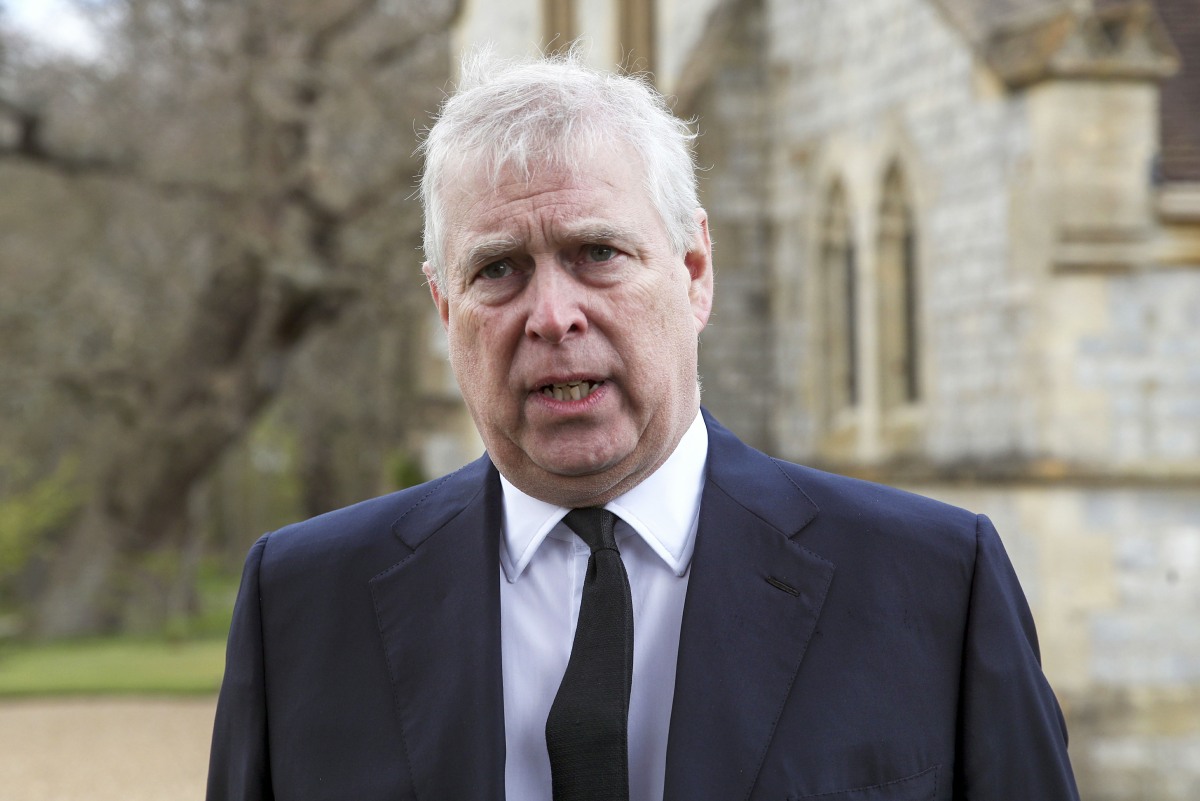 Prince Andrew is in the middle – or the end? – of yet another failed comeback. He thought everything was coming up roses because he cleared his comeback with his elderly mother, but then Prince Charles and Prince William threw their weight around and managed to block Andrew from appearing at Garter Day. Andrew is apparently still big mad about the way it went down, so much so that he's threatening to throw a tantrum at Balmoral this summer. Meanwhile, people are trying to figure out just how bad this "Andrew problem" will get in the months and years ahead. As in, what will this degenerate loser do for money, long-term? And will he keep his lease on Royal Lodge?
Prince Andrew can no longer use his HRH status and has no formal role within the Royal Family, but he will still be 'looked after' financially, royal experts have claimed. Speaking to True Royalty TV's The Royal Beat, Newsweek Royal Correspondent Jack Royston and Ingrid Seward, Editor in Chief, Majesty Magazine, agreed that there is no way back for Prince Andrew to public life.

However, Seward said that Andrew will not be cast out completely because that could create even more of a headache if they Duke is forced to find some source of income.

'He will be more trouble and start talking and giving TV interviews and writing books,' she explained. However, she added that it's unlikely Andrew will be able to hang on to his Royal Lodge home on the Windsor estate, with no way of financing refurbishments and upkeep that are a condition of the lease.

Discussing Prince Andrew missing last week's Garter Day procession, Newsweek Royal Correspondent said: 'When the Queen is no longer here, Charles will not have any truck with Andrew attempting a comeback. That will be game over for him. It might be game over already.'

Ingrid Seward agreed, but said she believes the Duke of York will still be looked after financially. 'They're not going to cast him out because he will be more trouble and start talking and giving TV interviews and writing books. They don't want that again. He will be financially secure, but I would be very surprised if he kept the Royal Lodge.'
It might seem like a minor thing, but the evolving discussions on Andrew are fascinating to me. I tend to believe that no one really knows what to predict because these royal commentators are desperately trying to avoid saying the obvious, which is that the Queen will back up Andrew with her very last breath. And that's it in a nutshell – Andrew will continue to live in Royal Lodge as long as the Queen is alive. Andrew will continue to get millions of dollars/pounds from his mother too. When Charles becomes king, that's when things will change. And only then. I do think Charles is going to kick Andrew out of Royal Lodge too.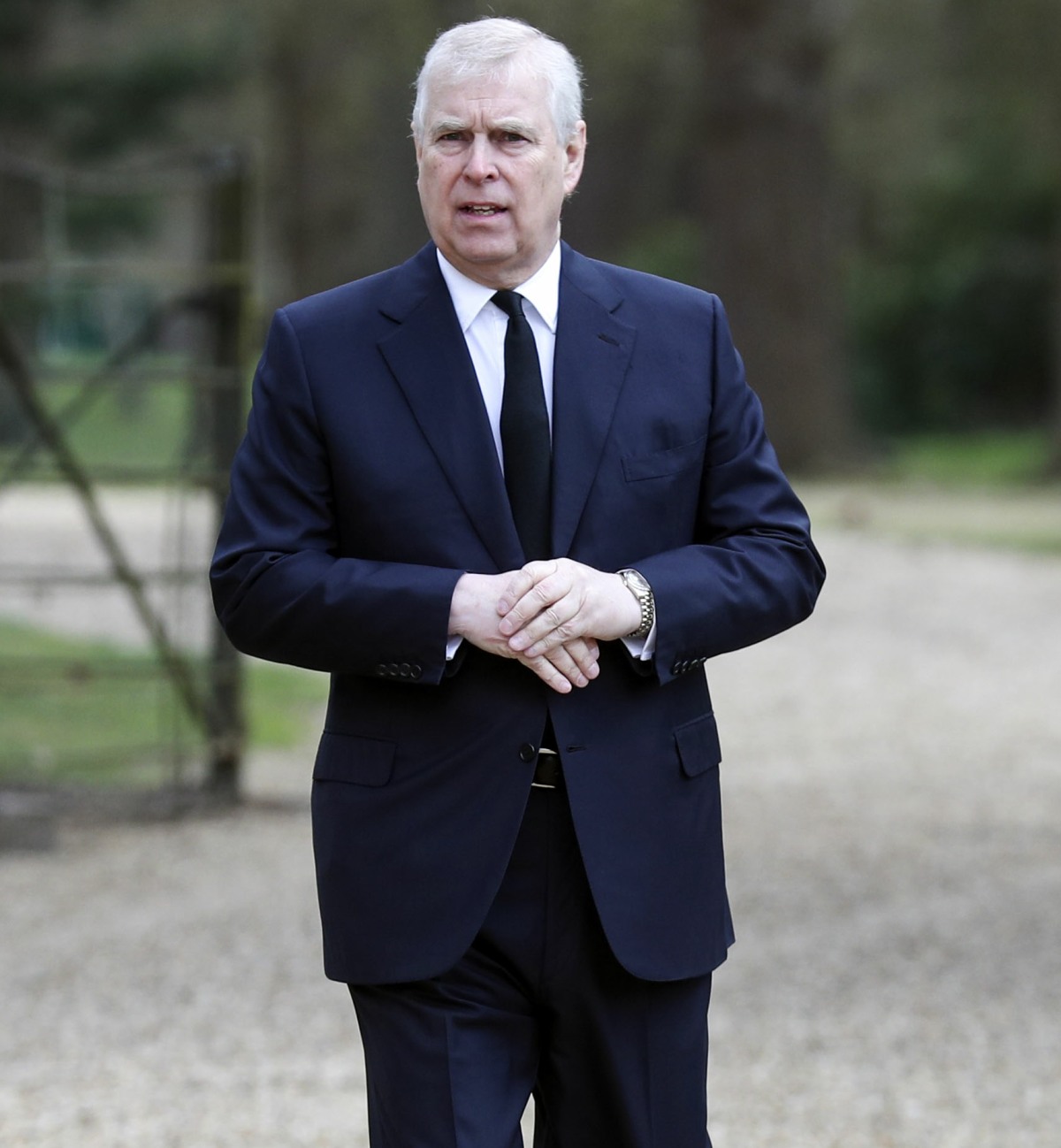 Photos courtesy of Avalon Red.