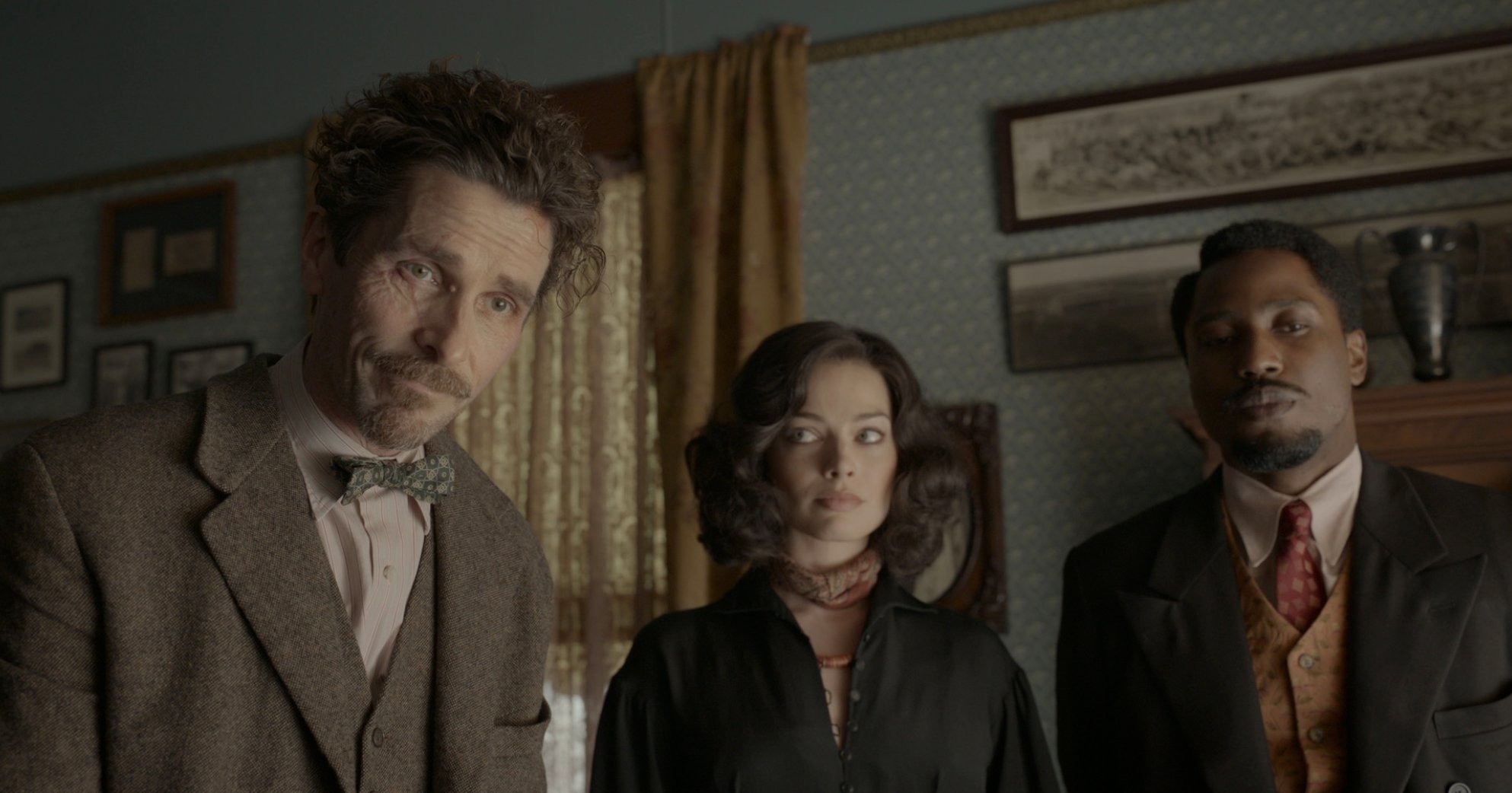 Was it Knives Out that changed the Hollywood studios' calculations on ensemble murder mysteries? I think it might have been Knives Out. Decades ago, studios loved all-star ensemble murder-mysteries. It's one of the reasons why Agatha Christie's work has been adapted so many times, because those are great stories and great mysteries and fun roles for actors. In any case, I am always here for any and all ensemble murder mysteries. Give me all of the Agatha Christie adaptations. Give me all of the Elmore Leonard crime/grifter book adaptations. Give me all of the original mystery scripts too. Alas, those kinds of movies haven't been made in recent years.
This trailer for Amsterdam is the second upcoming film with the same kind of vibe – a variation on Christie's work, a dash of Coen Brothers and Elmore Leonard, and casting straight out of Robert Altman's filmography. Amsterdam stars Christian Bale, John David Washington, Margot Robbie, Chris Rock, Mike Myers, Robert De Niro, Anya Taylor-Joy, Rami Malek and… Taylor Swift? This looks so fun!!
You see what I mean? This definitely has a Coen Brothers vibe, with a dash of Hitchcock and a shot of Agatha Christie. Love it. It looks amazing. More of this, Hollywood.
The trailer for See How They Run came out last week and I love this too. Saoirse Ronan, Sam Rockwell, David Oyelowo, Adrian Brody, Ruth Wilson and more. Murder mystery, a play, a movie, accents! So much fun. Hire actors to do more than just work with a f–king greenscreen.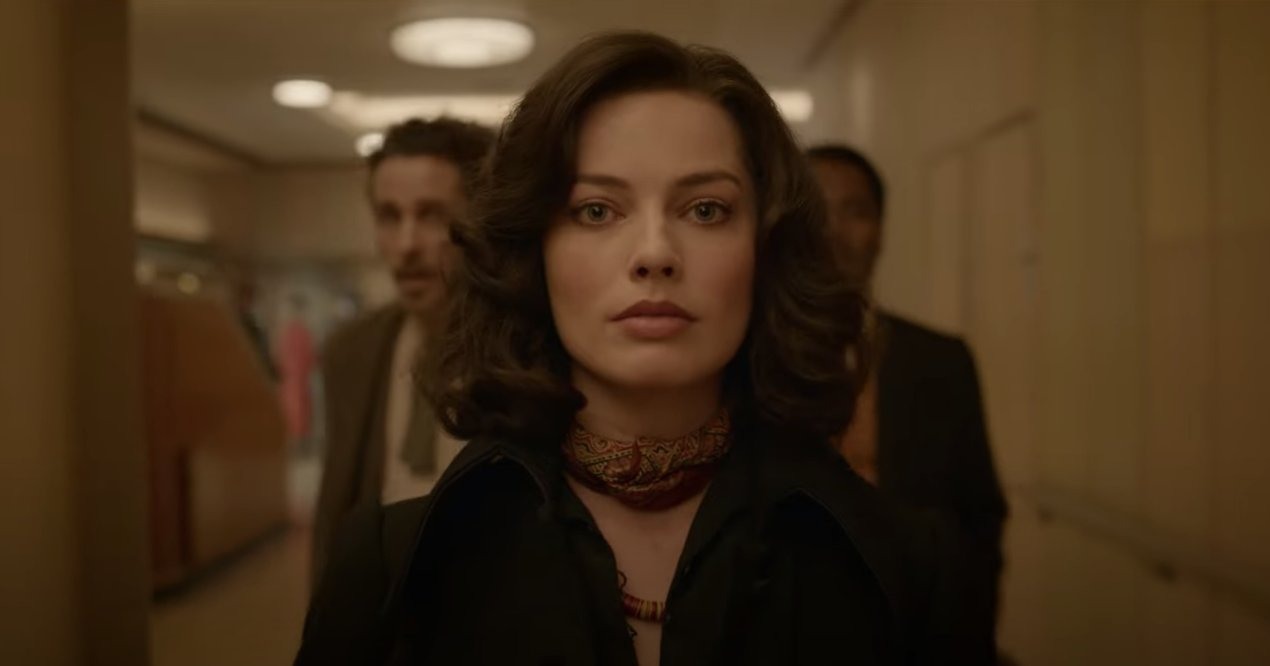 Screencaps from trailer.