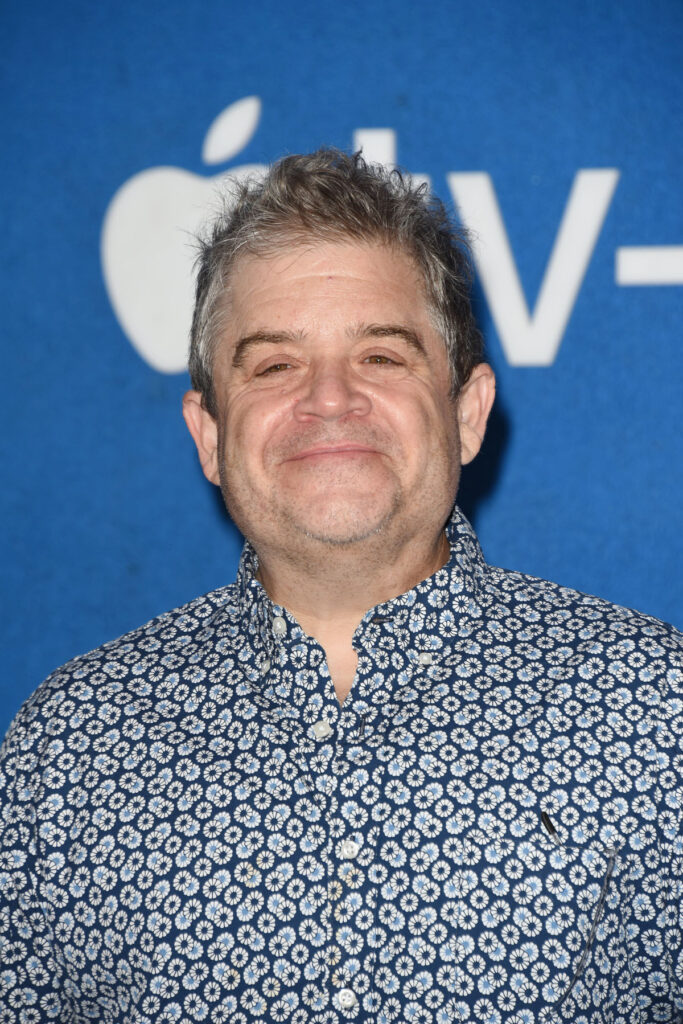 Patton Oswalt has a new stand up special coming out in September called We All Scream. This one was filmed in Denver because Patton likes all his specials to be filmed in different locales. To promote it, he did a phone interview while he was driving on the 405 in LA. I can tell you now if I ever do a phone interview while driving on the 405 the majority of it would not be suitable for print. But Patton not only kept from cursing out his fellow commuters, he had some interesting comments on the state of comedy. The reporter asked him about touring across the US with topical subjects like the pandemic and pandemic deniers and vaccines. In addition, the reporter asked Patton about cancel culture, whether he worried about his comedy being taken out of context and people coming for him for it. Patton gave a thoughtful answer that touched on the fact that most jokes will likely be taken out of context at some point. But he also said that it is the comedians' responsibility to evolve with the times. The objective should always be to push the envelope and not dig "your feet in while the envelope moves forward."
On worrying if his material would land in different states: you know, that ended up being really, really hopeful for me. I'm going to quote my friend Bobcat Goldthwait here, but once you go out in the world, especially as a touring comedian, what you find out is that Twitter and the internet is not the world. Twitter and the internet amplifies a mutant version of the world for entertainment clicks. But in the actual world, people, for the most part, are struggling to help each other and live lives and try to just be human beings. Unfortunately, it's like we have bad parents who are modeling awful behavior for us, and we're the kids. That's what we're seeing right now.

On cancel culture and jokes quoted out of context: I think that comedians deserve context in what they say. You shouldn't just "cancel" out of context, but I also think comedians have a responsibility to evolve and to try to push things forward. And pushing the envelope doesn't mean digging your feet in while the envelope moves forward — you should be ahead of that envelope, that's how you should be pushing it. And again, the whole battle over wokeness, it's nothing new. This happened in the '80s, it happened in the '90s and it'll happen again in another form. That's what I was talking about [in the special]. I do a joke about in the future, what am I going to be canceled for? And you don't know, but you want to at least try to keep progressing.

The other thing I'd say is that comedy has always worked better with restrictions. Think of the restrictions that Richard Pryor and George Carlin had, and before them, Lenny Bruce, and they found clever, brilliant ways around whatever the restrictions were, that's what made it so fun and thrilling.
I liked Patton's quote about feeling hopeful from touring. While I love Twitter, it does give you a skewed view of what's going on around you. And it colors your perceptions of the people out there. So it's nice to hear a liberal comedian come away from a tour with hope. Of course, he's a white male with decent health insurance, so maybe his experience wasn't universal.
As for context, a joke should hold regardless of context. Sometimes a comedian gives an example of what not to say in a joke and someone puts that on blast without context to start trouble. But I feel like that gets usually gets clarified quickly enough. If, however, a comedian has to defend the joke with a bunch of context after the fact, maybe just retool the joke. But yes, nobody should be deliberately misquoted to start a rage-fight. I think Patton was being diplomatic with that part, though. The evolution part is good. Comedians have always been our fortune tellers. They are supposed to be out front of what's going on. And the restrictions that Patton refers to were put in by those in power. Richard Pryor, George Carlin and Lenny Bruce weren't coming for marginalized groups or punching down. Again, I think Patton is trying to be diplomatic by not singling out a person or offense, but comedy isn't a blank check to say anything, it's about saying something that will make a difference.
In a beautiful bit of irony, Patton was called out, out of context, on Twitter, for his quote about cancel culture:
— Patton Oswalt (@pattonoswalt) July 26, 2022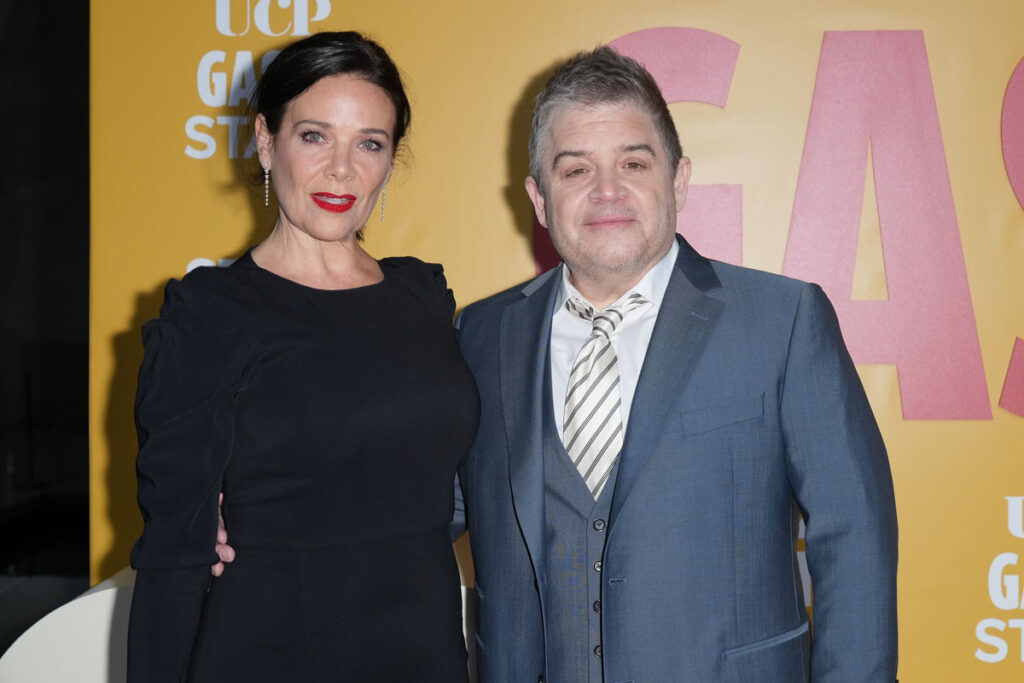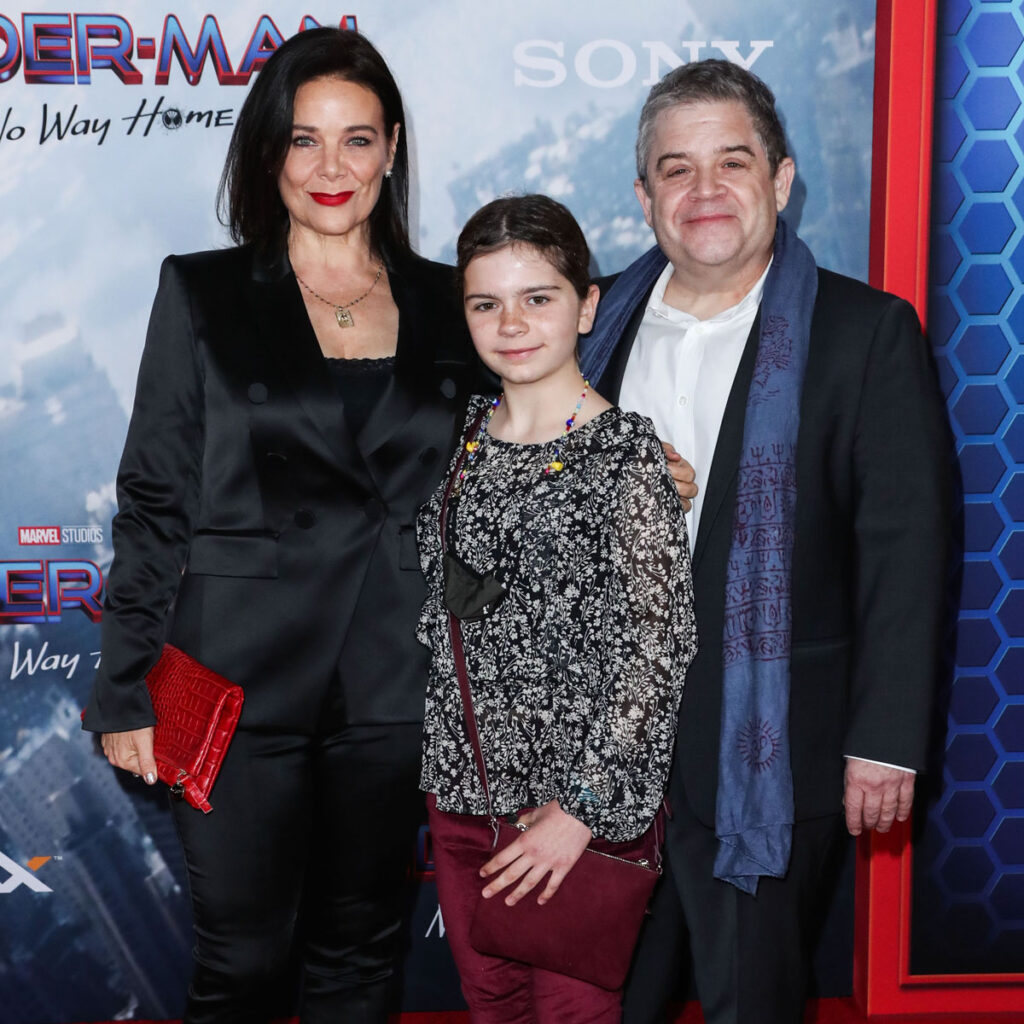 Photo credit: Avalon Red and Cover Images