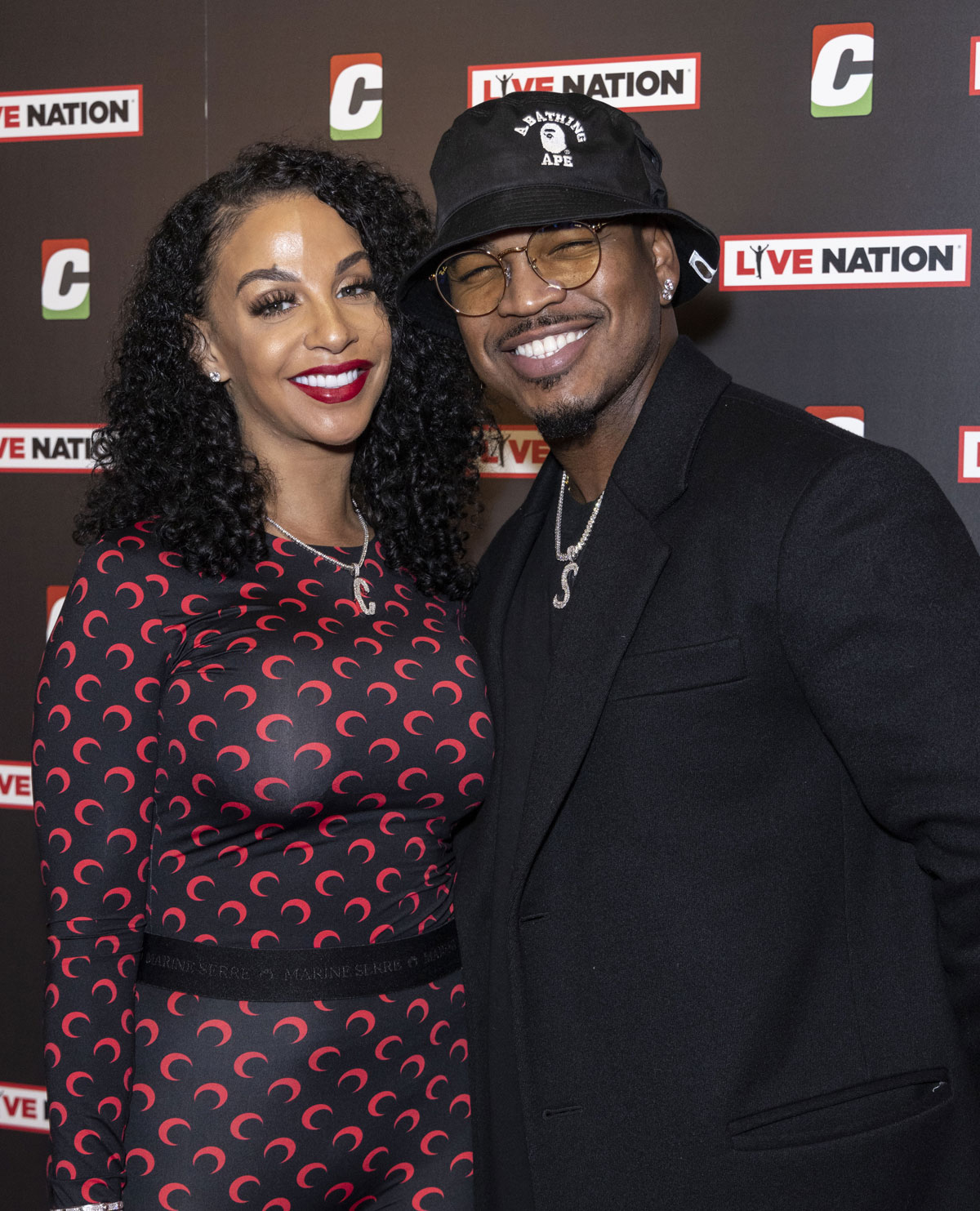 Ne-Yo and Crystal Renay have been married for six years, and have three young children together. They nearly divorced in 2020, but then quarantine got them back together, and they had their third child in 2021. They even had another wedding just this past April. Over the weekend, Crystal blew up Ne-Yo's spot in a detailed Instagram, saying that he's been cheating on her for eight years with "numerous women who sell their bodies to him unprotected." Whoa. Crystal goes on to say that Ne-Yo asked her to stay and accept him cheating, but she's choosing her "happiness and health and respect."
If you're a Ne-Yo fan, you might know that the R&B singer has been married to Crystal Renay since 2016.

Last year, the couple welcomed their third child, Isabella Rose.

According to an explosive Instagram post from Crystal, however, it looks like their relationship might be in serious trouble.

"To say I'm heartbroken and disgusted is a understatement," she continued while also stating that "to ask me to stay and accept it is absolutely insane," as well as representative of "the mentality of a narcissist."

"I will no longer lie to the public or pretend that this is something it isn't. I choose me, I choose my happiness and health and my respect. I gained 3 beautiful children out of this but nothing else but wasted years and heartache."

Crystal also asked fans to stop sending her evidence of Ne-Yo "cheating," because "what he does is no longer my concern."

"I am not a victim," she concluded. "I'm choosing to stand tall with my head held high. If someone can't love you the way you deserve then it's up to you to love yourself. With no hate in my heart I wish him nothing but the best."

This isn't the first time the future of Ne-Yo and Crystal's marriage has been in doubt. The couple also announced their separation in February 2020, but eventually reconciled and remarried in April of this year.

It should also be noted that Ne-Yo went out of his way to like her post — yes, really.

So we'll see where things are heading here soon enough.
You know someone means business when it's white text on a black background instead of an iPhone Notes app screenshot. Their 2020 divorce attempt was at Ne-Yo's filing, but here it sounds like Crystal found out about his cheating from people sending her photos and videos of him with other women. It's unclear whether she is being literal when she says women sold their bodies to him, but either way he put her health in danger. I know Crystal says she's not a victim and she's choosing to stand tall, but I feel really bad for her because this is an absolutely horrible betrayal. If he was cheating for eight years that's basically the entirety of their relationship, before they even married, so it makes sense that she thinks those years were a waste except for their children. Crystal and her children deserve better and I'm glad she was honest about it instead of suffering in silence after he treated her terribly, while his image remains intact. Crystal has nothing to be embarrassed about, but Ne-Yo certainly does. He burned it down, so why shouldn't she go scorched earth? And wishing him the best at the end is just perfect. Nothing drives a f-boi crazier than his ex ditching and being fine without him.
Ne-Yo posted a rather sniffy statement on his Twitter and got called out for leaving the quotation marks on it.
I bet you were a messy cheater because you couldn't even remove the quote marks from the memo your PR sent when you copy-pasted this. https://t.co/CXvTrRfayR

— sexy tallie (@beequammie) July 31, 2022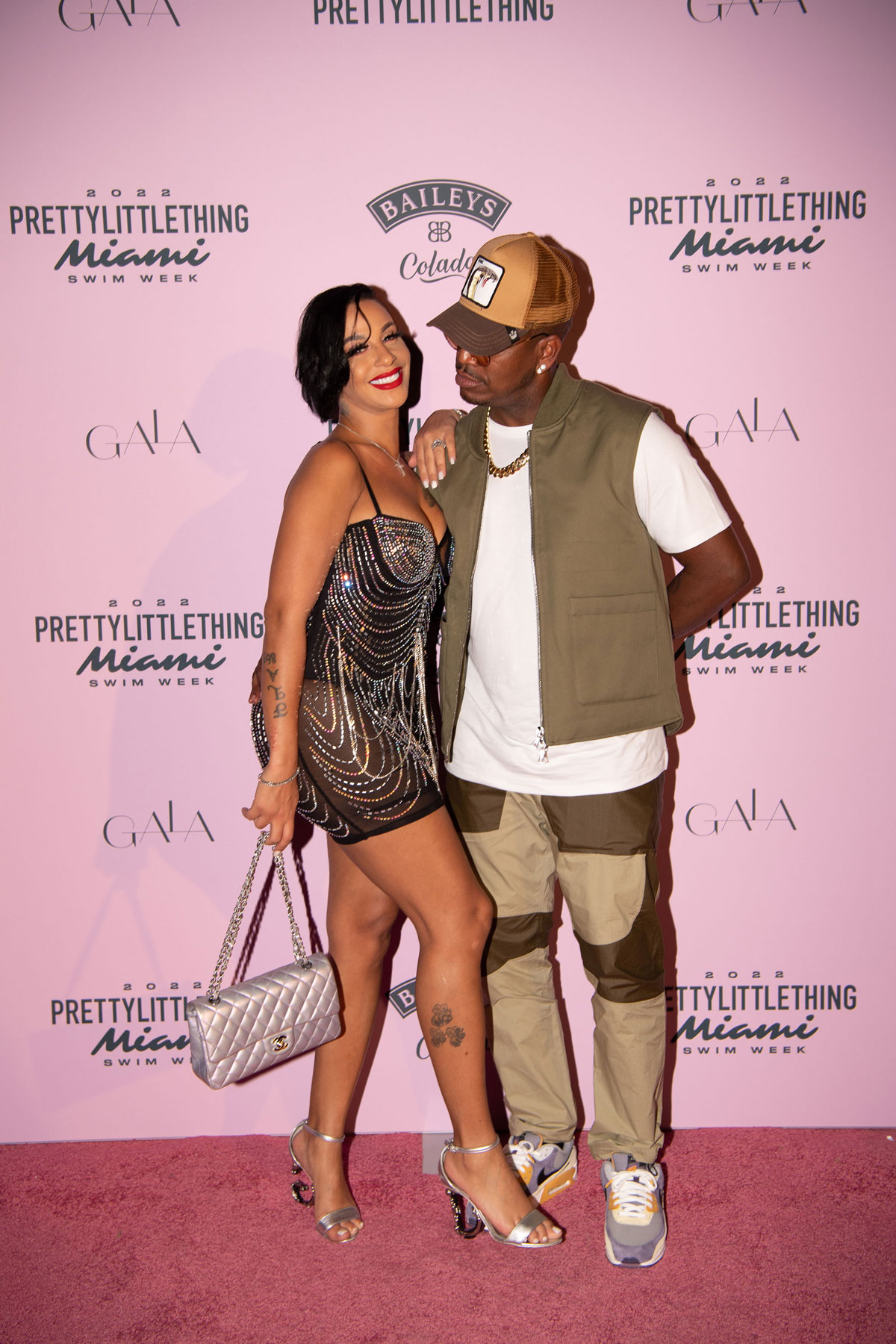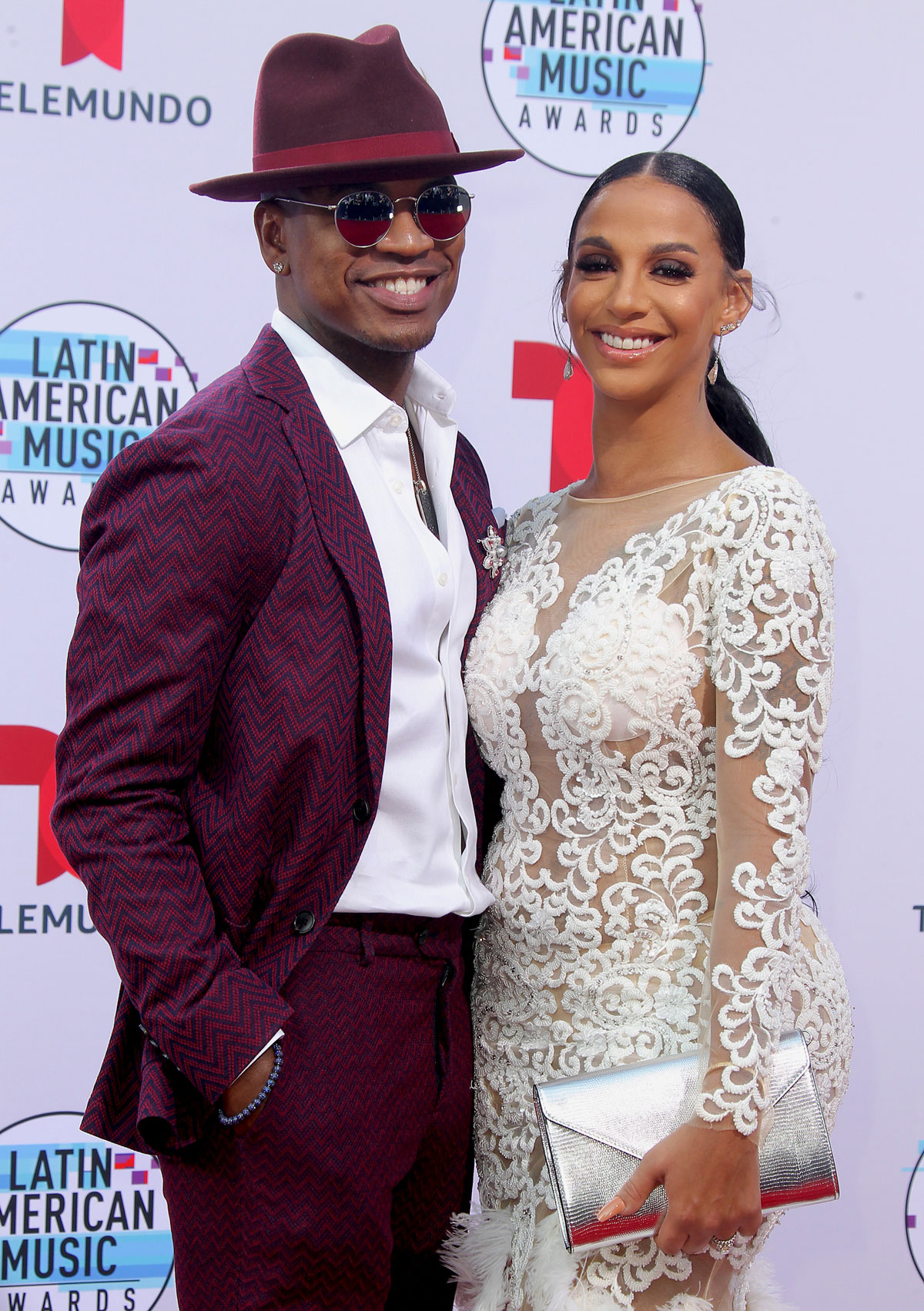 photos credit: Cover Images and Instagram