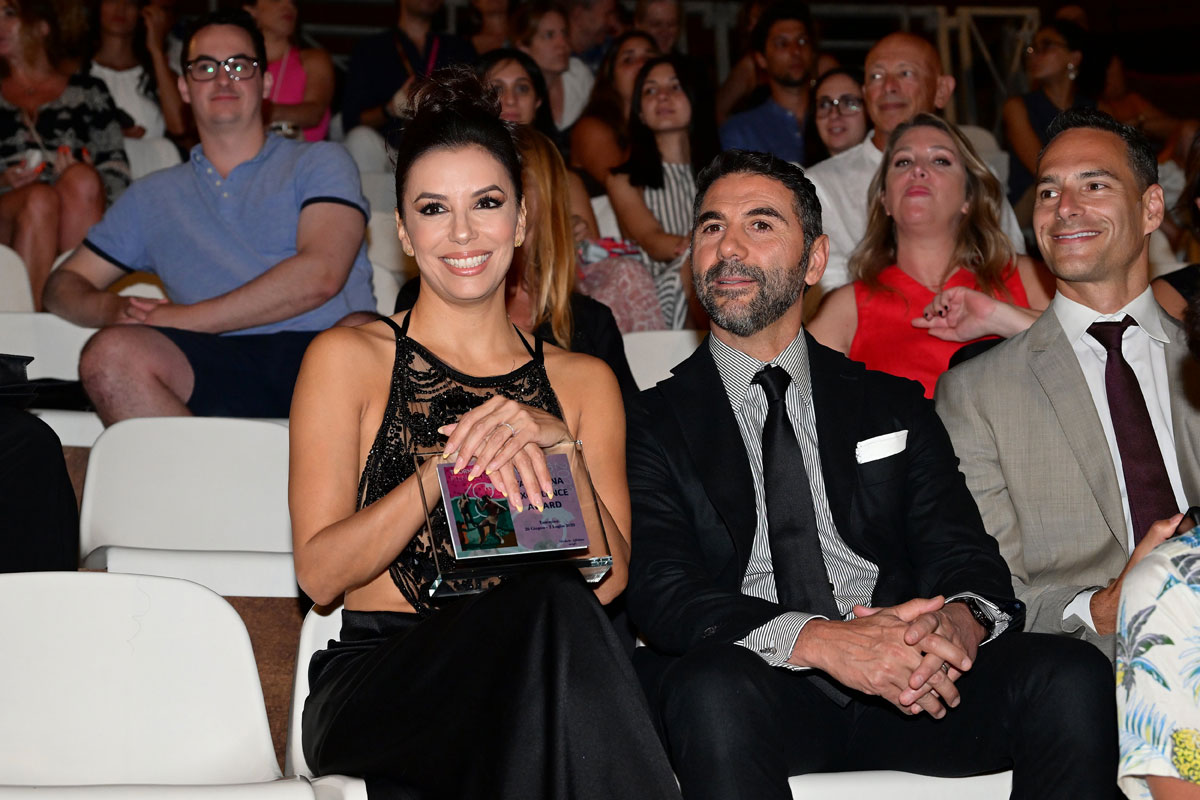 Eva Longoria has a podcast called Connections with Eva Longoria, which I'm just hearing about now. She talks to experts on different topics, like Money with Janet Alvarez and Spirituality with Jay Shetty. It's been out since March and there are 18 episodes of around 30 minutes. (I think this is the best length for chatty podcasts like ours! So many podcasts are over an hour, but unless they're highly produced I find those too long.)
Getting back to Eva, I listened to her last podcast, on Aging with author Isabel Allende. It was excellent. Isabel, 80, wrote her first book at 40 and said she felt like her life at that time was mediocre and a failure. They quickly got into deep topics and I got so much out of it. It also made me want to read Isabel's books. Around minute nine they talk about romance at an older age, in the context of Isabel's latest book, Violeta. Isabel says she got married at 77 and "if I live long enough I will probably marry a fourth time." Plus she joked that Eva will have a couple more marriages in her lifetime too. It was so cool! Here's the part of the conversation where Eva and Isabel talked about their relationships.
Isabel Allende: In our culture the idea that old people fall in love, let alone have sex, is just appalling. But that happens at any age. The only difference between falling in love when I was 50 or 20 and now is that now I'm very aware of the passage of time so there is a sense of urgency. I don't have any time to waste and Roger feels the same way so we are careful not to waste the day in little petty things… no jealousy, no little petty fights. None of that stuff that soils everything in a relationship. If I had known that when I was younger maybe I wouldn't have two divorces.

Eva Longoria: I also think jealousy takes up such an amount of energy. I remember being so jealous, like your stomach is inside out. It's the worst feeling. Why would anybody want that feeling? I agree with you. With my second marriage – no wait my third [laughs]

Isabel: And you are way younger than me. Eva you still will have a couple more.

Eva: Don't tell my husband that. I found Pepe when I was 40 and he was 50. It was just like 'can we just enjoy this life together.' I mean I do yell at him for the toothbrush or something like that still.

Isabel: Because we are aware of the passage of time we are also aware of how our bodies deteriorate, slowly but surely. Day by day we don't notice as much but when we look back we can see it. We can see how things change. It is not true that with aging we get any wiser, we don't. [Both laugh] With old age we become more of what we already are. I keep telling people start training now for a wonderful old age. Take care of your body, health, relationships, how you see the world and how you are in the world [Ed note: this end sentence is a paraphrase].
[From the Connections podcast via People]
That was so interesting and deep! Isabel Allende is an incredible person. After that they talk about beauty and her thoughts on that are so good too. (She loves makeup and dressing up and wakes up so early, like me.) They also talk about aging and how that relates to the energy you spend. As a side note the editors and producers of that podcast are excellent I have to say.
As for Eva's thoughts about jealousy, there are a couple of schools of thought. One is that of course there are people disposed toward jealousy who will feel that in any romantic relationship. Sometimes this develops through experience with past infidelity projected on new partners. The other is that you can get a vibe about your partner that all is not right and that comes out as jealousy. In Eva's case I remember when Tony Parker, her second husband, was unfaithful to her. You can be jealous for good reason is what I'm saying. When you're in a committed relationship and all is well that suspicion can go away too.
BOSS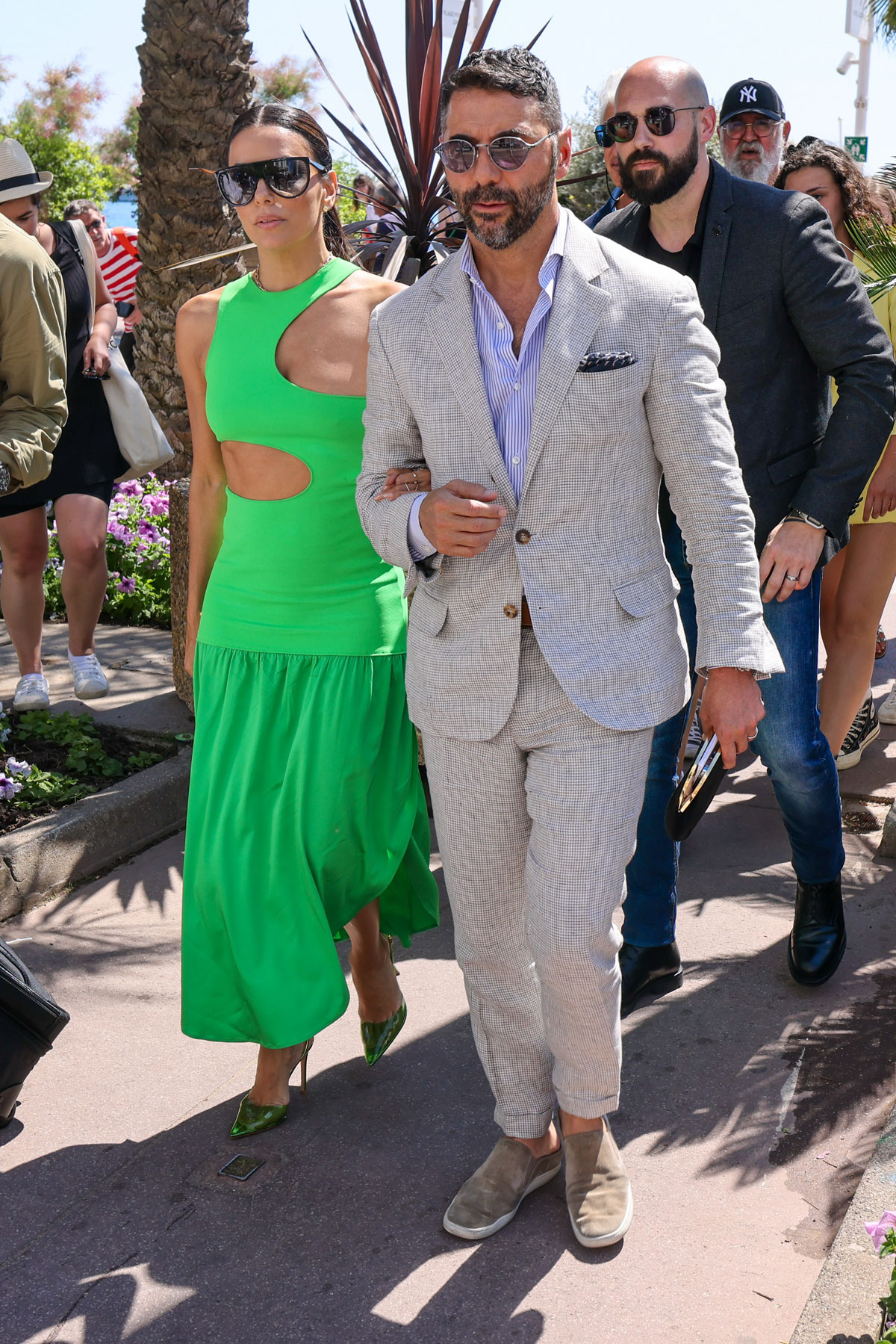 Photos credit: Avalon.red and via Instagram