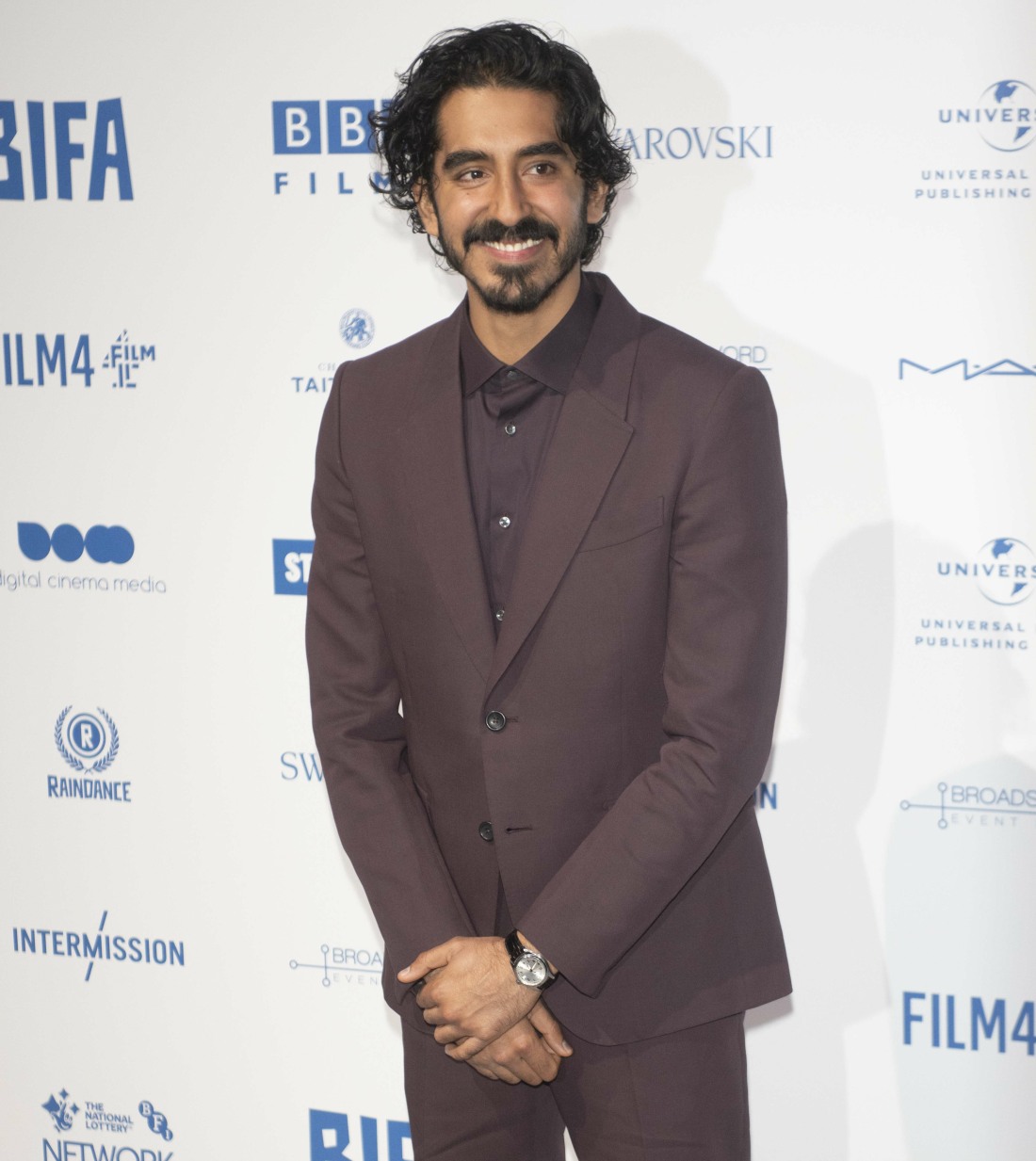 Dev Patel lives in Australia these days. He's filmed a few movies in Australia and his girlfriend Tilda Cobham-Hervey is an Aussie. They live in Adelaide. Dev was in Adelaide this week when a domestic dispute broke out in public. Dev, along with a few other bystanders, tried to calm the couple down and separate the two people. It didn't work. The woman stabbed her boyfriend and that's when Dev physically separated the couple and stuck around to describe the incident to police.
Dev Patel sprung into action when cameras weren't rolling — stopping a knife fight between a man and woman down in Australia … but apparently not wanting credit for his heroic deed. The English actor — famous for roles in 'Slumdog Millionaire,' 'Lion,' 'The Green Knight,' etc. — was involved in a skirmish Monday in the city of Adelaide, where he currently resides. According to 7News, DP threw himself between a couple who were going at it.

Witnesses say this guy and gal had been arguing at a service station/convenience store, and were getting so heated that others tried stepping in to break them apart — but they kept at it.

The woman allegedly then stabbed the man in the chest with a knife, and it's at this point that Dev was reportedly in the mix. It seems whatever he did to separate them helped keep a bad situation from getting worse — and he stayed on the scene afterward to talk to cops.

The man was taken to a hospital for non-life-threatening injuries, so it seems he's okay. The woman, meanwhile, was arrested. Now, Dev should be taking all the pats on the back he can get right now, he doesn't seem to want much acknowledgment for what he did here.

His rep told 7News that this simply highlighted an underlying issue with people there that the government isn't addressing — seemingly talking about mental health — and adding … there were "no heroes" in this story.
Holy yikes. I can't even imagine coming across a stabbing at a convenience store – in America, it's so different because of… guns. People get shot in convenience store parking lots. Not stabbed. Anyway, the story was being widely circulated in the Australian press and Dev was being hailed as a hero, so his rep released a longer statement:
"We can confirm that last night, in Adelaide, Dev Patel and his friends witnessed a violent altercation that was already in progress outside of a convenience store. Dev acted on his natural instinct to try and de-escalate the situation and break up the fight," Patel's rep said. "The group was thankfully successful in doing so and they remained on site to ensure that the police and eventually the ambulance arrived."

They added, "There are no heroes in this situation and sadly this specific incident highlights a larger systemic issue of marginalized members of society not being treated with the dignity and respect they deserve."

"The hope is that the same level of media attention this story is receiving (solely because Dev, as a famous person, was involved) can be a catalyst for lawmakers to be compassionate in determining long-term solutions to help not only the individuals who were involved but the community at large."
"Sadly this specific incident highlights a larger systemic issue of marginalized members of society not being treated with the dignity and respect they deserve." Add in the cops, and this was a recipe for disaster. Dev probably stuck around to ensure that everyone involved was treated fairly.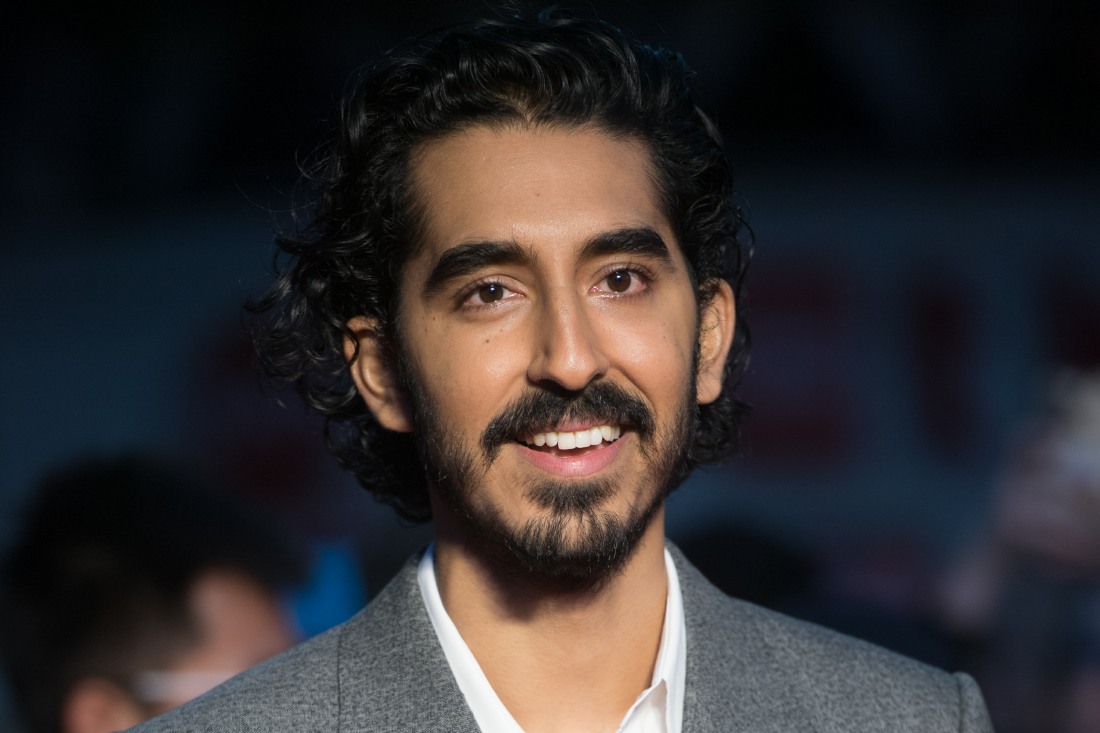 Photos courtesy of Avalon Red.