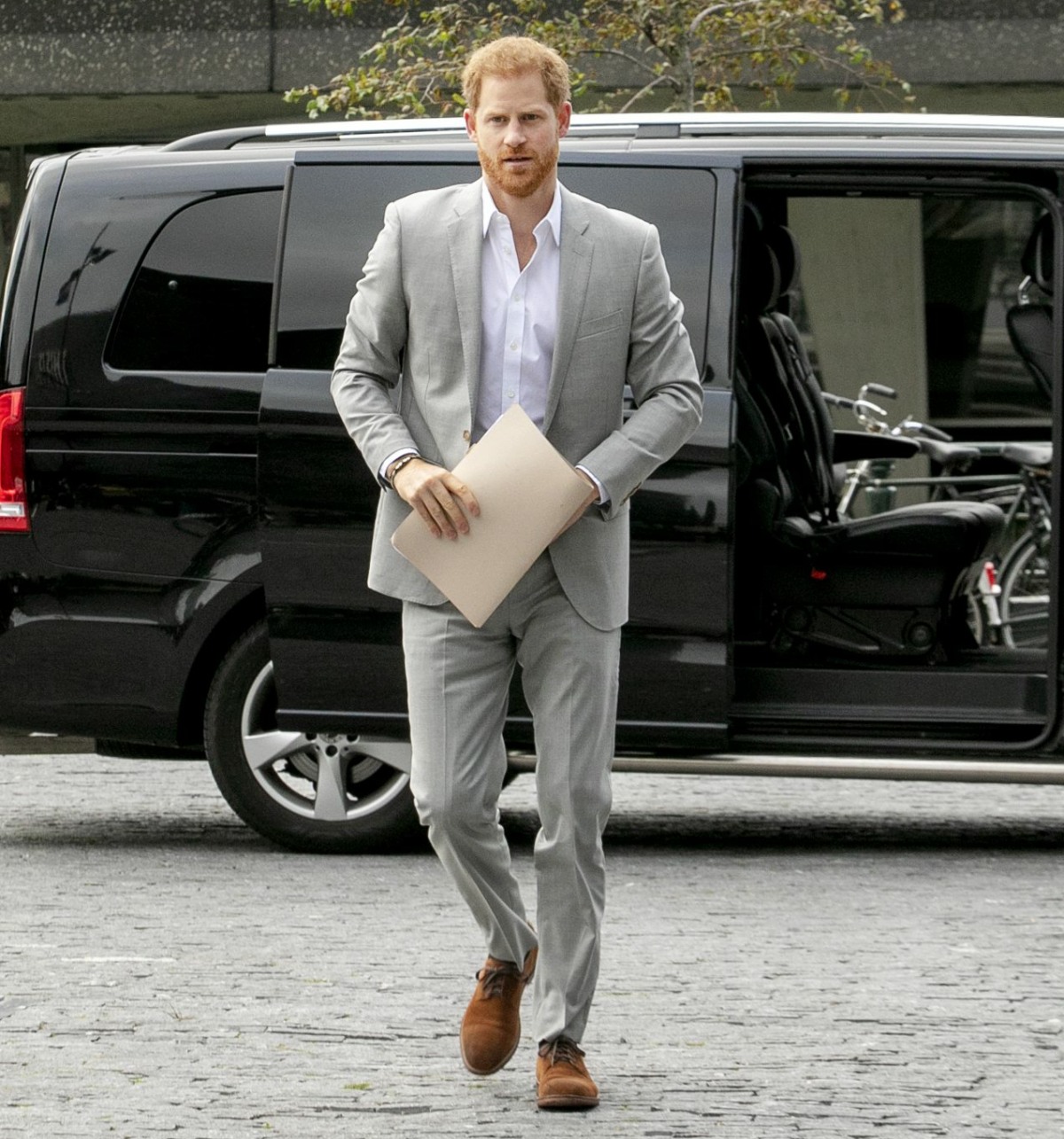 This month, HBO will air The Princess, a documentary about Princess Diana, using only archival footage of Diana and the commentary around her at the time. The Princess will feature several minutes of her Panorama interview, which means that the royal establishment is gearing up to use this documentary as a test to try out some narratives. The larger establishment hissy fit will happen this fall, when The Crown's Season 5 drops. The Crown recreates and dramatizes the Panorama interview, and Clarence House and Kensington Palace will have full-on meltdowns about it. So, as I said, The Princess is the test case. Page Six ran an exclusive about what Prince Harry and Prince William think about the documentary using the footage.
August 31 will mark 25 years that Princess Diana died in a tragic car crash in Paris. Her sons, Prince William and Prince Harry, always honor the day privately and in somber reflection, with Harry, now 37, traditionally sending flowers to his mother's final resting place on the grounds of Althorp Park, her family home.

But this year, the anniversary is also being marked by a new documentary, "The Princess," which premieres Aug. 13 on HBO and HBO Max. The movie, directed, by Ed Perkins, uses thousands of hours of archive footage to tell the life story of Diana, who passed away at age 36. Included are scenes of her notorious BBC interview with journalist Martin Bashir, who has since been revealed as having used spurious methods to secure it. And Harry and William are said to be split on the footage being used.

"William and Harry are united in their distaste for the BBC and Bashir's ethics regarding the interview. But they do have differing opinions," one palace insider told Page Six.

While William, 40, has said that the episode should be locked away in the BBC vaults, never to be viewed again, Harry disagrees, according to multiple sources in the know.

"Harry has more condemnation for the media in this case, rather than the actual interview, and is said to not want the footage erased from history," said the palace insider. "This is something that came together in the wrong way, but in the end it is still part of Diana's story."

Palace sources believe neither prince was asked about the footage being used for the documentary. A BBC spokesperson told Page Six they did not license the interview to "The Princess" filmmakers, saying: "There are no live or outstanding licenses for any or all of 'An Interview with HRH The Princess of Wales' ('Panorama,' 20/11/95) granted by any part of BBC Studios." A film source told Page Six that, as the footage is considered "fair use," there was no need to ask the BBC.

A spokesperson for "The Princess" said: "This feature documentary tells the story of Princess Diana exclusively through archive footage from the time, without commentary from today. This interview is shown briefly, in context, as a moment of historical record."
I doubt Page Six has any scoop on how Harry actually feels, but I hope this IS how he feels. He's allowed to have complicated feelings about it and he's also allowed to intellectualize it from a distance and understand that Diana was trying to tell her story, however messy and however uncomfortable that made the establishment. Hell, Harry probably understands his mother's actions even more since he did the same thing with Oprah and with AppleTV+.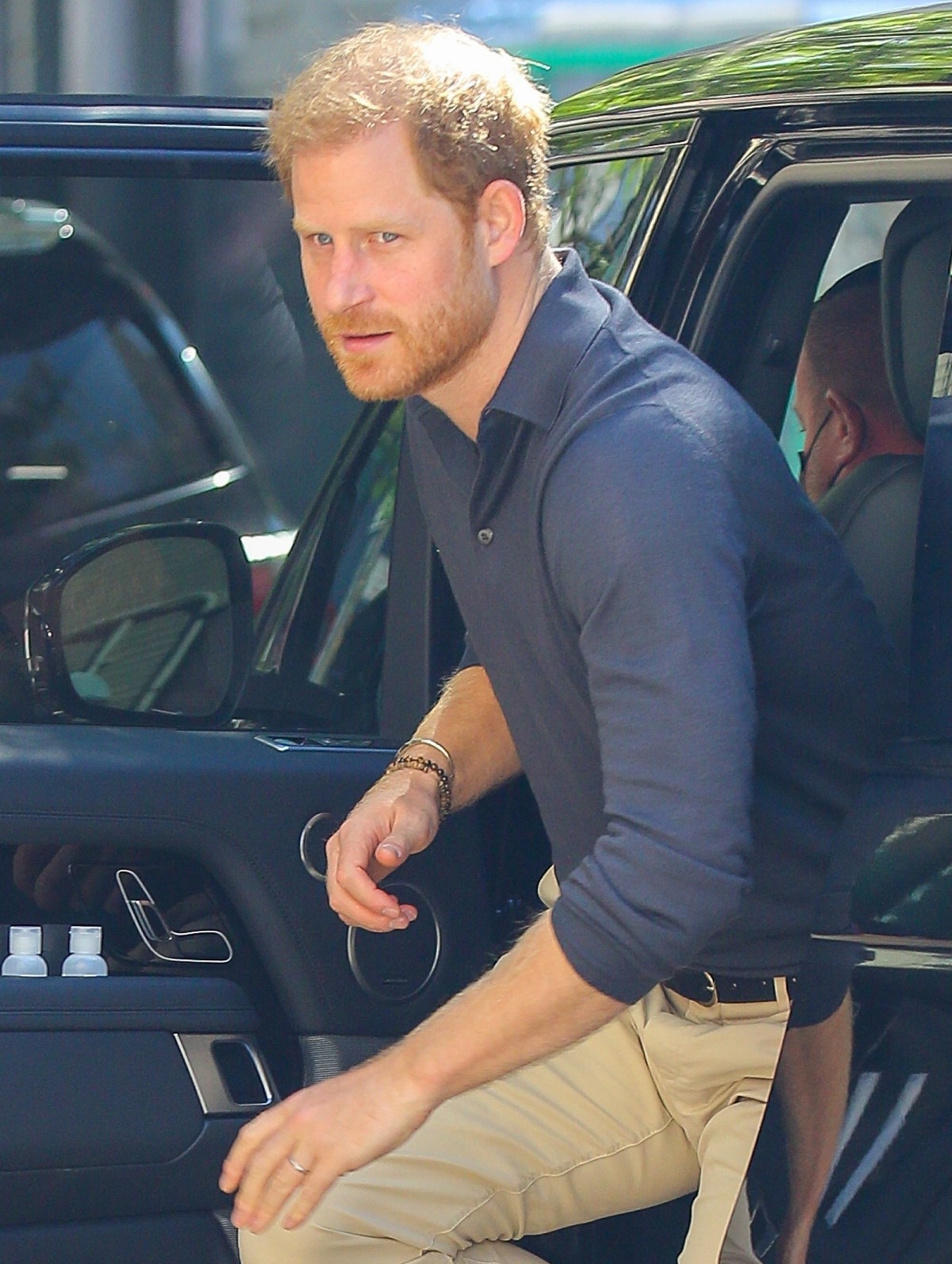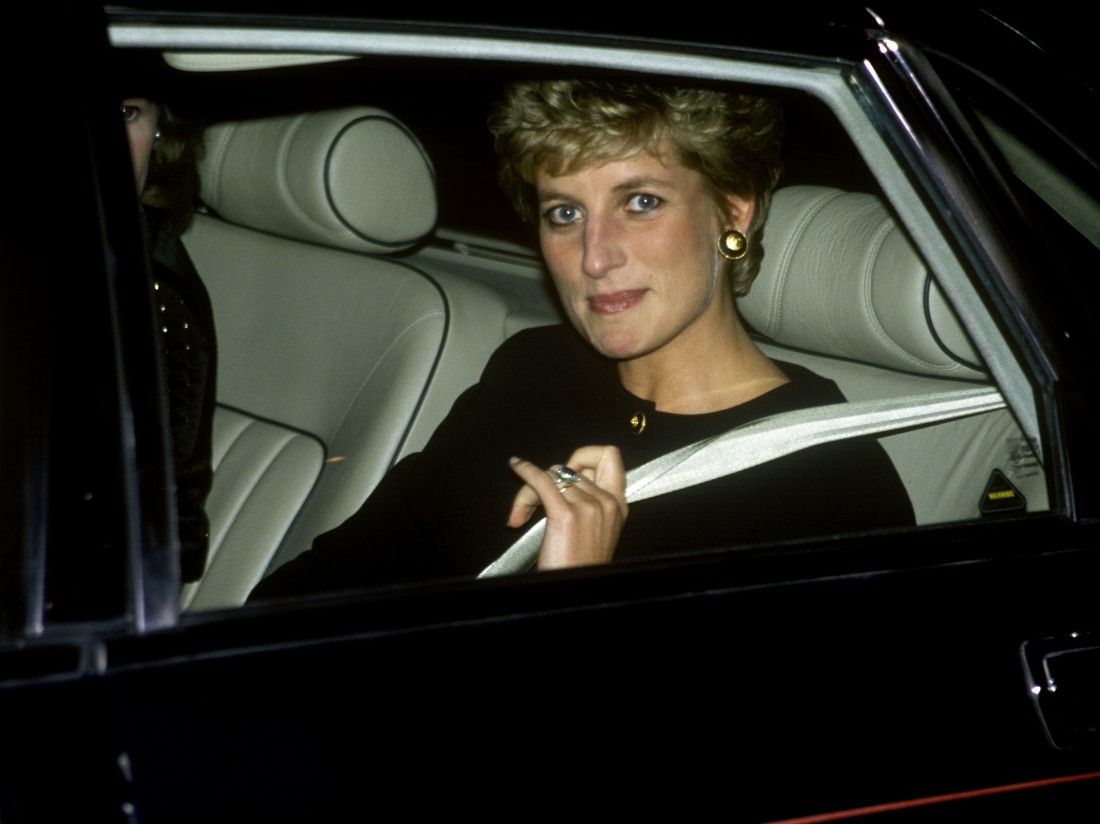 Photos courtesy of Backgrid, Avalon Red.