There is a great interview with the four adult leads from Yellowjackets. The show has seven Emmy nominations and it's gearing up to start its second season, which is very hush hush, of course. Melanie Lynskey, who plays the adult Shauna, has been acting for almost 30 years, with her breakout role in Heavenly Creatures in 1994. She's worked steadily since. In this piece, she, Christina Ricci, Juliette Lewis and Tawny Cypress spoke about the industry's attempts to pigeonhole actresses into certain types of roles. In Melanie's case they kept trying to push her into a 'character actress' instead of the ingenue. The interviewer also asked about regrets, since Yellowjackets deals with that theme in so many ways. All four admitted that not only did they have regrets, but they'd like to go back and correct them if they could. Melanie said people who claim not to have any regrets in life were most likely lying to themselves.
On beauty standards on Coyote Ugly: I played the best friend from Jersey. But the scrutiny that was on Piper [Perabo], who's one of the coolest, smartest women, just the way people were talking about her body, talking about her appearance, focusing on what she was eating. All the girls had this regimen they had to go on. It was ridiculous. I was already starving myself and as thin as I could possibly be for this body, and I was still a [size] four. That was already people putting a lot of Spanx on me in wardrobe fittings and being very disappointed when they saw me, the costume designer being like, "Nobody told me there would be girls like you." Really intense feedback about my physicality, my body, people doing my makeup and being like, "I'm just going to help you out by giving you a bit more of a jawline and stuff." Just the feedback was constantly like, "You're not beautiful. You're not beautiful." In your early 20s, so much of it is about beauty, and how people respond to you, and do people want to fuck you? Do people think you're their best friend? Even the best friend thing, I started to be like, "I don't want to do that too many times.

On regrets: I think people without regrets are narcissists. I think they're lying to themselves.

On the stripping of reproductive and LGBTQ rights: there seems to be this general lack of compassion and empathy that's just growing and growing. There's so much hatred, and people are unable to look at another person's life and go, "Oh, you know, that's an untenable situation," or even, "That's a difficult situation." There's no grace given to anybody else. There's no empathy. You don't get to make decisions for somebody else. You don't know what's right for them.
Melanie's spoken about body image a lot. Even so, her description of the comments on the set of Coyote Ugly were shocking. And both Christina and Tawny mentioned that they'd fought for a part in the film and didn't get it. Hollywood is so skewed. Women fighting for a role in which they will be scrutinized and demoralized every day. I enjoyed that movie and loved the bad @$$ women in it but it really was filmed through the male gaze. That was obvious even for those of us who were conditioned to believe that's what were supposed to be.
The discussion on regrets is interesting. All four ladies agree that everyone has regrets and they can't understand why everyone wouldn't want to go back and redo their teenage years if they could. Juliette singled out those who think their mistakes are what got them where they are now. She gets that, but would rather go back and undo all the stress she put on those around her as a misguided youth. I have a laundry list of regrets. I'd love to correct them, but I don't know if I have the energy to go back. I think I'd rather make amends to everyone now rather then ever have to face that time again. But I agree with Melanie's point about those who don't *have* regrets. If someone escapes this life without a single regret, I have to wonder if they are truly looking at their life with a critical enough eye.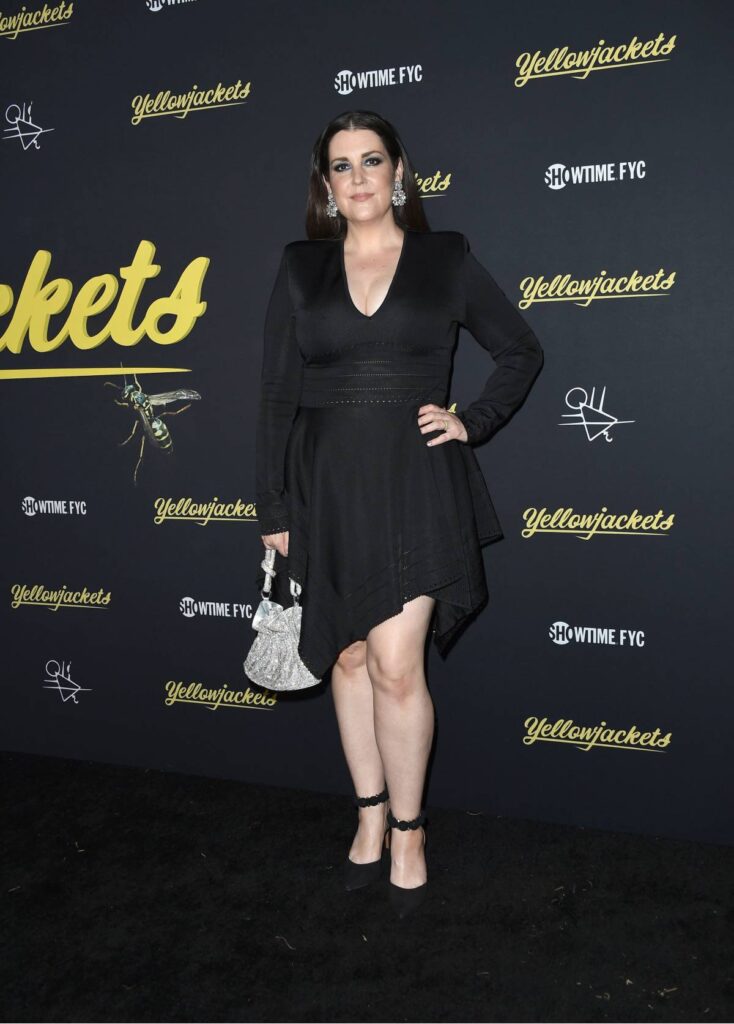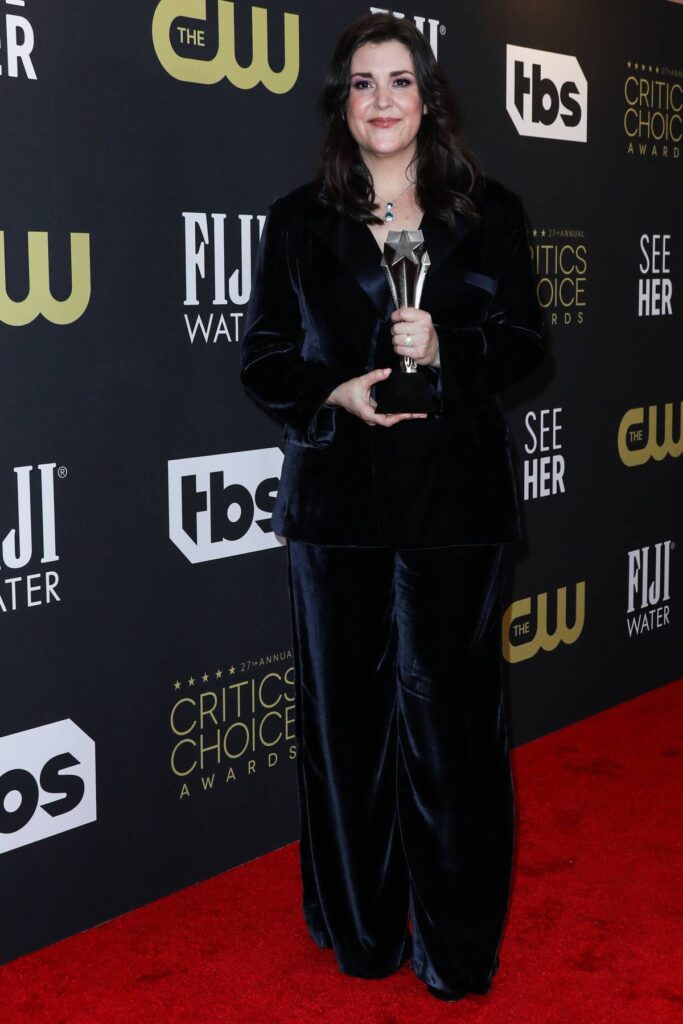 Photo credit: Instagram and Avalon Red