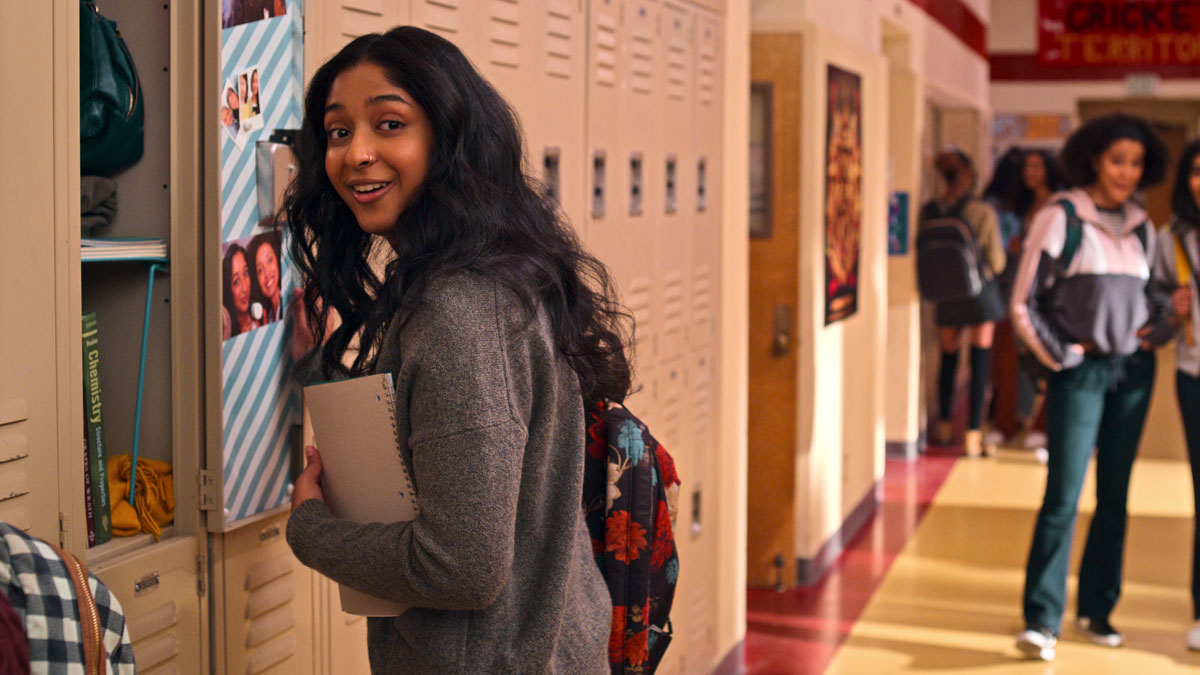 Never Have I Ever is a popular Netflix series created by Mindy Kaling. She has a lot of popular series — her self-titled show and HBO Max series The Sex Lives of College Girls also come to mind. Never Have I Ever is a high school show, a coming-of-age show, if you will. And unlike many a teen drama before it, it will not attempt to send its characters to college together. Instead, they're choosing to end it after season four, which will be the characters' senior year.
Even before Never Have I Ever's third season was released, fans knew that there was an end in sight. Netflix announced in March that the beloved comedy series would end after its fourth season — which has already been filmed, but won't premiere for a bit.

"It's hard when you have a high school show, because you can't keep them in high school forever," co-creator Lang Fisher tells EW about the decision. "The cast gets older and older. Then you start having, like, 30-year-olds going to high school and it's hard to take them to college. I think we felt like this is it, this is good. We can tell this tale and end it the way we want to on a high note and really finish out senior year and it will feel satisfying."

College has long been one of the biggest obstacles for teen shows, hence Never Have I Ever's decision to avoid it altogether. "It feels false for everyone to go to college together," Fisher continues. "Or you have to introduce a whole new crew of characters that nobody cares about it. That's a hard move to make."

Plus, Fisher and co-creator Mindy Kaling know the value of getting to craft their own ending. "We haven't edited the finale yet, but I'm really excited about it," Fisher says. "I think the series finale is going to feel very satisfying to people."

Still, Kaling is confident that they'll look back and know they made the right choice in ending it when they did. "We finished season 4, and it's good. It's just a testament to how hard it is to say goodbye to characters you love writing," she says. "It takes a while for writers to figure out characters. You write a pilot and then you hire people and then you get into this groove, that's why so many shows growing up lasted like five seasons too long. [Laughs] But I do feel that, in a couple years, I'll look back on this and say, 'No, that was good that it ended then.' But right now I'm not ready to accept it."

And neither are we.
In general, I think it's good when popular shows have a solid outline for the story they want to tell and don't overstay their welcome just because they can. Issa Rae has talked about this with where she choose to end Insecure. It does get silly when high school shows go on for more than four seasons. Those are some long school years and the actors get way too old to convincingly play teens. For example, on the The OC they were juniors twice and the senior year on Pretty Little Liars was four and a half seasons long. Even when shows try to jump ahead, like One Tree Hill, it feels stilted and doesn't really work. And it's contrived for all the characters to end up at the same or neighboring college. That doesn't really happen in real life and when it does it's usually one person you didn't even talk to in college. If they really wanted to, the most realistic thing would be to do episodes when people are home for summers and breaks. Thanksgiving break freshman year was a wild time filled with old drama and grudges so it's perfect for TV, but I can definitely see why they're ready to end things with the end of high school.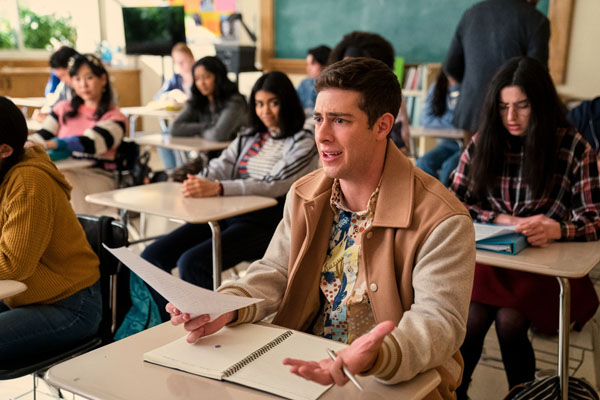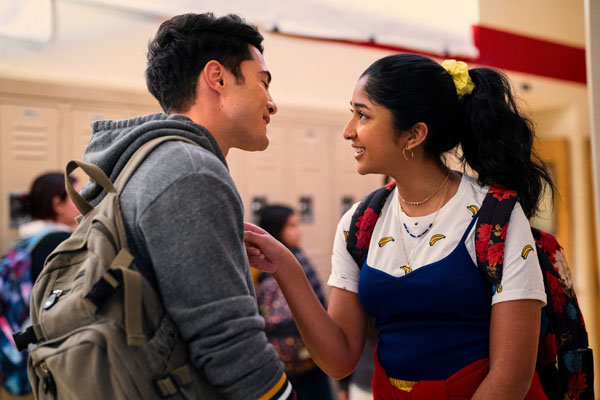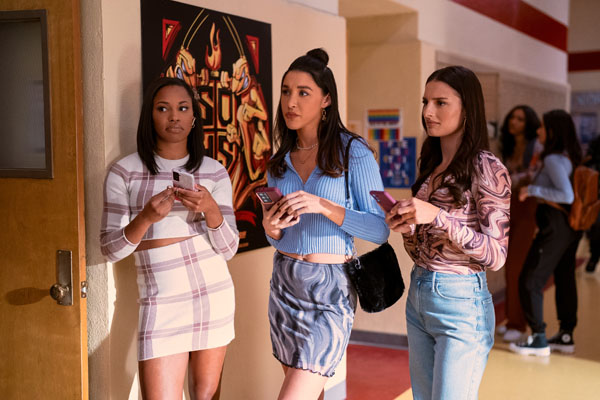 photos credit: Lara Solanki/Netflix