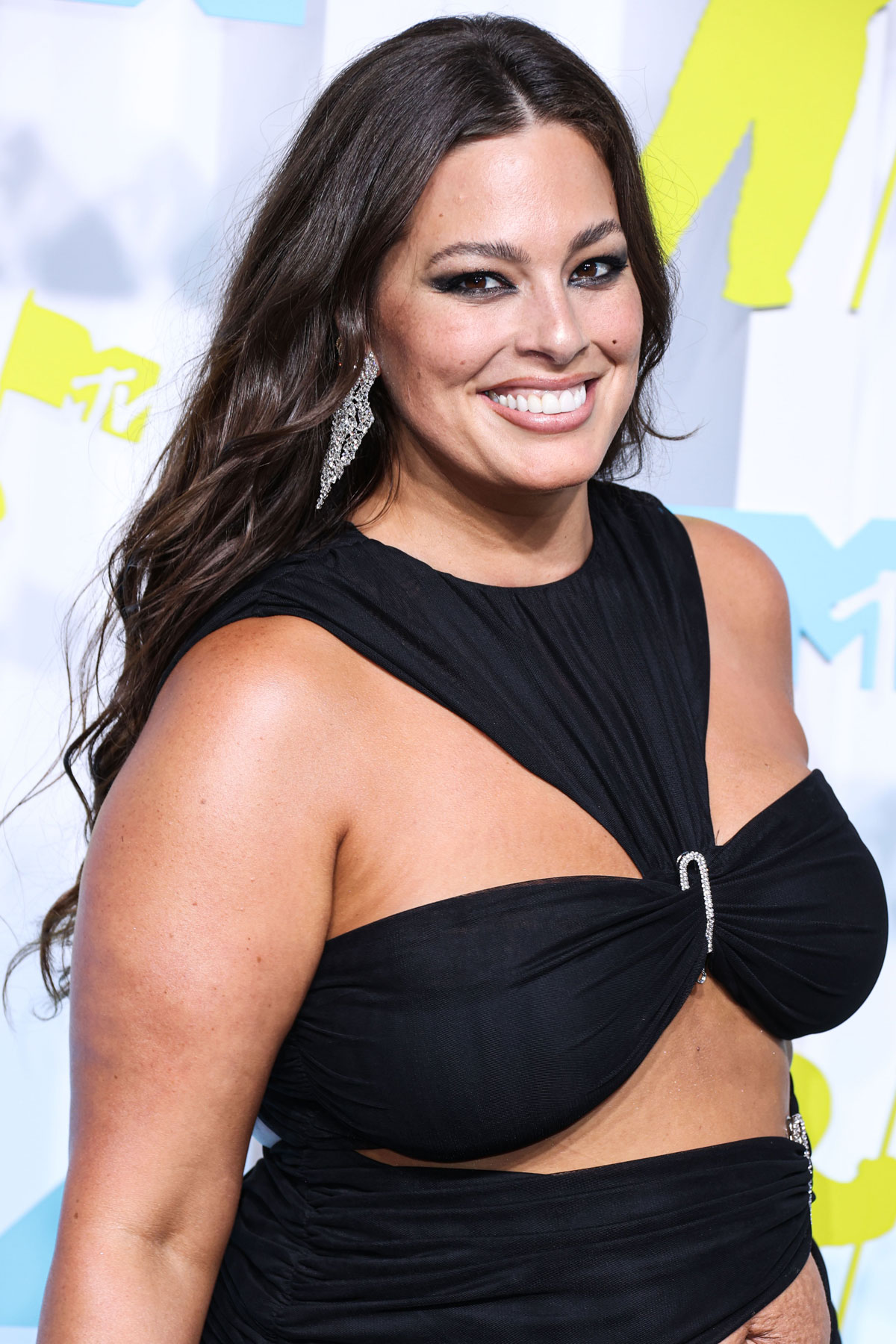 Ashley Graham has a new interview with People to promote her partnership with the jewelry company Pandora. She's not my favorite celebrity model, she can be abrasive, but I like how honest she is. She'll tell you what's going on with her and she's good at giving interviews. Ashley told People that she bought herself a Pandora necklace to celebrate getting through a breakup, her last before she met her husband of 12 years, Justin Ervin. Ashley and Justin now have twin boys Malachi and Roman, almost eight months, and son Isaac, two. She surely has her hands full. She also told People that she feels like, as a curvy model, she has to keep talking about her body when she doesn't want to. Here's more of what she said:
"There will never be a time in my life where I'm not talking about my body. There just won't," Graham tells PEOPLE. "It's just a reality of who I am and the ethos of my brand. Can you imagine waking up every morning and having to talk about something that you think the world should just get over?"

As a curve model who is vocal about body-positivity and self-love, Graham, 34, has dedicated her brand to being outspoken on anything and everything related to empowerment and searching for more acceptance in society. "Hey, if I have to talk about it constantly to wake people up, to shake things up, that's fine," she says of discussing her curves. "I don't mind — I'll use my body for all of that. Also, I love empowering women."

To further her message of empowerment, Graham teamed up with Pandora for the jewelry brand's newest collection, Diamonds by Pandora. The line, which features lab-grown diamonds, encourages women to celebrate themselves by highlighting their milestones, both big and small, and be their own biggest cheerleaders.

"It's interesting to think about how, as women, we just are constantly living in our lives, and we are met with hardship or we're met with obstacles or we're met with celebrations — but we rarely take a moment to say, 'I made it through that.' or 'Good job,'" Graham tells PEOPLE. "What we wanted to do with this Pandora collection is to celebrate women and their milestones, big and small."

The mother of three, who gave birth to twin boys in January this year, has championed her own milestones by giving herself jewelry, also. After going through a bad breakup before meeting her current husband, Justin Ervin, she bought herself a necklace that she still treasures to this day.

"[The breakup] was nasty and took a year to get out of it," she tells PEOPLE. "I remember looking at the necklace I picked — one of those spin necklaces that you hit and as it's spinning, it reads, 'I love you' — and it was such a good reminder to love myself and take control of my own destiny rather than putting it in the hands of someone else."

That necklace may not have been expensive, as Graham says she "couldn't afford a diamond" at that point in her life, but it was the message behind it of putting herself first that made it special. "Even though I don't wear it daily now, that necklace is my reminder to love myself," she says.

It's a reminder for Graham especially when she has those moments of doubt as a plus-size woman just "taking up space" in the world. "I'm just ready for society to be in a place where we don't have to champion something that just should be, that just is," she says of existing as a plus-size person. But it's the growing acceptance of all body types that keeps her going.

"If I didn't know that there was a difference being made, I wouldn't be doing this," she tells PEOPLE. "If I didn't know that there was going to be all these other curve models on the runways and on covers and in TV, then why do it?"
I'm not a fan of expensive jewelry I have to buy myself, but this is a smart marketing strategy – to tell women that they got through tough times and that they should reward themselves. Who among us has not gone through some sh-t? This is relatable to all of us! I usually reward myself with experiences like dinners out and little trips, but I haven't been doing that much the past few years for obvious reasons. It's also true that we rarely acknowledge that we got through something because we're so ready for the next chapter. We should find our own ways to celebrate those endurance milestones for ourselves instead of just moving on.
Also I agree with her that women of all sizes should be models and that it shouldn't be something that's championed as an exception. I don't think Ashley minds being that exception, but that just makes her good at her job.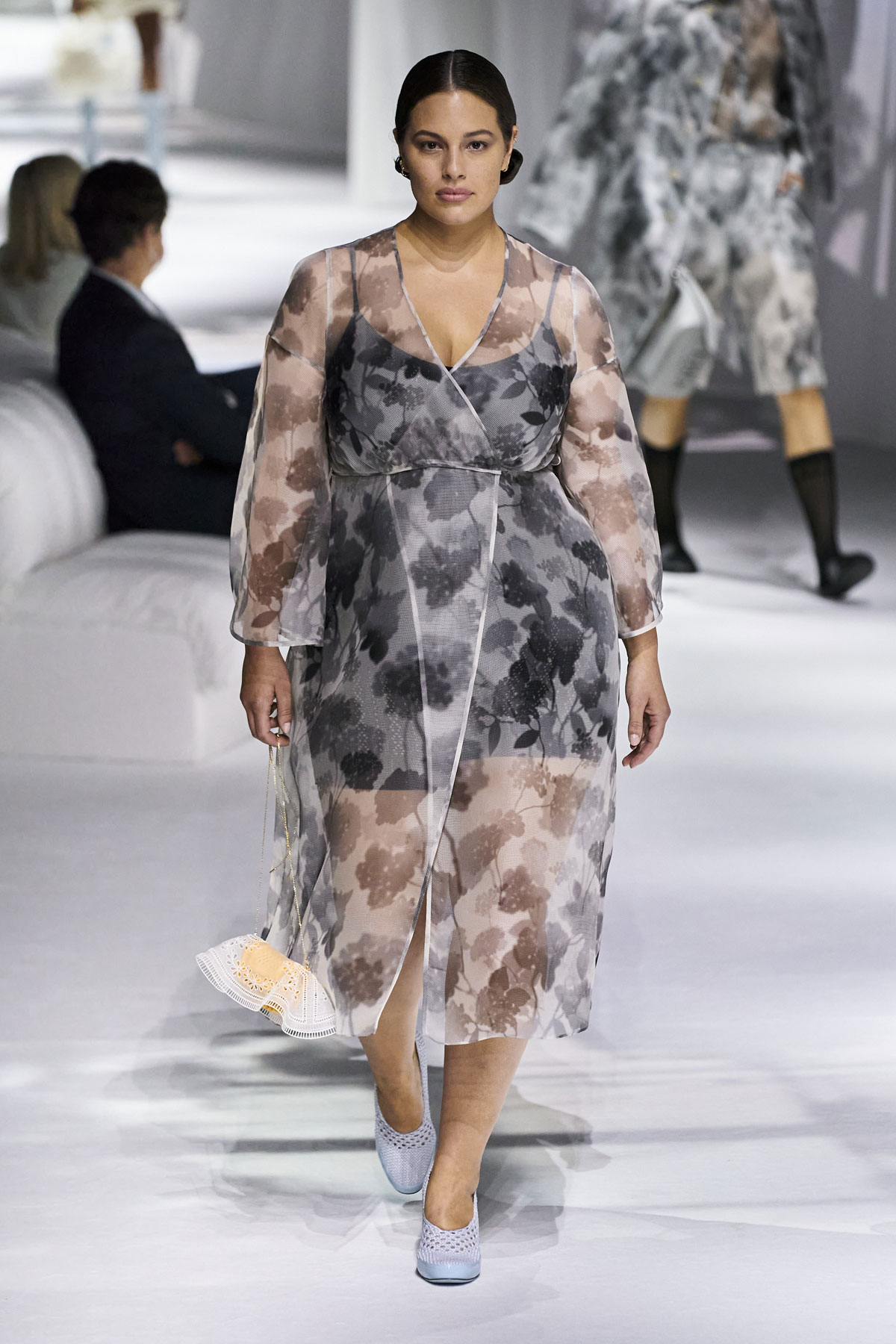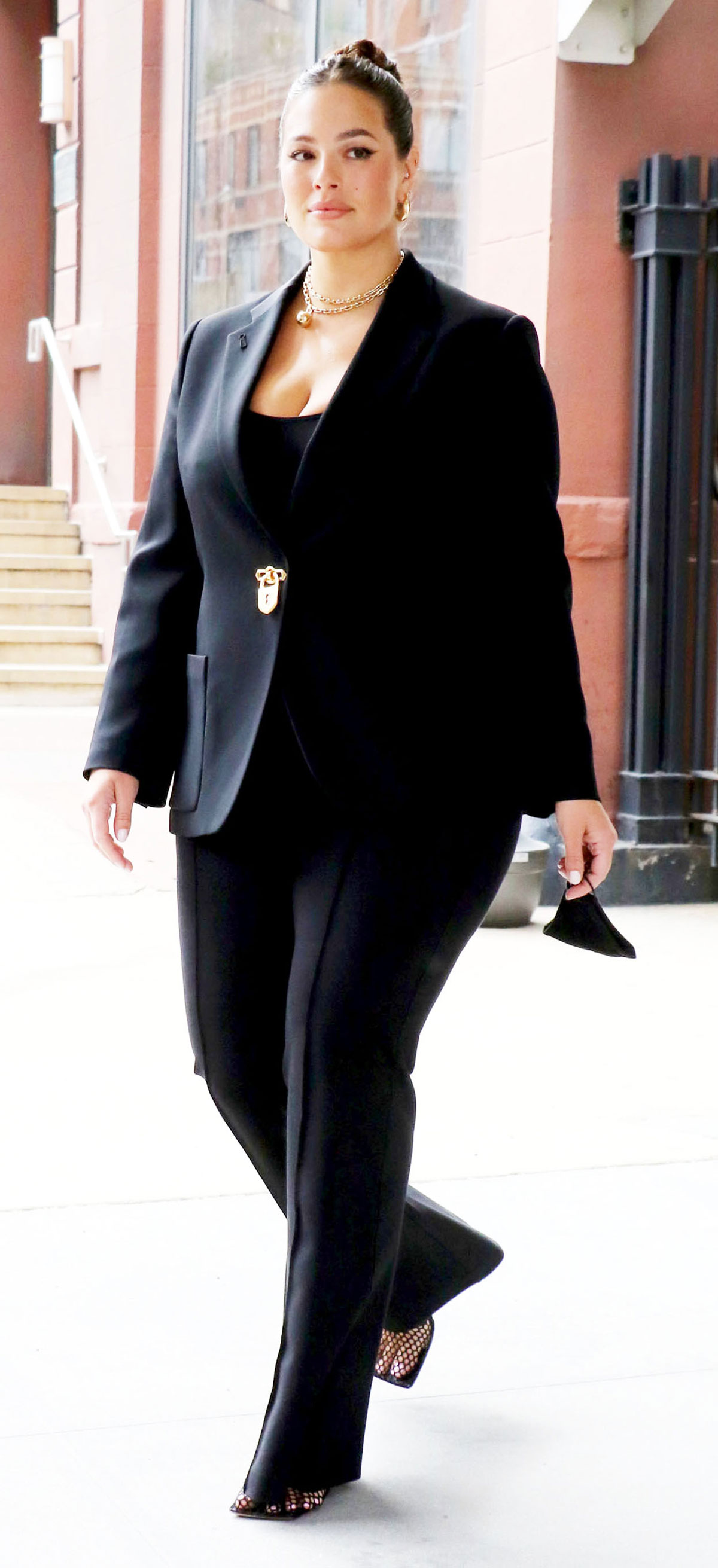 Photos credit: Avalon.red, Cover Images and via Instagram