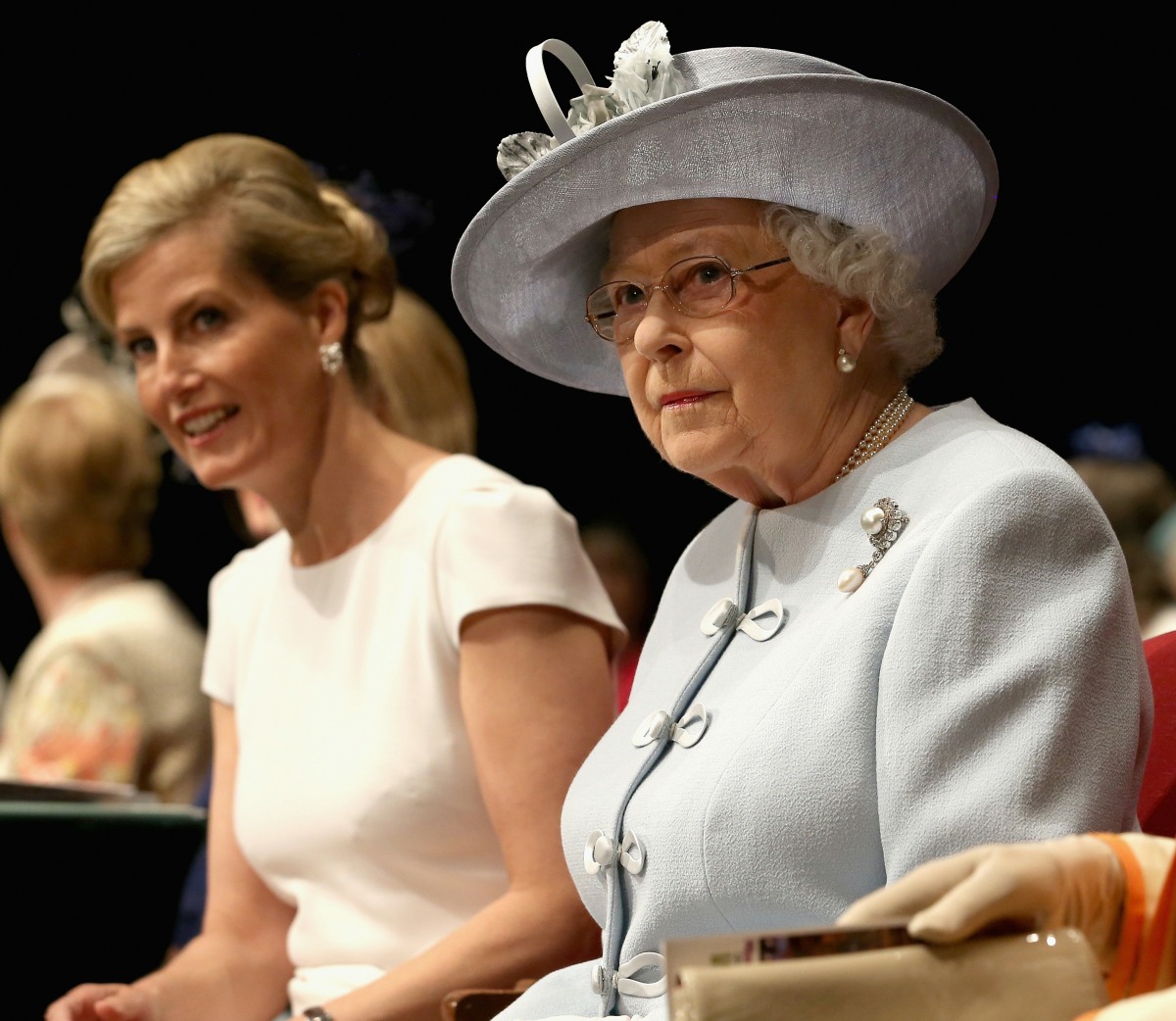 As we've discussed, the Countess of Wessex is doing the most to publicly exert pressure on King Charles III to elevate her status and cement her place as a "senior royal." It's not even about Prince Edward at this point, although I'm sure he's pleased that Sophie is the one pushing for Charles to hand over the Duke of Edinburgh title. But Sophie isn't just looking for titles and a commitment to be "important" to the new king. She's also looking to take over several of Queen Elizabeth II's patronages.
The Countess of Wessex is tipped to get a host of the Queen's most-valued royal patronages as acknowledgement for being her 'confidante.' The Royal, who had a close bond with the late monarch, referred to her as 'Mama.' Sophie, 57, works tirelessly as patron of more than 70 charities and organisations and has been praised for her dedication to duty within the royal family. Royal sources told the Mirror that she could take over patronages including the Women's Institute and Dog's Trust.

One said: 'The Queen and the countess had a fantastically warm and joyful relationship. Her Majesty admired Sophie's quiet sense of duty, her strong work ethic and the way she balanced her public and family lives. They also shared many of the same interests.'

The source added that the Queen's decision to pass the patronages on to Sophie is a reflection of their bond. And they said that Sophie's popularity with the public has become clear. It is likely that under the reign of King Charles she will take on a larger public profile.

The Countess of Wessex and the Queen were brought closer by the death of Sophie's mother in 2005 and Prince Philip last year. In the midst of the media attention attracted by Harry and Meghan, the source claimed that Sophie's common sense was 'welcomed' by the Queen. The source also said that the Countess of Wessex could see that the royal revelations made the Queen upset and that she had become angry about them herself.

However, the source said that Sophie is kind and was unsurprised to see Meghan in the same car with her this week as they mourned Her Majesty's death.
This is coming across as incredibly pushy by Sophie, right? None of this is coming from Buckingham Palace or King Charles's court. This is coming from Sophie – she's telling everyone that QEII "wanted" her to have all of these patronages and how much QEII adored her. Honestly, wouldn't it look kind of bad if some of the larger patronages – like the Women's Institute – didn't go to Queen Camilla or the new Princess of Wales? I realize Kate is too lazy to do anything, but it feels like Camilla and Kate will get their "first pick" at all of QEII's patronages and select the biggest and most prestigious for themselves. By that I mean, Kate will take a few of the museums, Camilla will be pushed into some of the biggest, and then Anne will get her choice… and then it will be Sophie's turn.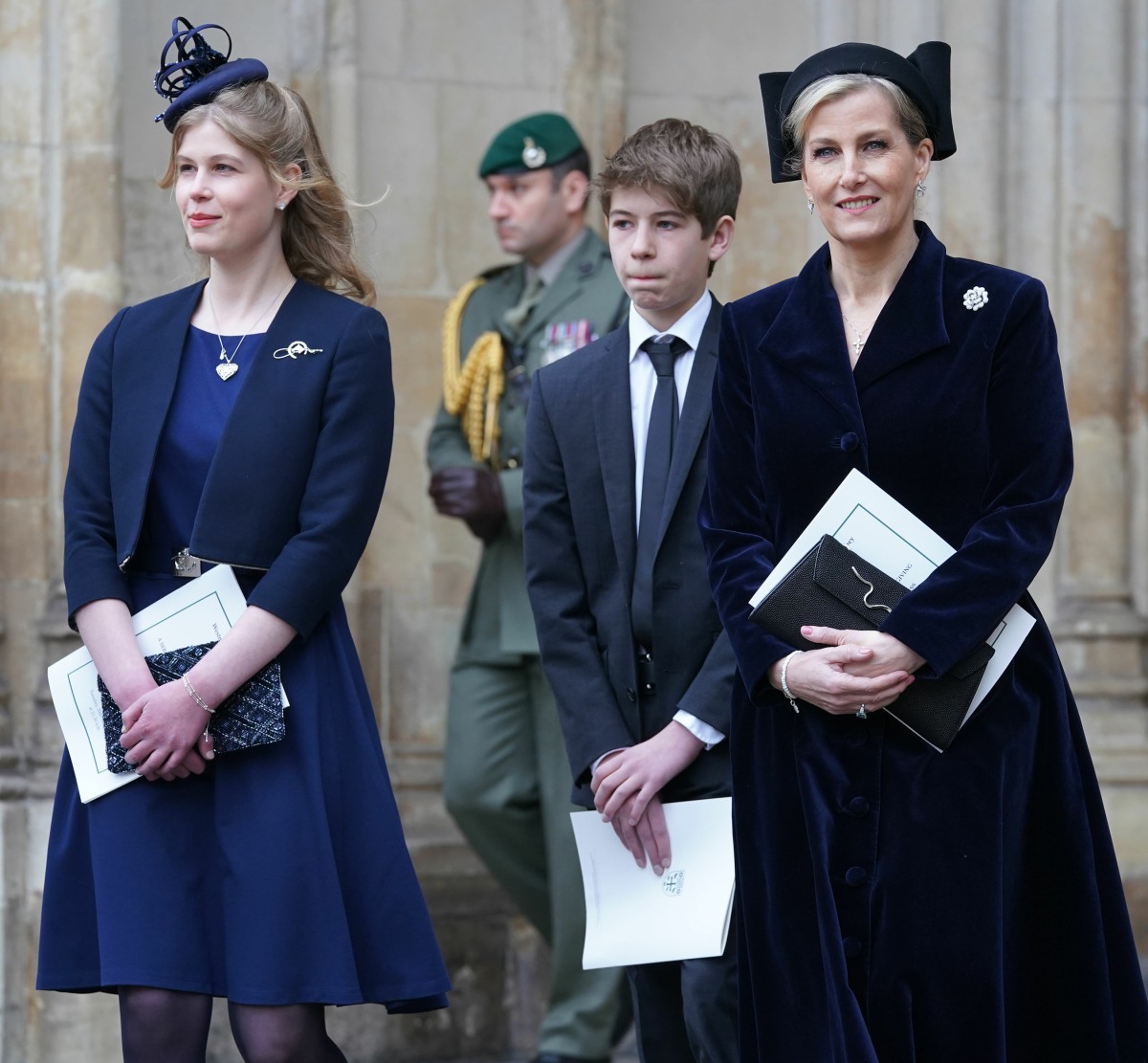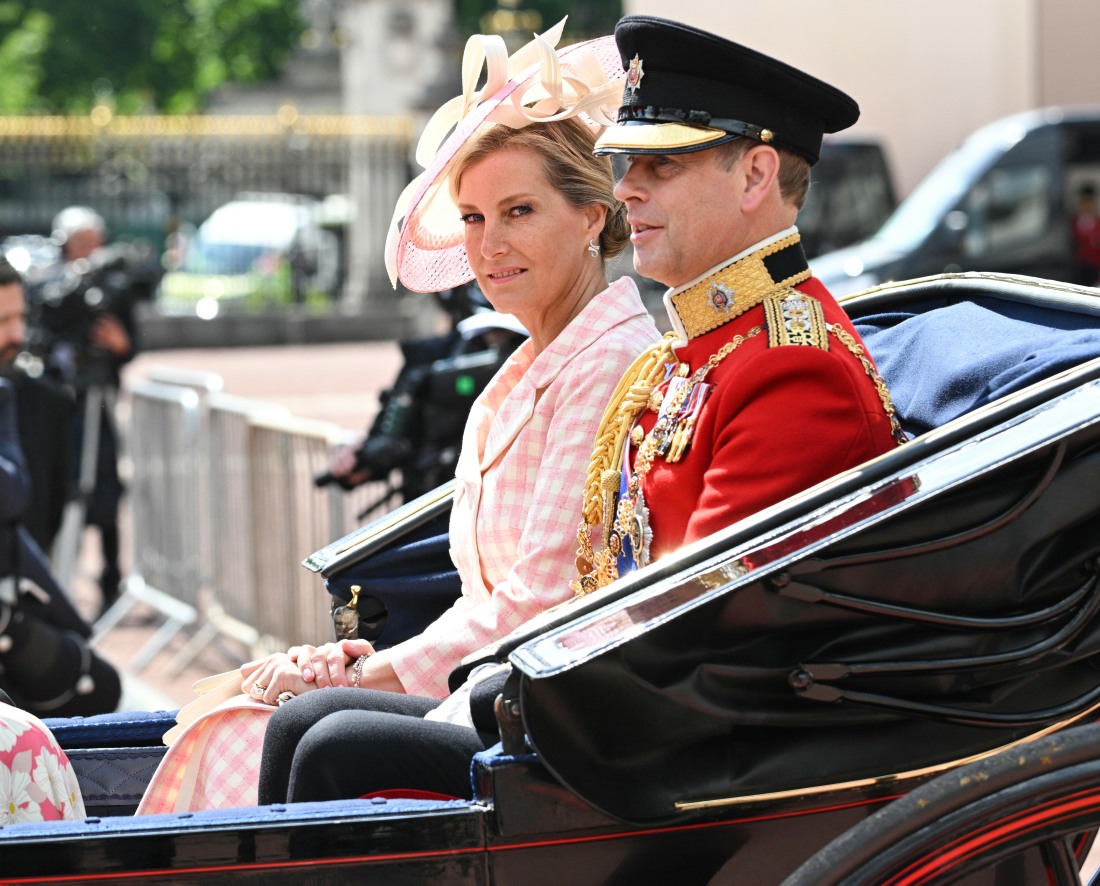 Photos courtesy of Avalon Red, Backgrid.