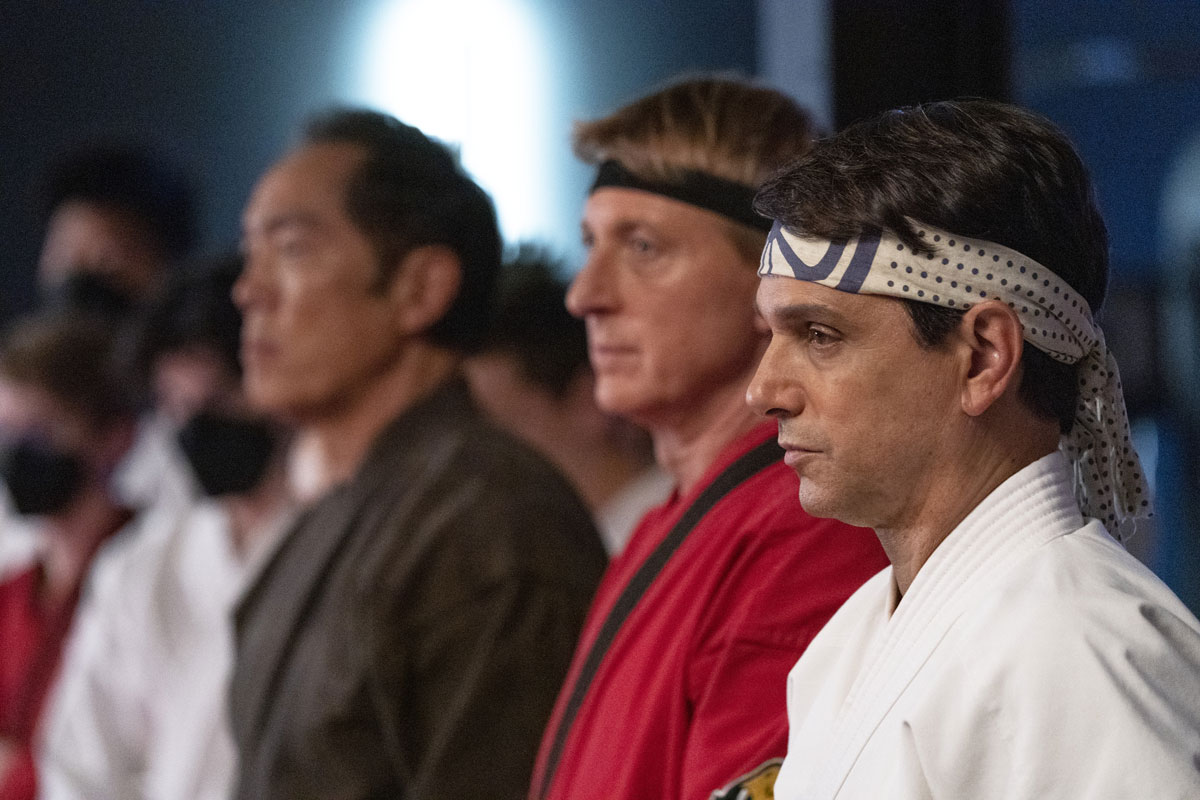 Cobra Kai remains one of Netflix's top shows for a reason – it's ridiculous, it's entertaining and it's been consistently good, with some minor lulls. So far I've seen the first three episodes of season five. It's rare for shows to hold up past a couple of seasons and Cobra Kai definitely has. So it's not surprising to hear that a Karate Kid movie is coming sometime in 2024. We've already heard that the show's creators are working on a Ferris Bueller's Day Off spinoff featuring the valets who went on a joyride with Cameron's dad's Ferrari. Now there's news of a Karate Kid movie. Yes please. There are no details other than a release date.
The series, which just released its fifth season on Netflix, is a spin-off sequel series of the original 1984 movie The Karate Kid. The success and love Cobra Kai has found with viewers has now led to an exciting announcement for all Cobra Kai fans – a new Karate Kid movie is in the works.

The movie has been officially announced by Sony Columbia Pictures and has a release date set for June 7, 2024. However, that's as far as it goes when it comes to information about the new Karate Kid movie as of yet. No stars, directors or writers have been announced and there are no plot details at this time of writing. The only thing we know is that it is a return to the original Karate Kid franchise.
Digital Spy reminds us that there have been FIVE other Karate Kid movies. There was the first one in 1984, Part II in 1986, Part III in 1989 and then there was one with Hilary Swank as The Next Karate Kid in 1994! I have zero memory of that. She was trained by Mr. Miyagi and everything, here's a link the trailer. I need to rent that. There was also the 2010 reboot with Jaden Smith and Jackie Chan.
I know a lot of you are going to groan and say you're tired of reboots, remakes and decades later sequels. Have you seen Cobra Kai though? It's phenomenal. Also the Top Gun sequel killed it! They really did that 80s movie justice. I love the fresh takes on my childhood favorites. Some of them definitely fall flat and the reboots are overdone, but the Cobra Kai creators have found the perfect balance between nostalgia, stupid fight scenes and incorporating the next generation while honoring mine.
I haven't seen more than the original Karate Kid movie and maybe the sequel which I've forgotten. Cobra Kai does a great job at weaving in KK flashbacks so you're not lost when characters come back. I'm sure the movie will do the same so it's not like we'll need to know any backstory. Also will it be on Netflix? I would watch it in the theater so I'm not too picky about that.
Update: This isn't connected to Cobra Kai! It's not being made by the Cobra Kai creators and I'm sorry for missing that.
The guys and I would love to make Karate Kid and Cobra Kai movies and hope to someday. But this one isn't from us or focused on the Cobra Kai cast. Don't know much about it, but wish it well. #KarateKid #CobraKai https://t.co/pd2aYYAF0A

— Jon Hurwitz (@jonhurwitz) September 17, 2022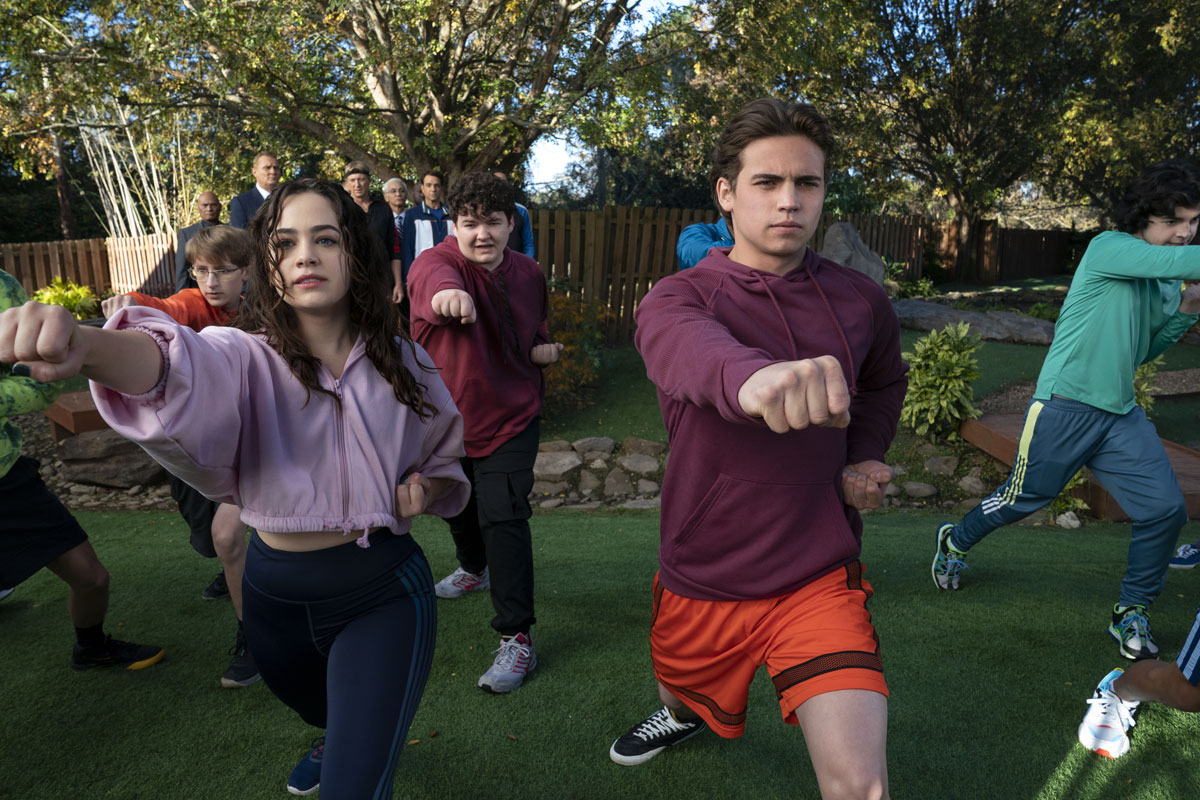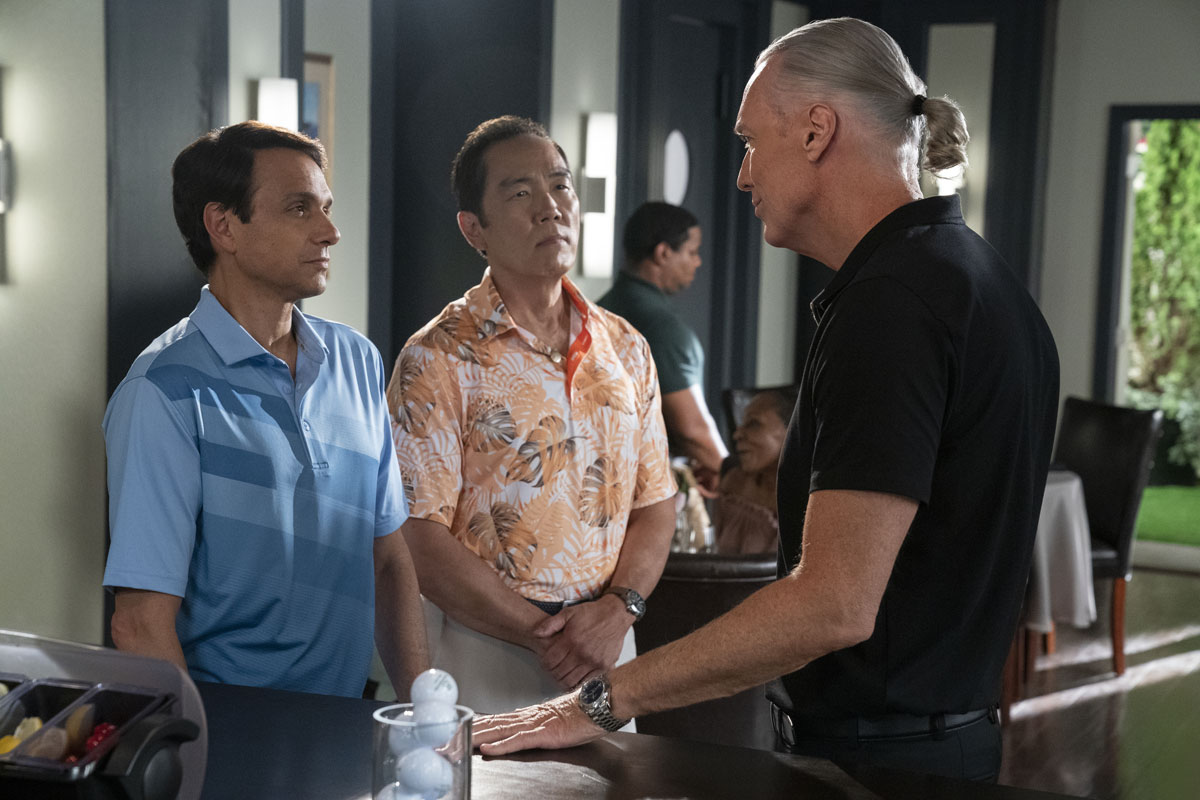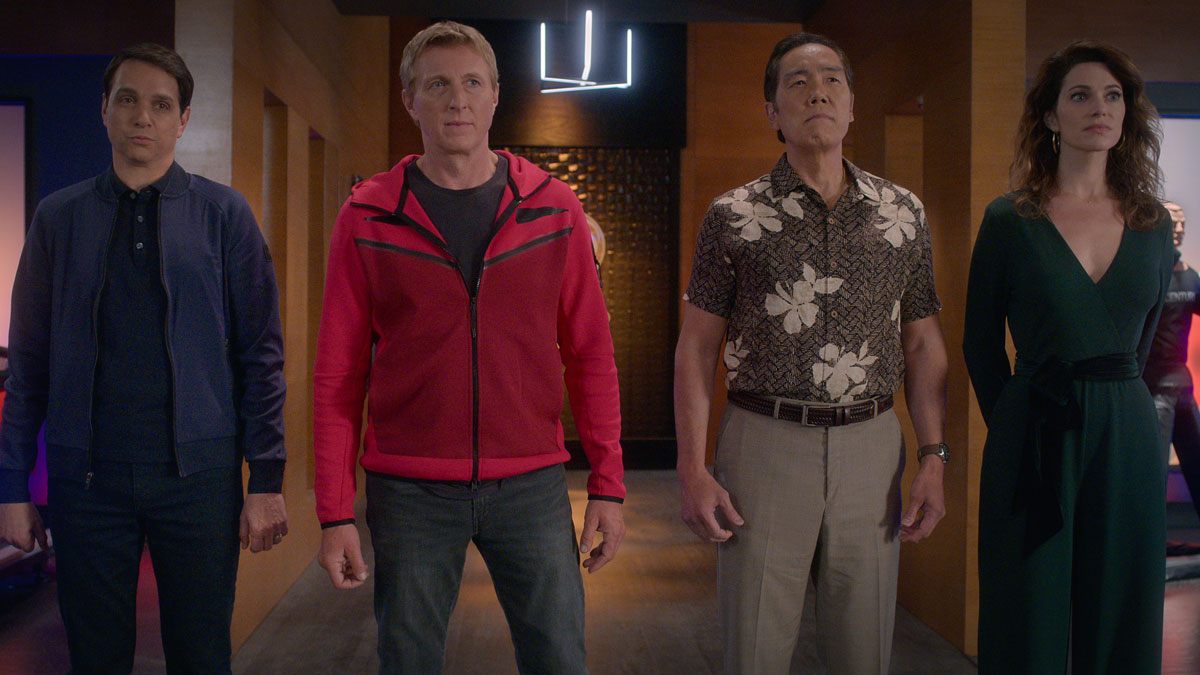 Photos credit: Netflix