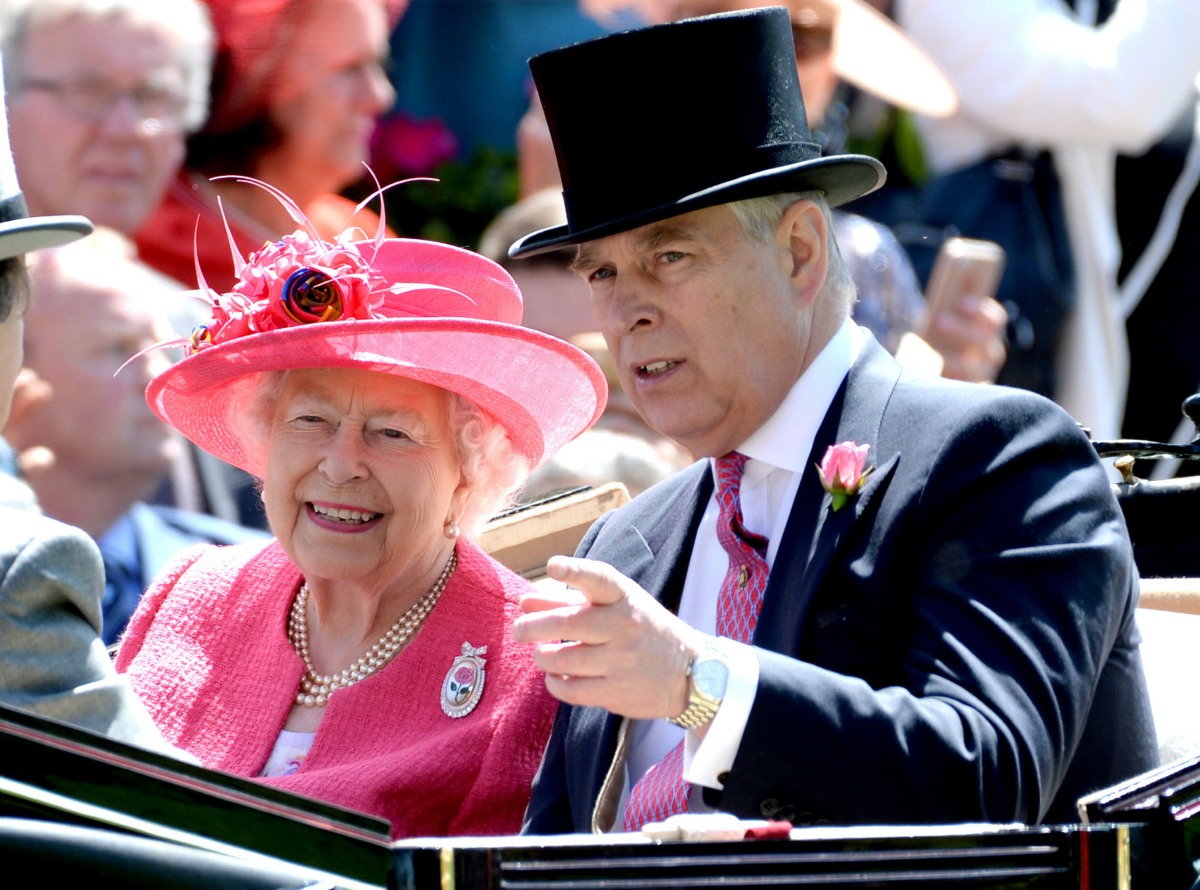 It's been years now, where we can see the full dichotomy between the Windsors' treatment of Prince Andrew, a whole rapist and human trafficker, versus how the Windsors treat the Sussexes, a couple who were torn to shreds for existing and working. The British media is currently using the late QEII to bash Harry and Meghan, with people going on and on about how Liz was so disappointed in them, how she thought this or that about Harry. But those same people have to admit that Liz was rock-solid behind Andrew the entire f–king time. That Liz did the most to protect Andrew, that she gave him money to pay off his victim, Virginia Giuffre, and she was still helping him plot his "comeback" even in her last days. My issue is that… the royal reporters don't seem to have much of a problem with that, and they don't think it makes Liz look bad at all. Some quotes from Katie Nicholl:
Andrew visited the Queen frequently in her last months: "She saw Andrew very, very regularly right up until her death. They remained incredibly close, and she was very protective of him."

Her favorite son: "Well, of course, I covered the scandal involving Prince Andrew," Nicholl explained. "I really wanted to get to the bottom of what the queen really felt about [whom many believed was] her favorite son."

QEII quizzed Andrew: "My understanding was that she did quiz him [about Epstein]. She asked him about the Epstein allegations and about his relationship with Virginia Giuffre. They had a very honest conversation, and Andrew assured her that he was innocent of those allegations. She believed him. This was her son after all. And she didn't just believe him. She stood by him."

The service of thanksgiving: "It was the queen who allowed Andrew to walk her up to her seat at the service of thanksgiving for the Duke of Edinburgh [earlier this year] which, you know, was deemed to be quite controversial."

Liz should have been more ruthless: According to Nicholl's book, a close family friend told her Andrew gave his mother his word "on more than one occasion that he was innocent." But those close to the queen felt she should have been "more ruthless." "There was a question being asked: Had some of her sharpness softened?" an insider who worked closely with the monarch told Nicholl.
Yeah, she was perfectly capable of being ruthless when it was about, say, Harry and Meghan. Or should I say, the Queen and her courtiers were perfectly capable. She didn't want to be ruthless about Andrew because she wanted to protect him. It's as simple as that. She wanted to protect Andrew and she didn't want to protect Harry and Meghan. Fundamentally, the Windsors – and the Queen – didn't have a problem with Andrew or his friendship with Jeffrey Epstein, or the credible claims of rape and sexual abuse. One of the few things Dan Wootton wrote which was 100% accurate was that Andrew is "less of a pariah" in Windsor-world than the Sussexes.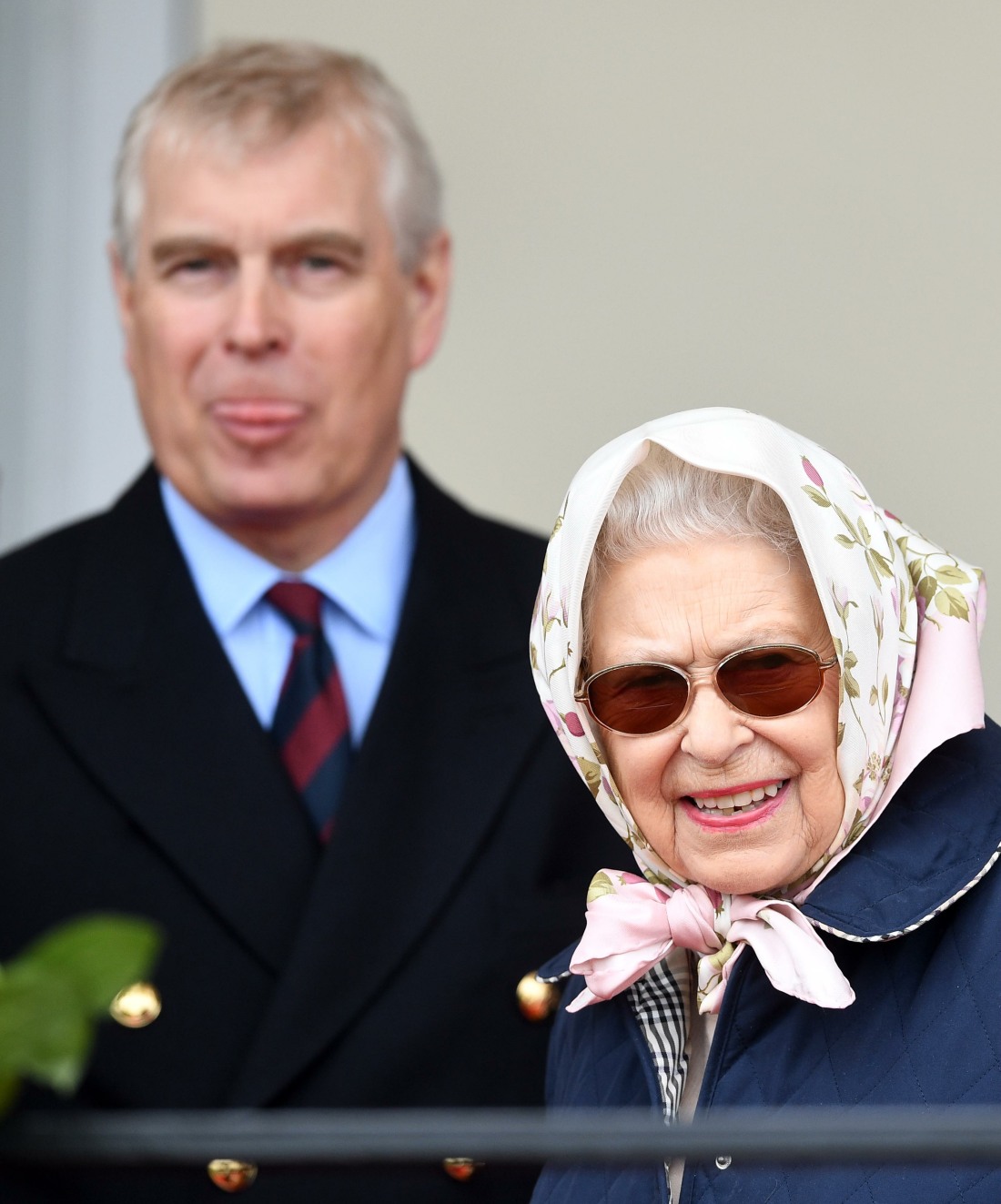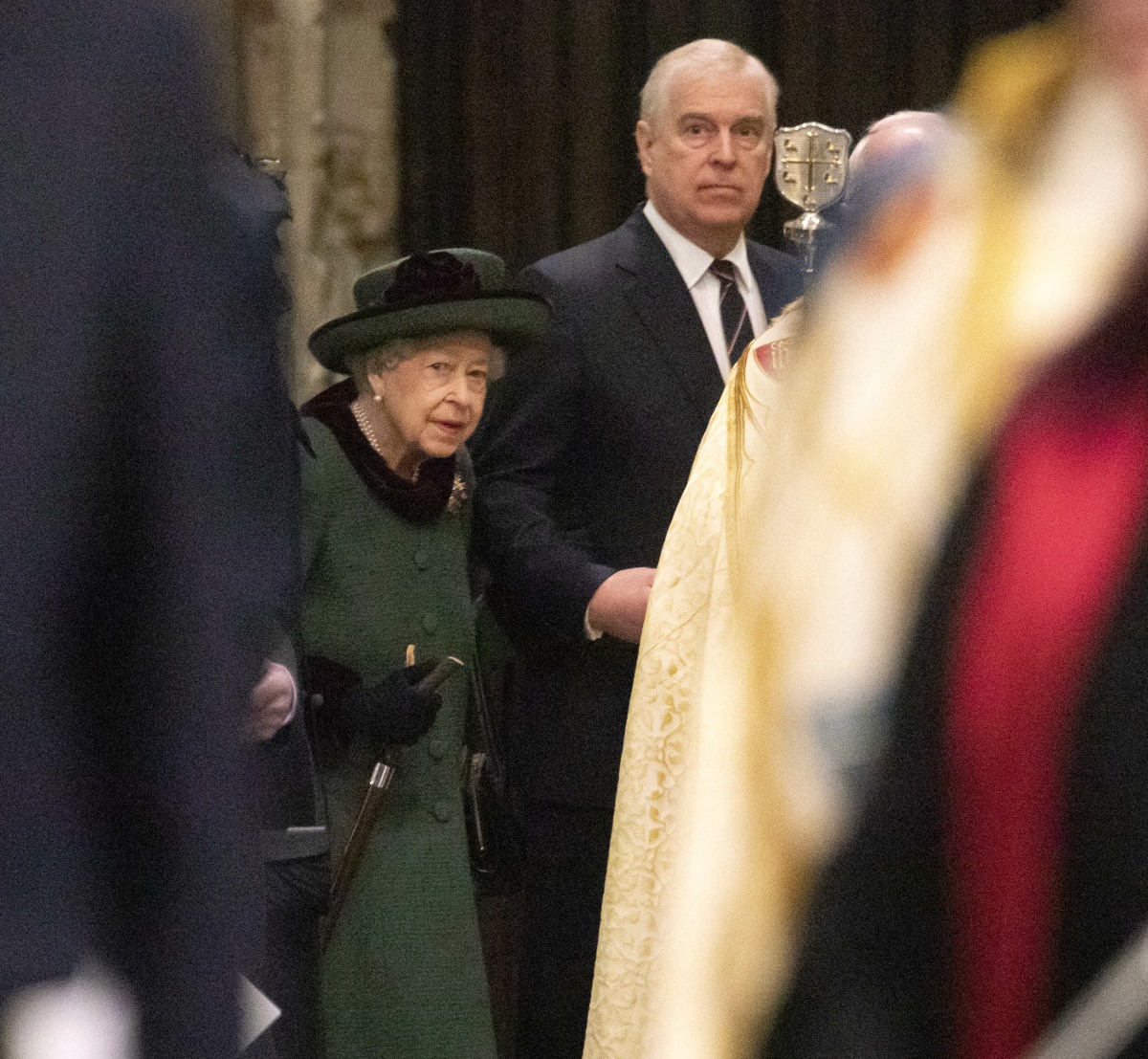 Photos courtesy of Avalon Red, Instar.