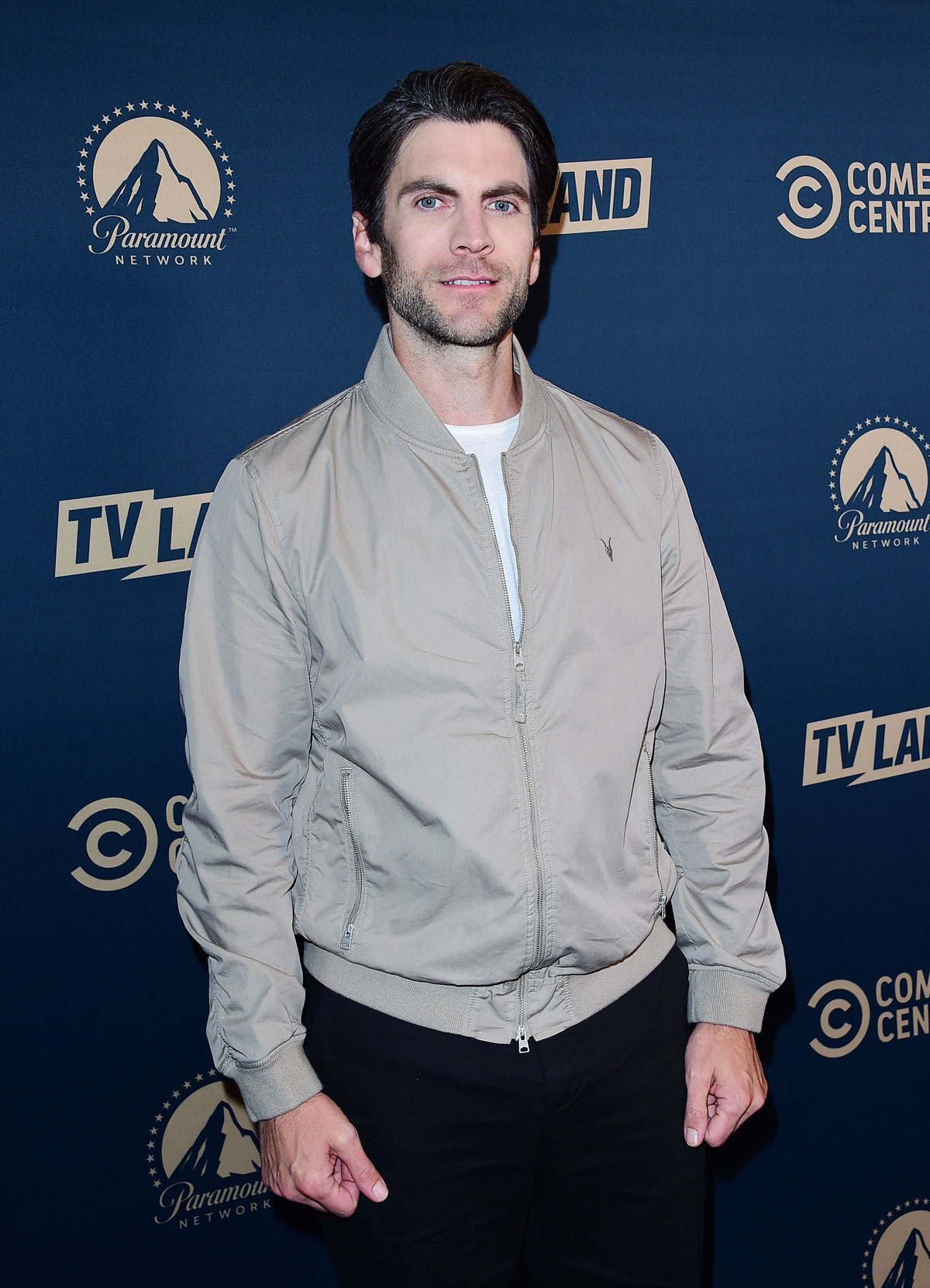 American Beauty is one of my favorite movies of all time, but it's problematic and doesn't hold up for that reason. It also stars complete POS Kevin Spacey, who has somehow avoided prosecution for his decades of crimes. Wes Bentley, then 21, starred as the quiet teen neighbor, dealing with an abusive father, falling in love with the neighbor's daughter, and videotaping everything. Wes was unable to deal the fame that came from the role, and descended into a heroin addiction, working just enough to pay the bills and going broke. He got sober in 2009 through a 12 step program and started working again, most notably with a role in The Hunger Games franchise.
Wes, 44, is now starring on popular series Yellowstone. I've seen the first three seasons and he's excellent as simpering lawyer and least favorite child Jamie Dutton. In a new interview with Page Six, Wes talked about how seeing Robert Downey Jr's example helped him seek help. Wes has been open about his heroin addiction in the past and I appreciate how he framed it here.
Wes Bentley says that watching Robert Downey Jr. publicly open up about his past drug use inspired him to seek help for a crippling heroin addiction in the late-aughts.

"I was in the deepest throes of my addiction and in the worst place and at death's door, I guess, or at risk of it and I saw him be so bold and brave and open and it saved me," the "Yellowstone" actor told us at the Season 5 premiere in New York on Thursday.

Bentley — who's been sober since 2009 — added, "So I thought if I do that too, I can maybe pass that on to somebody else."

Bentley's drug addiction began almost immediately after starring in the critically acclaimed 1999 film "American Beauty."

"I never had money before," the actor, 44, told us. "So there was a lot of combination of things I wasn't prepared for.

"I also knew as an actor that I wasn't going to be really ready to do good roles until in my 30s and 40s. So I didn't really want it to happen like that too early. I tried to go with it and hang with it, but I wasn't ready."

In 2008, Bentley was arrested and pleaded guilty to heroin possession. He was mandated to 12-step programs but relapsed. Finally, in 2009, he met a guy who would help him kick his drug addiction for good.

"I met a guy who had been sober and didn't know, that I was struggling," the "Hunger Games" star told us. "He just talked about what a beautiful life he had now, and how he's looking out the window at the trees, and I missed that. And I thought I want that back.

"So that's how that happened. So I just went to meetings and the 12-step meetings really helped me a lot. I already had belief in God, so that kind of helps — the higher power thing…"

"I feel lucky that I've gotten a second chance," he said.
We've lost so many people to addiction and I'm so glad Wes is sober and working again. I often think about what Wes's Hunger Games replacement, Philip Seymour Hoffman, could have accomplished if he had more time on this earth. We just lost Aaron Carter and I don't want to make any assumptions about how he passed although he struggled with addiction as well. When celebrities are open about their addictions it helps people know there's no shame in reaching out, including other high profile people. Honestly I'd rather be sober and where I am right now than rich and famous and still a practicing alcoholic. I think about that sometimes, how precious sobriety is to me, especially when times are tough.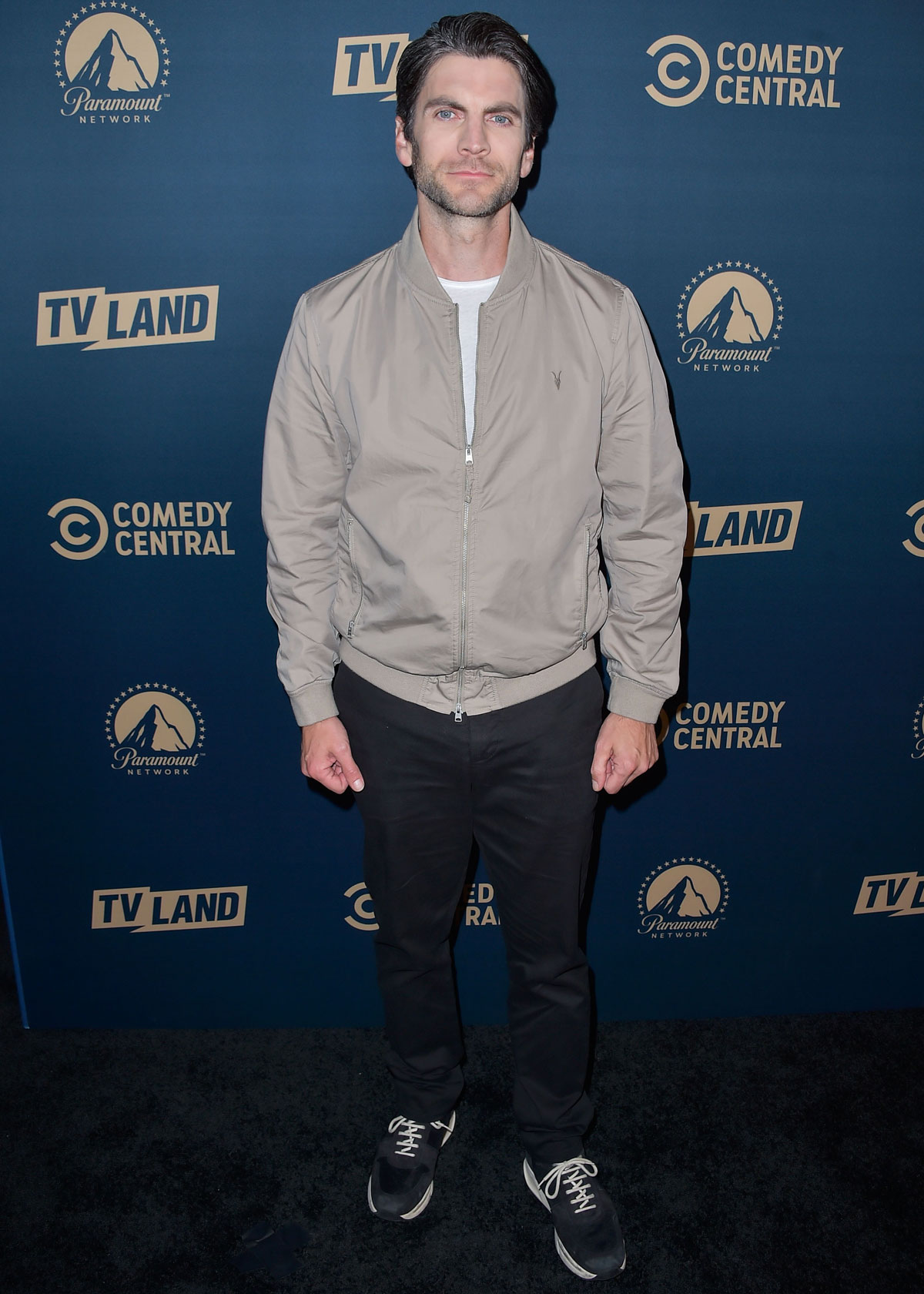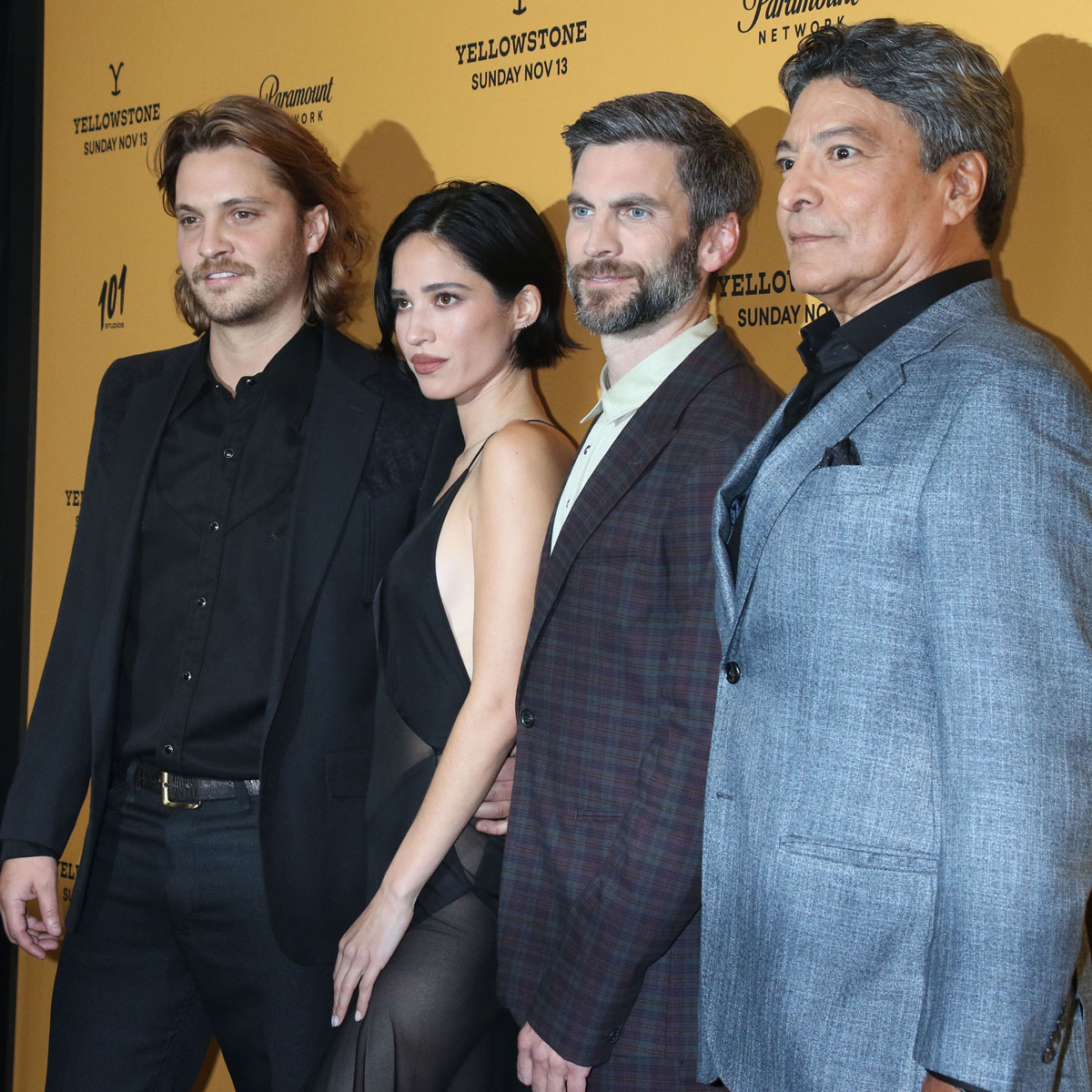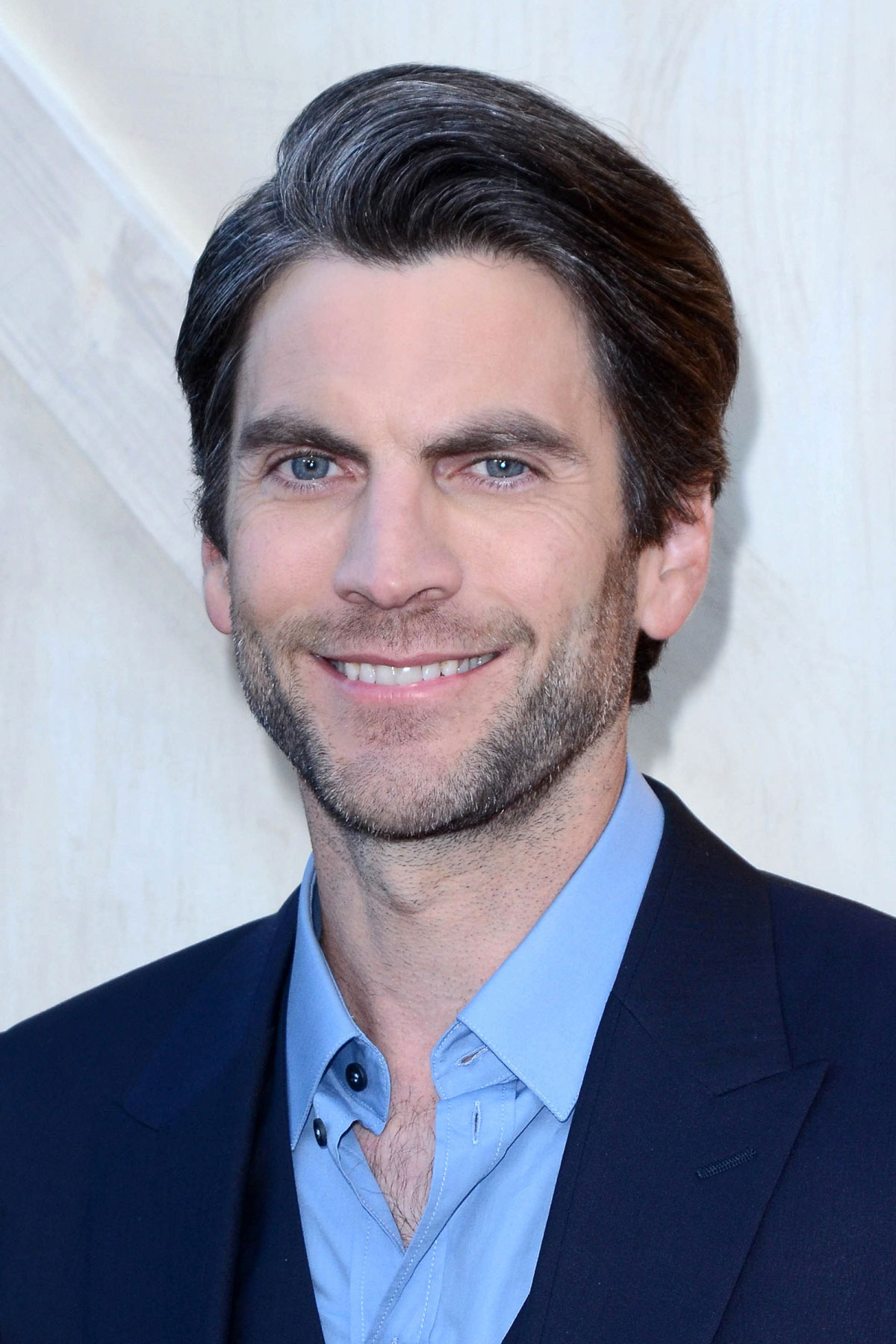 Photos credit: Image Press Agency/Avalon, ROGER WONG/INSTARimages.com/Cover Images, Media Punch