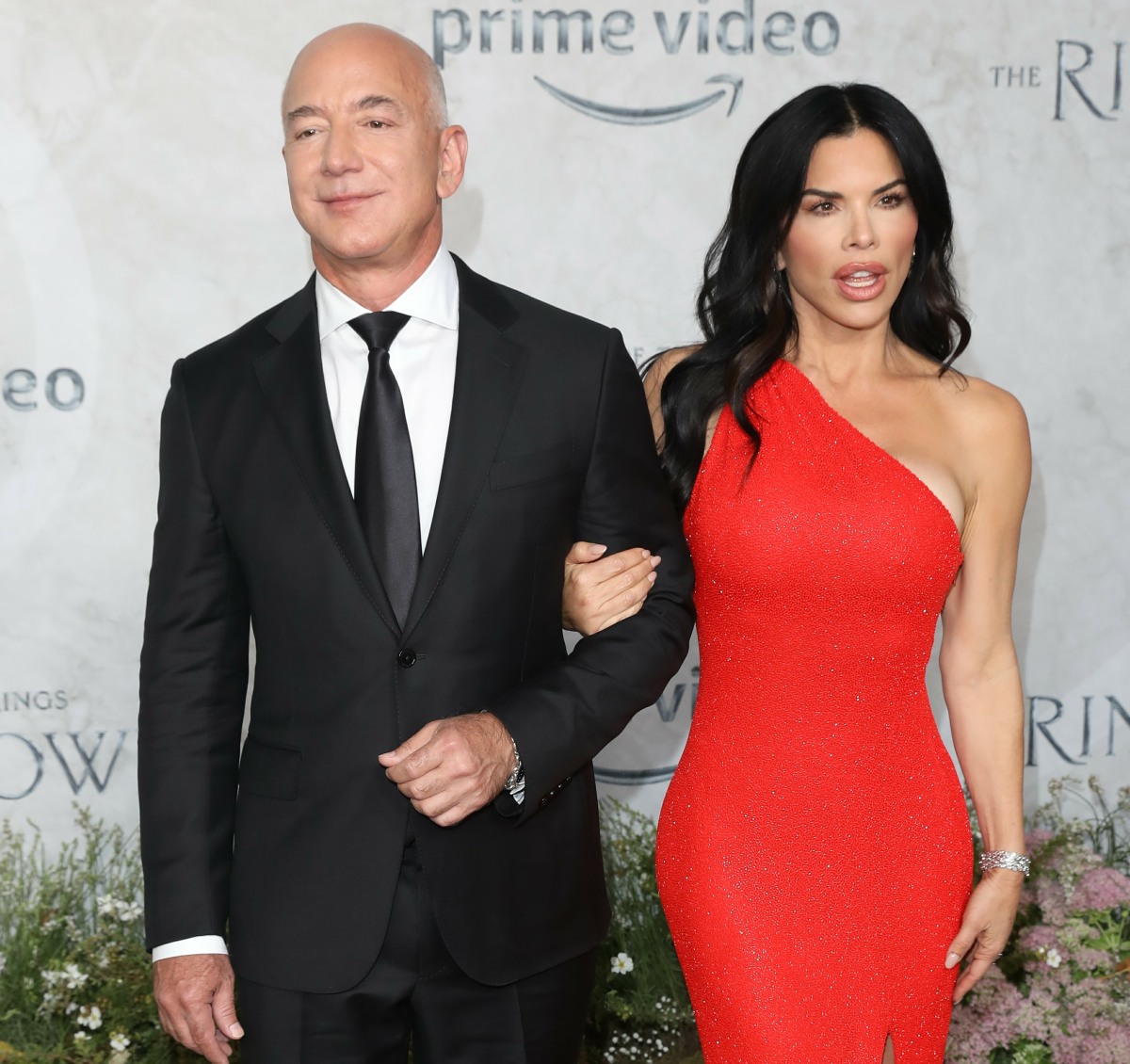 I've really come around to the reality that "there are no good billionaires." Not even Warren Buffett! Jeff Bezos cheated on his wife, mistreats Amazon workers, tries to crush every unionization effort and he's worth more than $120 billion. When you get to be that rich, of course you start getting pressure to give a huge amount to charity. So far, Bezos has resisted that pressure, only giving sparingly to "cool" charities popular with celebrities. Now Bezos has decided to give away huge grants to other people so that THEY can do charitable works. Which is how this happened: Jeff Bezos gave Dolly Parton $100 million.
Dolly Parton is being honored by Jeff Bezos. The "9 to 5" singer was awarded with the Bezos Courage and Civility Award by the Amazon founder and his partner Lauren Sanchez Friday, along with $100M to aid her philanthropic efforts

"We have in this very room, the recipient of the next Courage and Civility Award," Bezos, 58, said alongside Sanchez in a pre-recorded video shared on his social media feeds Saturday. "The woman you're about to meet embodies these ideals so thoroughly."

"She gives with her heart," he continued. "What she's done for kids, for illiteracy and so many other things — is just incredible. It is my great honor to welcome the 2022 Courage and Civility recipient up on stage. Dolly Parton."

"Did you say 100 million dollars?!" Parton, 76, reacted after she received the honor in a sparkly, black gown.

"When people are in a position to help, you should help," the country music legend urged to the cheering intimate audience. "And I know that I've always said I try to put my money where my heart is, and I think you do the same thing."
Dolly has already said that the bulk of the money will go towards her Imagination Library, which sends free books to kids around the country and around the world. All parents have to do is sign up and their kids will get free books every month. It actually makes some kind of sense that the founder of Amazon is giving the money to the person who sends free books to people? Of course, he could give away twenty of these $100 million grants and still have enough money to treat his workers fairly and allow Amazon workers to unionize.
We've just announced a new Courage and Civility award recipient — @DollyParton, who leads with her heart, and will put this $100 million award to great use helping so many people. She joins prior awardees, @VanJones68 and @Chefjoseandres. Congrats, Dolly! pic.twitter.com/dzTuoGVp3G

— Jeff Bezos (@JeffBezos) November 12, 2022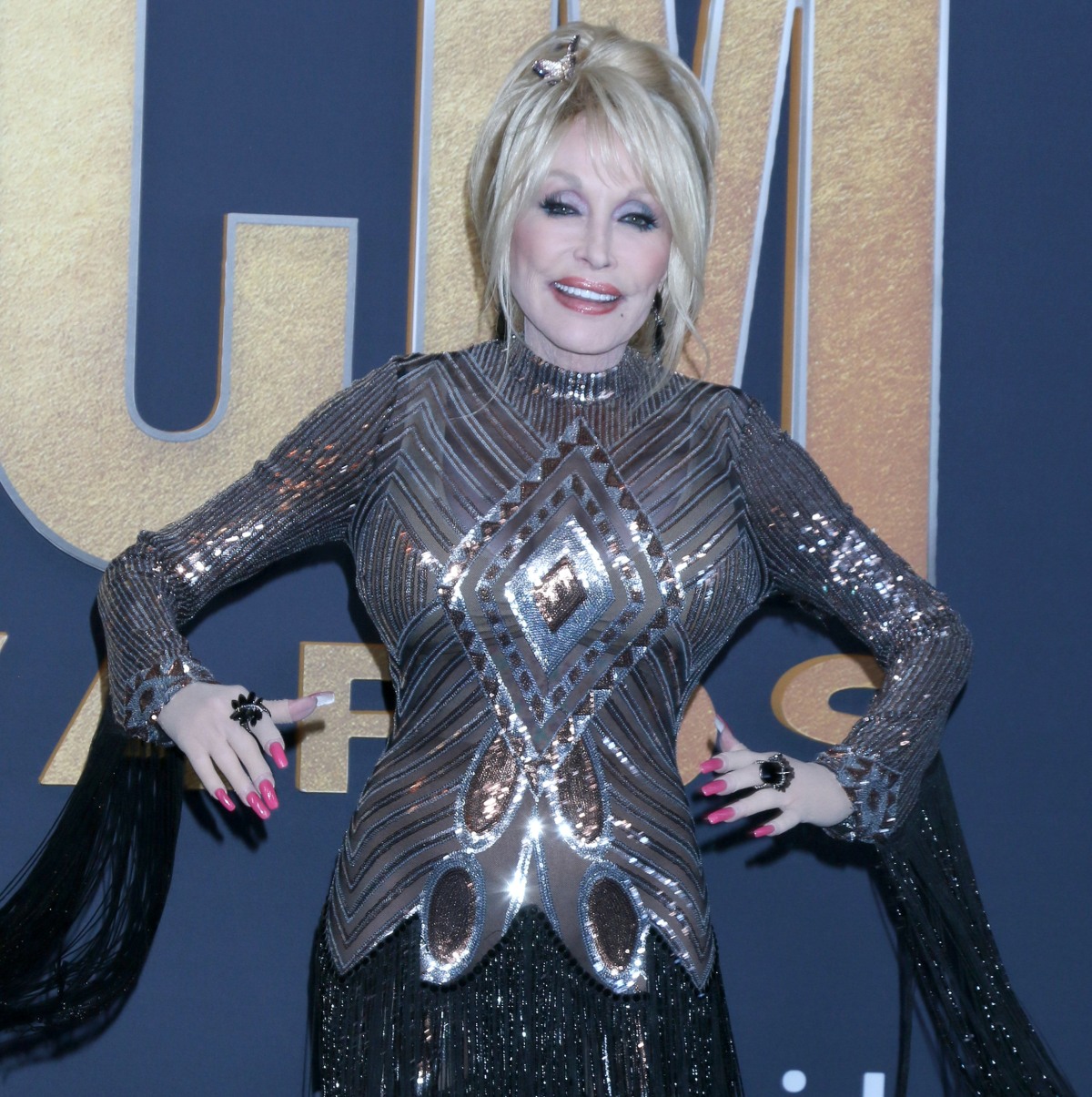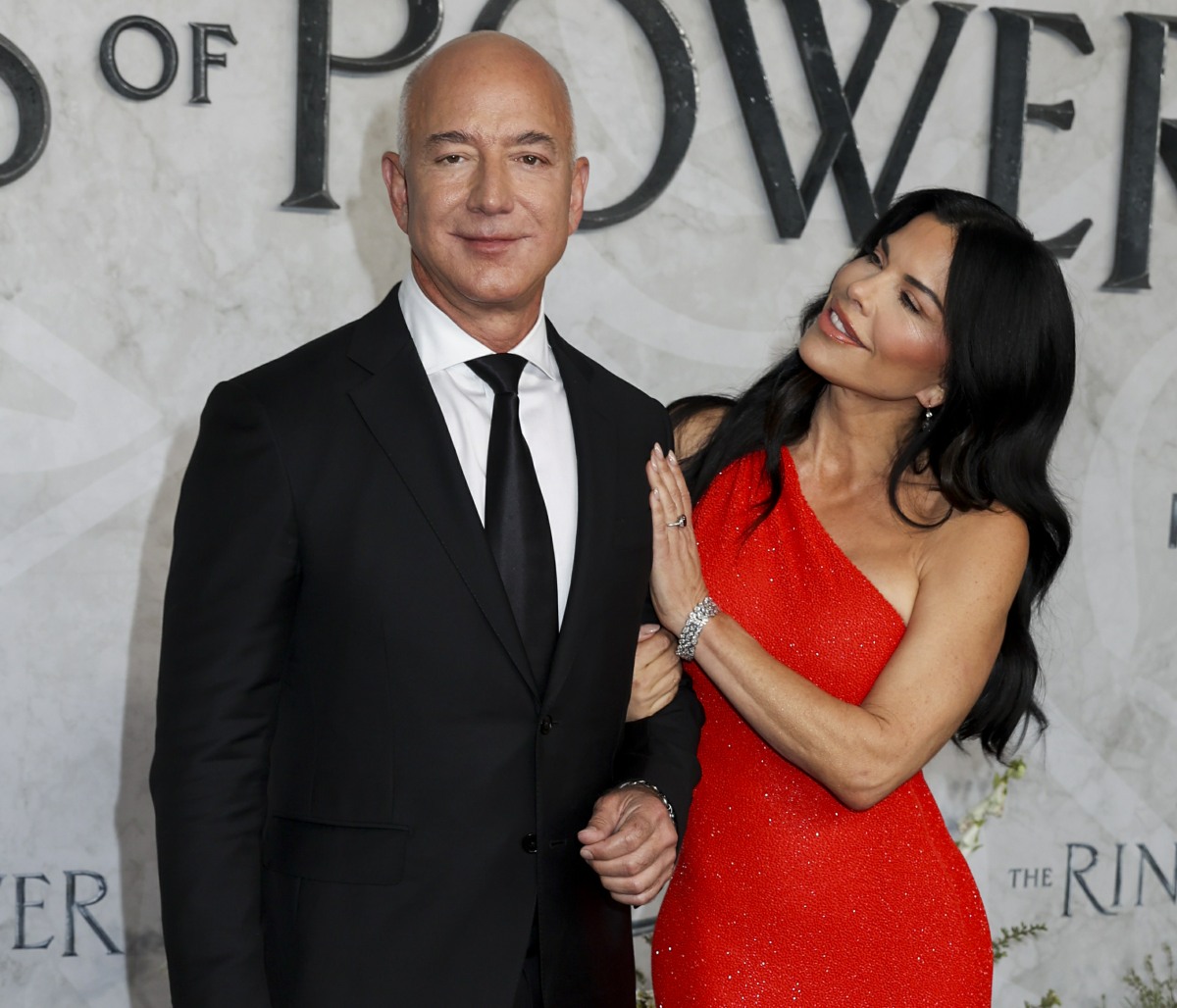 Photos courtesy of Cover Images, Cat Morley/ valon, Ana M. Wiggins/Avalon.