Okay, my bad. I was busy over here playing with new hairstyles and wasn't paying attention to Jana Kramer. And we all know what happens when no one pays attention to Jana, she starts spilling tea nobody needed. On the surface, this could have been fun tea, because it involved Chris Evans. But Jana skipped over the juicy bits in favor of the TMI. Jana told her Whine Down with Jana Kramer podcast listeners that she dated Chris before he became Captain America. Only instead of detailing America's @ss in all of its chiseled detail, she used her airtime to hypothesize that he ghosted her because her pee smelled of asparagus. Because that's what we care about.
Who knew Jana Kramer and Chris Evans casually dated years ago? Kramer gave her thoughts about People's newly crowned Sexiest Man Alive and shared a TMI story about why she thinks things fizzled out… that involves "asparagus pee."

On Monday's Whine Down with Jana Kramer podcast, the 38-year-old actress said she and Evans, 41, "went on a few dates" when they were younger, over a decade ago.

"He wasn't Captain America yet, but he was a heartthrob cutie," Kramer said, laughing: "I can't remember how many dates it was, I just remember the last date."

"To this day I'm actually sort of mortified," Kramer said of their last interaction. "This is so embarrassing."

Kramer explained that she went over to Evans's house in Studio City, Calif. one day where she hung out with some of his friends.

"It was a fun time… but I was getting a little sleepy. And so I was like, 'Hey I'm gonna go to bed' or whatever. And so I had asparagus for dinner that night so I went to the bathroom and he immediately went after me," Kramer continued. "And so that's the last interaction that I remember is him going into the bathroom after I just went to the bathroom with asparagus pee and never hearing from him again."

Kramer, who said they "didn't hook up that night," went on to say she did "the asparagus walk of shame out of his house" the next morning.

"[I] never heard from him again," she added, explaining the asparagus incident has "always been in the back of my mind."

For what it's worth, Kramer approves of People magazine's choice saying Evans is a "great" kisser.

"I think he's super sexy," Kramer said, admitting she slid into his DMs "probably like a year ago."
Ugh, what is this story?! It's like one of those terrible cooking videos where the person is making chicken casserole and they add boiled potato chips and fruit cocktail to it. Jana tells us she's dating Chris and that she was spending the night with him. Yet just as we lean forward to hear how he made her eyes roll back in her head, Jana clarifies nothing happened. And if dousing us with cold water wasn't enough, she added the smell-o-vision of her asparagus pee. Fun! Thanks Jana. At least she threw us the bone about Chris being a great kisser. I guess we'll have to take what we can get.
While I believe Chris would break up with someone for incredibly shallow reasons, I don't believe the effects of asparagus are it. Maybe something else happened that night. Maybe Jana blabbed everything that happened between the two of them to anyone who would listen. Maybe she moved too quickly – who knows? Ghosting her was a d*ck move, but I'm willing to bet Chris had his reasons for it. And it obviously didn't bother Jana too much if she slid into his DMs last year.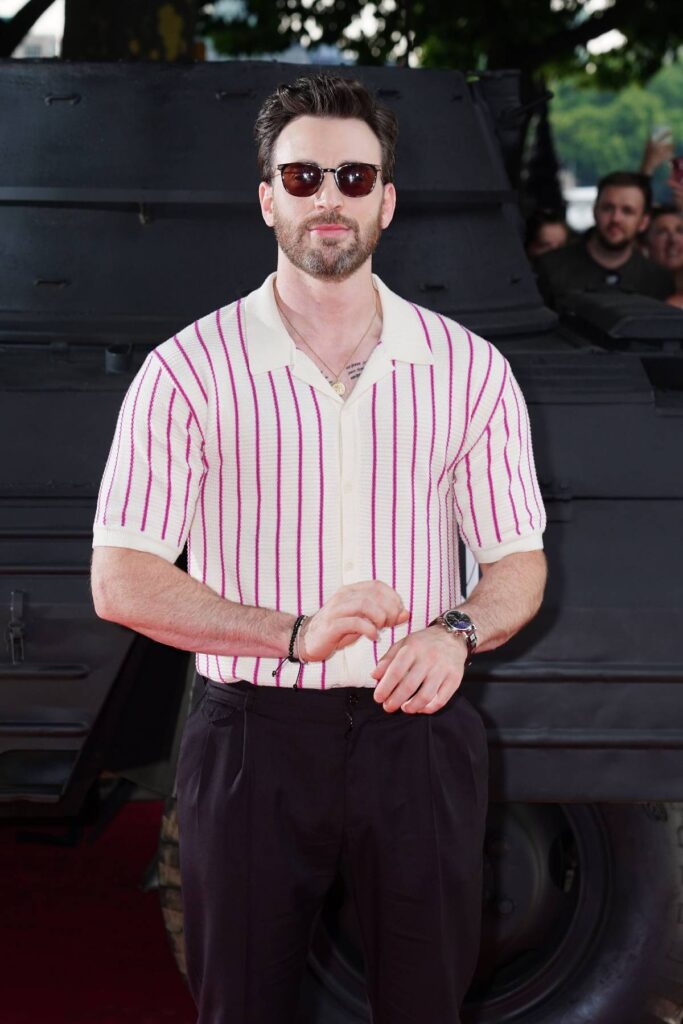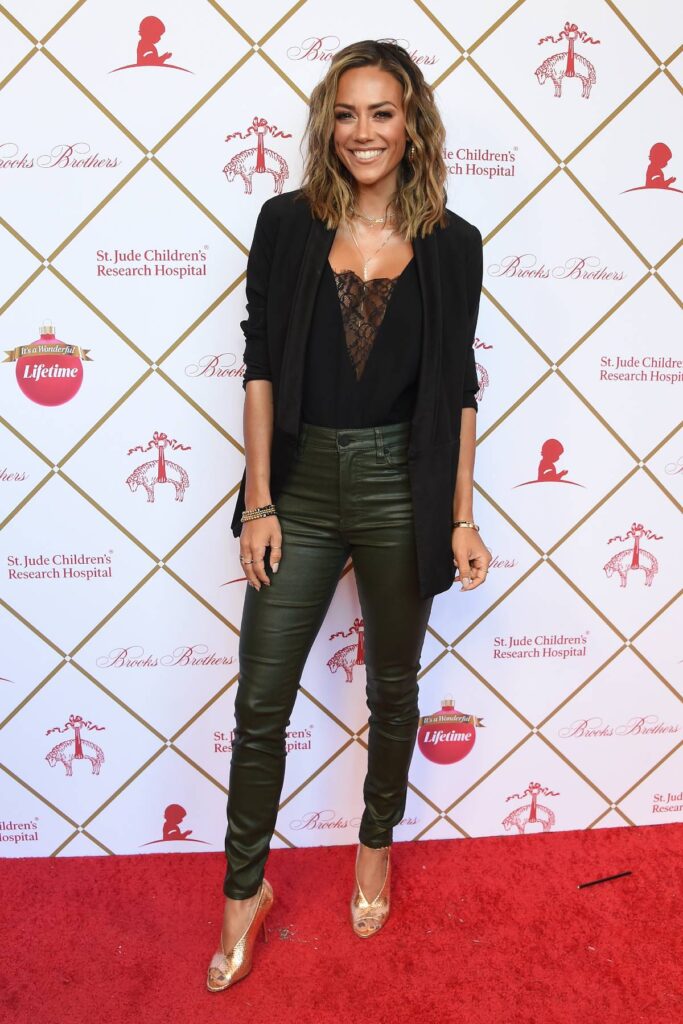 Photo credit: Instagram and Cover Images