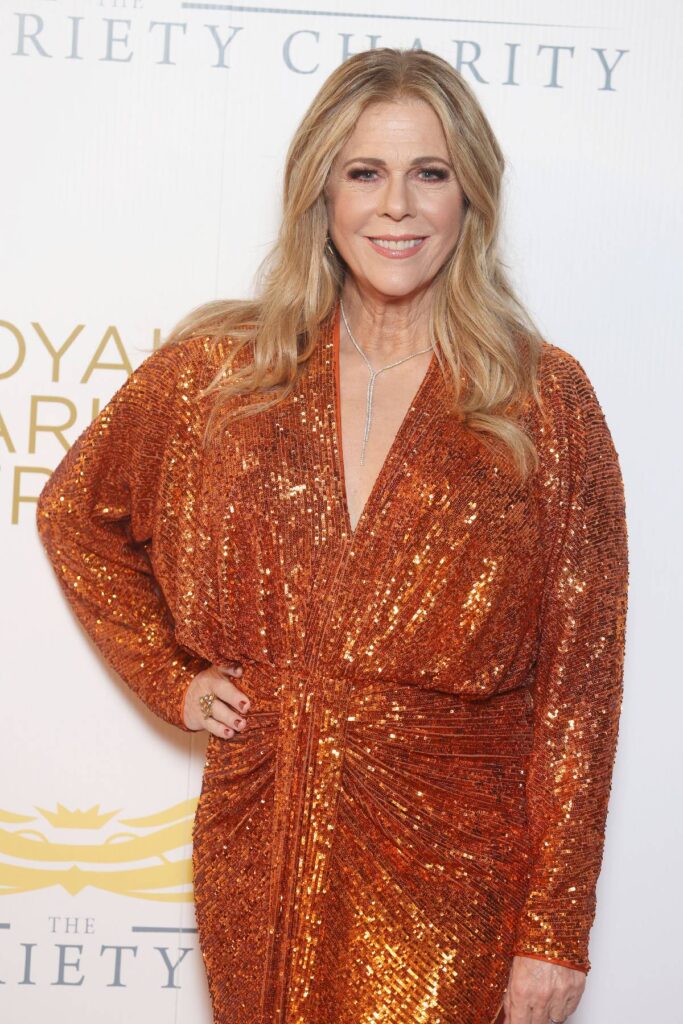 Rita Wilson is a producer on the film A Man Called Otto, which stars her husband, Tom Hanks, in the titular role. I adored the book on which it's based, A Man Called Ove (I haven't seen the Swedish film). The trailer for the Hanks film gives me hope that they've done it justice. Rita wrote a song for the film, that plays during the credits called 'Til You're Home. The song is inspired by our loved ones we rush home to tell about our days. In the story, Otto talks to his deceased wife, mainly at her grave. It's his only friendly relationship until a certain point. Rita said that, like Otto, she doesn't think the conversation has to end after the person dies. She said speaks to her deceased parents and friends as well.
Rita Wilson believes in keeping the conversation going long after someone is gone.
In fact, the 66-year-old producer and singer's new song "Till You're Home," for the movie A Man Called Otto, was inspired by the notion.

"Well, it sort of was inspired because when my dad died, Mike Nichols, who was our friend, said, 'the conversation continues,'" she told PEOPLE at the movie's Los Angeles premiere on Monday. "And that idea that even though somebody's not in your life anymore, that I still have conversations with my parents, my friends that have passed away."

Wilson's song caps the credits to the movie, which she produced. Her husband Tom Hanks, 66, stars in the film as a widower who is contemplating ending his life, before a friendly neighbor steps in and changes his perspective about family and home.

"David [screenwriter McGee] and I sort of thought about this idea that when someone's out for the day and you can't wait to get until they come home so that you can tell them about your day, that sort of was the inspiration for that," Wilson added about the idea behind the song. "But also that maybe home was a place that was a spiritual home."
I almost always talk to the person I'm visiting at a graveyard, even if I'd never met them. I'll introduce myself or apologize if I accidentally step on a plot, too. That's just common curtesy. But I've also talked to people or pets that aren't with us anymore. I don't know if they can hear me, but I find it comforting, like Rita said.
The part about being out for the day and wanting to go home to tell your partner about your day made me think of my grandma. After my grandfather died, she told my mom that one of the times she missed him most was when she'd be out and something small would happen. It wasn't enough to call someone to tell them, just enough to mention to your partner when you got home and you'd both have a chuckle over it. I hadn't understood her loneliness before that, but I think of it all the time now.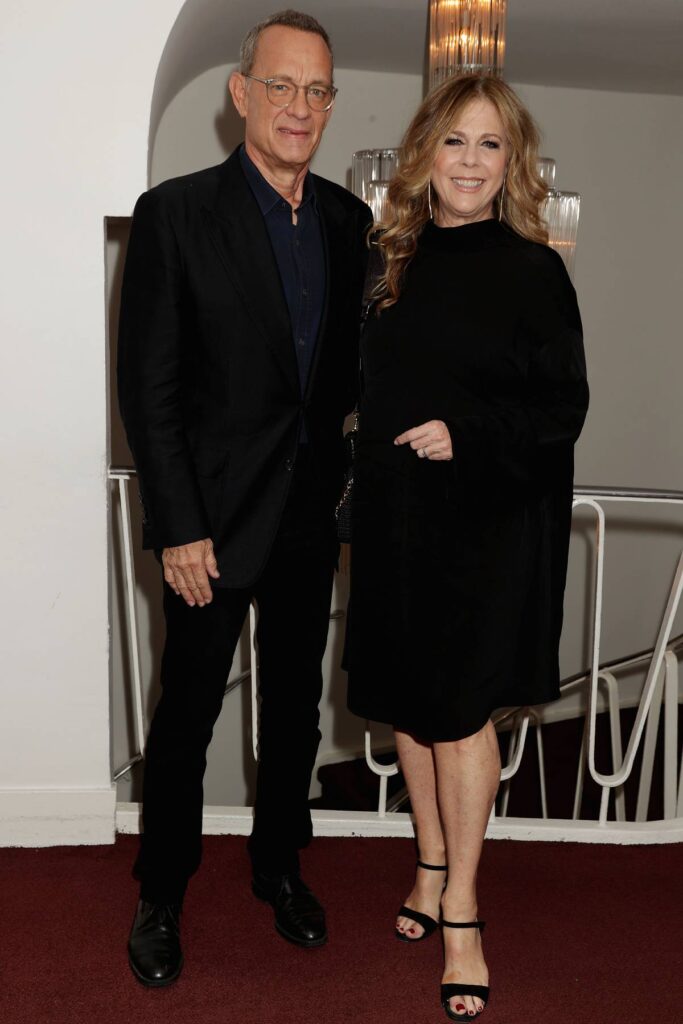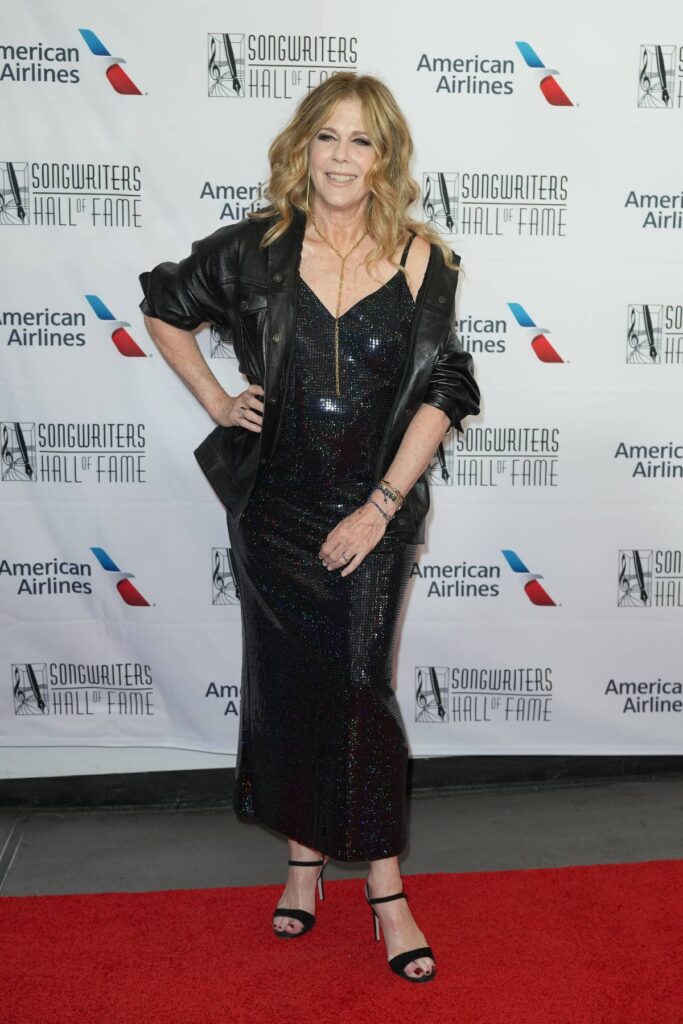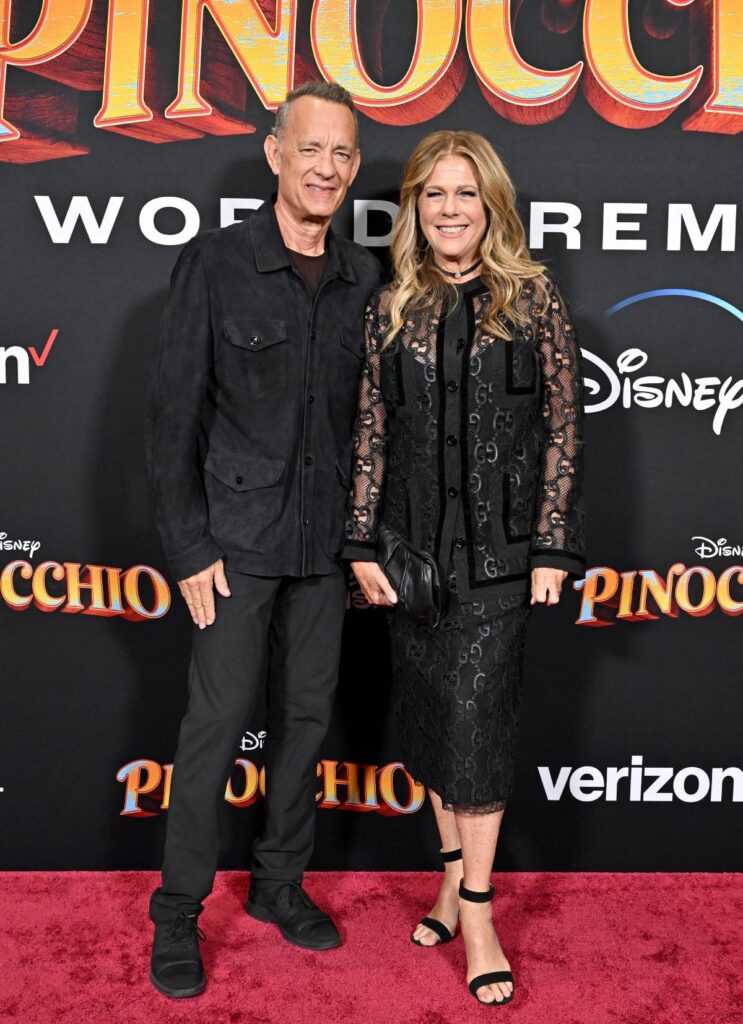 Photo credit: Cover Images