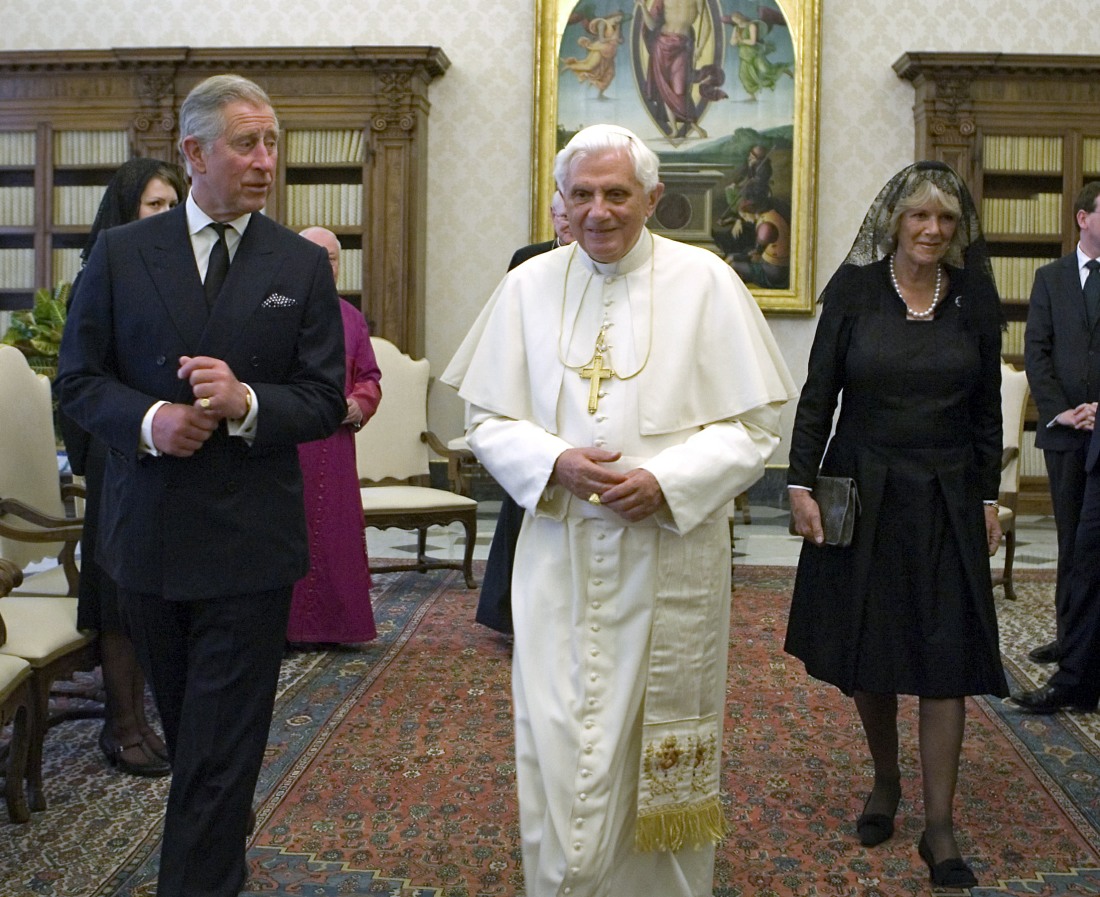 Pope Benedict – aka Joseph Ratzinger – passed away on New Year's Eve. Pope Francis actually gave people a heads up days before, asking his flock to send their prayers to Benedict because his health had taken a turn for the worse. Benedict retired from the papacy in 2013, arguably because he was already in poor health (and arguably because the Church's pedophilia scandal kept growing, and Benedict had helped cover it up). In any case, a complicated legacy. While many of the Catholic monarchs will travel to the Vatican to pay their respects and attend Benedict's funeral, it turns out that the Windsors are not sending ANYONE. Not even the Wessexes.
The UK's highest representative at the funeral of controversial Pope Benedict XVI will be Education Secretary Gillian Keegan – with no members of the royal family expected to attend. Keegan will join cardinal Vincent Nichols, the head of the Catholic Church in England and Wales, for the ceremony on Thursday morning at the Vatican, in what some insiders have seen as a snub to the German born pontiff who died last Saturday aged 95.

MailOnline understands no senior members of the Royal Family will be in Rome for the event, which is expected to draw a global TV audience of hundreds of millions as it is beamed live around the world.

Other senior European royals – including Queen Sofia of Spain and King Philippe of Belgium will be at the open air Mass which will take place in St Peter's Square along with other Catholic noibility.

A Vatican insider said: 'Although no one was realistically expecting King Charles to attend, it was hoped that perhaps a junior member of the Royal Family would have attended the funeral Mass, especially given King Charles poignant tribute to Francis when he died.'
That last quote should probably be Pope John Paul, not "Francis." Because Charles did go out of his way to not only memorialize Pope John Paul, and Charles actually postponed his wedding to Camilla so he could attend the funeral in 2005. Which… is probably the same kind of thing which should be happening right now, with Benedict's funeral. Of course Charles is king now, and it would probably be a logistical nightmare (and possibly terrible precedent) for King Charles's first overseas trip as monarch to be a visit to the Vatican for a funeral. But that's why Prince William should be tasked with the job. William is the heir, he's the Prince of Wales now. These are exactly the kinds of diplomatic events William should be sent to. Did William refuse? Or did Charles just not ask because no one believes William is capable of attending a funeral and not causing a diplomatic situation by rage-shrieking at a corpse?
… And if William did refuse, why not the Wessexes? This is so bizarre, it's like the Windsors are making a point of snubbing a dead pope.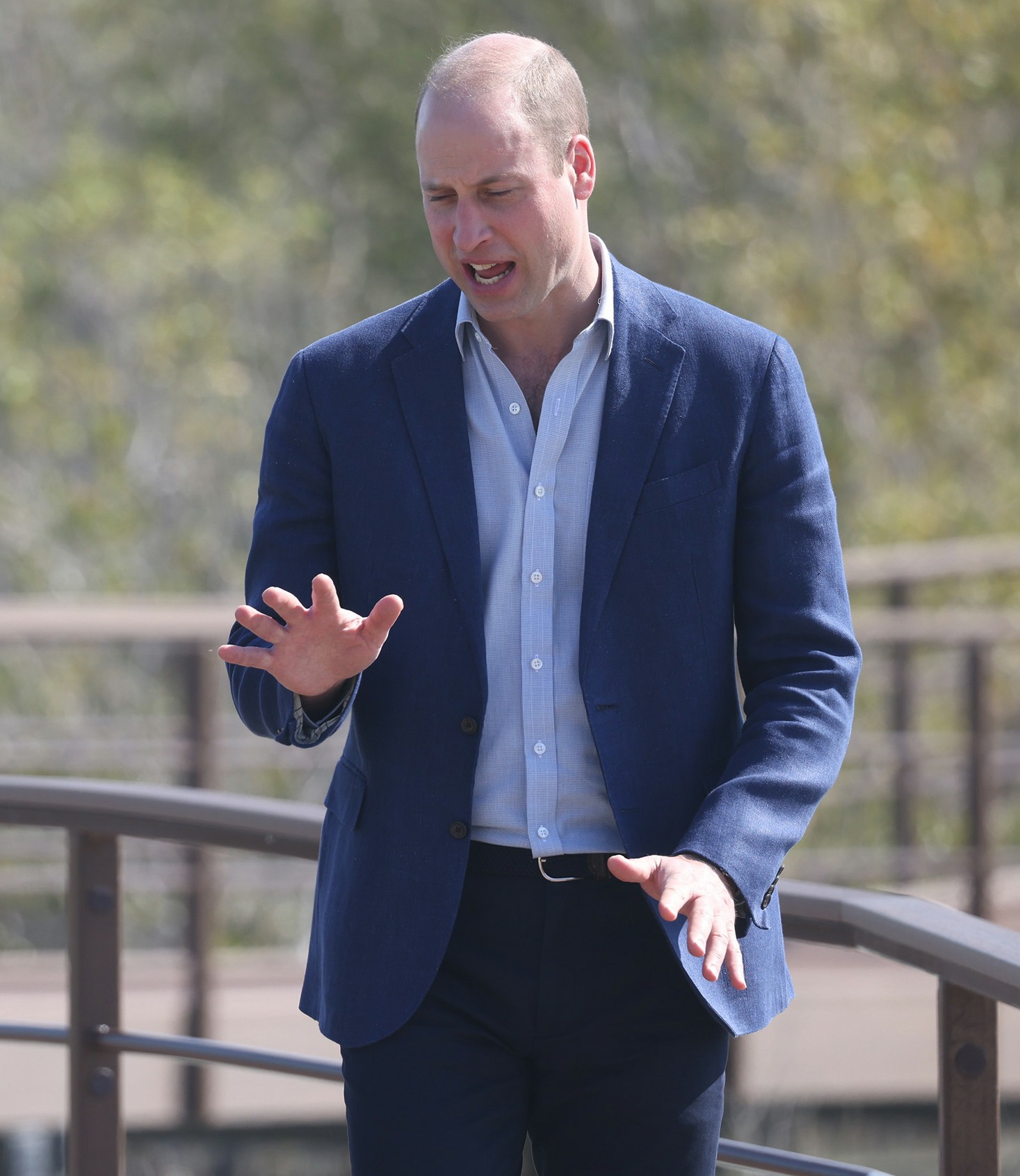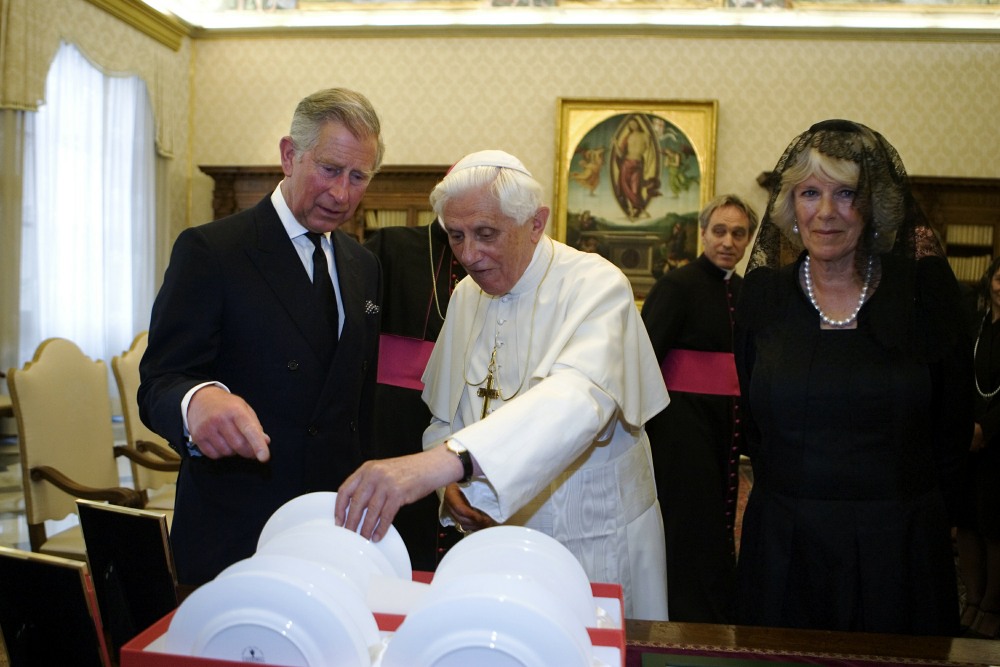 Photos courtesy of Avalon Red, Instar.