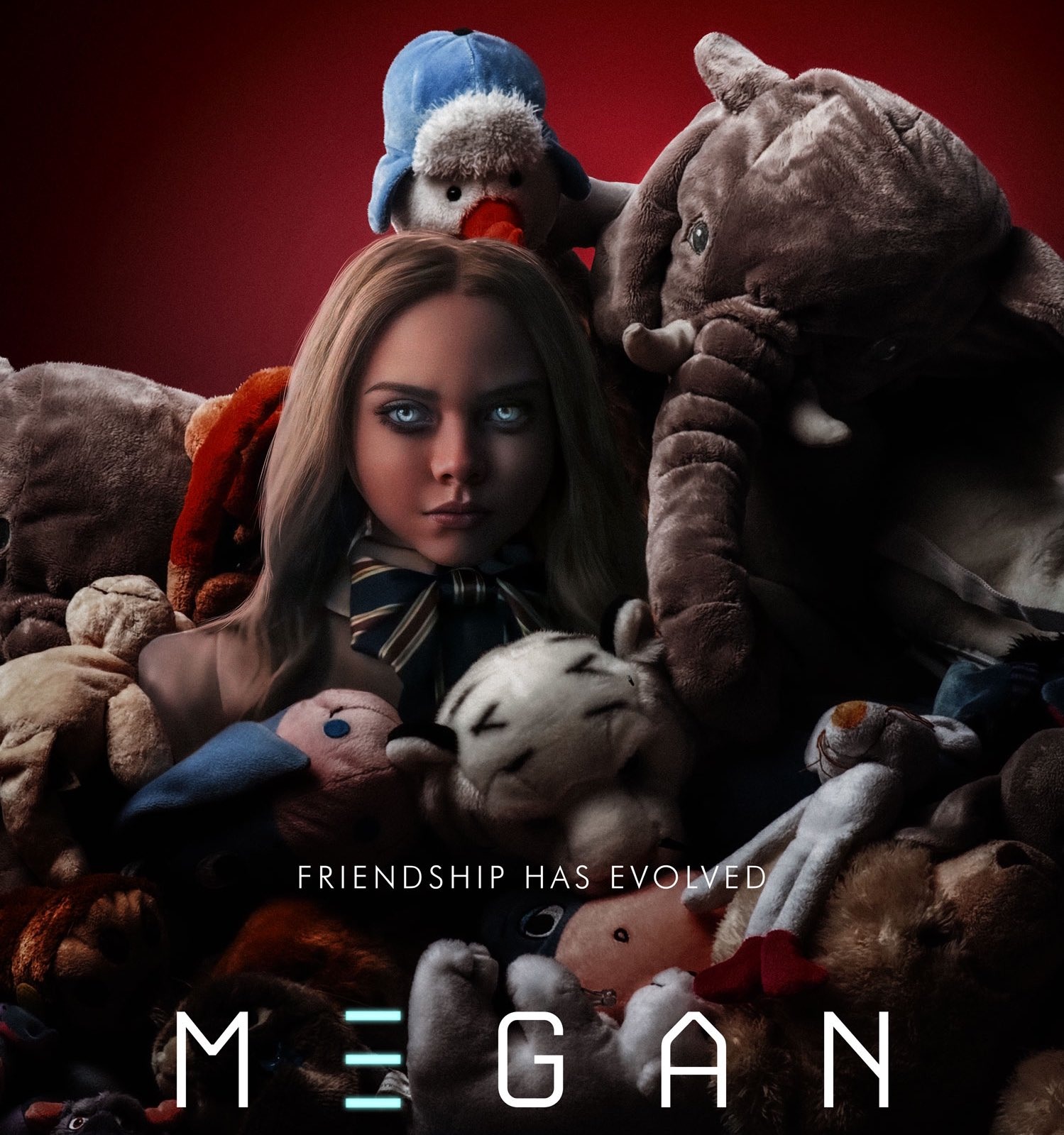 When the M3GAN trailer came out last year, it went viral and every piece of it became instantly iconic. The dancing, the fact that a robot doll runs on all four, the idea that a sentient robot-child will literally kill to protect her BFF. It was all pretty great, especially because this was a pretty cheap movie – the budget was $12 million, and while there are special effects, most of it is done through old-fashioned movie trickery. M3GAN comes out on Friday and box office prognosticators are already saying that the film will make back its budget on opening weekend. The reviews are coming in too, and as of Wednesday, M3GAN has a 98% critics' rating on Rotten Tomatoes. Even movie-snob critics are applauding it – apparently, it's more of a black comedy than a pure horror, but it walks both lines very well.
A terrifying animatronic doll named M3GAN, short for Model 3 Generative Android, is poised to take the box office by storm. Universal and Blumhouse's PG-13 "M3GAN" is aiming to generate $17 million to $20 million from 3,400 North American theaters in its opening weekend. Those ticket sales would mark a scary-good start because the modestly budgeted horror film cost just $12 million to produce.

"M3GAN" is hoping to function as counter-programming in January, which tends to be a dead month at the movies. But the pint-sized agent of terror will be no match for James Cameron's reigning champion "Avatar: The Way of Water," which is expected to dominate domestic box office charts for the fourth consecutive week. Disney and 20th Century's blockbuster sequel is projected to decline roughly 50% over the weekend, putting its estimated three-day tally at $30 million to $35 million.

Fear not, horror fans. Pandora won't entirely suck up the oxygen in theaters. Already, the Gerard Johnstone-directed "M3GAN" looks like it'll benefit greatly from word of mouth. In the lead-up to its release, the robotic doll has become a viral sensation and meme queen, thanks to her killer choreography and overall chaotic energy. Universal and Blumhouse have capitalized on the fervor with clever marketing tactics, including troupes of dancing dolls at the film's premiere.
Seriously though, M3GAN looks like so much fun, I might actually go see it in the theaters, and I'm literally waiting to watch all of the Oscar-bait stuff at home. Anyway, I hope this murderous doll wrecks James Cameron's dumb movie. This one's for the killer robot-girls!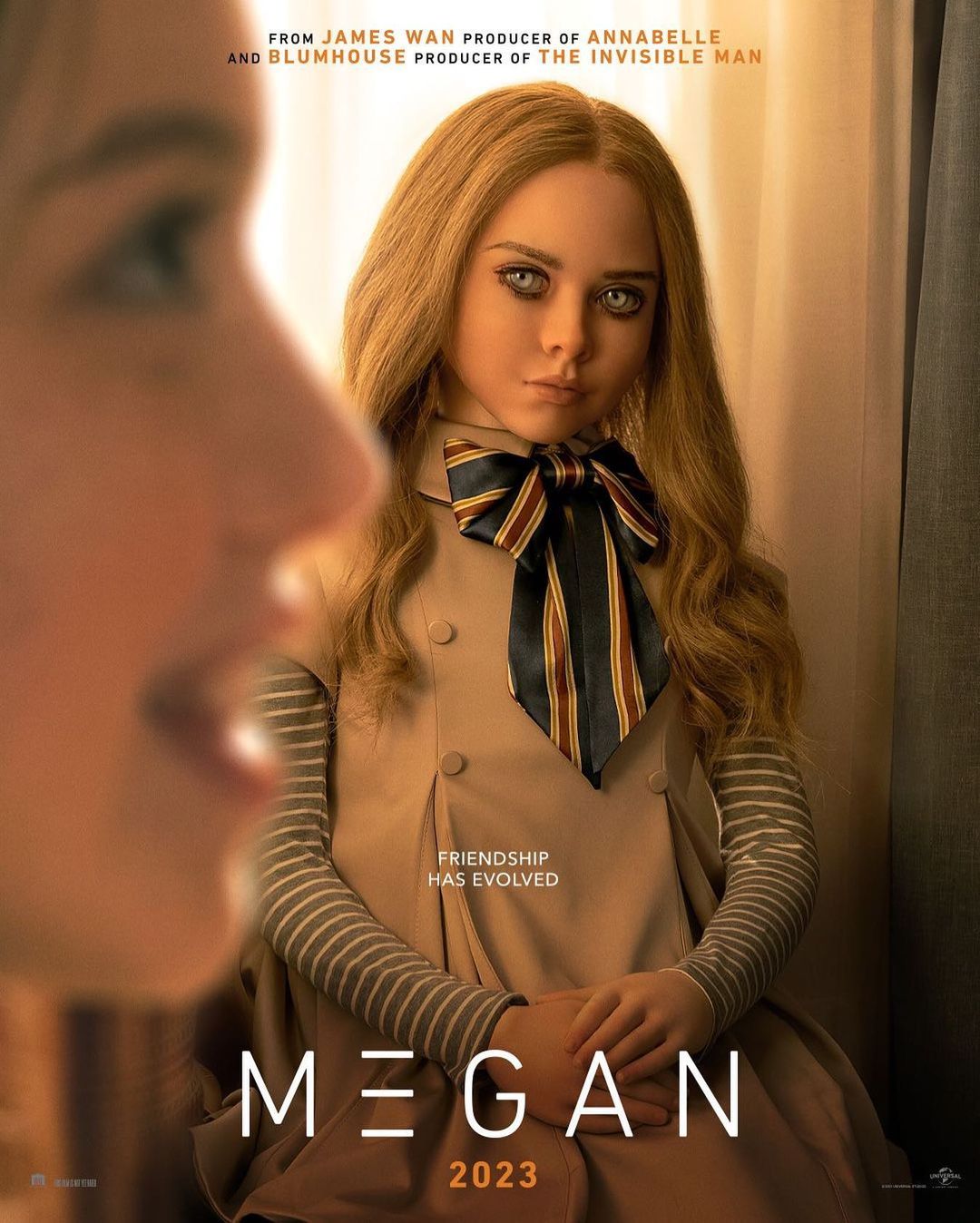 Posters courtesy of 'M3GAN'.