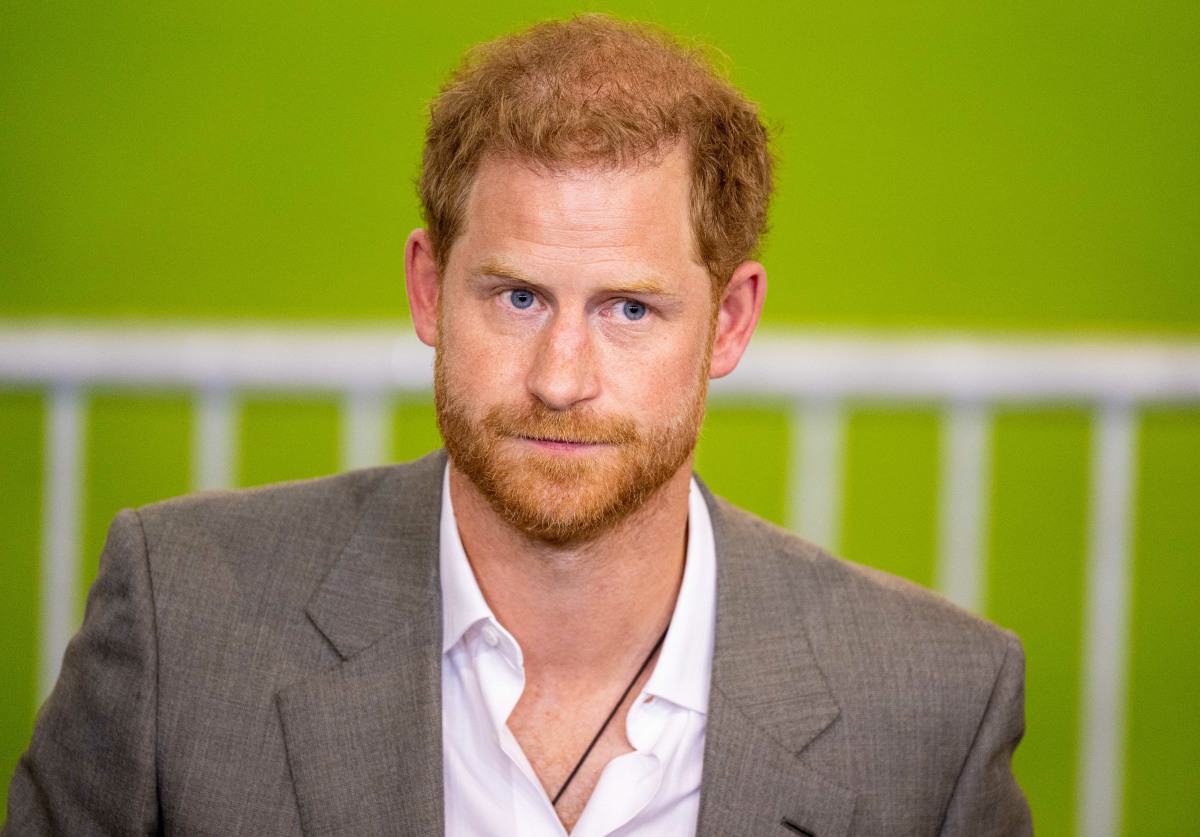 "If you are silent about your pain, they'll kill you and say you enjoyed it." -Zora Neale Hurston
Prince Harry's ITV interview – which was called Harry: The Interview – aired in the UK hours before the 60 Minutes aired here in America. Tom Bradby covered some of the same ground as Anderson Cooper, but the ITV interview was much longer, more detailed and, at times, shadier. Here are some clips:
When asked why he wrote his memoir and why he's being so public, he answers simply: "I don't want history to repeat itself. I don't want to be a single dad. I certainly don't want my children to have a life without a mother or a father." The fact that Harry is saying this outright means he knows the stakes and he knows this has always been a matter of life or death. Looking back, it's still remarkable that they were able to survive the past three years. And yes, the more Harry speaks, the more he puts a spotlight on the fact that his family – in collusion with the British media – put his family in mortal danger.
Harry also addressed the Jeremy Clarkson episode, where Clarkson wrote a violent screed about Harry's wife, including a lurid and violent fantasy about stripping Meghan naked and marching her down the street so people could throw feces at her. At no point did Buckingham Palace say one word of condemnation, probably because Clarkson wrote the column just after he had lunch with Queen Camilla and Piers Morgan. Harry told Bradby:
"Not only is what [Clarkson] said horrific and hurtful and cruel towards my wife, but it also encourages other people around the UK and around the world, men particularly, to go and think that it's acceptable to treat women that way. To use my stepmother's words recently as well, there is a global pandemic of violence against women. It's no longer a case of me asking for accountability, but at this point, the world is asking for accountability and the world is asking for some form of comment from the monarchy. But the silence is deafening, to put it mildly."
Quoting Camilla… *chef's kiss*. Harry had every right to expect the palace to comment on something so violent and egregious. But like everything to do with the Sussexes, the Windsors' silence is their complicity. It's pathetic.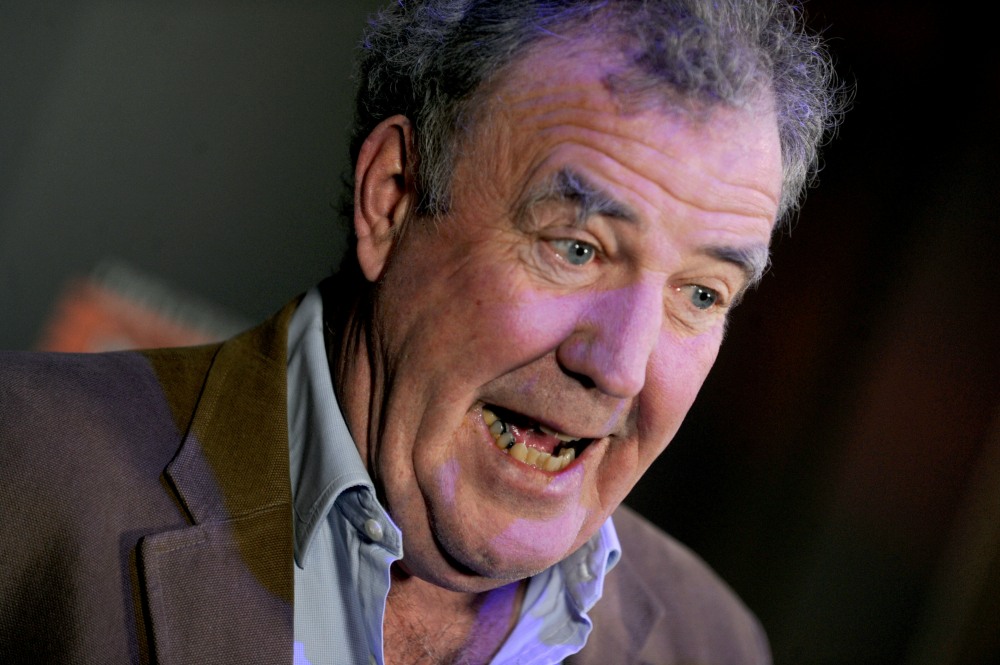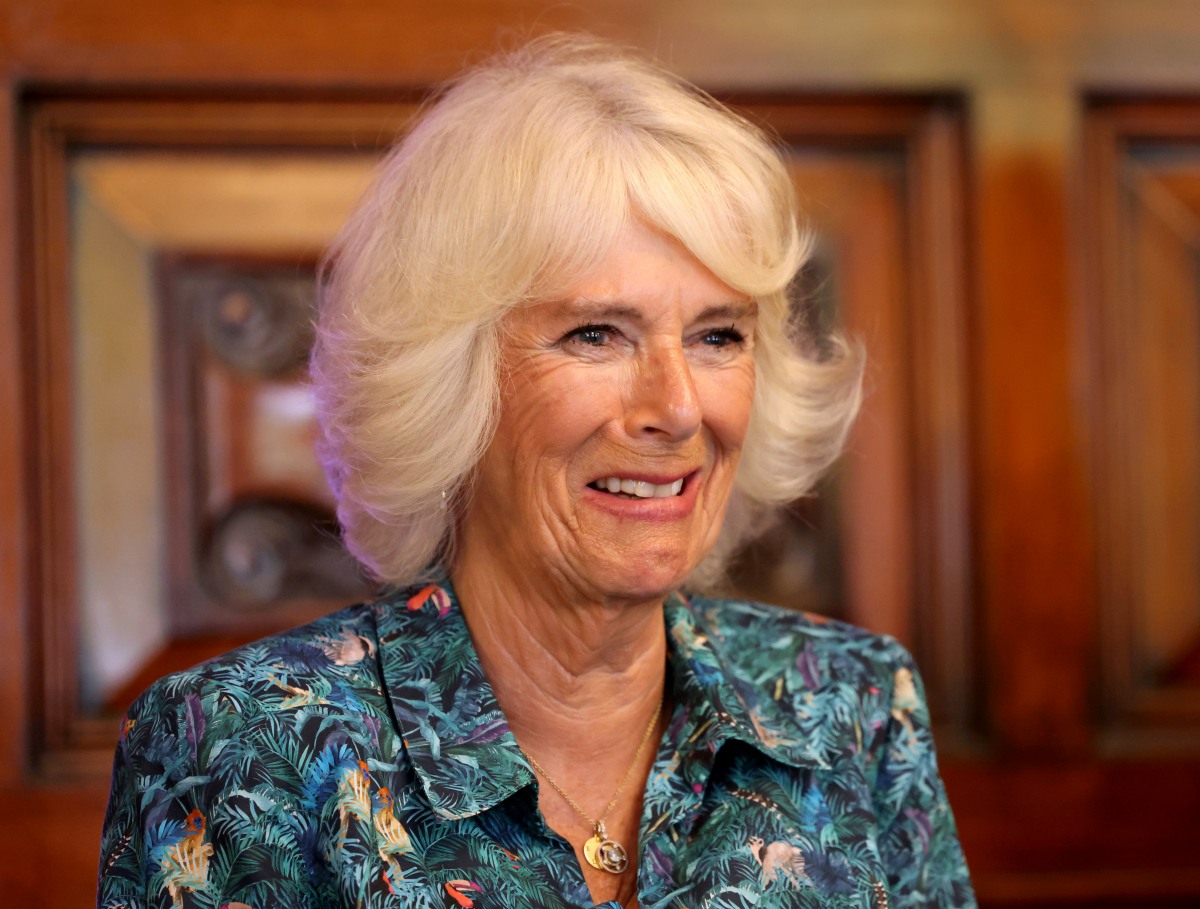 Photos courtesy of Avalon Red, Cover Images.