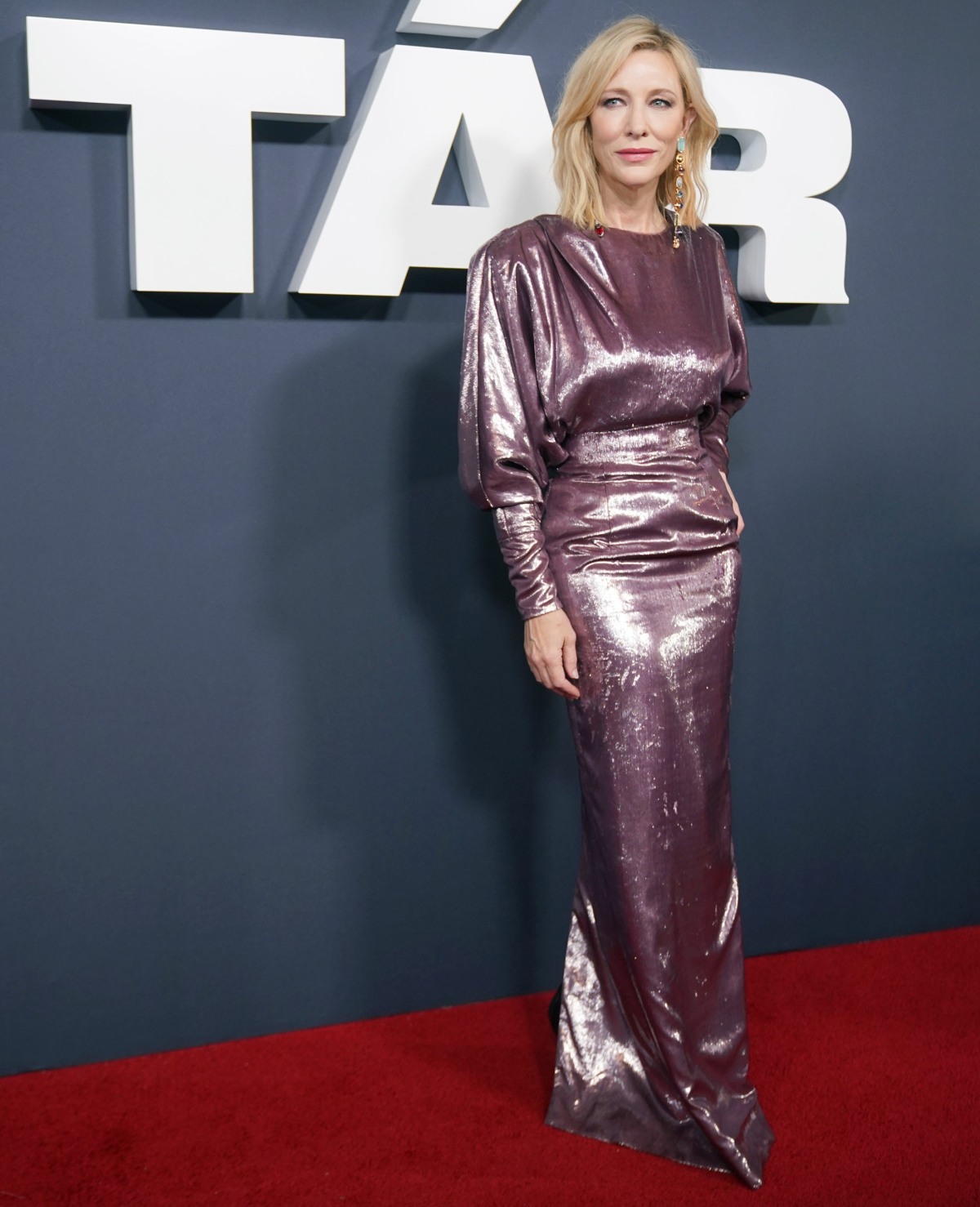 Cate Blanchett skipped the Golden Globes on Tuesday. No one knew why, and I think most of us just assumed that the Globes were simply too downmarket for La Blanchett. As it turns out though, Cate couldn't fly all the way to LA just to attend the Globes because on Wednesday, she was due at the London premiere of TAR. These are some photos from the premiere – Cate wore a beautiful dress by Alexandre Vauthier, accessorized with Louis Vuitton earrings.
Have y'all seen TAR yet? I would highly recommend it, while acknowledging that it's not going to be everyone's cup of tea. It hit all the right spots for me though – it had some creepy gothic horror, but not enough to give my nightmares. There was a ghost, but I only realized that later. But mostly, it's a brilliant film featuring a tour de force performance by Cate. It was, hands down, my favorite movie of 2022.
I realize many people are on the Michelle Yeoh hype train in the Best Actress race, and that's fine. I even suspect that Cate would be more than fine with Yeoh winning the Oscar. But I also hope Oscar voters recognize that TAR is something really special, a really brilliant film, a unique story, a lived-in world that also seems otherworldly and monstrous. Like, I would be completely fine with Yeoh winning Best Actress and then TAR winning Best Picture. I also think Todd Field should be a major contender for Best Director, although Steven Spielberg's presence in the field sucks a lot of air out of the room.
TAR has already been picking up a steady stream of critics awards for the film, for Field and for Blanchett. I hope the Academy gives TAR its due.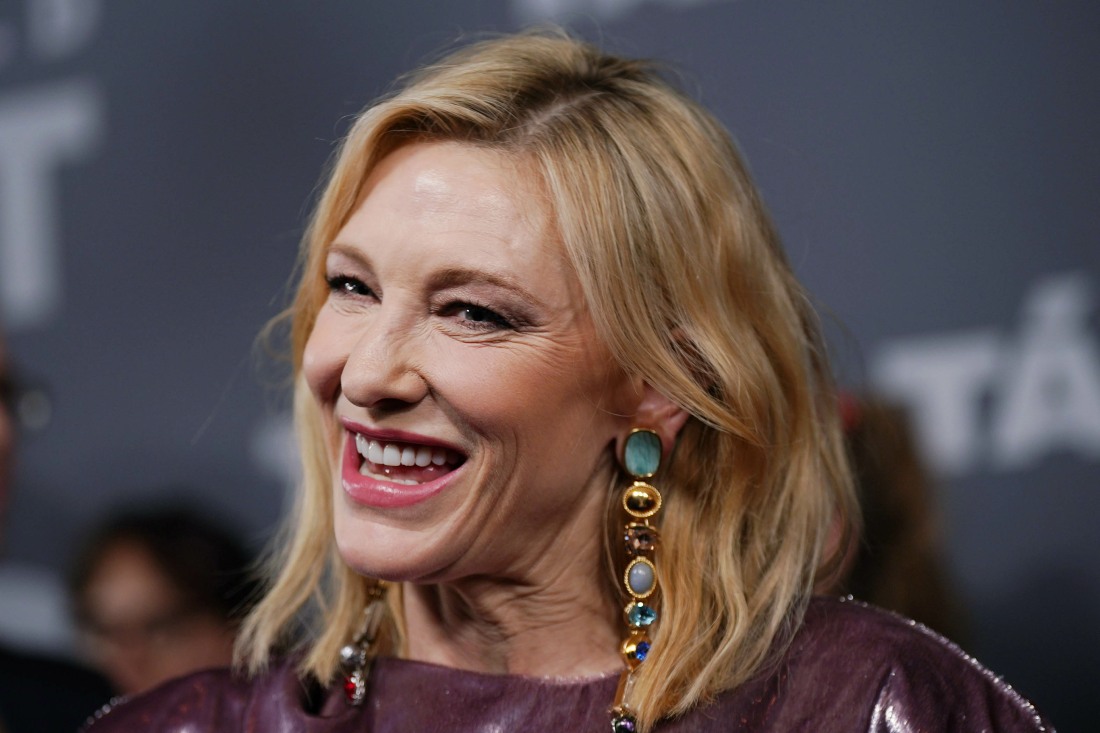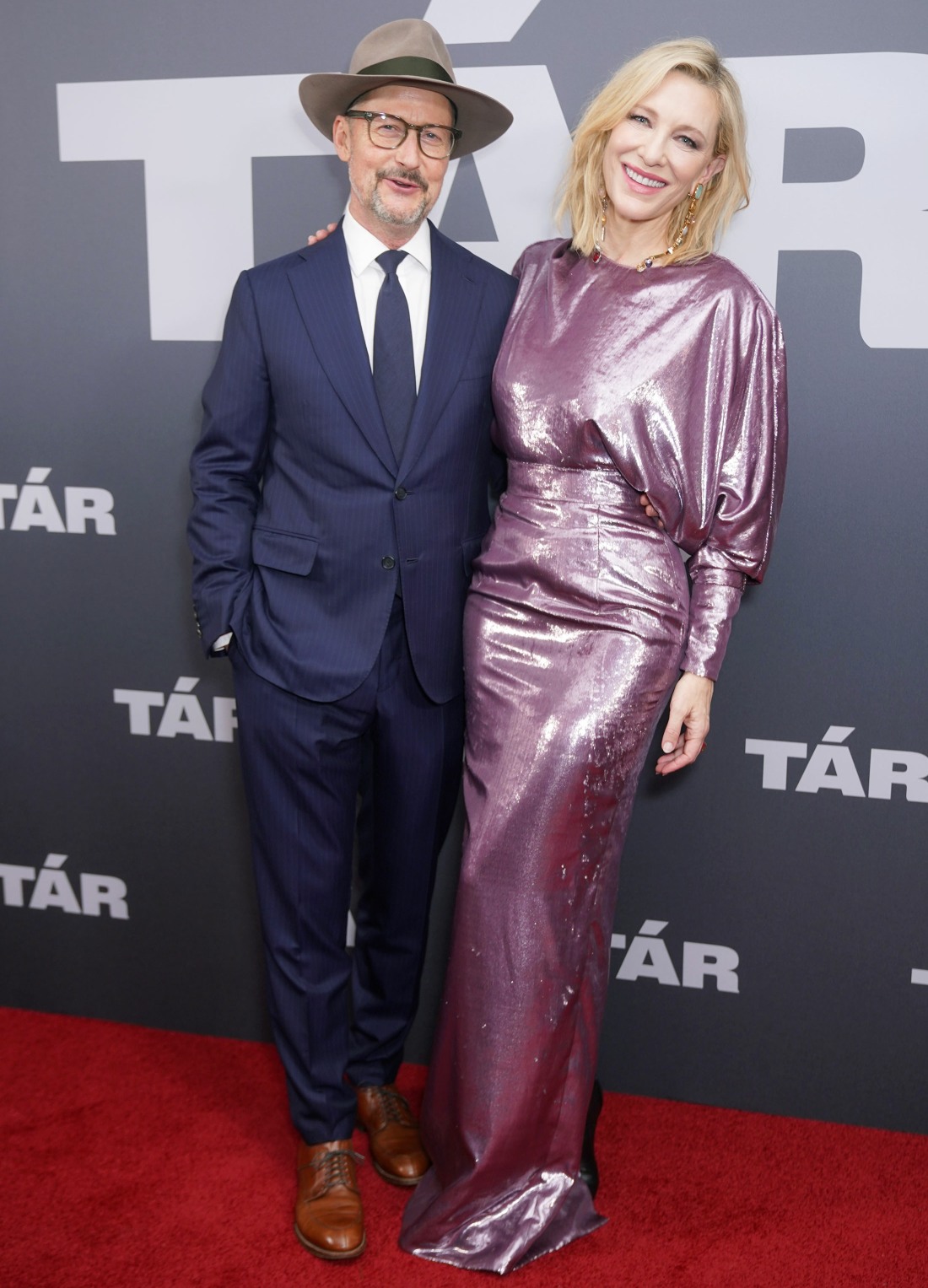 Photos courtesy of Cover Images.

'TAR' Premiere In London Featuring: Cate Blanchett Where: London, England, United Kingdom When: 11 Jan 2023 Credit: Yui Mok/PA Images/INSTARimages.com/Cover Images **North America Rights Only**
'TAR' Premiere In London Featuring: Cate Blanchett and Todd Field Where: London, England, United Kingdom When: 11 Jan 2023 Credit: Yui Mok/PA Images/INSTARimages.com/Cover Images **North America Rights Only**
'TAR' Premiere In London Featuring: Cate Blanchett Where: London, England, United Kingdom When: 11 Jan 2023 Credit: Yui Mok/PA Images/INSTARimages.com/Cover Images **North America Rights Only**