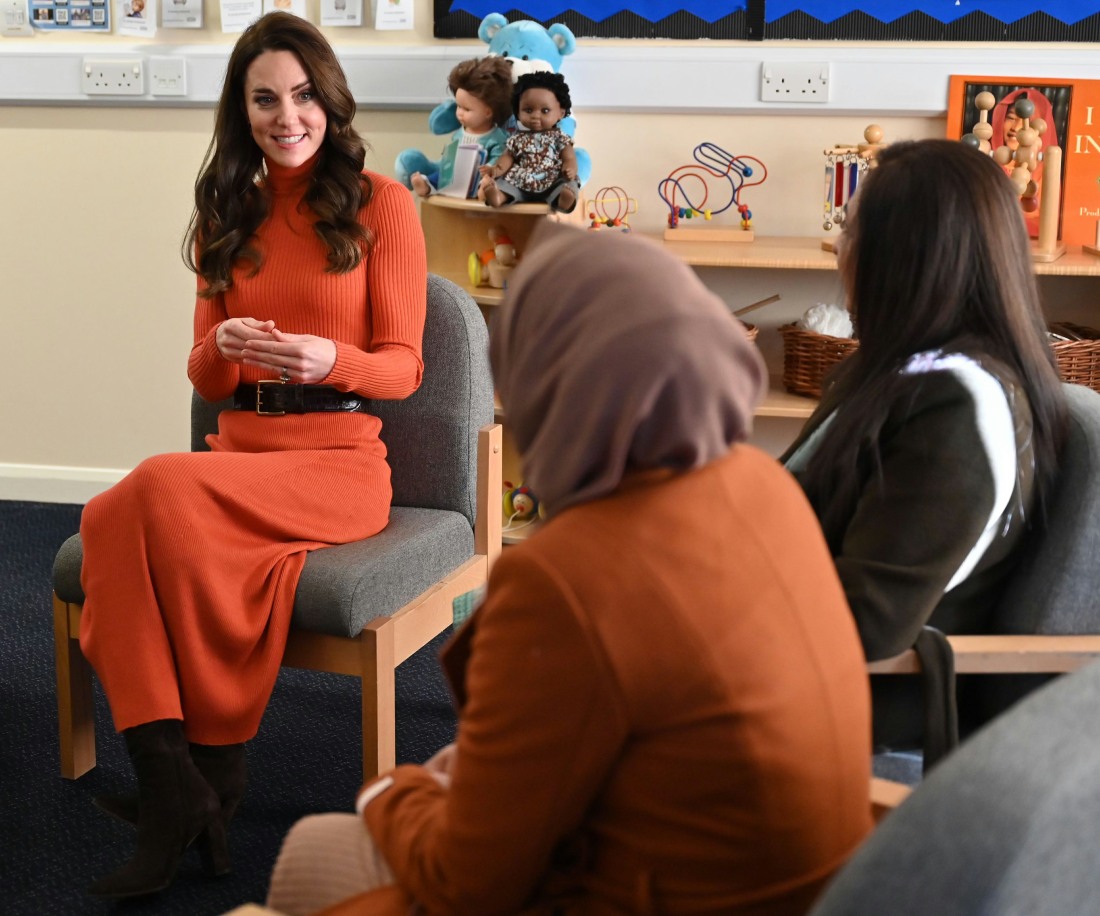 Here are more photos from the Princess of Wales's visit to a nursery school in Luton on Wednesday. Kate's staff selected a nursery school with a significant number of children of color, so Kate could once again use Black and Asian children as her diversity props. Did you know that Kate also made some comments at the nursery school? No, of course she didn't give a speech, but someone prepared some comments for her and they were Peak Buttons.
During the visit, she made a point of highlighting the importance of nurseries and their staff in a child's development, telling one of the educators that "we really saw that highlighted over the pandemic".

The Princess told Rachel Swain Marsh: "When they [nurseries] were closed down, people realised how vital they were not just for the communities they serve, but for the individual families and children in their care."

She added that it is important to have a "holistic network surrounding our children" in their most formative years, particularly during challenging times.

On arrival at the nursery, the Princess was introduced to Neil Leitch, chief executive of the Early Years Alliance. "Thank you for having me, I was just saying it's such a beautiful day, a lovely cold, crisp morning," she said. "Is it busy for everybody? Is everybody back in? There's been lots of illnesses going around, hasn't there?"

She then sat down with some of the children, joining them at a sand tray and a craft table, asking what their names were and what they were up to.
Over a decade of keen Early Years research and study and this is what her research found: nursery schools are good. Nay, nursery schools are important. Nursery schools help parents! Also, "holistic network surrounding our children" sounds a lot like "it takes a village," a concept which has truly been around for decades and centuries. She really is going to reinvent the wheel and slap a wiglet on that wheel and call it a day.
"Is, um, is it busy, for everybody? Is, um, everybody, sort of, back in? Have you been, sort of, is, I've, there's been lots of illnesses going around."

This is why the videos don't normally have sound. It's embarassing. #MannequinKate #FreeTheWindsors #AbolishTheMonarchy https://t.co/5YAz3cz91v

— Campaign to Abolish the Monarchy (@nomoremonarchs) January 18, 2023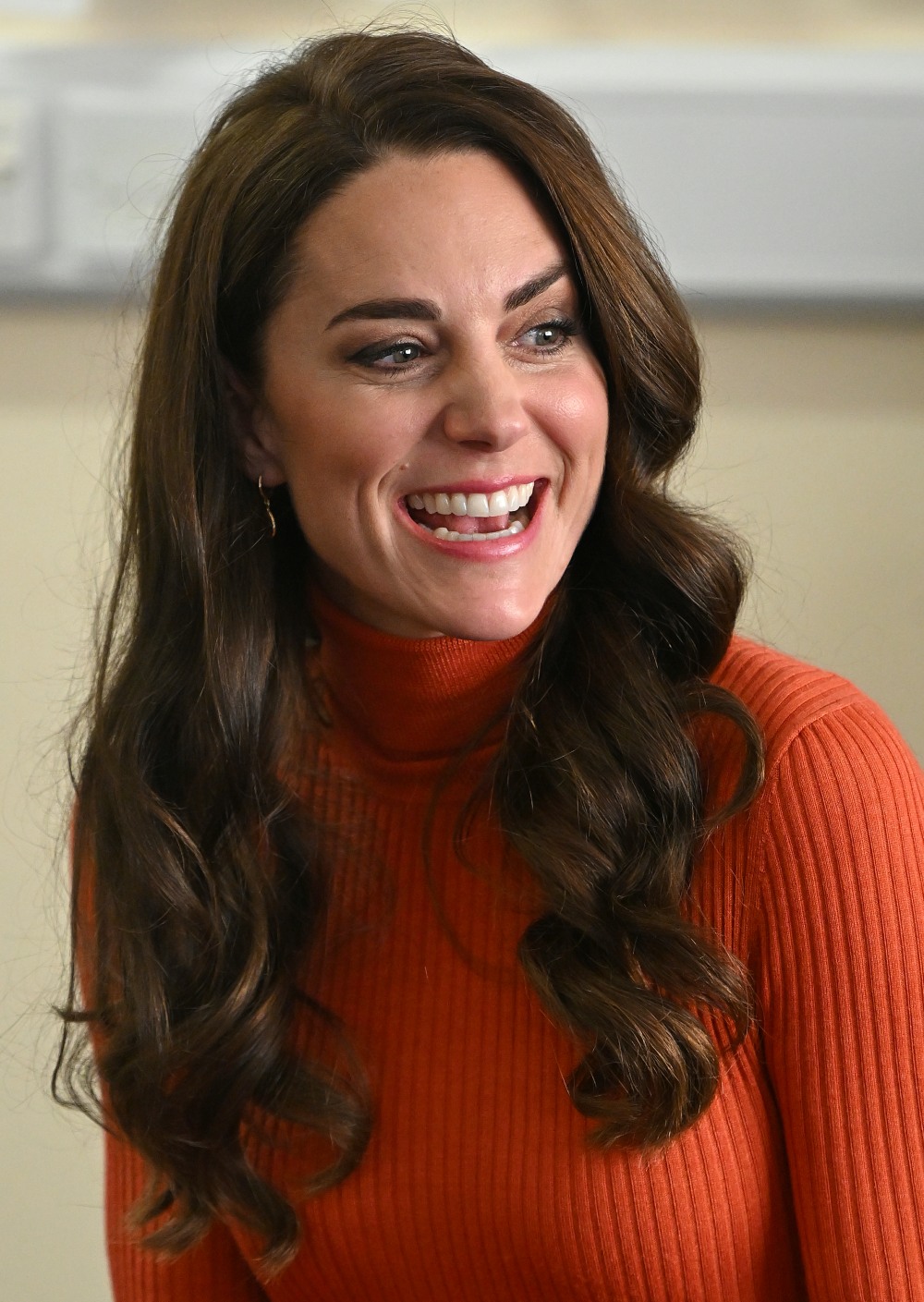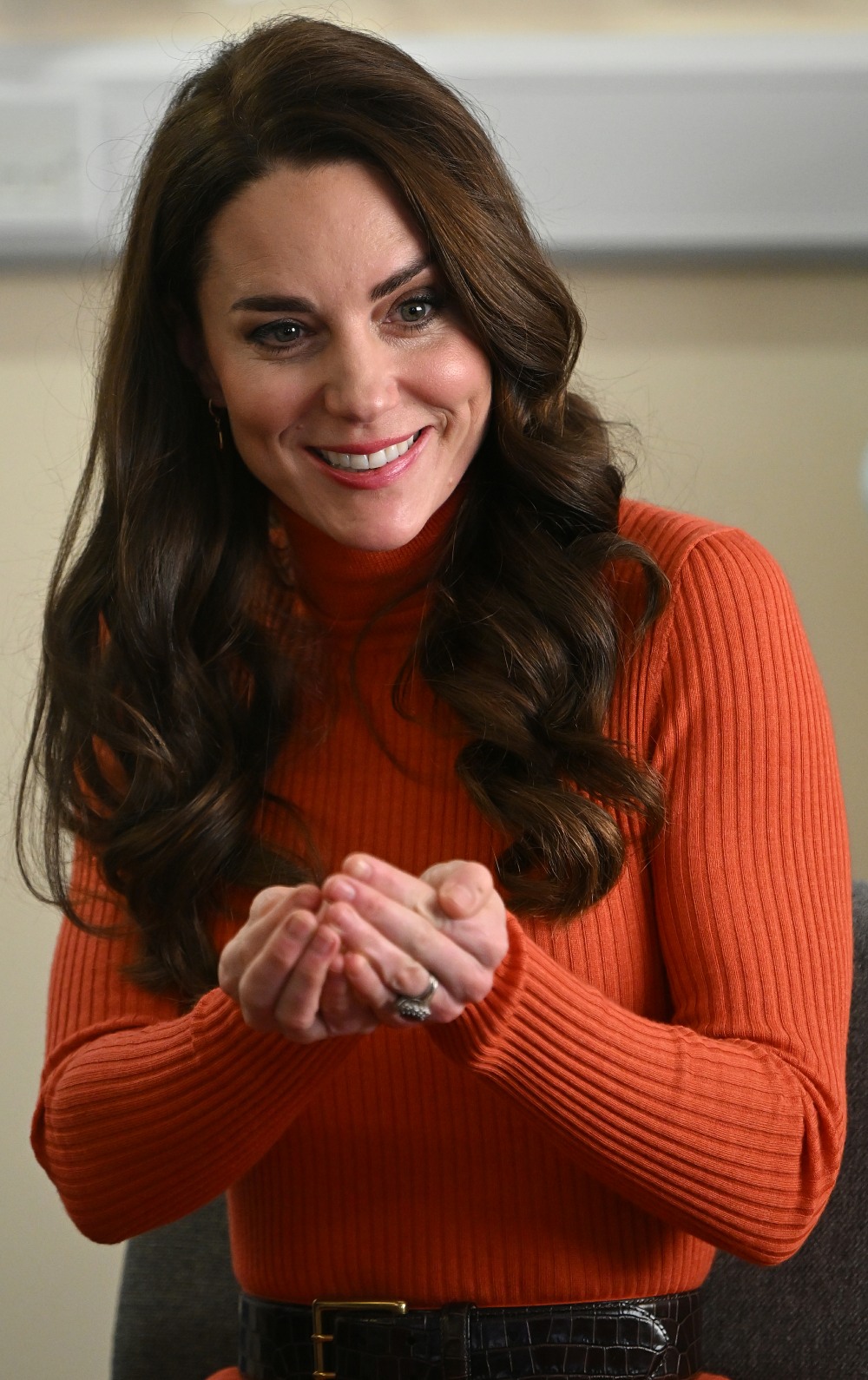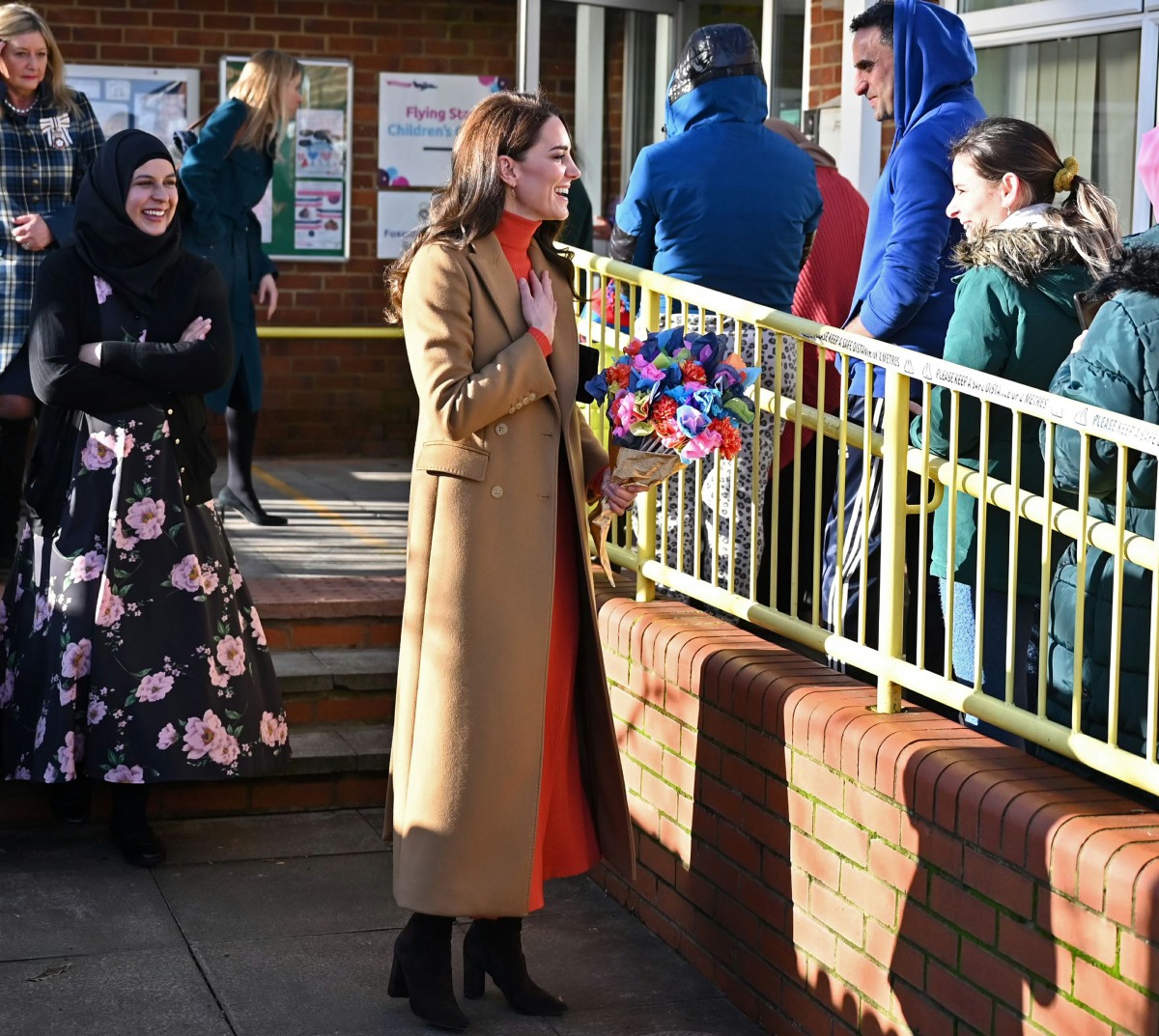 Photos courtesy of Cover Images.