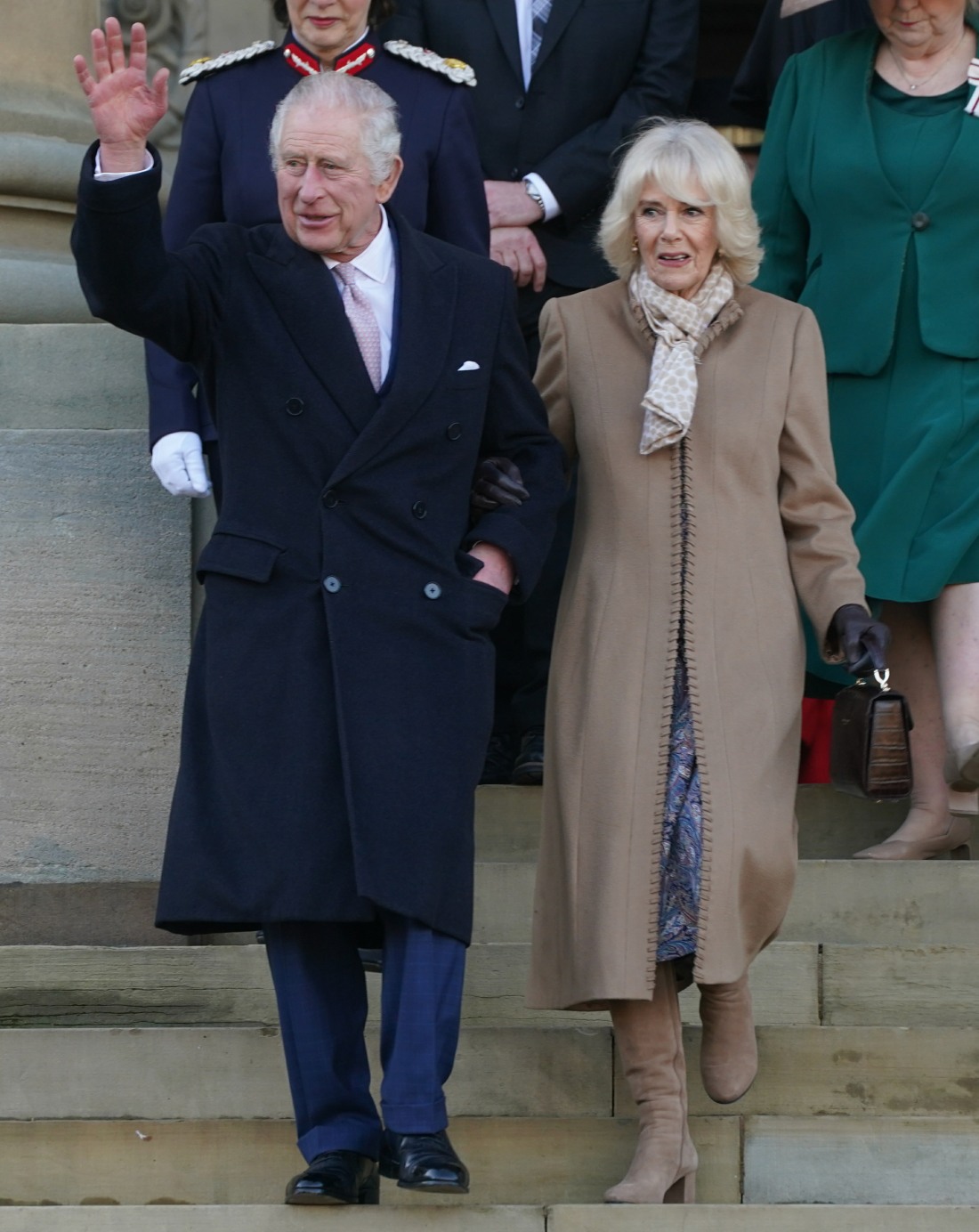 It was funny to watch last week, as the Windsors decided to all come out and do various public events. Almost all of the public events were highly stage-managed, especially those for Prince William and Kate. Queen Camilla's first event of the year was a solo appearance at a university, and then on Friday, Camilla joined King Charles in Manchester for a day of events. They arrived separately, which seemed really weird to me. Charles took the Royal Train and did some appearances before Camilla got to town. Still, these were their first joint public events of the year, and their first since Prince Harry's Spare came out.
Meanwhile, the coronation's planning is still underway and there are still a million little choices King Charles has to make before his big day. Decisions about… breeches. Apparently, it's tradition for the new king to wear some kind of fancy knickerbockers or something and Charles says no, he won't be doing that.
He's breaching tradition to ditch his breeches. King Charles III's coronation outfit is going to "break away from tradition" and steer clear of the "dated" look of the past, according to reports.

The monarch will be formally crowned on May 6 following his ascension to the throne in September after the death of his mother, Queen Elizabeth II — Britain's longest-reigning sovereign. And while the royals have always stuck true to their centuries-old traditions, it seems as though the King is looking to switch things up to keep up with the times.

In previous coronations, the monarch traditionally wore silk stockings and breeches — often worn for horse riding. But a source told The Sun that Charles will don his military uniform on the big day in a bid to represent the "modern 21st-century monarchy."

"Senior aides think breeches look too dated," an insider told the outlet, suggesting that the monarch is being advised against tradition.
I'm not sure King Charles wearing all of his military regalia will be preferable imagery to breeches and silk stockings. I mean, Charles has given himself every military ribbon, medal, sash and pin in the British military. Seeing a 74-year-old man who never served in combat wear all of that at his coronation will actually provide a very "military junta by way of a tin-pot monarch" vibe. It will also highlight the fact that his veteran son (who served two tours in Afghanistan) will not be there. These people bathe in hypocrisy.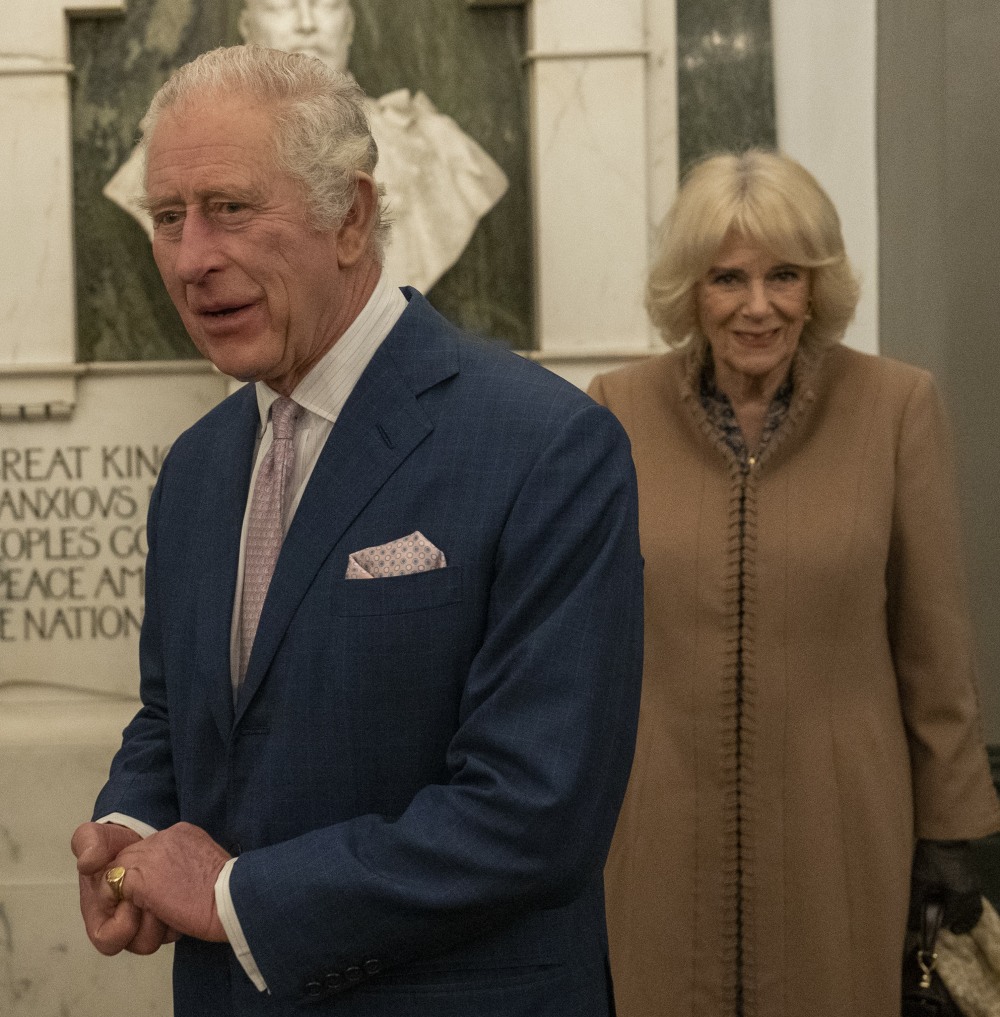 Photos courtesy of Avalon Red.