I've made it abundantly clear that I was woefully unprepared for anything having to do with pregnancy or raising babies when I did either. However, this is one of the few things I actually did know about going into it: pregnancy nose. Only we didn't call it that. I knew it as 'pregnancy spread' and it applied to a lot more than just your nose. The phenomena has reached TikTok and several celebrities are talking about how they were caught off guard by this new, larger schnoz confronting them in the mirror somewhere around their second trimester. But don't worry, it's – you guessed it – a hormonal thing. And like most hormonal things, your cute little button nose will come back about six weeks after baby arrives.
A new social media trend has parents showing off photos of an unexpected change before and after giving birth: pregnancy nose.

TikTok users have recently used the the hashtag #PregnancyNose to try and understand how their noses became noticeably larger during and after pregnancy compared to before.

Many celebrities have also opened up about their own experiences having pregnancy nose, including former Love & Hip Hop: New York star Cyn Santana, when she was expecting her first child with Joe Budden, and Chrissy Teigen, when she was expecting her second child with John Legend.

While pregnancy comes with a lot of physical changes, here's what to know about pregnancy nose, which is actually very common.

Pregnancy nose is a real symptom that can cause swelling or puffiness of the nose due to increased blood flow.

"The underlying reason is because of the hormones that are increased in pregnancy and those hormones cause dilation in vessels, which can result in more blood flow going to certain areas — and that's because we need it for the uterus," Dr. Christine Greves, a Florida-based OB-GYN, told Today. "It's not necessarily selective. So, some areas of our body that have mucous membranes do experience increased flow and your nose is one of them."

Greves noted that although some people may be bothered by the change, it goes back to normal within six weeks of giving birth.

Dr. Shannon M. Clark, a professor in maternal-fetal medicine at the University of Texas Medical Branch at Galveston, explained to NBC News that the symptom is very common.

"There's typical physiological changes of pregnancy that occur in everyone, the first being basal dilation, where you have dilation of the blood vessels of the body," she said, noting she also experienced pregnancy nose. "I had it when I was pregnant with my twins. That's why my nose wasn't only swollen but it was more red."

Clark told the outlet that while pregnancy nose isn't harmful, pregnant people should contact their medical providers if they're experiencing swelling of the face and hands after 20 weeks, in addition to blurred vision and headaches, as it could be signs of preeclampsia.
I don't remember my nose getting bigger for my pregnancies. I don't have a particularly small nose in the first place, so I'm not sure I would notice it taking up even more of my face. I was curious so I looked it up, a cosmetically altered nose can still be affected by pregnancy, but it won't affect the shape permanently. After the woman gives birth, the nose will go back to what it looked like post-surgery.
I didn't know dilation was causing pregnancy spread. I've seen some wild spreads, too. And seemingly for no rhyme or reason. I knew a very slight lady who got pregnant, and her bottom blew up into something a Kardashian would have spent thousands on about ten years ago. Six weeks post-partum and it popped right back to her tiny tush. Wildest thing I ever saw. Also, from what I understand, these spreads don't hurt, they are simply surprising. But do pay attention to the note about whole face swelling and hand swelling after 20 weeks pregnant because that's possibly preeclampsia and that's something you very much need to monitor. As for your new nose, it's just another *gift* from your impending bundle of joy, along with heartburn, disappearing feet, plantar fasciitis, mood swings, hair thinning, acne…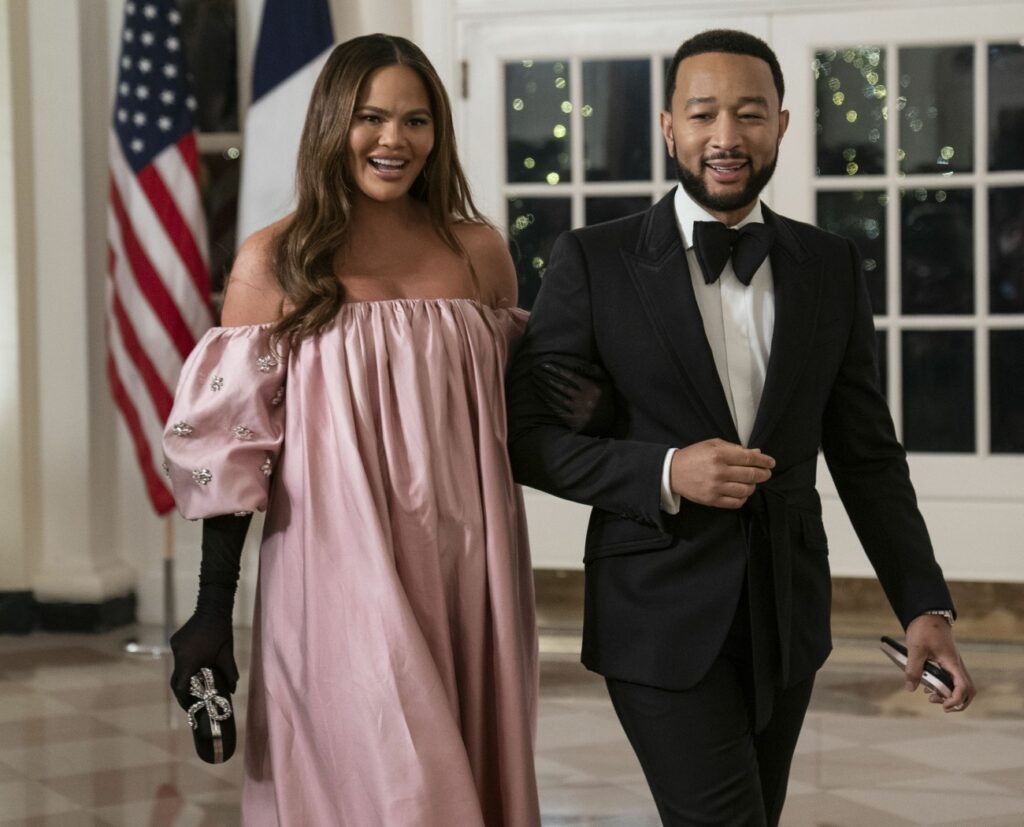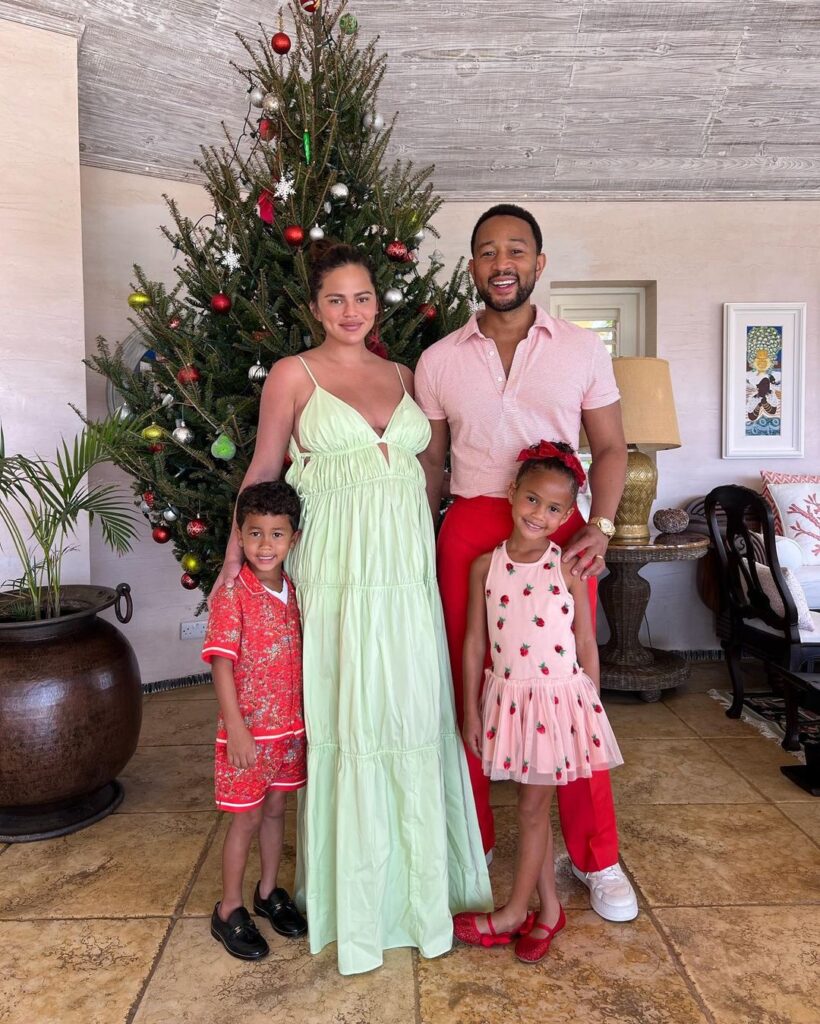 Photo credit: Instagram and Cover Images