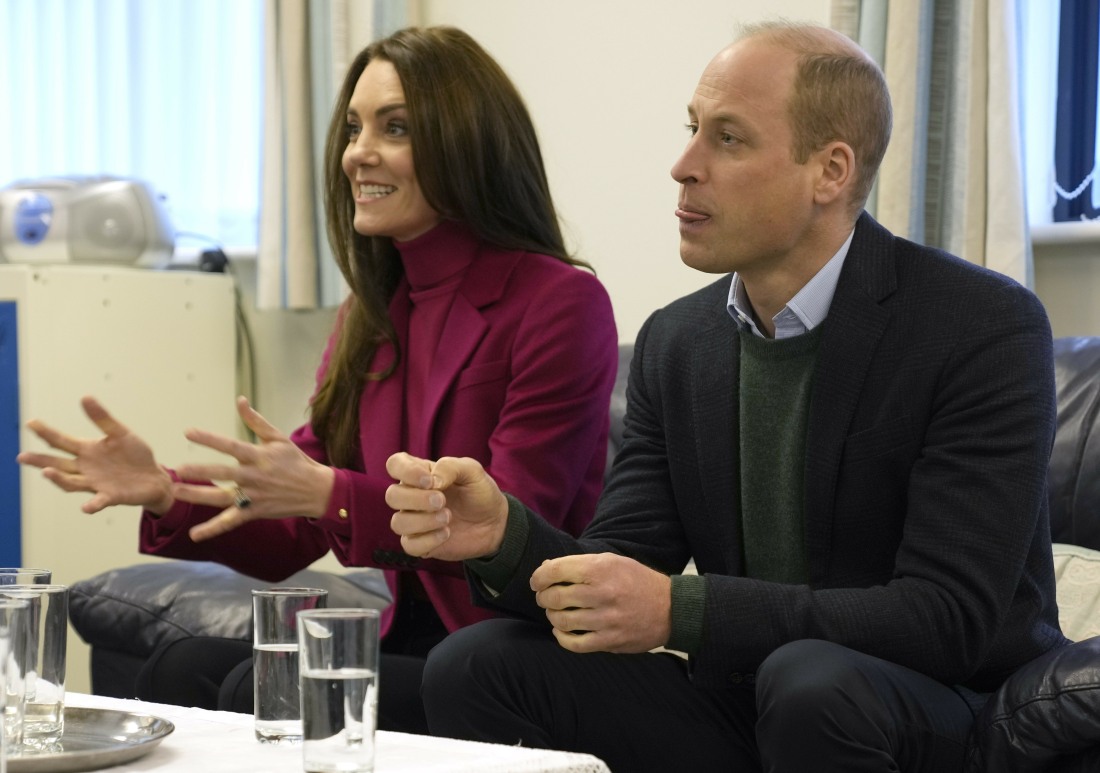 Yesterday, the Prince of Wales and Princess of Wales left one of their four homes and traveled 10-15 minutes to the Windsor Foodshare, a food bank for the food-insecure people in the Windsor area. William and Kate arrived empty-handed, and they played around with a shopping cart and cracked "jokes" about who was being more useful (neither). They met with some of the food bank workers and jazz hands were flapped. All in all, I heard that they barely spent an hour on this photo-op. That hour was enough to get them an extensive People Magazine write-up, complete with quotes from one of the food bank workers. The quotes sound like they came straight from Kensington Palace, stuff like "They were comfortable in everything they were doing. They're such a lovely couple….They wanted to be involved, they wanted to be hands-on and not just come and see what we were doing. They asked, 'Can we physically get involved and do stuff?' I'm more than happy for more hands to help."
You might say "hey, even if they turned up to a food bank empty-handed, at least they raised awareness and made it abundantly clear where people can donate, right?" LOL. No. They posted photos on their Instagram with no details about how and where to donate. On Twitter, their staff made a lil' fan-cam of William and Kate "working" at the food bank, with zero links to any Windsor Foodshare accounts and zero information about where to donate. William and Kate are worse than useless.
Wonderful to spend some time with volunteers at Windsor Foodshare this morning.

The donations and food packages make such a difference to those in the local area who need them.

Hope we were more of a help than a hindrance when it came to the packing! pic.twitter.com/krGd5IfTp4

— The Prince and Princess of Wales (@KensingtonRoyal) January 26, 2023
Meanwhile, William and Kate want credit for thinking about volunteering during King Charles's three-day Chubbly. One of those days is supposed to be "The Big Help Out," aka a national day of service. Keep in mind, this is more than four months away and the Keens want advance credit for thinking about volunteering. No wonder the British media keeps asking "where's Meghan?" These two are amazingly bad at this.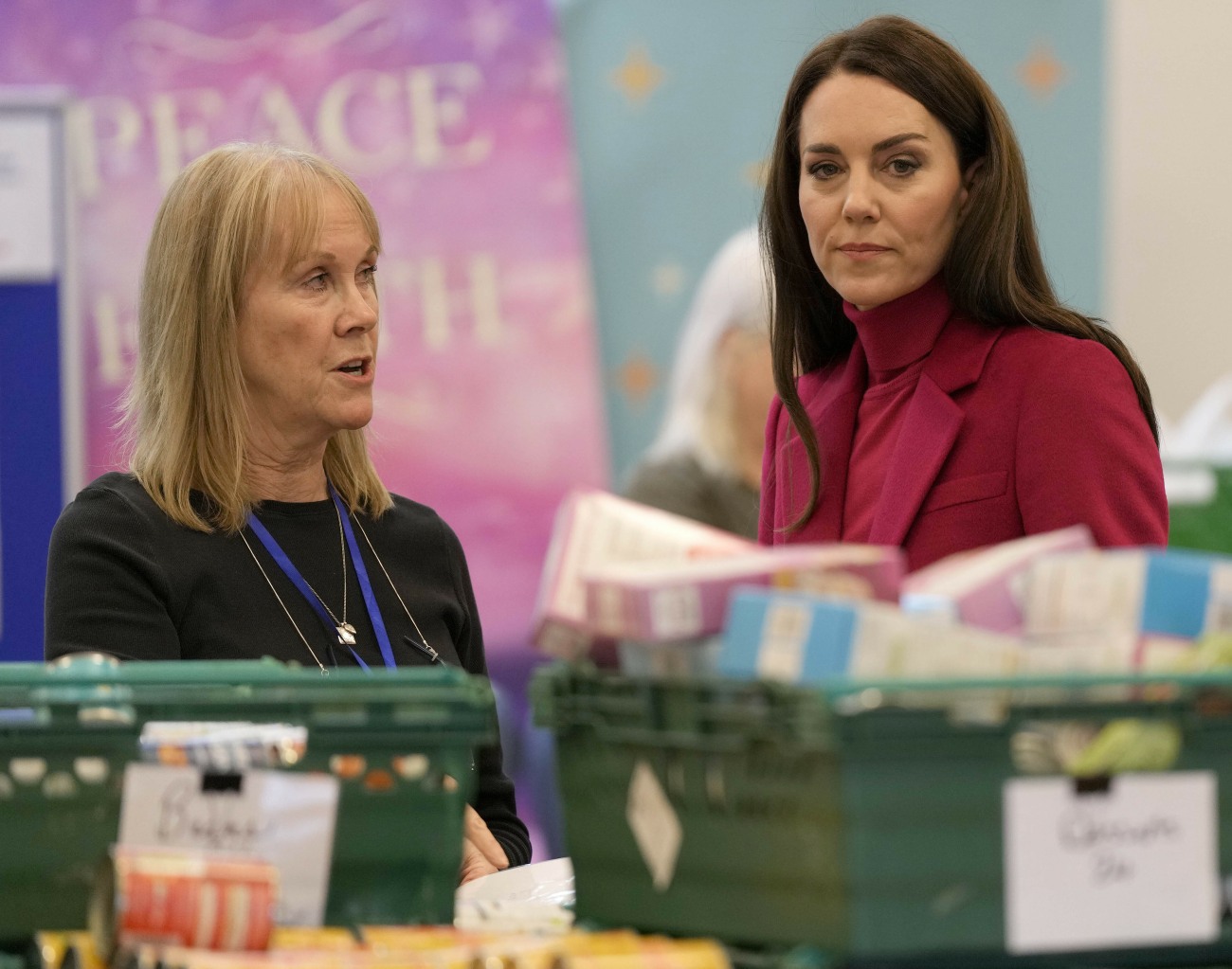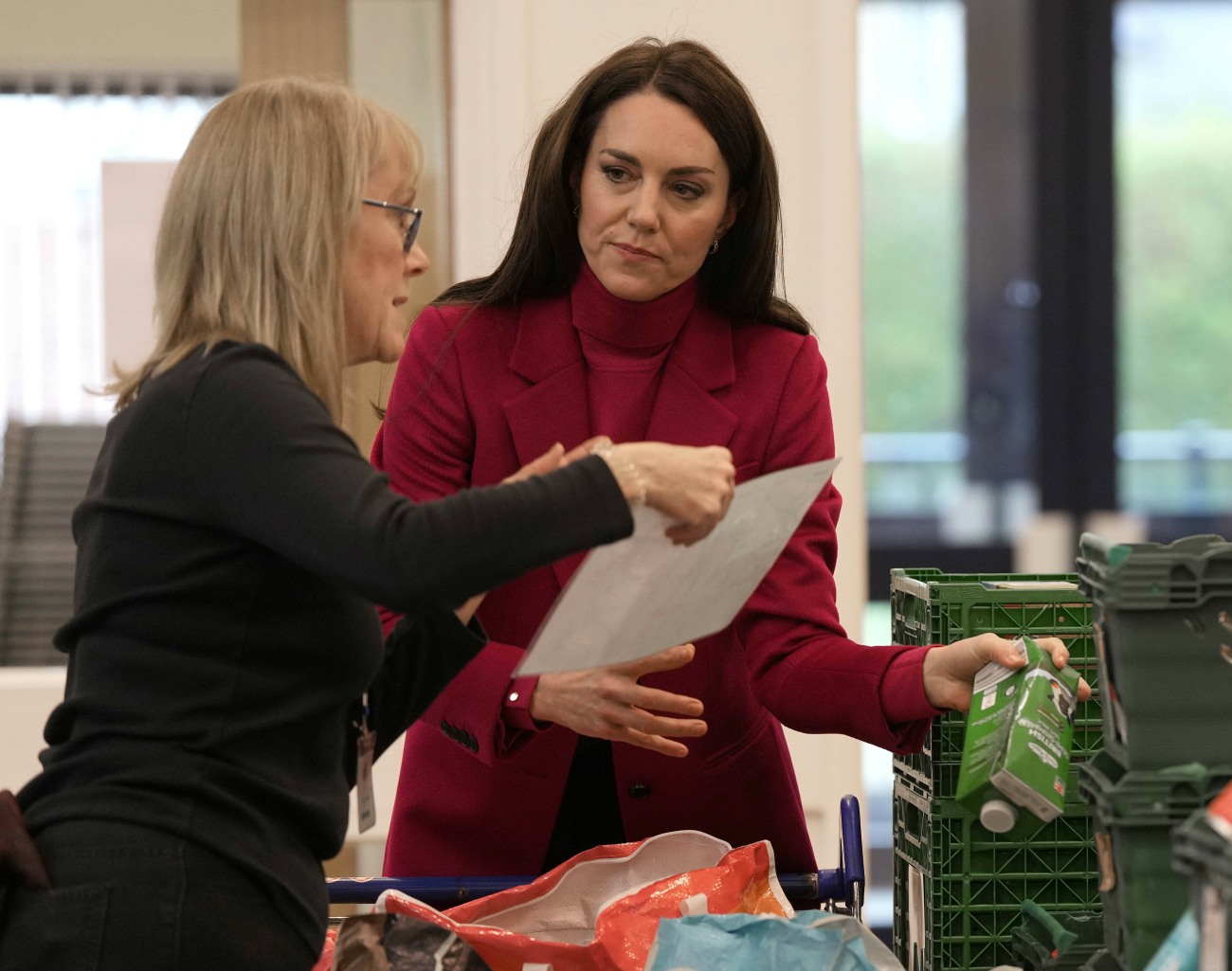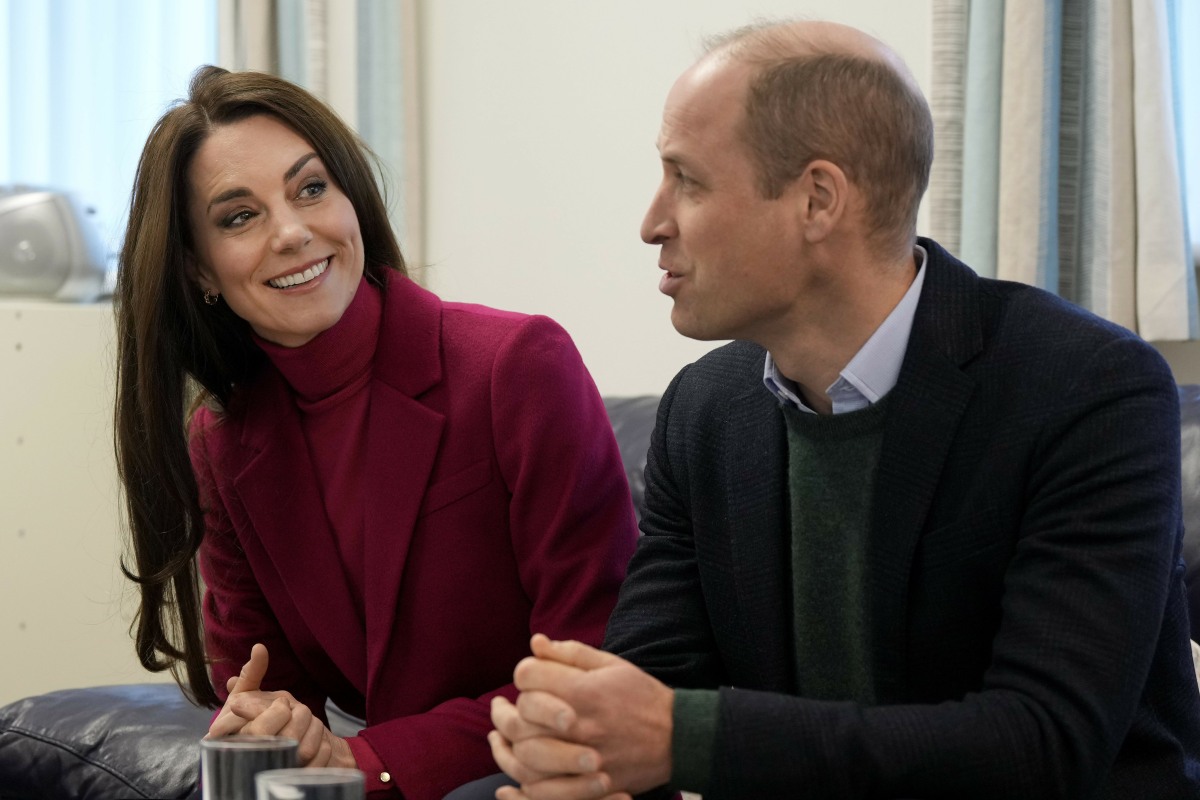 Photos courtesy of Cover Images.