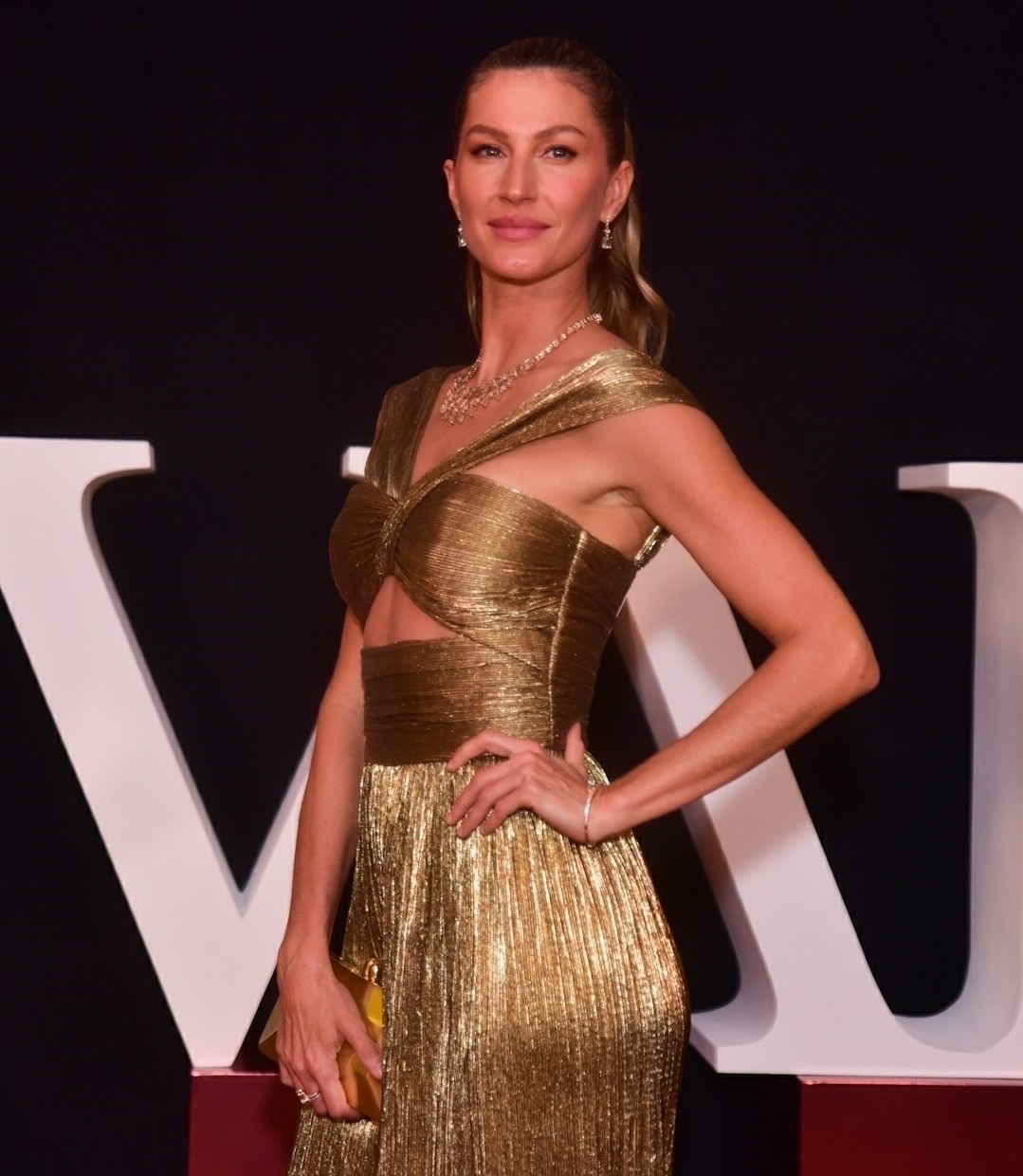 For years, the "newly divorced celebrity woman spills her guts to Vanity Fair in a cover story" was a thing. Jennifer Aniston did it, Hilary Swank did it, Angelina Jolie did it, Jennifer Garner did it. It's been a while, though, since we had a big celebrity divorce with a sympathetic and beautiful divorced lady who sits on her exclusive until she gets the call from VF. Maybe Gisele Bundchen will revive the genre? Page Six's sources say that's what will happen – Gisele will likely do a cover story with Vanity Fair for the April issue, or maybe one of the summer months.
Gisele Bündchen is set to break her silence on her split from Tom Brady in a Vanity Fair cover story, Page Six is told. The Brazilian supermodel, 42, has been spotted vamping for the cameras in a dazzling return to modeling — and looked fantastic as she sported a pink Chanel swimsuit during a photo shoot near her Florida home.

Now, sources say that the mother-of-two will pose for a VF cover and talk in depth about her divorce from NFL champ Brady for the first time.

A VF spokesperson said the publication does not comment on editorial rumors, but one Condé Nast insider told Page Six: "I could see this as a cover to celebrate Earth Month in April, as that's a subject close to Gisele's heart. But it could also be a summer cover."

The model previously starred on the cover of Vanity Fair in September 2007 and May 2009. An industry insider mused: "I think this makes sense for Gisele. She's come out of the divorce looking independent and smart."

Bündchen, who topped Forbes' highest-paid model list from 2002 to 2016, took a step back from that career to raise her and Brady's children, Benjamin, 12, and 9-year-old Vivian.
I think she should! I would love to see a big, juicy exclusive for VF. That being said, people are kind of sleeping on the fact that Gisele used her Elle cover story last fall to telegraph her divorce. In that interview, she constantly referred to their kids as "my children," indicated that Tom had consistently chosen football over family, spoke about how she put her career on hold to support Tom and her children and a lot more. That was when we knew she was DONE. Now, do I still think she has more to say? For sure, but will she actually blast the f–k out of the father of her children? Probably not. He would deserve it though.
Also, we recently heard that Gisele will likely go solo to the Met Gala this year. She's also been traveling and working constantly since the divorce, spending time in Costa Rica with her special friend, doing editorial work, staying booked and busy. Gisele isn't looking back. I love that for her.
PS… this story came out about 14 hours before Tom Brady announced his retirement. I hope Gisele talks about that sh-t too.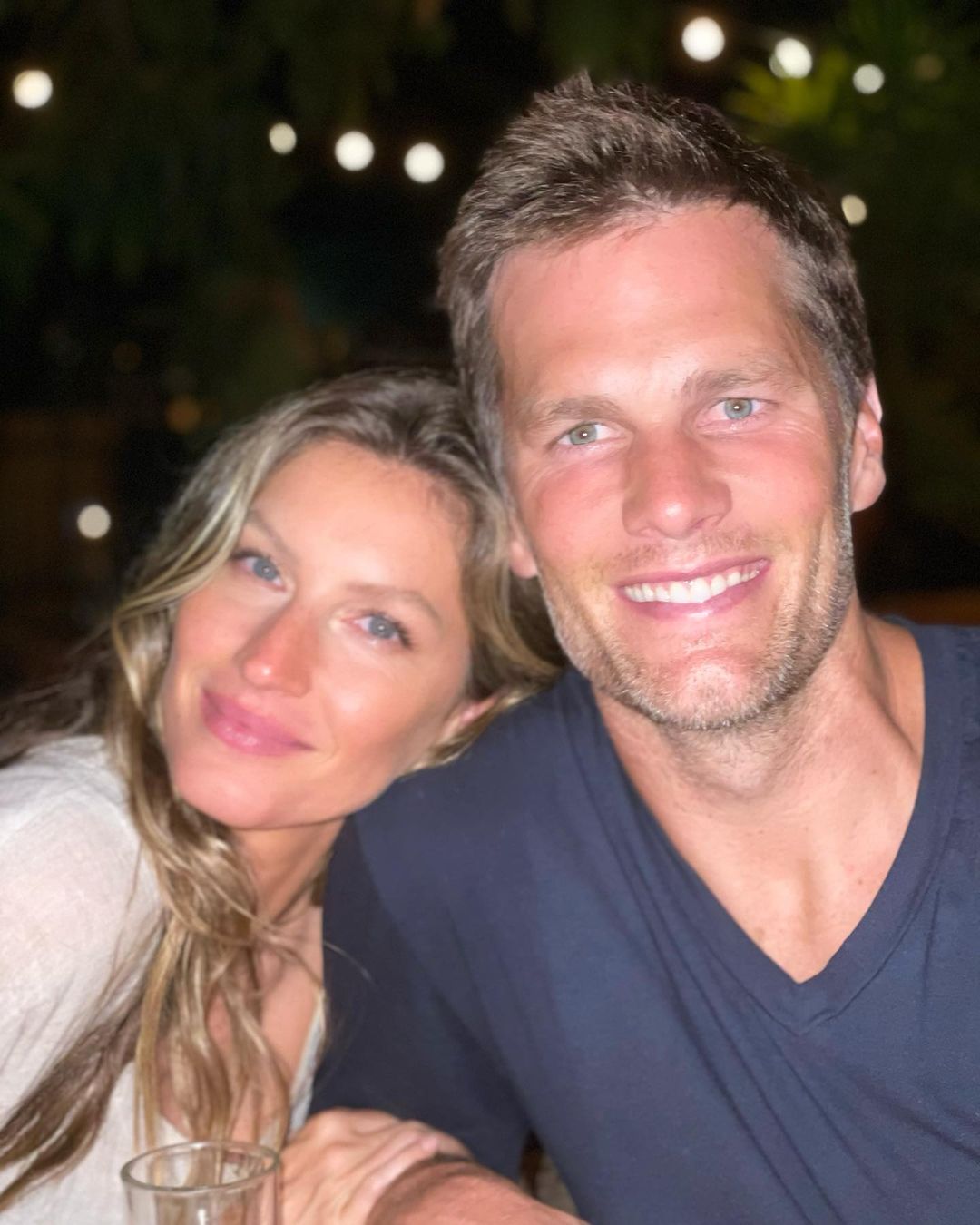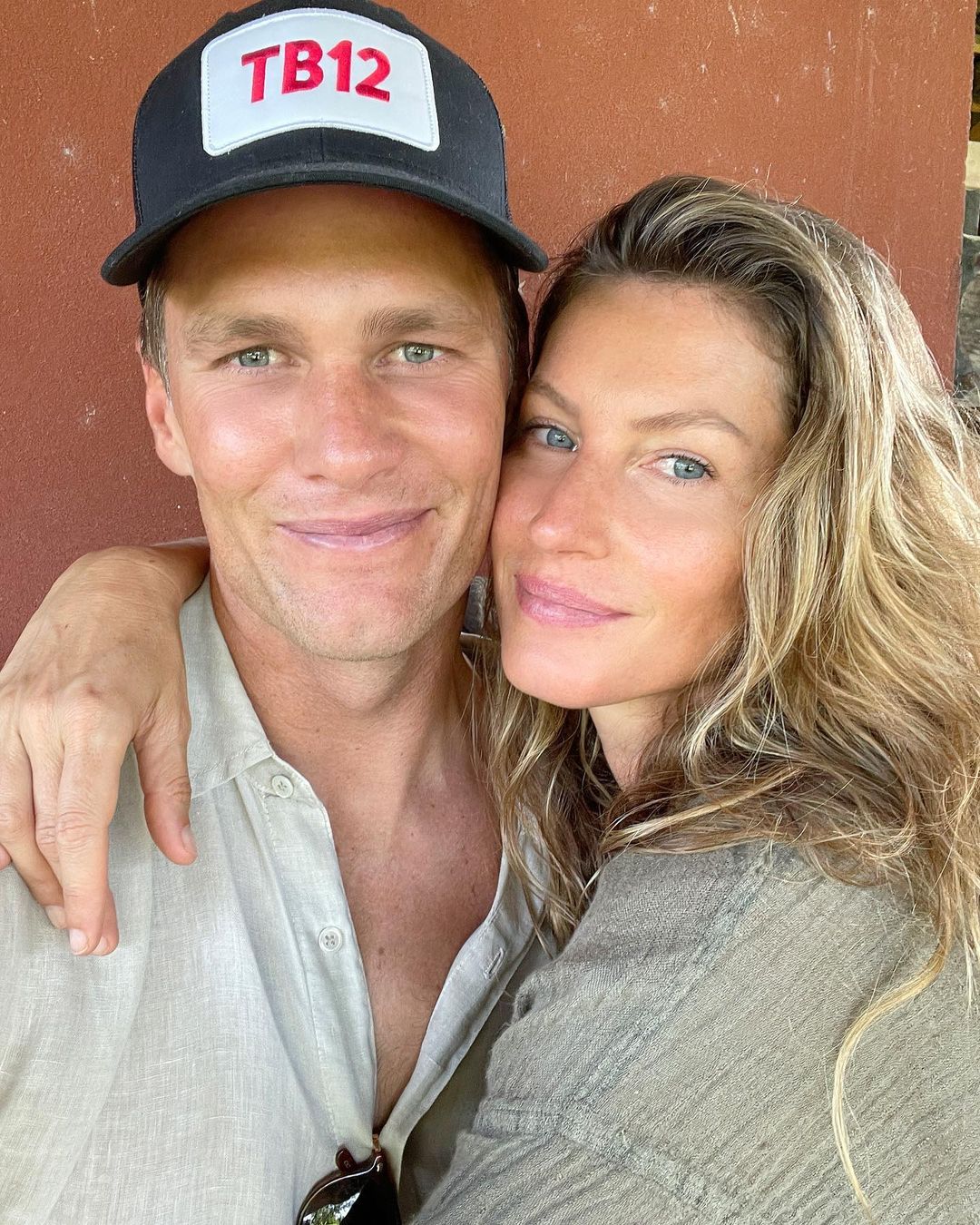 Photos courtesy of Avalon Red, Backgrid, Instagram.