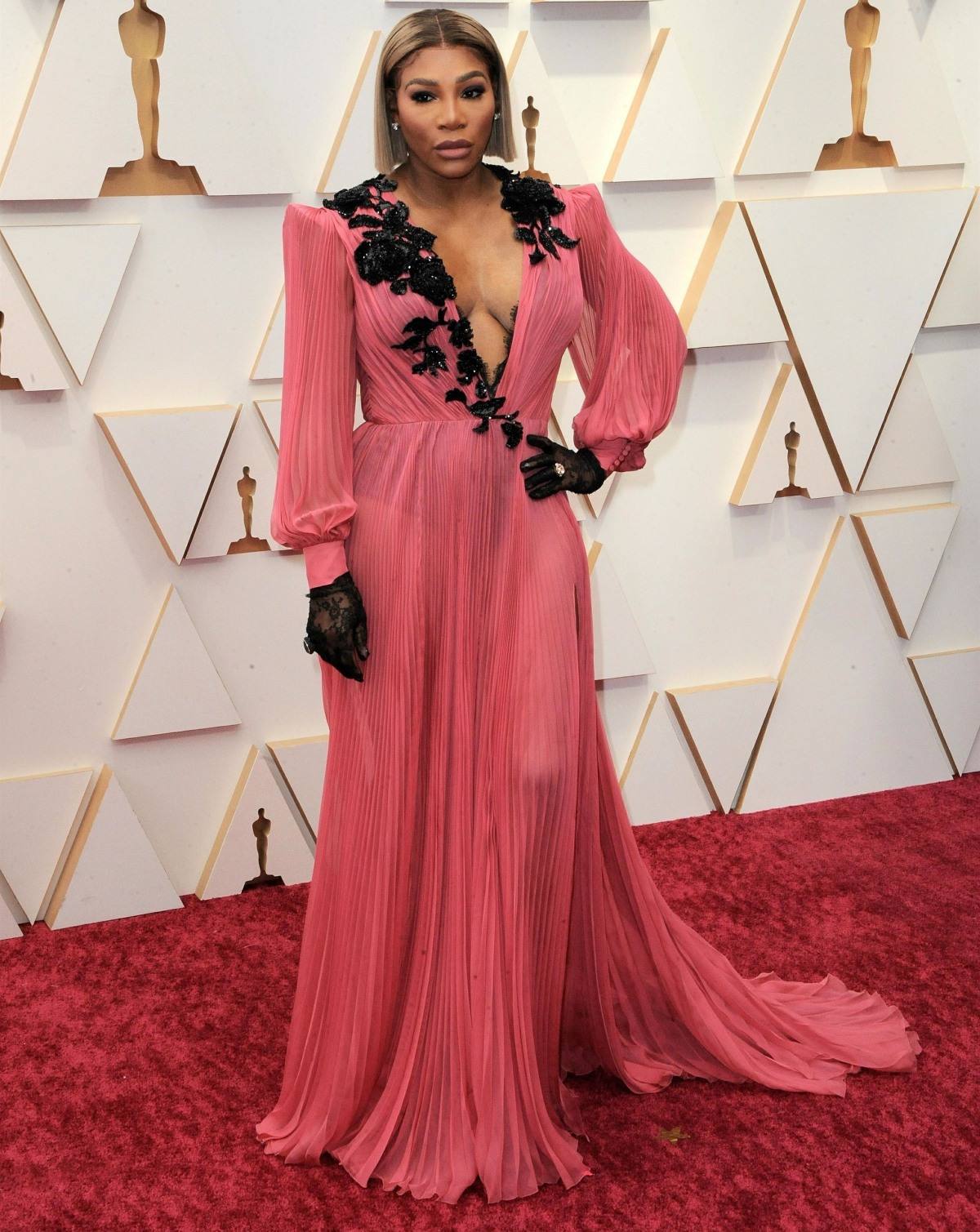 Serena Williams gave Gayle King an exclusive interview for CBS This Morning this week. Serena is promoting her Super Bowl commercial for Michelob Ultra, which is just a reminder that even after Serena's retirement from tennis last year, she remains in-demand for companies and brands. This is one of Serena's first sit-down interviews since her retirement, and she sounds fine. She has some twinges of regret, but mostly, she's looking forward to her next projects, including growing her family. Her husband Alexis Ohanian was even included in the interview a little bit, and I'm pleased to say that he still worships her. I'm including the videos of the Michelob commercial and the CBS interview at the end of the post.
When I watched this last night, I was surprised that Gayle was the first person to ask Serena about Will Smith slapping Chris Rock at the Oscars last year. Will was nominated (and he won) for playing Richard Williams, Serena's father. Serena was there that night in the auditorium when Will slapped Chris Rock. She posted a stunned reaction on her social media right after it happened, but she never condemned Will or said much of anything about what went down. Here's what she told Gayle:
During their chat, King showed Williams a sweet video of her father coaching her as a child and then segued into "that moment at the Oscars," asking the tennis star how she felt about the situation, without specifically mentioning the Slap.

"I thought it was such an incredible film, and I feel that there was an incredible film after that with Questlove that kind of was overshadowed," Williams began. "But I also feel that I've been in a position where I've been under a lot of pressure and made a tremendous amount of mistakes, and I'm the kind of person that's like, 'I've been there. I've made a mistake. It's not the end of the world.' We're all imperfect, and we're all human, and let's just be kind to each other. So, that's often forgotten a lot."
That's a great perspective and I wish more people had approached it like that – "I've been there. I've made a mistake. It's not the end of the world." The overwhelming majority of Black actors and Black celebrities downright refused to talk sh-t about Will following the slap, and I'm glad Serena isn't throwing Will under the bus either. A queen!
There's a lot of great stuff in this interview, like Olympia praying for a sibling, Serena calling Alexis "nerdy" and more.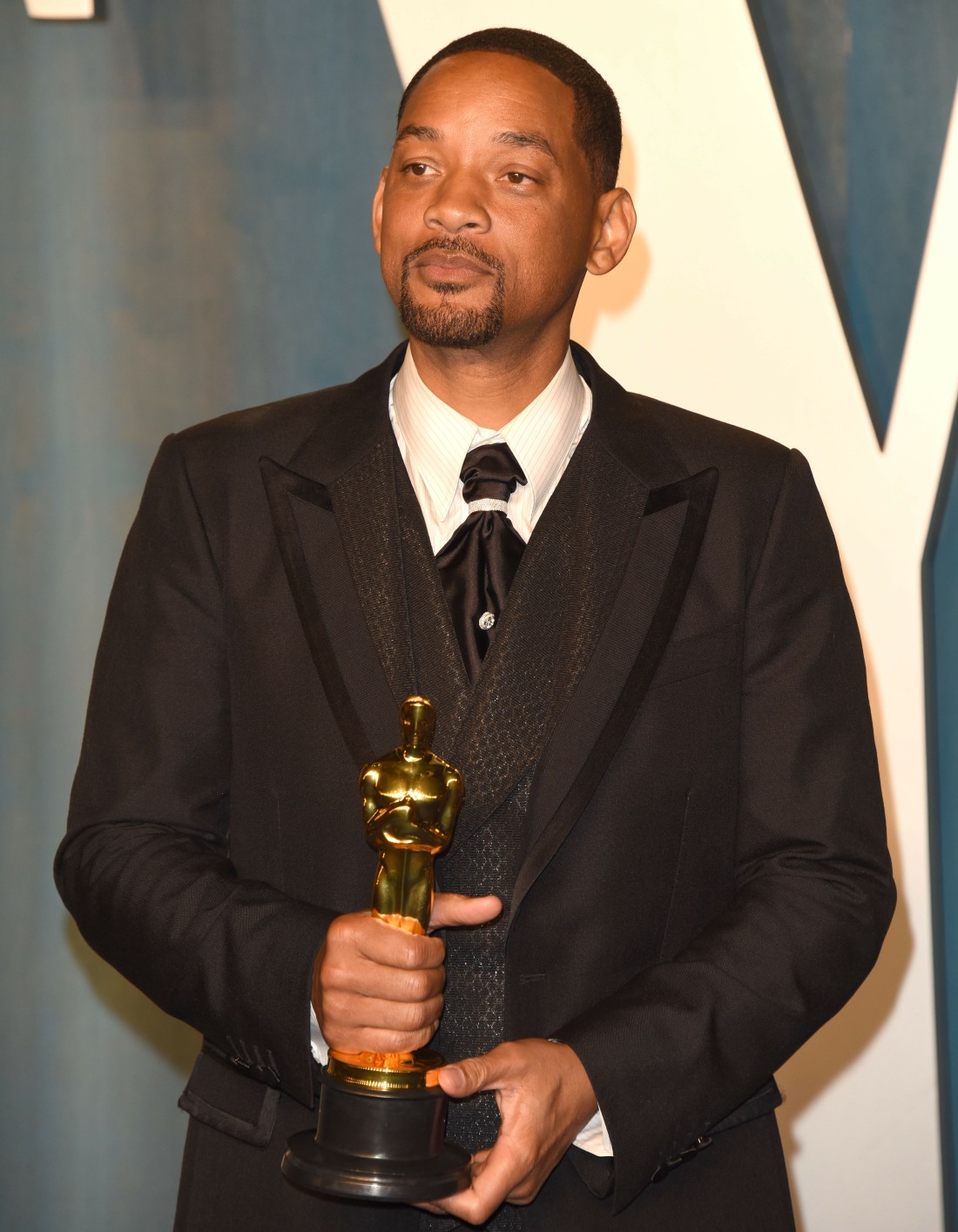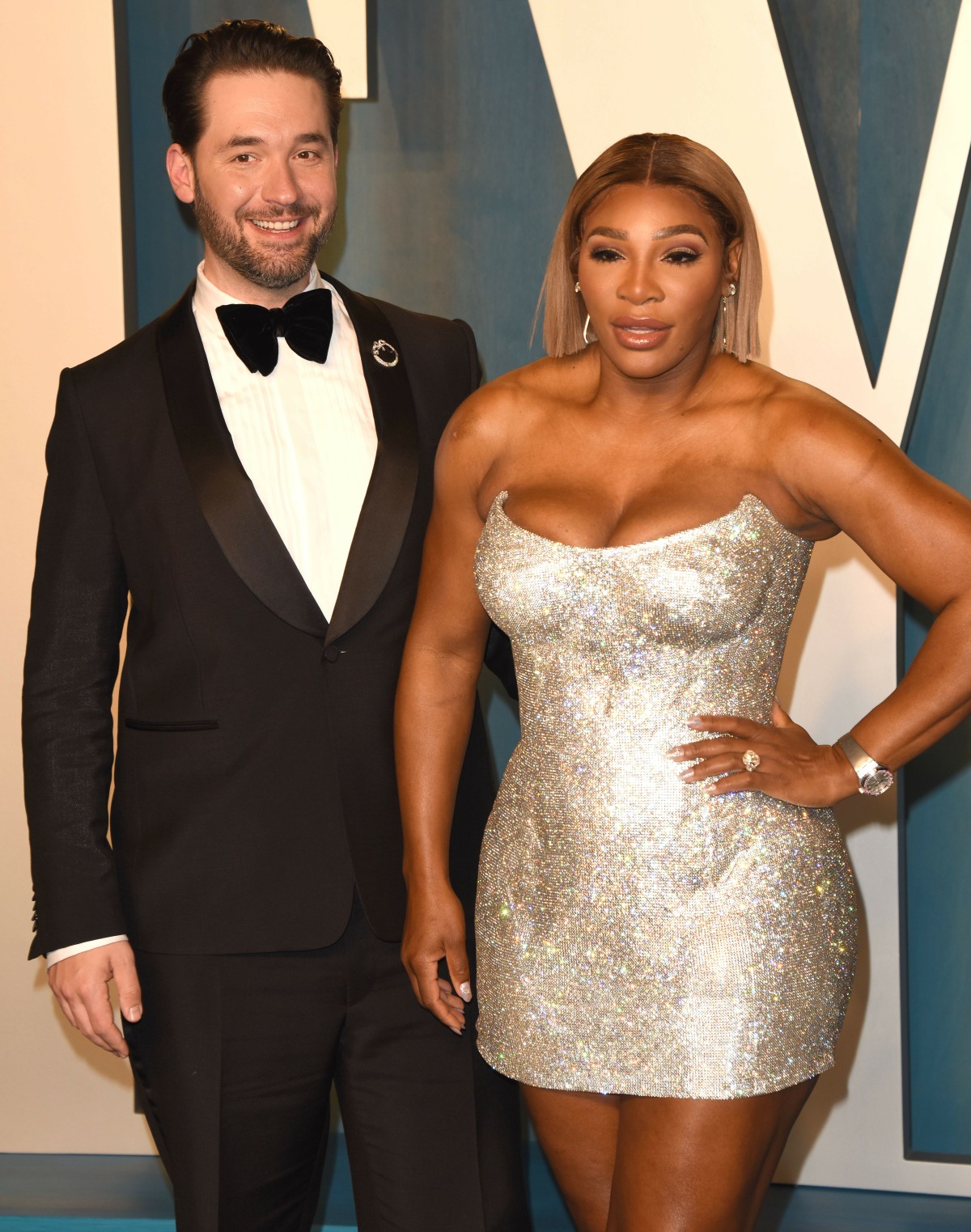 Photos courtesy of Avalon Red, Backgrid.