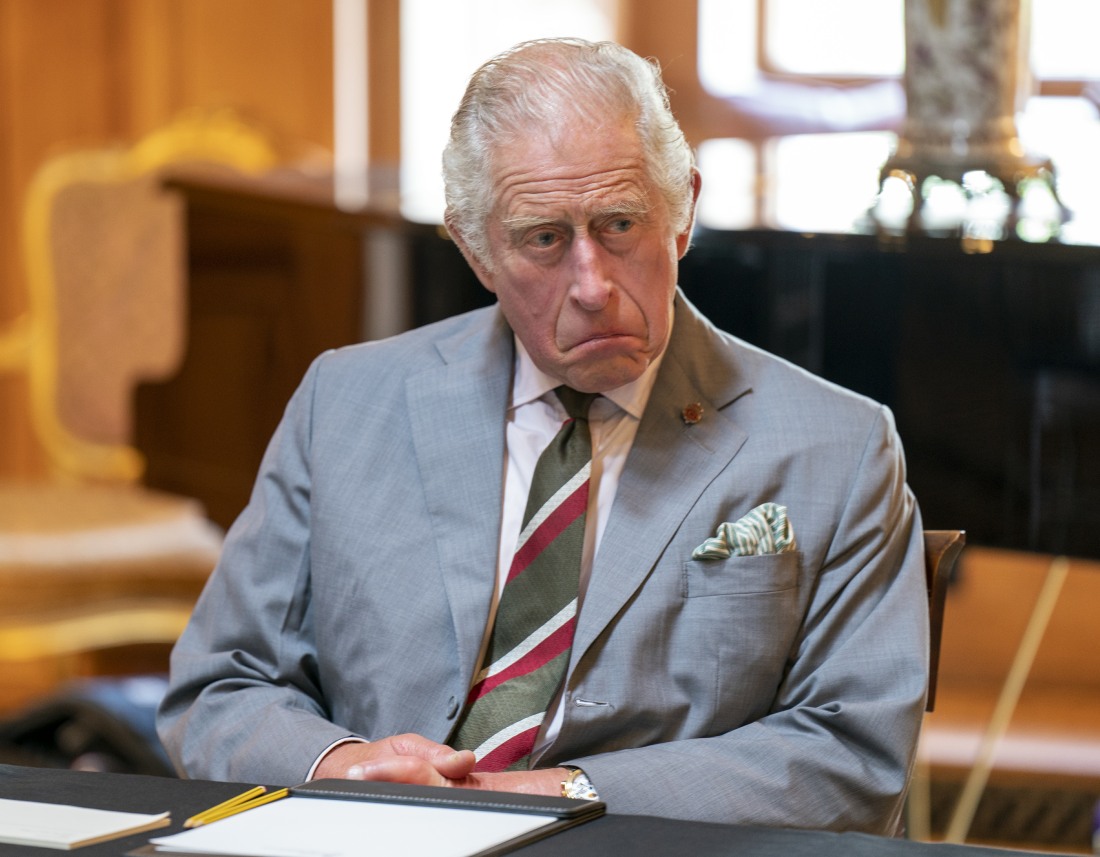 Here in North America, much of the US experienced a brutal cold snap over the past week. It was especially bad in New England and around the Great Lakes, with many states dipping well below zero for days at a time. The UK is apparently experiencing a bad cold snap of its own, and they're also in a dire energy and cost-of-living crisis. Meaning, people can't afford to heat their homes and people are looking for warmth wherever they can find it. Many localities are opening up "warm banks" or "warm spaces" where people can simply go and sit in warmth for however long they want. King Charles is getting into the warm bank solution now – he's opening up three of his properties, two of which are in Scotland.
King Charles III and Queen Consort Camilla are lending a helping hand to their neighbors in need this winter. The public will be given access to three of their royal residences—Scotland's Castle of Mey and Dumfries House, and The Orchard Room at Highgrove House (their private residence in England) to be used as warm banks until March.

In the U.K., warm banks are spaces set up in places like libraries, churches, and community centers, where those who struggle with loneliness and the cost of heating their homes during the winter, can go spend the day. The banks are designed to be welcoming spaces with refreshments and opportunities to socialize with others.

As you would imagine, since these are the homes of actual royalty, they're not your ordinary warm banks. According to the BBC, one visitor described the bank at the Georgian Neoclassical-style Highgrove House as "posh" when compared to other banks. The program's director at Highgrove described the space as "open" and "convivial" and that everyone in the local community is welcome to join.
Dumfries House is operated as a charity, museum and training space – it's been one of Charles's pet projects for years, but I suspect that Charles probably didn't have much to do with designating Dumfries as a warm space. Now, Castle of Mey and Highgrove? For sure. I wonder why he's not opening up even more royal residences though – I mean, sure, it's "good" that Charles is doing this very limited thing for a limited time, but surely he could do much, much more. Especially given that the taxpayers (who are already under significant financial strain) are paying for Charles's excessive coronation.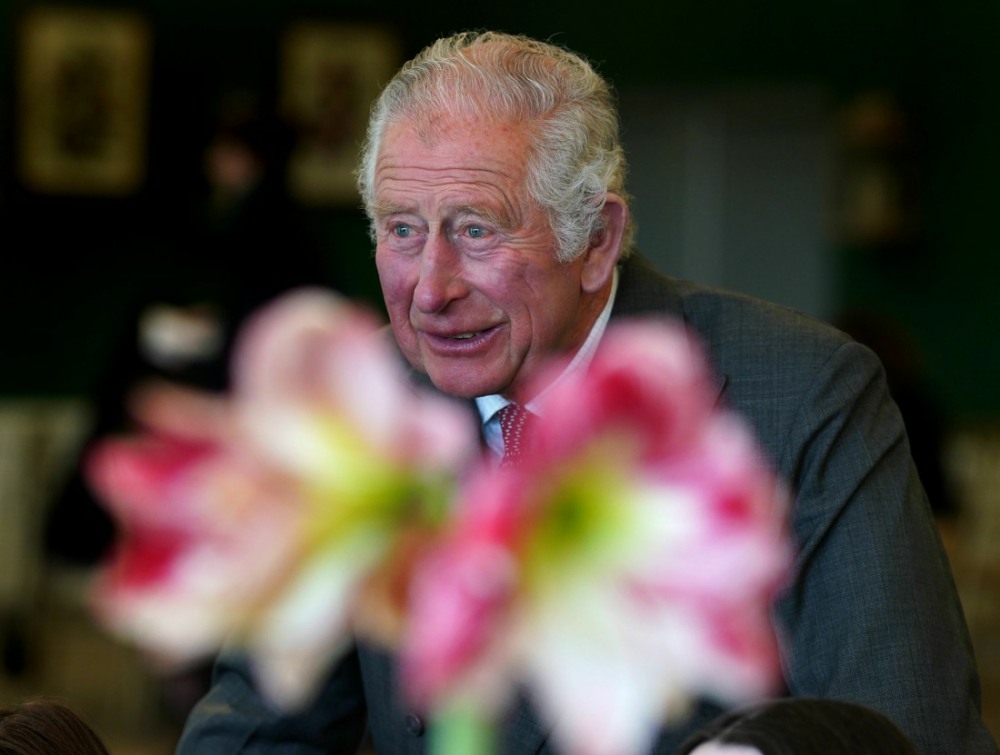 Photos courtesy of Avalon Red.