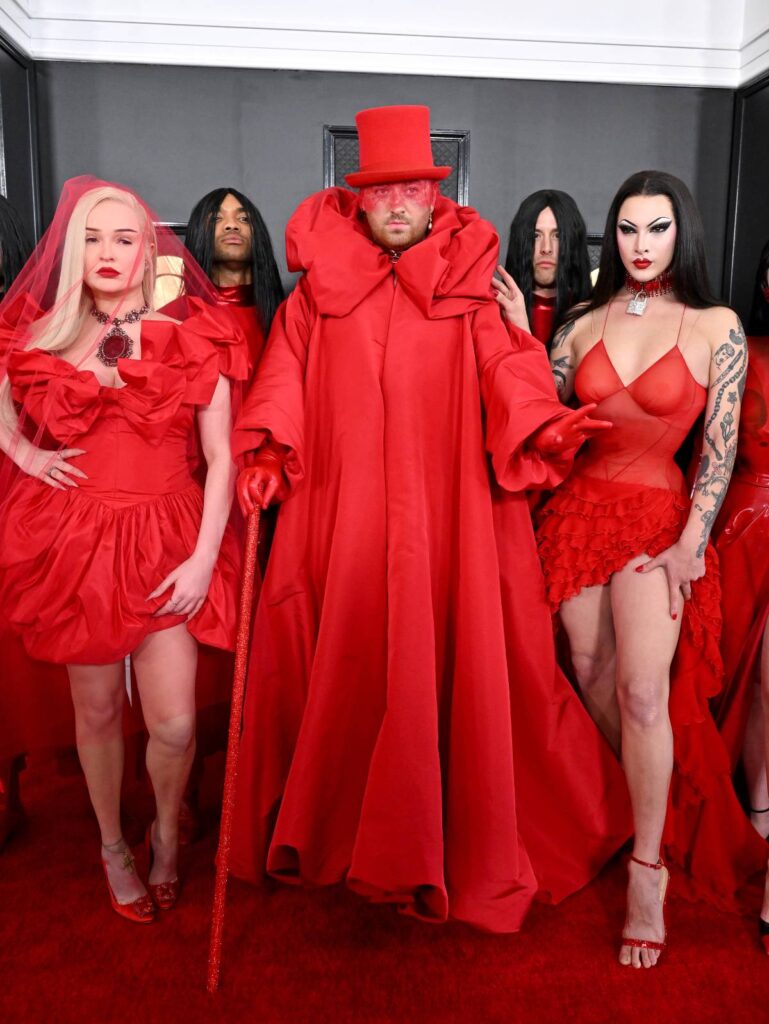 One of the perks of being rich, famous and fabulous is people give you stuff. It makes zero sense because you can buy it yourself, but when has this world ever made sense? So the next best thing to being the famous person receiving the stuff is being the unfamous person looking at all the neat stuff and deciding how jealous you are. Fortunately, Rachel of giftbagsbyrachel documented all the stuff she was tasked with giving the Grammy performers over the weekend so we can analyze everything they got to take home in their gift 'bags'. Here's the video:
Our friends over at Buzzfeed had some thoughts, as did Twitter. My overall feeling is FREE STUFF! But if I'm going to flex my blogger muscle, I guess I have to do better. People seemed confused by the use of a suitcase instead of an actual bag or gift basket. I think the suitcase is brilliant. It's so much easier to take out to the car that lug one of those cumbersome baskets around. And while a basket is good for towels or decorative gourds and a bag can be used for shopping and beach trips, I argue a suitcase's reuse is still higher for a performer who has to bring multiple outfit changes to each engagement. Also: regifting. There are two things people who get swag bags think about. Number one – what can I use? Number two – what can I regift? A suitcase would be a big regift.
As for what's in the bags, there are a ton of snacks and honestly, for those that get gift bags, the snacks are what they get most excited about, unless it's like a Rolex or something. Everyone loves a good snack. The Red Vines shown is their new all natural version. There was a regular version as well. I love Red Vines. Plus they got karma cashews and some chocolate covered Rice Krispie treats from Treat House. See, already I'm sold of this Suitcase of Swag. There's a bunch of self-care products with Slip hair ties and products from Garnier, Mutha and All Better Co, which is plant-based. The Havaiana flip flops got a lot of attention. They had a big display in the gift suite and were featured on top of the gift 'case. Havaianas are everywhere right now. They are expensive for a flip flop and the Grammy offerings had crystals on them. They are supposed to be super comfortable. Buzzfeed was weirded out by this choice but I'd bet these were one of the favorite items.
There were also toys in the swag 'cases. Toys seem silly for performers, but celebs love regifting toys for their assistants' kids and such. Same for pet items.
Not shown are the gift cards for Art Lipo plastic surgery worth up to $10K or exclusive Turboflex sunglasses. Or the $325 showerhead that I assume gives you affirmations as you bathe for that price. There was also a $1200 Bugaboo stroller that I guess you could carry their suitcase in, Marei 1998 furless purses and Kaleidoscope hair products. If you watched the video, you might have seen the boxes with labels reading "VIP Products." Having worked a gift suite last year I can give you the deets on that. Even celebs are tiered. And there are some items meant only for the top tier. So the poor people working the suites have to guide the lesser tiered celebs away from those tables or areas because they aren't allowed to give those folks that swag. The times it's the hardest are 1) the moment a celeb realizes they haven't made the VIP list or 2) they don't care and demand they get the free stuff regardless.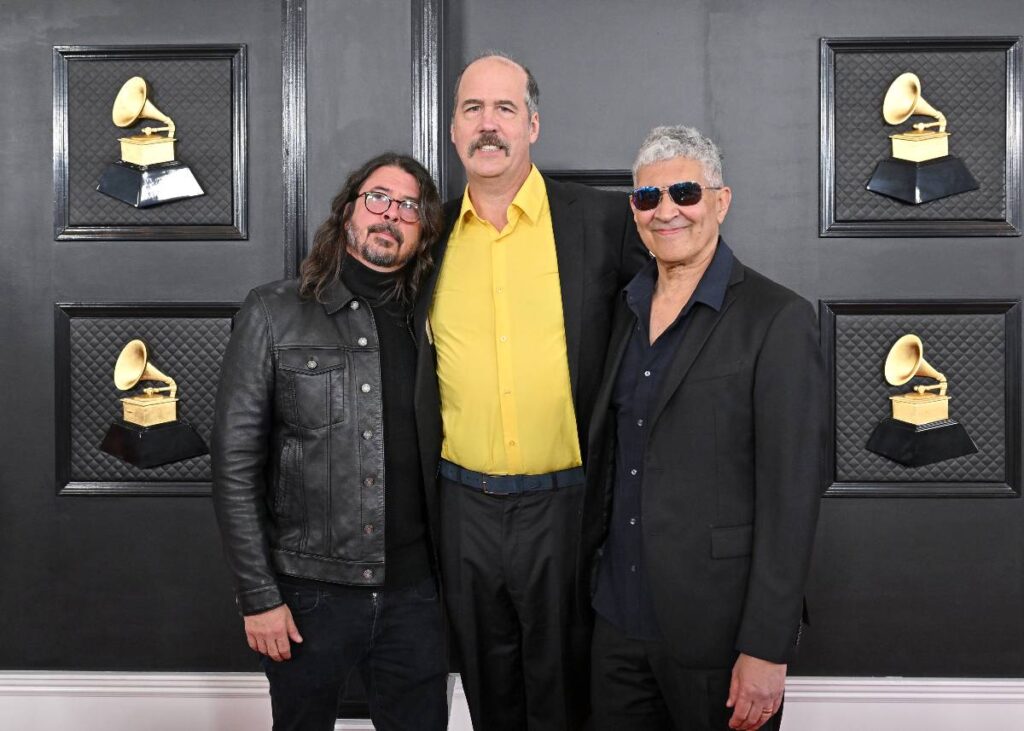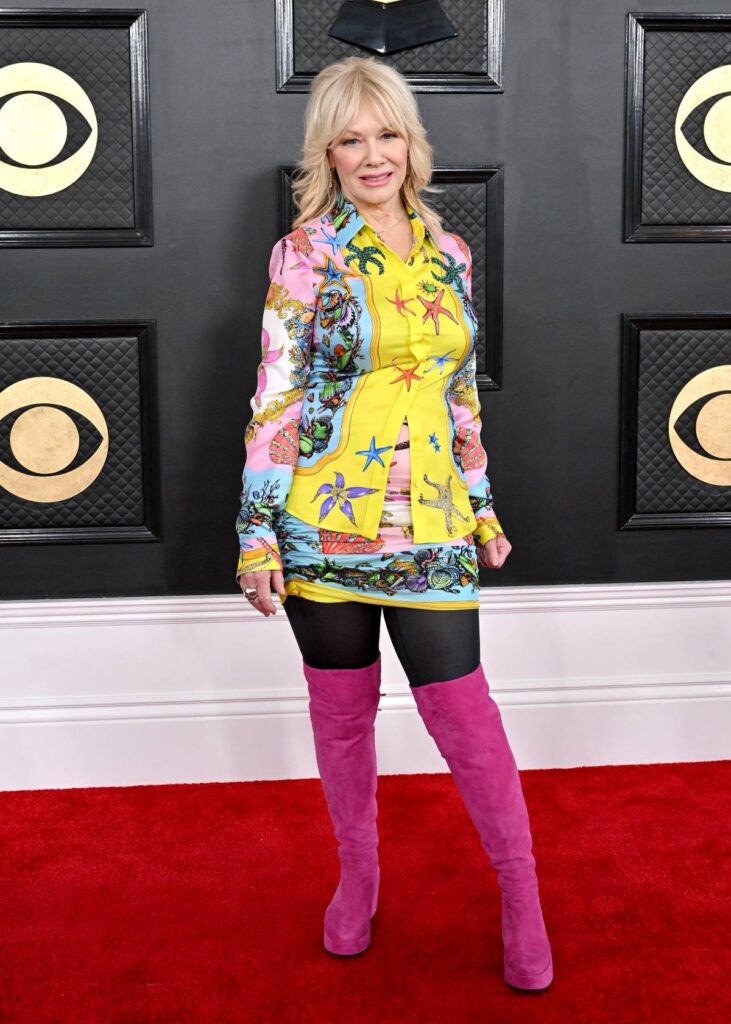 Photo credit: Cover Images, TikTok and Instagram