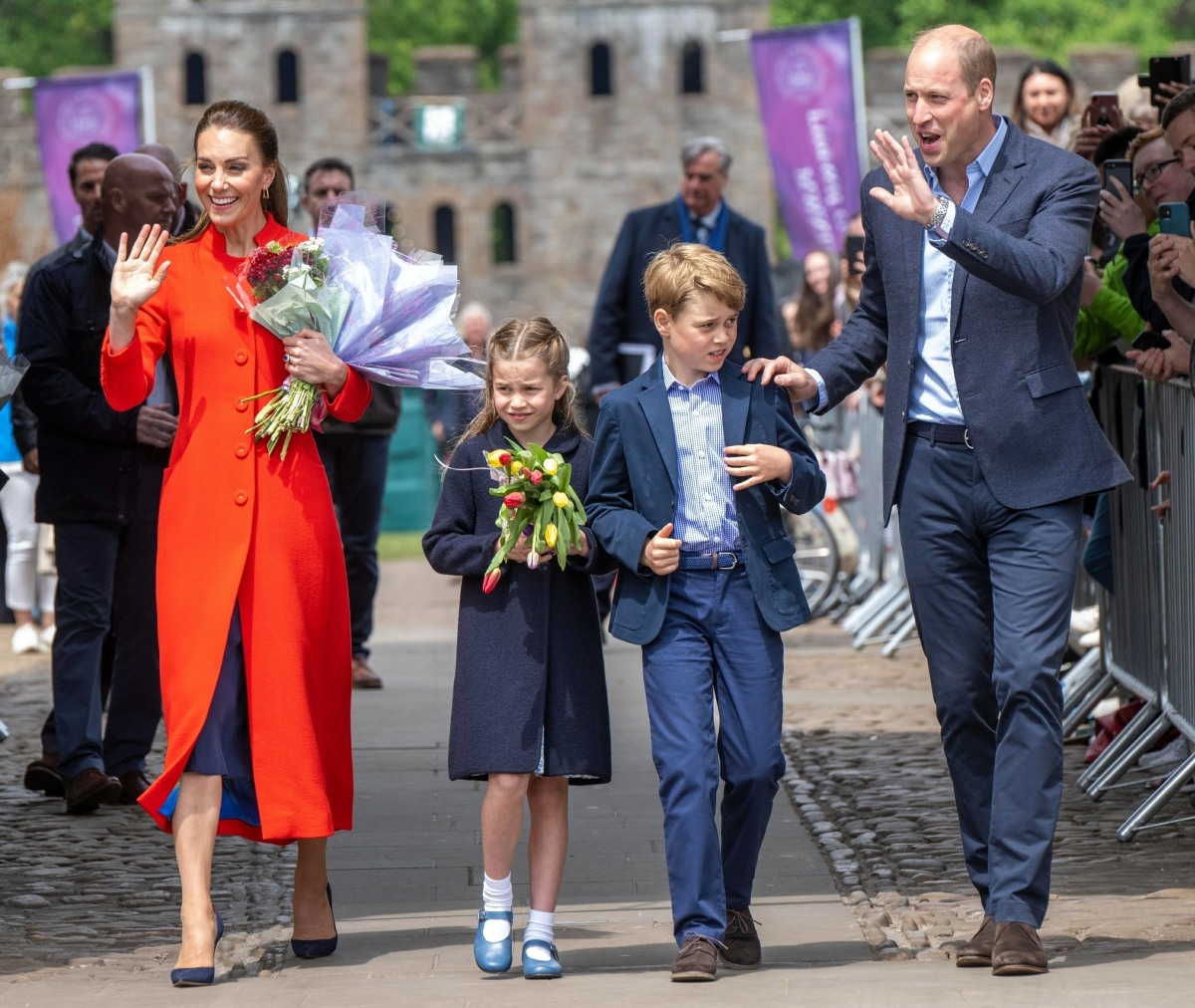 There's a new "royal book" coming out called Gilded Youth, written by Tom Quinn. Quinn bills himself as some kind of royal expert, mostly to American tabloids. From what I've seen, Quinn has little to no insider information, but he's also not a deranged lunatic frothing at the mouth about Meghan. He just sort of goes by vibes. Well, in Gilded Youth, Quinn writes about how Kate is much different than Princess Diana, and how Meghan hated being controlled by the palace.
Kate's parenting style: Kate is happy for her children, Prince George, nine, Princess Charlotte, seven, and Prince Louis, four, to have the 'luxuries and privileges of a royal upbringing'. He adds: 'Kate makes no effort – unlike Diana – to bring the children down to earth, because she doesn't want them to have a "normal" childhood in the sense that Diana wanted it for William and Harry.' Kate feels her late mother-in-law's modern style created issues, 'most especially with Harry' by seemingly adding to his 'dissatisfaction with his royal role'.

Diana loved shrugging off her aristocratic background: The book also quotes a former member of the palace staff, who said: 'Diana enjoyed slumming it and was in many ways downwardly mobile – she wanted to escape her aristocratic childhood. Kate wants to escape her middle-class childhood. She dislikes burgers and chips and wouldn't dream of taking her children to McDonald's, and she doesn't rock the boat when the vast weight of traditional royal pursuits bears down on her children.'

Meghan was disappointed by royal life: Writing in his new book Gilded Youth, royal biographer Tom Quinn explained he had spoken to a 'Kensington Palace staffer who remembered Meghan well', who said she was stunned by the reality of life in the family. The insider claimed: 'I don't think in the whole of history there was ever a greater divide between what someone expected when they became a member of the royal family and what they discovered it was really like. She was a global superstar but was being told what she could and could not do, what she could and could not say. She hated it.'
I don't know, I think this all sounds vaguely accurate? I think Meghan was shocked with the amount of control the palace wanted to exert over her life – all while she was paying for everything while she was in the UK – and she was shocked that no one within the royal institution would protect her or treat her fairly. That's not a character flaw on Meghan's part, by the way. And yes, Diana was a disruptor who wanted to expose her sons to the real world and enable them to be more than useless toffs in a colonialist institution. Of course Kate doesn't want to cosplay THAT. Kate loves the institution. She hates being middle class. She would never raise her children as middle-class kids.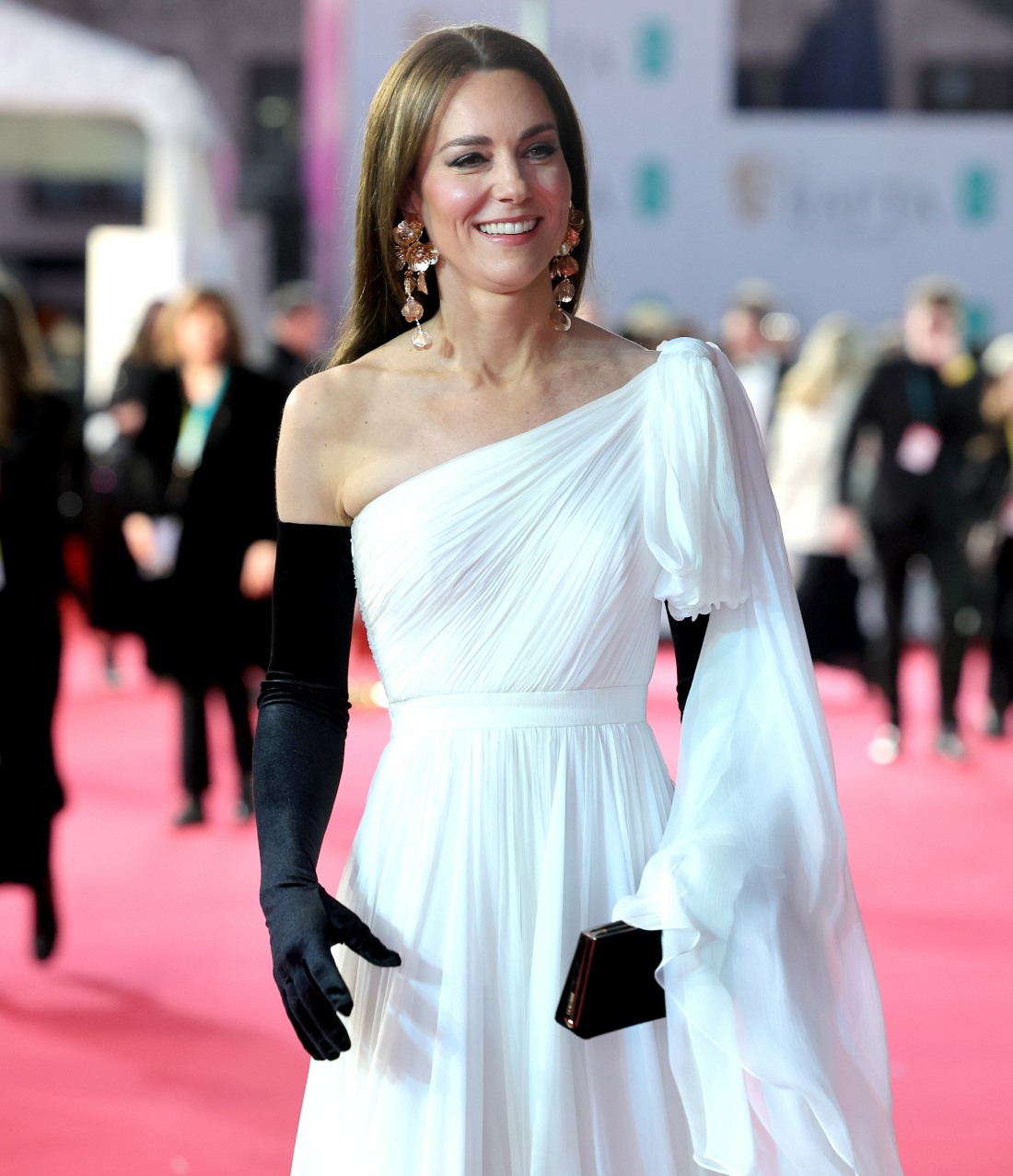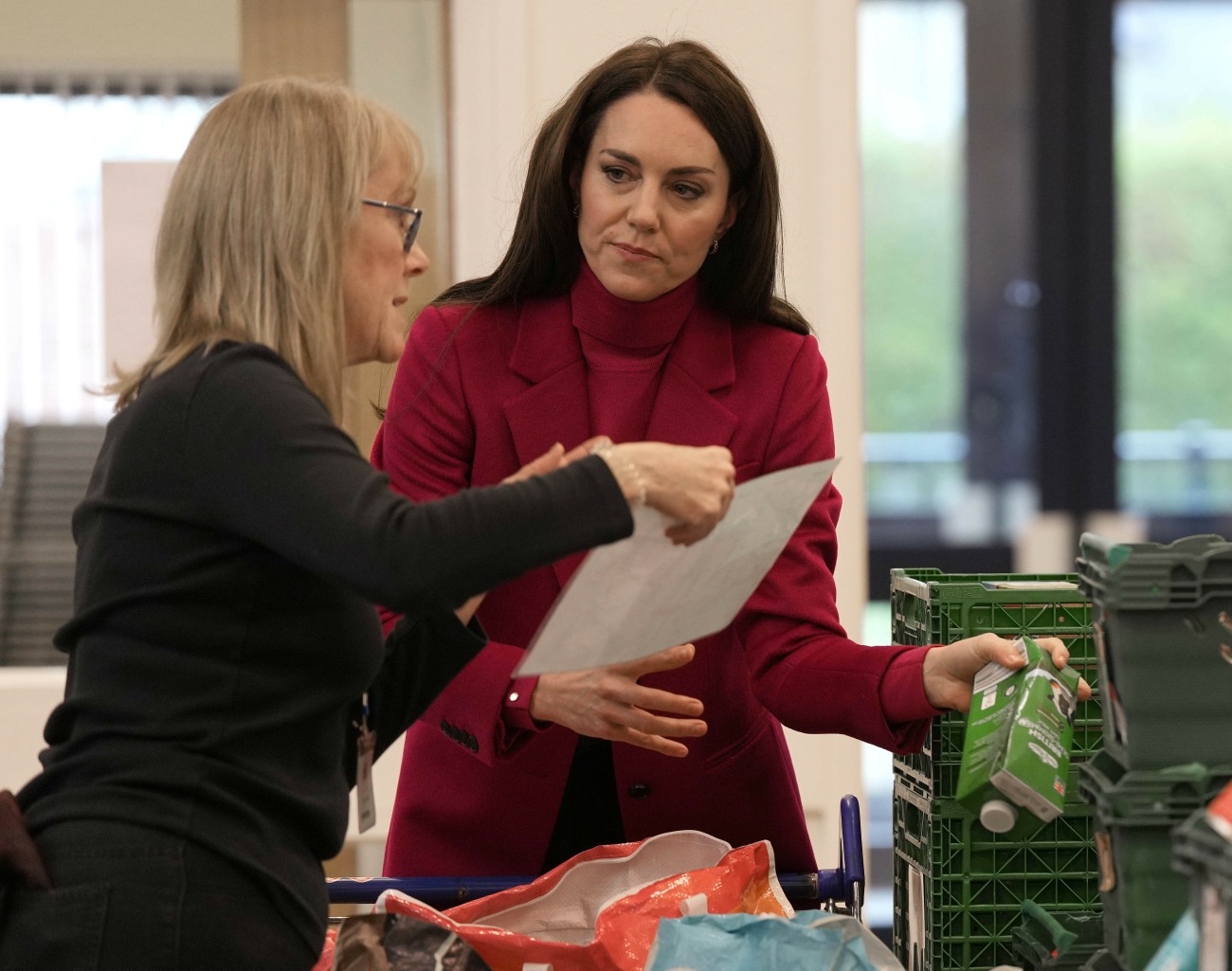 Photos courtesy of Avalon Red, Backgrid, Cover Images.