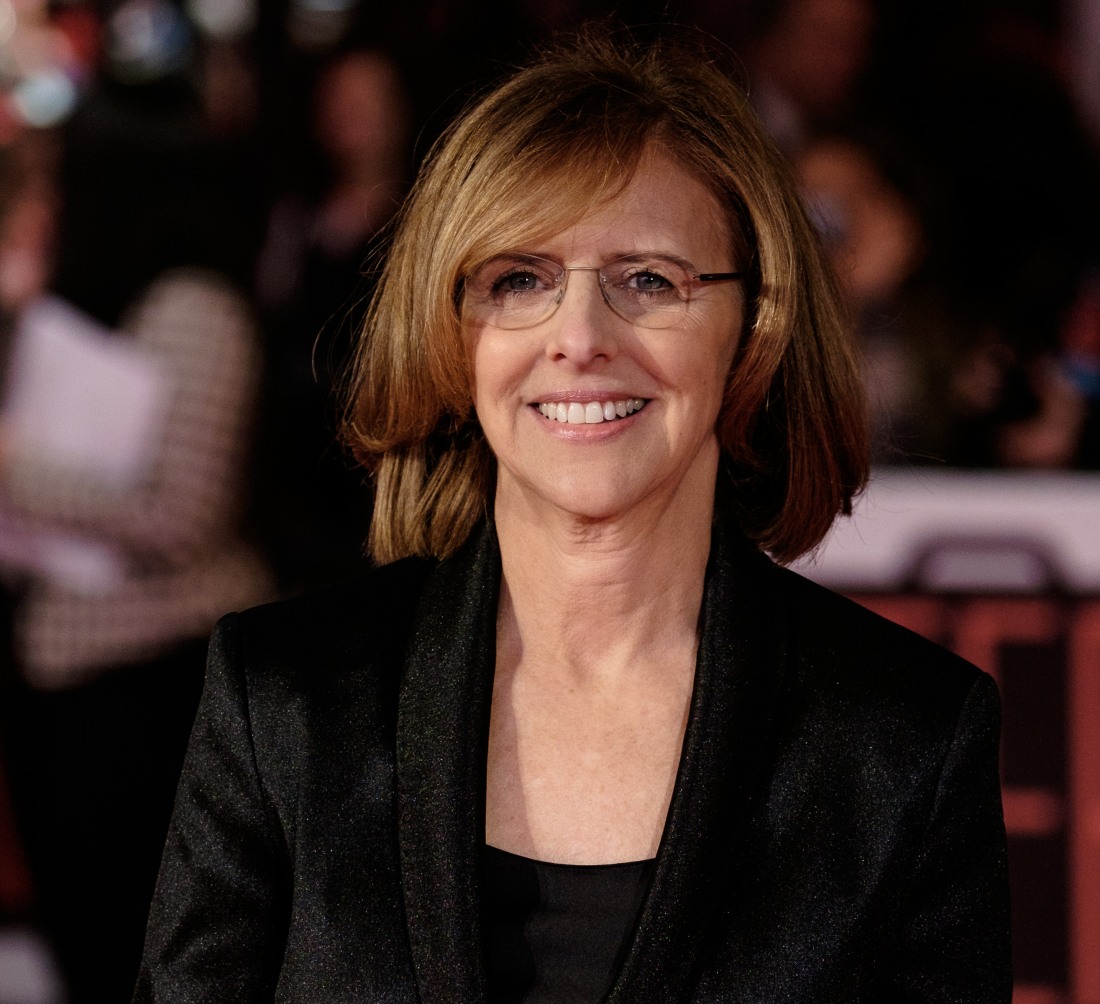 Michael Fassbender hasn't acted in years, not since X-Men: Dark Phoenix, which was released in 2019. Before that, he was the lead in 2017's The Snowman (awful movie). He's semi-retired and he spends most of his time with his wife Alicia Vikander and their son, plus he races too. Well, Fassbender might be coming back to acting… and he'll do it in a Nancy Meyers rom-com? That's not even the weirdest part of the story though. The weirdest part is that Nancy Meyers somehow convinced Netflix that she needed $130 million to make a romantic comedy set in Los Angeles. This is bonkers from start to finish.
Nancy Meyers' return to the director's chair is getting underway. After not directing a movie since 2015's The Intern, the filmmaker known for her upscale romantic comedies is back with a project that is attracting A-list talent. Scarlett Johansson is circling the lead role in Meyers' upcoming feature for Netflix, multiple sources tell The Hollywood Reporter, with Penélope Cruz, Owen Wilson and Michael Fassbender also eying the project. Netflix had no comment.

Meyers will write, direct and produce the comedy, which is currently known as Paris Paramount, although it is not clear if that's the actual title, a working title or a code name.

Sources say the story centers on a talented young writer-director who falls in love with a producer, with the pair making several successful films before calling it quits romantically and professionally. The two are forced back together, however, when a great new project arises, and they find themselves teamed up again and having to deal with high stakes and volatile stars.

The project is currently eying a budget in the $130 million to $150 million range — meaning it could be the most expensive romantic comedy to come out of Hollywood — with the studio and filmmakers going back and forth over costs, as first reported by Puck. It has been in the works for some time, with the studio first announcing the feature in April of last year. A previous incarnation circling late last year had Jennifer Lawrence eyed for the lead before the Oscar winner fell out for unspecified reasons.

Romantic comedies have long been the realm of the midbudget, but Meyers has commanded prices on the higher end for the genre. Her productions have earned a lofty place in the rom-com annals, with Architectural Digest-worthy production design and call sheets featuring massive stars a la Jack Nicholson and Meryl Streep.
Yeah, the only reason why a romantic comedy would need a $130 million budget is if that figure included everybody's $20 million paycheck, because what the hell? Maybe she's intending to shoot in far-flung locations – Paris, Tahiti, Cairo, Bangkok? I would love to see Nancy Meyers design a Moroccan-style kitchen on a Marrakech set. No, but seriously – Netflix is overpaying for films which should be mid-budget. Like, I loved Glass Onion, but Netflix had no business spending $450 million just for the RIGHTS to two Knives Out sequels.
Also: from the sound of it, I would assume that ScarJo and Owen Wilson would be the leads and Cruz and Fassbender are the "volatile stars" of the film-within-the-film.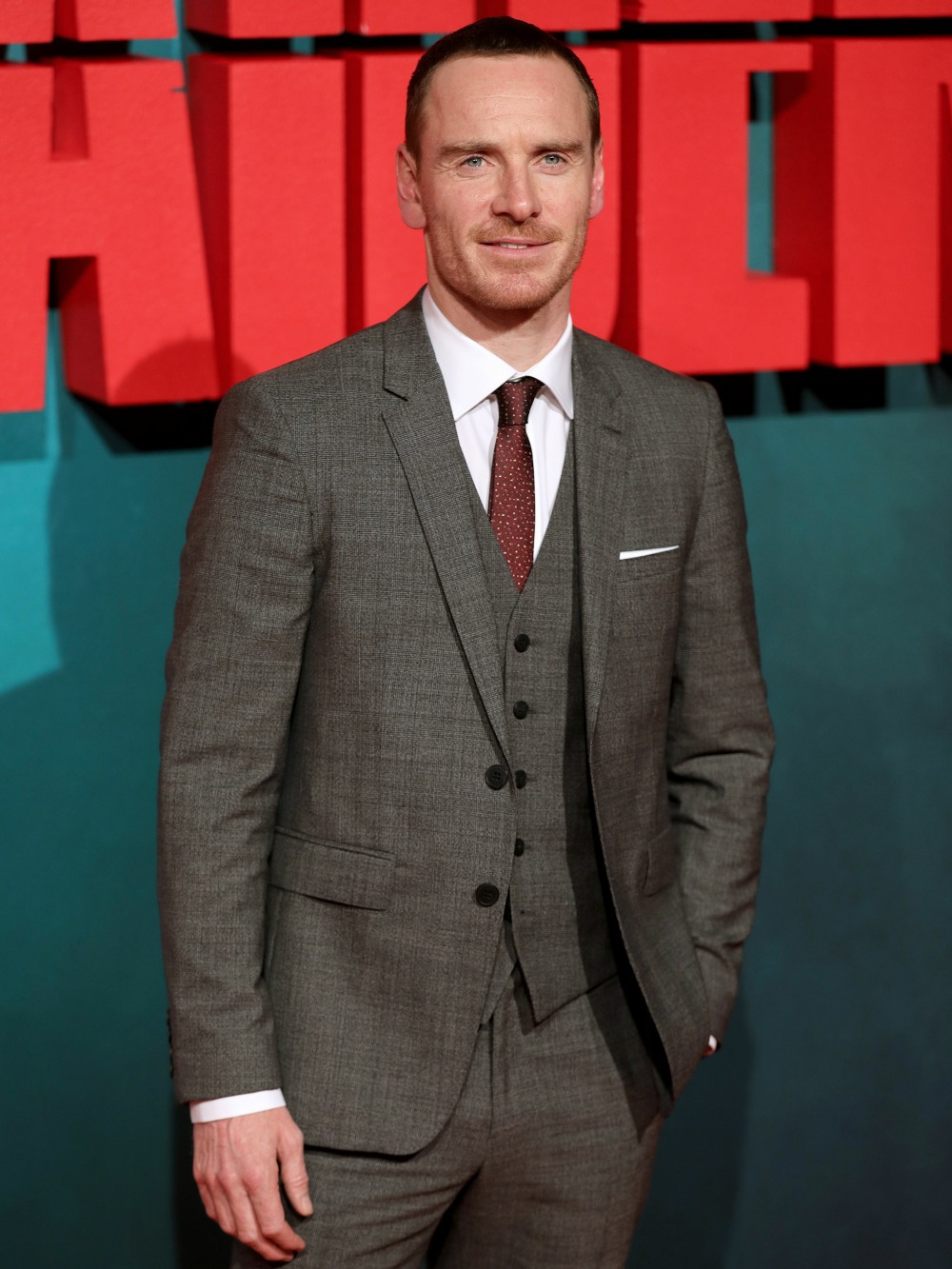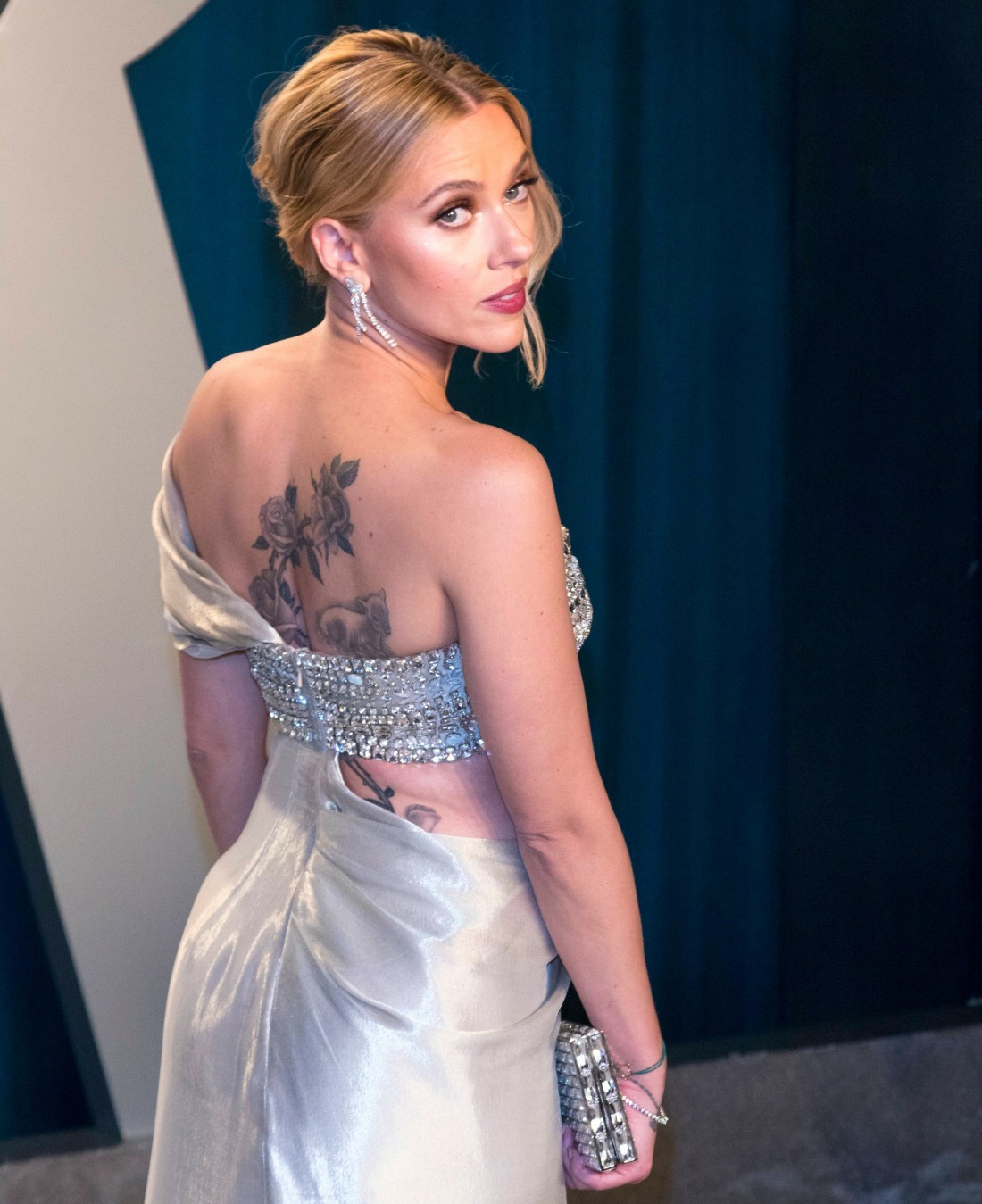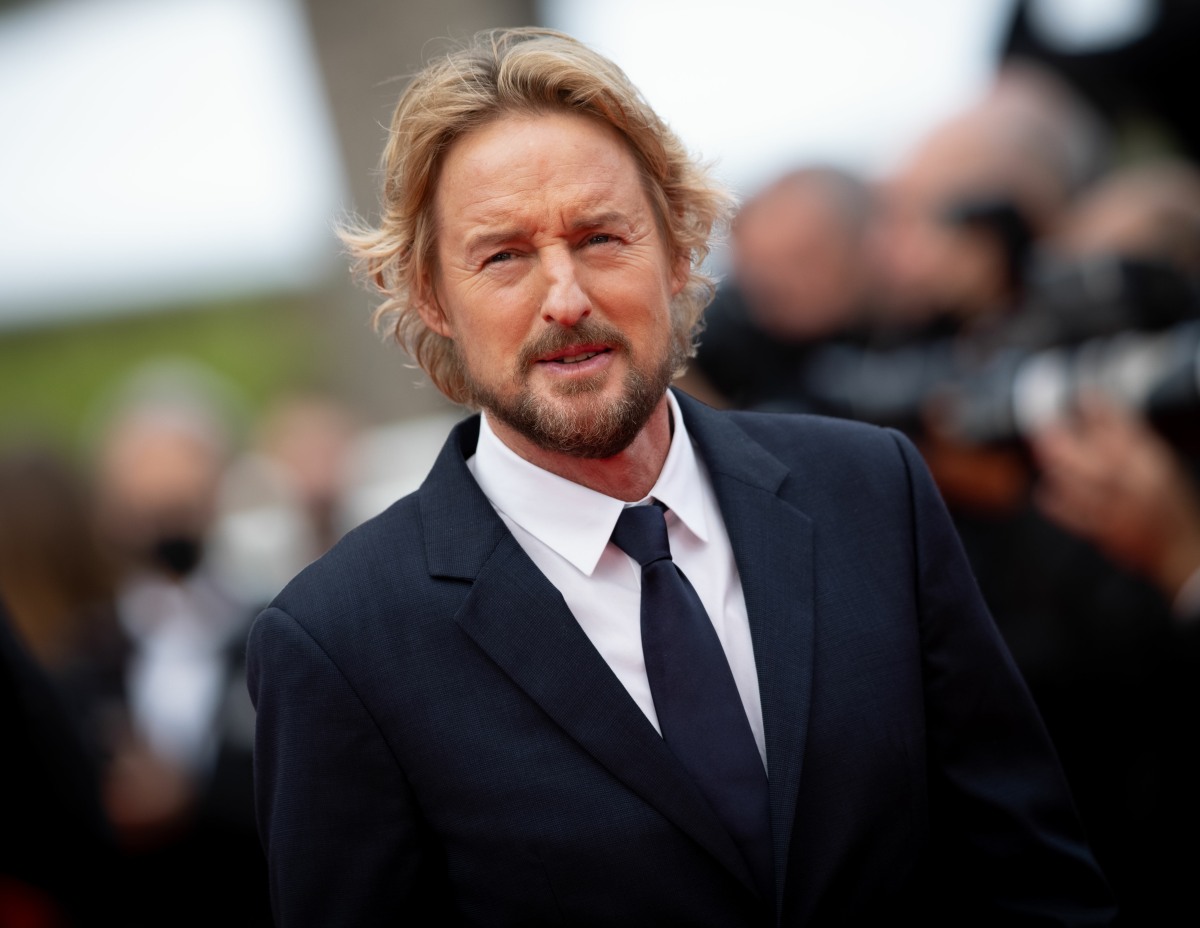 Photos courtesy of AvalonRed.