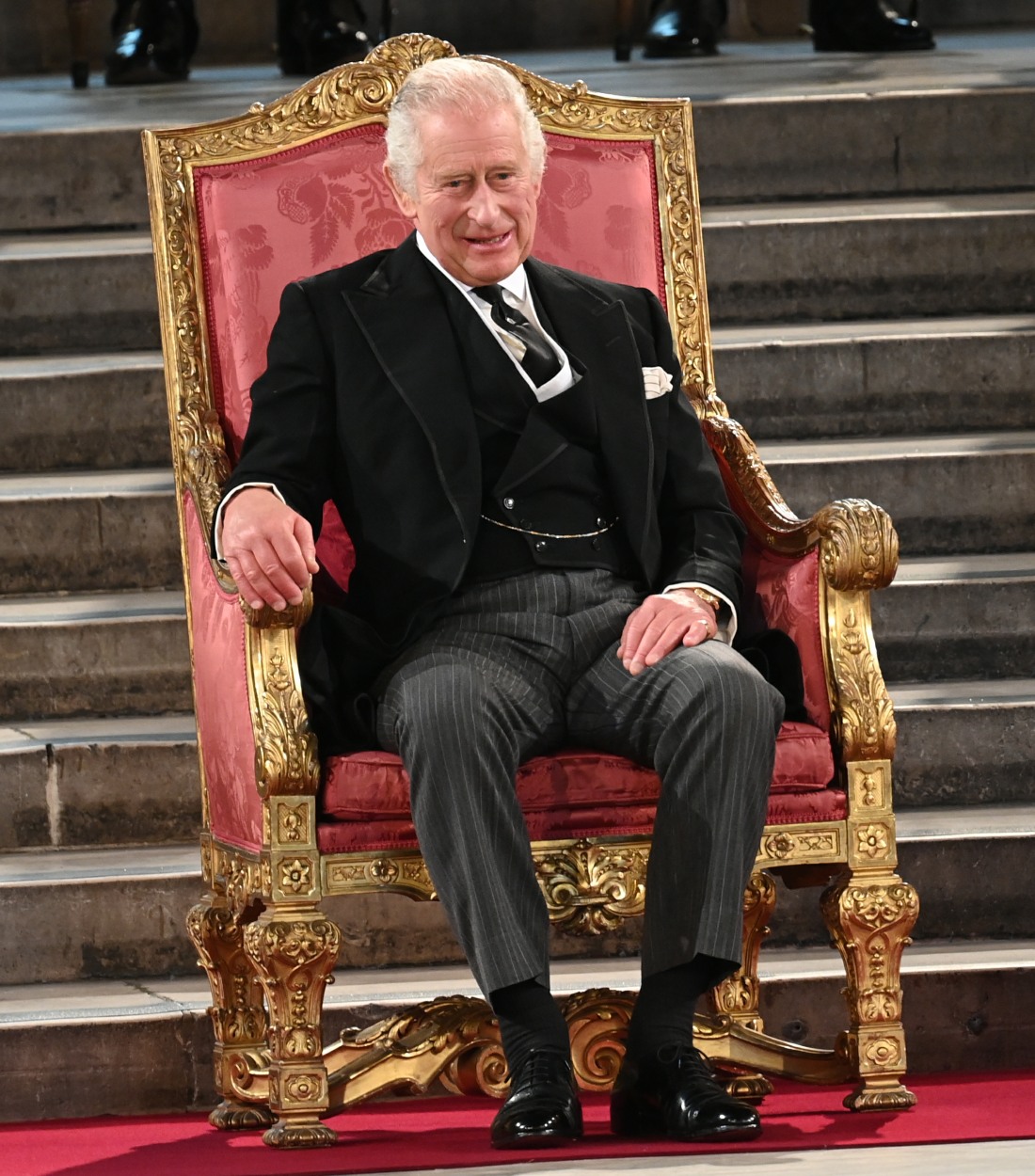 King Charles is so bad at being a warm grandfatherly figure and he's so bad at being king. Like, just take a moment and understand how badly the coronation planning has been going that we're six months away from the Chubbly and every story is like "this is Camilla's victory lap" and "Prince Harry and Meghan Haven't Confirmed Their Attendance: Day 25!" Instead of showing the warmth of a benevolent king and grandfather and simply inviting the entire Sussex family to the coronation, Charles and his advisors are making the Sussexes' attendance entirely transactional and conditional. This is so stupid. The palace has basically told Harry and Meghan that IF they confirm their attendance, maybe (maybe!!!) Charles will find it in his heart to include his mixed-race grandchildren in the proceedings.
Harry and Meghan's children could have a role in King Charles's Coronation – if the Sussexes confirm they are attending. Royal officials are waiting for the couple to decide whether they will be accepting their invitation to the big day in just seven weeks' time – and whether they will be bringing Prince Archie and Princess Lilibet with them. Once Palace aides get that response, they can open discussions on what roles the children may play.

Yesterday it emerged that Prince George, Princess Charlotte and Prince Louis will form part of the King's procession out of Westminster Abbey after the ceremony. Initial reports suggested that Prince Archie, who will turn four on the big day itself, and Lilibet, one, had not been invited to take part. But a royal source last night said they were waiting to hear from the Sussexes before discussions around the King's youngest two grandchildren could begin.

A source added: 'Two versions of the plans [for the day] are being drawn up. One includes Harry and Meghan and one doesn't. Timings are all approximate at this stage, but they are working towards a timetable now.'
But wait, it gets worse! Not only does Charles think it's appropriate to dictate Lilibet and Archie's involvement, conditional to the Sussexes confirming their attendance, he's ALSO making big plans to snub his mixed-race grandchildren in favor of his all-white grandchildren. AND Charles is making it clear that his grandson Archie's birthday is nowhere near as important as Charles's big Chubbly.
Rehearsal plans show that Prince and Princess of Wales and their three children will process out of the abbey, the newspaper reported. They will be joined by the Princess Royal, her husband Vice Admiral Sir Tim Laurence, the Duke and Duchess of Edinburgh, the Duke and Duchess of Gloucester, the Duke of Kent and Princess Alexandra.

Prince Andrew, Princess Beatrice, Princess Eugenie, Harry and Meghan are not expected to participate. There is little chance of the Sussexes' children being part of the ceremony itself given their ages – Archie will turn four on the big day itself and Lilibet will be one.

A source said: 'I'm sure they would also acknowledge the little prince's birthday even though it's his grandpa's big day.'
"Grandpa's big day" = a 74-year-old man wearing stolen jewels while his rottweiler wife smirks at everyone. Anyway, this is such a stupid own-goal from King Charles and his advisors. But it's always been awful, Charles has the PR instincts of a bridge troll. What should have happened (from the beginning!) was Charles personally extending an invitation to the entire Sussex family and ASKING THEM if they wanted to include the children in any way or not. It's that simple. You can dress up all of this hand-wringing and palace leaking anyway you want, but every single day of the Chubbly lead-up, we're seeing why Charles is a dogsh-t father, a dogsh-t grandfather and a dogsh-t king.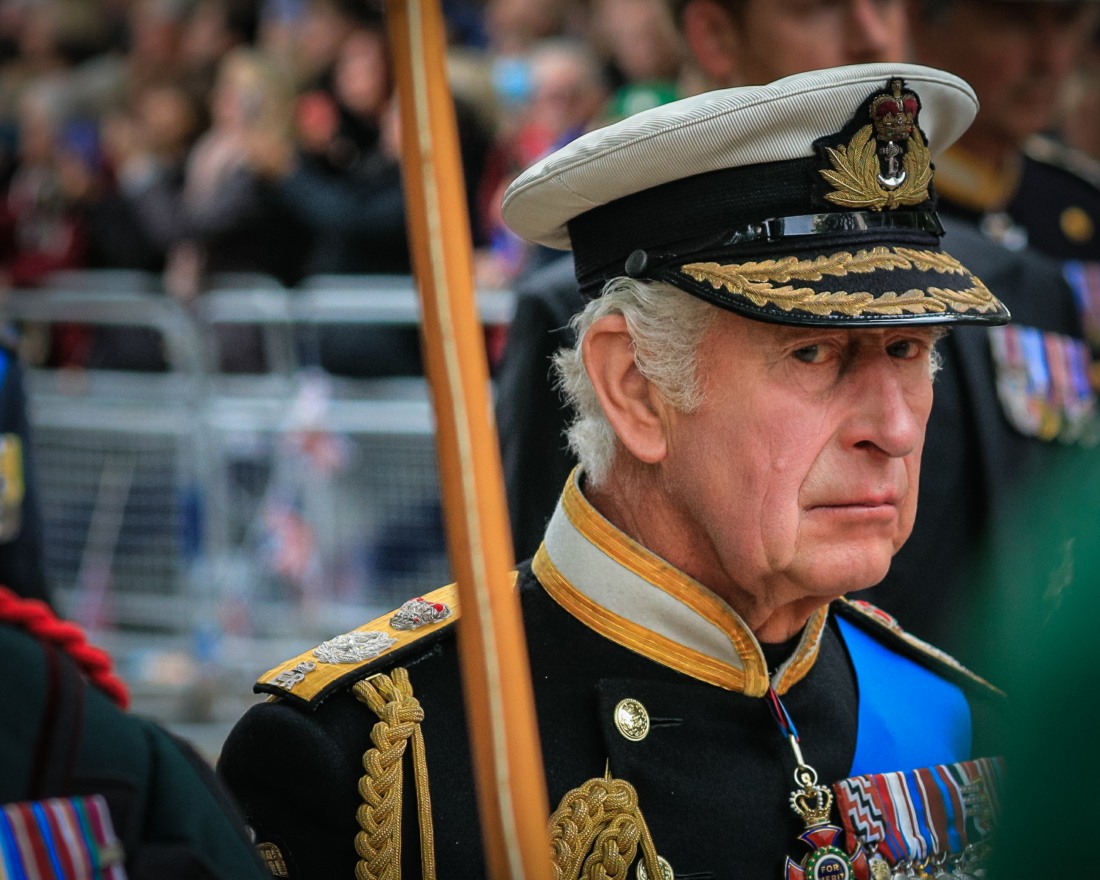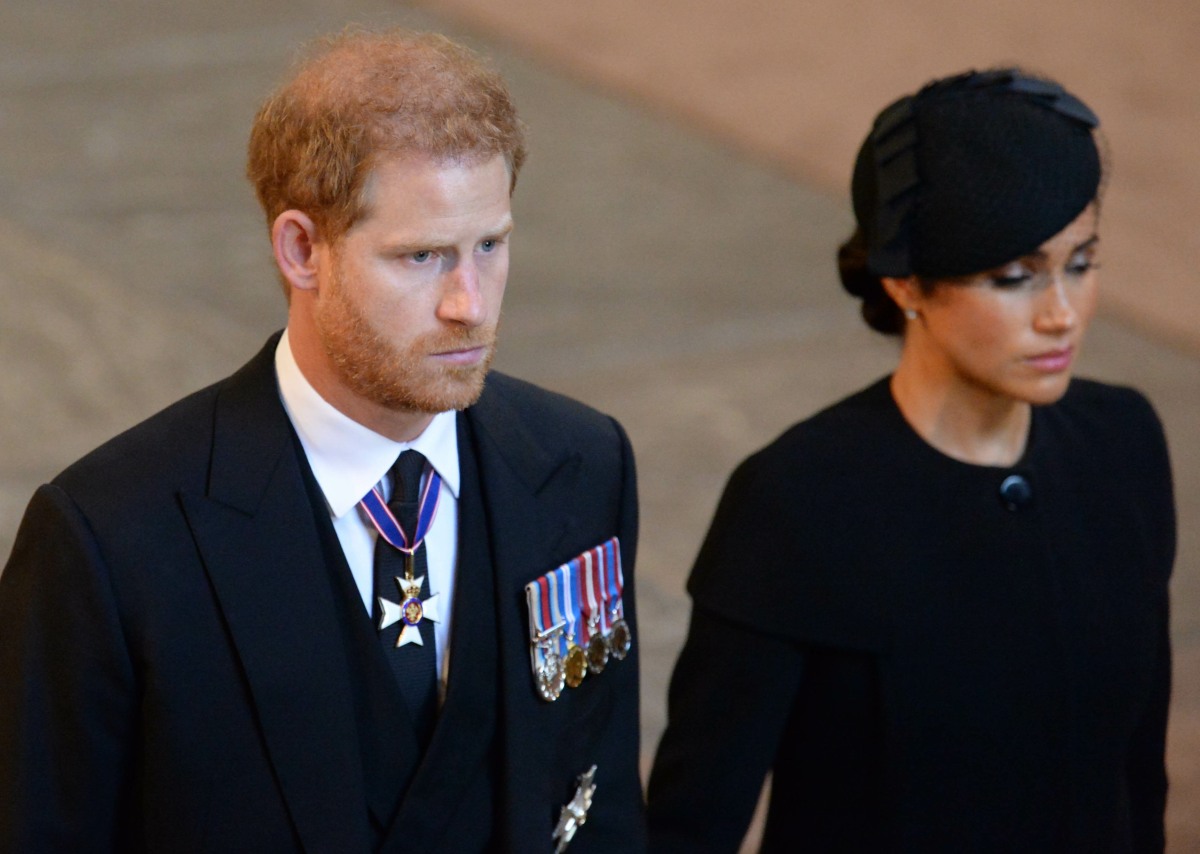 Photos courtesy of Avalon Red.